Does Email Marketing Really Work?
Email marketing has existed for many years. This marketing strategy has experienced tremendous changes to suit marketers' needs through the years. A question of concern is, does email marketing work? Well, yes. Read on to understand why an email marketing strategy is still an effective way to create relationships with clients.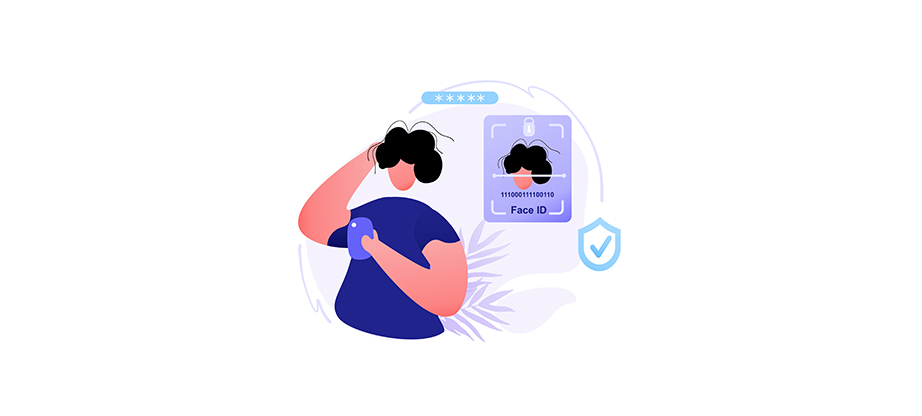 Emails Are Frequently Used
It is essential for you to know that email has been around longer than other social media platforms. This hence implies that it has more users. What is more, there has been significant growth in technology, making it possible for people to access their emails from their phones. These technological advances have led to a boom in email marketing. For example, companies can now send emails and have them received as SMS texts using email-to-SMS gateways. Compatible with Outlook, Gmail, Hotmail, Yahoo, and many more, these gateways have been designed to make life easier. Unlike before, when this technology connected people worldwide, it is now essential for personal and professional life. As stated above, people can access emails using their smartphones. This, therefore, means that when a notification pops up, they can immediately read it. This is an assurance that you'll reach your possible leads.
Email Marketing Is Effective
It would be best for you to note that email marketing is the most effective way to reach your target audience compared to other social media platforms. Your worry might be that many people tend to ignore spam messages. This can translate to time wastage and not attracting your target clients, right? Well, you can avoid instances where your messages are reported as spam by giving informative and promotional information.
Once you have identified your target audience, it is essential to give information that drives to satisfy their needs. Such captivating content will help you build trust with them as they can see that you will cater to their demands. This is a reliable way to create and retain your customers, which translates to more sales. One way to ensure you'll have informational content is by considering an email outreach service. This service plays a huge role in marketing your product or brand, driving more traffic to your website. In a nutshell, a good outreach is a crucial element for the success of your campaign.
Email Marketing Allows You to Measure Responses
When you launch a campaign, you want to know whether it is succeeding or not. Through the email marketing metrics, you'll be informed of this. A delivery rate will let you know whether you reach most of your targeted clients. An open rate will let you know if the clients clicked your message. The final metric that will help you measure is the latest click-through, which informs you whether your audience reads your information.
By providing relevant information to your target audience, email marketing will work to your advantage. What is more, through these metrics, you'll understand the changes you should incorporate in your messages. Additionally, the emails help you know your clients better based on their voluntarily giving information. This also gives you a basis of areas that your company should tackle.
Email Marketing Is Target-Based
With other forms of marketing, such as television advertisements, you don't have control of your audience. This makes it challenging to find leads that will help you push more sales. On the other hand, email marketing lets you have control over who your target audiences are. You have an opportunity to pick your potential leads based on their location, age, or gender. You can generate personalized data that help you catch their attention with such data. This marketing strategy works by helping you save your resources and, at the same time, reach your intended clients.
Millennials Like Emails
What stands out about millennials is they prefer emails as the primary mode of communication. This eliminates the thought that this generation only uses other social media accounts in all they do. Such information implies that if your audience is the millennials, you'll need to use emails. This proves that even with the growth of technology band the invention of numerous messaging apps, email marketing works and will help your company generate more revenue.
Email Marketing – Final Thoughts
From the points above, it is evident that email marketing works to benefit a business. To successfully implement this marketing strategy, it is vital that you rely on an email marketing provider that will help develop content to boost your brand. You also need to have a list of email addresses you'll send the messages to.