Major Advertising Trends 2018 & Updates in PPC Paid Search
On a number of occasions, entrepreneurs and business owners fail to meet their business targets through different digital marketing campaigns using all current advertising trends 2018. In order to beat the cut-throat competition and sustain in the game of the web-based business, they resort to PPC eventually.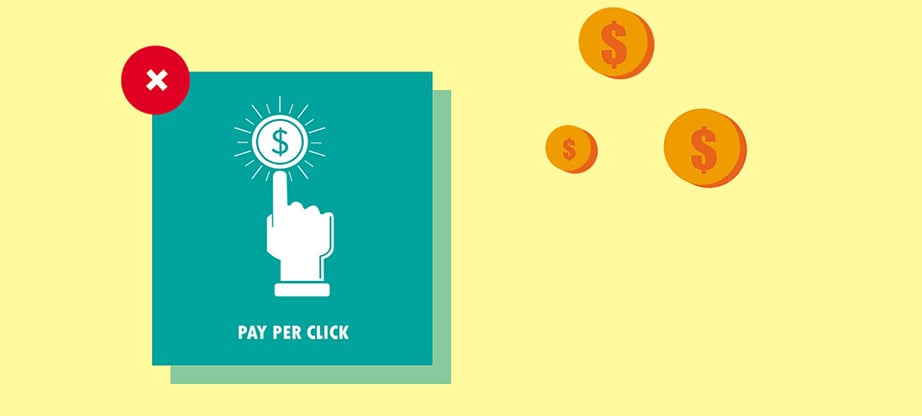 In simple words, PPC is a process of buying paid traffic to websites. In this online advertising model, advertisers display ads for their goods and services over different search engines and pay fees each time a visitor clicks on the placed ads. It is a powerful tool to get lots of traffic to your website and lead generation opportunities within a short duration of time.
The success of PPC campaigns depends on how well you accommodate the current PPC trends and adopt them in your PPC exercise. So, do you want to know what are the major PPC advertising trends 2018? If yes, then go through the list below. It will help you to make substantial improvements in your own PPC campaigns in 2018 and mint money easily:
Use Long Tail Keywords to Target The larger Audience
There are many ways to get the required information about the targeted audience. As more and more people are using the internet on mobile devices, desktops, laptops, tablets, and other internet-enabled devices, it is very important to you to understand how customers behave while visiting your website. This will help you to know the desires of potential customers and create PPC campaigns accordingly.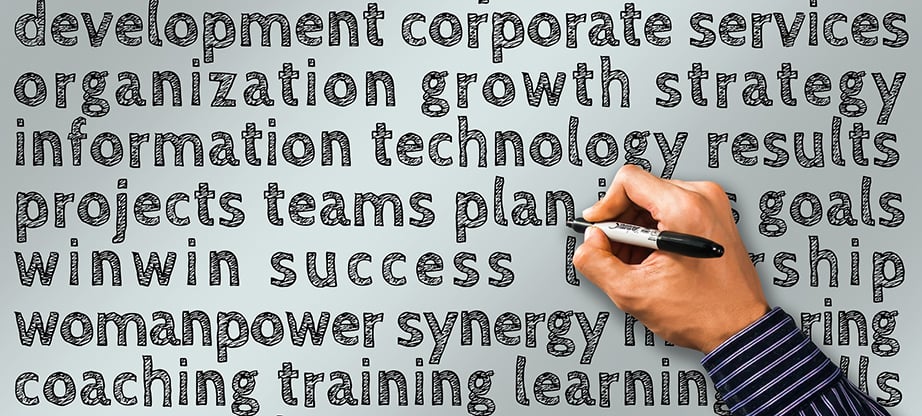 In 2018, digital marketing professionals and SEO specialists need to pay more attention to research and find long tail keywords in their niche. It will enable them to target user's specific queries easily and meet their needs without any hassle.
They must focus on developing PPC campaigns based on the user's behavior. Don't concentrate entirely on the conversion/buying stage. Take all possible measures to gather more information about the targeted audience and try to know what they expect from you.
Accelerated Mobile Pages (AMP)
As people are spending lots of time on their mobile devices, mobile PPC campaigns will give a great boost to your web-based business. There are a large number of tech-geeks who spend at least 15 hours per week on different mobile devices, a healthy amalgamation of Mobile PPC Campaigns and social media advertising will help you a lot.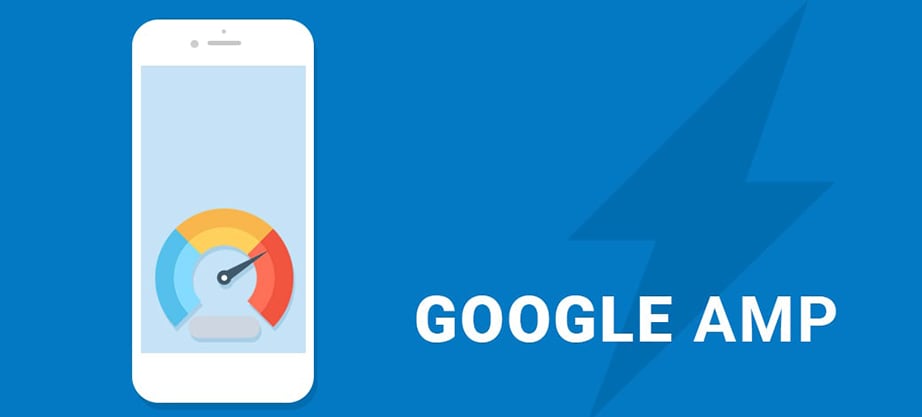 So, you must focus on audience targeting on mobile devices. Just make your website responsive to all mobile devices and optimize it perfectly for search engines and people like. By doing so, you will be able to meet the buyer's expectations and increase the chances of lead generation manifold.
Google Shopping Will Grow
Although Google Shopping is not new to advertising trends 2018, it is increasing swiftly with each passing day. This trend is likely to boom in 2018. This powerful tool helps all vendors to grow their sales significantly.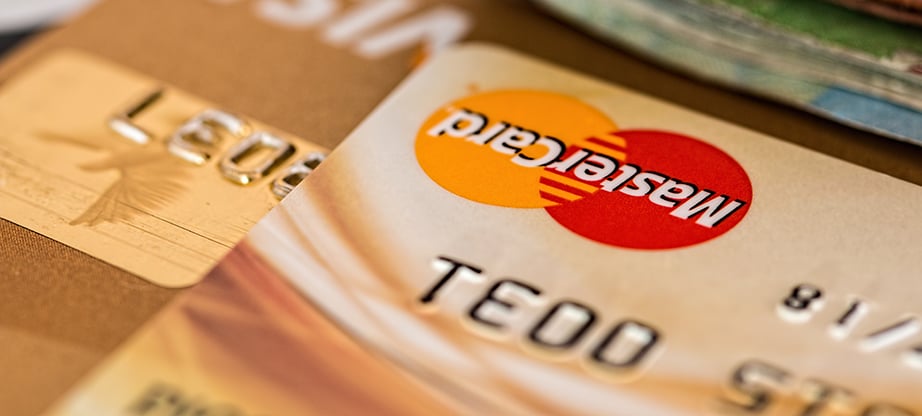 Besides this, Shopping Ads should have eye-catching images so that visitors can click them and buy the offered products/services. Even Google has updated its features to support the use of such types of ads. It helps users to find, research and compare different products easily and choose the best ones for themselves.
In 2018, you will have to start shopping campaigns differently. Just research and understand how it works and how it is applicable in your case. Just add good quality pictures to your products and provide the all-inclusive information to make your PPC campaigns successful.
Website Loading Speed Matters A Lot
When you take all possible steps to make your PPC campaigns successful, don't ignore the loading speed of your website or its pages. If your website is slow, Google will not prefer your website while displaying results.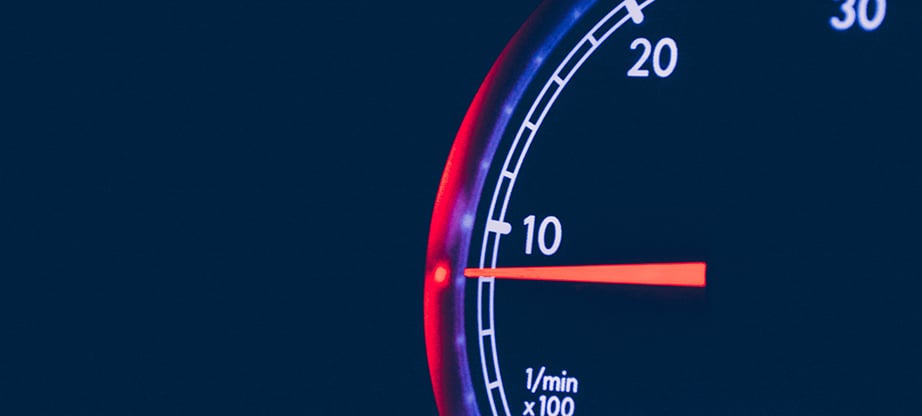 If you don't tackle the issues ASAP, you are likely to lose almost 60% of your total business coming from big and small screens. A website with slow loading speed has higher bounce rate and negative remarks from visitors. You can't expect your PPC campaigns to shower money in your wallet with a slow loading website.
So, be active, use the free tools Website Speed Test Tools and measure the main culprits that are making your website slow. Based on the output, take all possible steps to make your website faster. PPC campaigns done for faster websites have higher chances of success.
Machine Learning Will Be In Limelight
Since long, advertisers used to do the A/B testing to understand the effectiveness of their PPC Ad campaigns. Recently, Google pushed them away from the A/B testing model of running two different advertisements and performing the assessment work manually.
In 2018, we will observe that machine learning is getting smarter. For example- you have a PPC ad to target all of your audience throughout the year. Just before the Black Friday, you create a PPC Ad to grow your holiday sales.
Then, the machine learning will gaze how these two ads are performing. Soon, you would come to know that holiday sales are doing much better than the previous ad. Depending on the output, you will make the require changes in your PPC campaigns and easily recover the invested amount.
Demographic Targeting Will Multiply
The main aim of PPC campaigns to get more traffic to websites and convert them into leads as far as possible. Keyword-based search ads have ruled the web since long. Generally, search engines like Google & Bing don't capture demographic information of the searcher.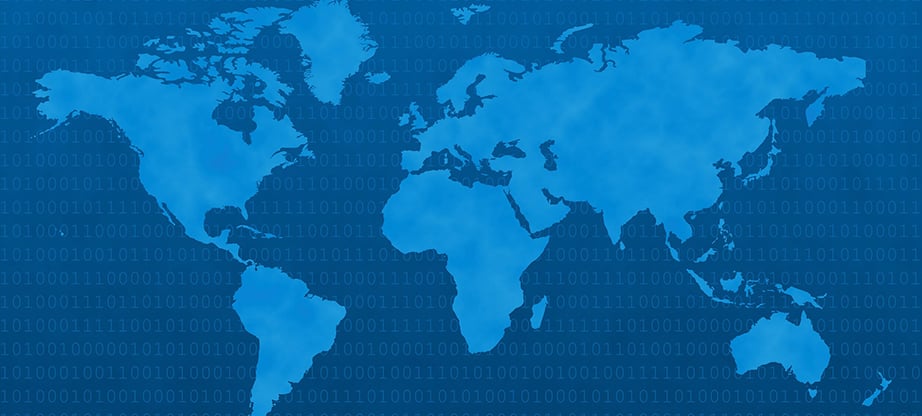 However, different social media websites to target customers based on their geographical locations. As social media optimization is an important factor for increasing the ranking of your website and boosting the keyword performance, advertisers will pay more attention to demographic targeting while placing PPC advertisements so that they can make the Ad campaigns successful.
Gmail Ad Is Among Advertising Trends 2018 Too
All advertisers who are interested in growing their businesses and creating leads in bulk will flock to Gmail Ads. It helps them to get a new audience and build brand awareness in an easy way.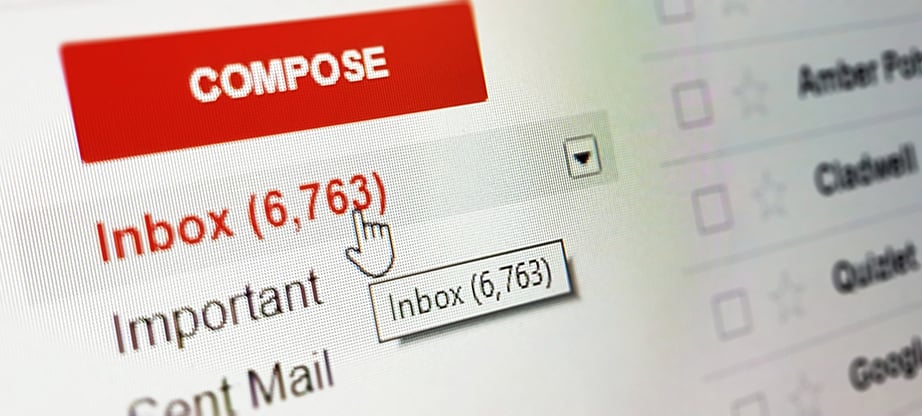 As Gmail has more than 900 million active users all over the world, it allows entrepreneurs to find the potential audience and generate business opportunities easily and quickly. Advertisers can give Gmail Ads (Gmail Sponsored Promotions) and expect business opportunities to come in their way in 2018.
As shown in the picture, the advertisement appears in a user's Gmail inbox under the "Promotions" tab. If interested, users can click on the ad, see the offered products and services, and buy them eventually.
Custom Intend Audience
Many advertisers find it very difficult to offer personalized advertisements to a large number of customers/clients and seek the positive response from them. If you want to personalize your PPC campaigns and earn handsome revenues in 2018, switch to Custom Intend Audience.
Under this scheme, Google allows advertisers to personalize their advertisements on the Google Display Network and target only the interested customers who are willing to buy their products and services.
For this, necessary data is collected from your website, campaigns, and YouTube. Google creates auto-generated custom intent audience lists based on the campaign and helps entrepreneurs to sell their products and services in maximum numbers.
Concluding Remarks on the Advertising Trends 2018:
It can be a fun to make predictions about key PPC trends 2018. As an experienced digital marketing professional/ SEO specialists, you should have a close in the past, present and future PPC trends to make your PPC campaigns successful in 2018. These are some major PPC advertising trends 2018 which are likely to rock in 2018. So, prepare yourself for it in advance, do the required homework and fetch success in PPC campaigns easily.