12 Logos That Speak About Your Website Mysteriously
As you are aware that the logo stands for a brand and makes it recognizable, a careful implementation is mandatory. A perfect logo designer can understand the company ethics, its competitors and other important aspects; then craft a logo that matches up with your company for admirable look and feel.
Every company needs a unique identity and a better look. A logo is the one that represents your organization and make it known to all others. It provides instant recognition, a feeling of trust, loyalty and admiration for any company. This is an important aspect of a brand, hence the careful use of images, fonts, colors, and texts contribute towards engaging and promising logo. Some of the company's mysterious logos with their hidden meaning are presented below.
Cafe-click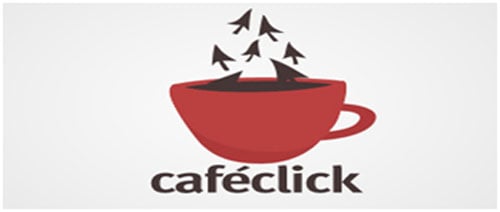 Cafe-Click is a renowned network of Wi-Fi Internet café and indicates a good hidden message. You can have a great time with a cup of coffee and enjoy the power of the Internet while sitting in front of a computer.
Strength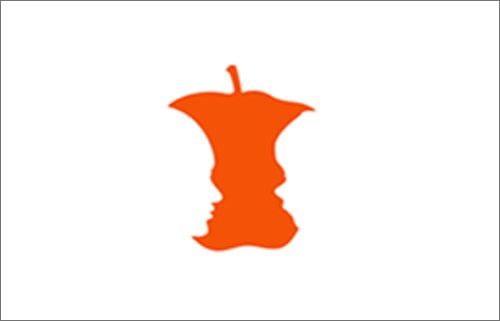 In this logo, you can discover a piece of eaten apple where you can see a good combination of negative space and illusion. When you look more closely, you can see two noticeable hidden faces on both sides of the eaten apple.
Fort Worth Zoo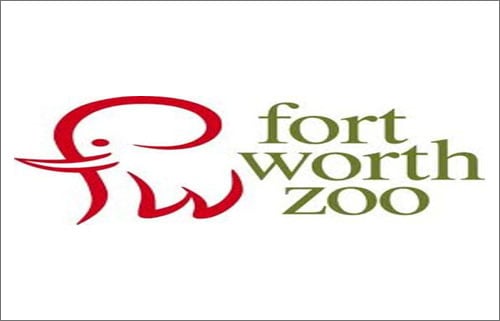 It is a very popular and a unique logo of the oldest zoo situated in Texas. The funny components used within the logo make it highly recognizable. Here the animated animal offer stylish look. The elephant is created smartly through the clever use of the letters 'F' and 'W'. Here the visitors of the zoo make easy connection of the logo with the zoo.
Mother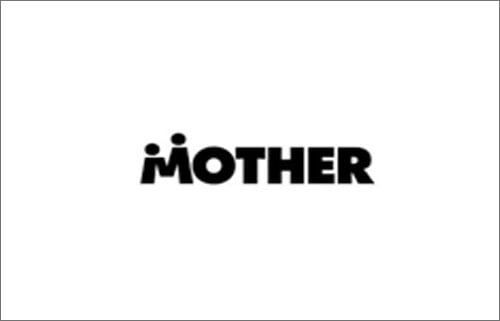 This logo is related to a family with some hidden message. It indicates a mother holding the hands of a child that is clearly indicated by the letter 'M'. It further tells how a mother takes care of her child all the time.
Nine Inch Nails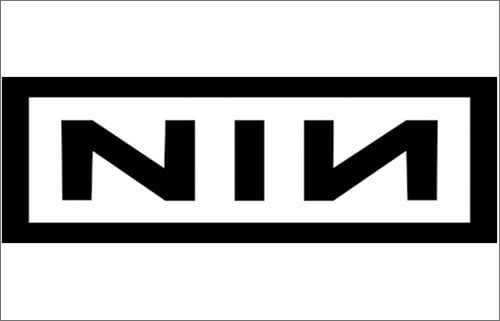 The logo design is formulated by Trent Reznor and Gary Talpas who offer simplistic look but the best design. Here the letters are enclosed inside a thick bordered black box. Here one of the letters 'N' is straight while another is the mirrored image with the letter 'I' in between located within the white space.
Pittsburgh Zoo and Aquarium
This is a good example of negative space. When you simply view the logo, you see a tree with few birds flying over it. But when you look closely, you discover a gorilla face on the left of the tree and a tiger face on its right side.
ELECTRIC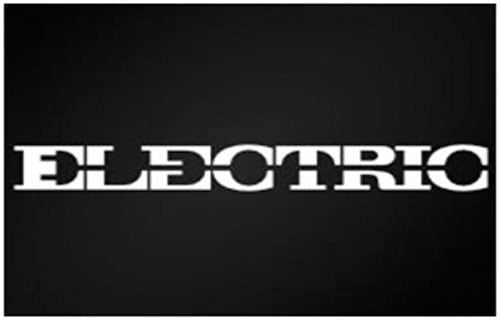 It is another good example of negative space and perfection. In this logo, you can discover a cord attached to a plug at the next end passing throughout the word 'electric' and indicates an electric system.
Truce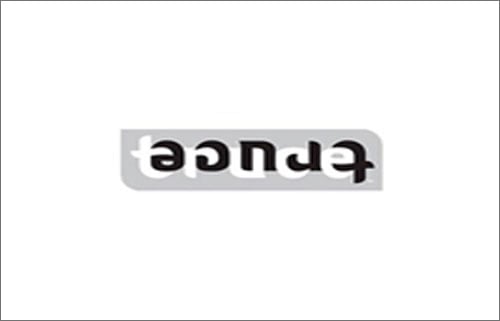 This is another popular and clever example of negative space. In this you can see the word 'truce' which when turned upside-down fits within itself.
The Streets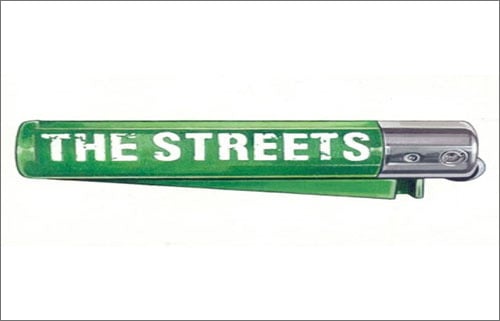 Here the logo indicates one of the British groups-'The Streets'. It is an iconic representation of the brand and resembles an image of the lighter. It is an innovative concept and a great way to remain in the viewer's mind.
Zoorganic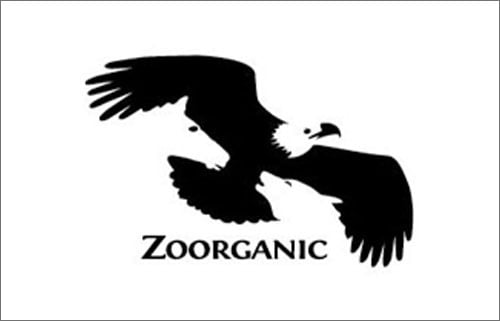 Here, this logo indicates some hidden messages and uses a negative space strategy to reveal it. When you look closely, you can notice two animals under both the wings of a bird. One of them on the left is the horse and that on the right is a wolf.
Metallica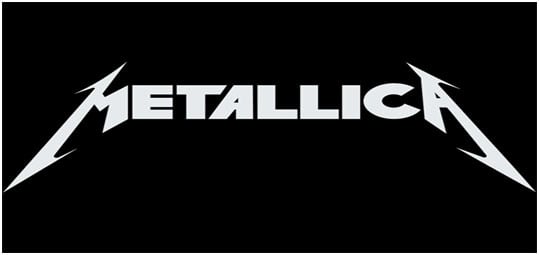 It is a famous logo created by Turner Duckworth. It is an innovative way to demonstrate a popular band's album called 'Death Magnetic'. Here the logo contains a stylish design of the first letter 'M' and the last letter 'A' while other letters lying in between are still. It is a popular logo found on tattoos and school bags help to accumulate lots of fans.
Safehands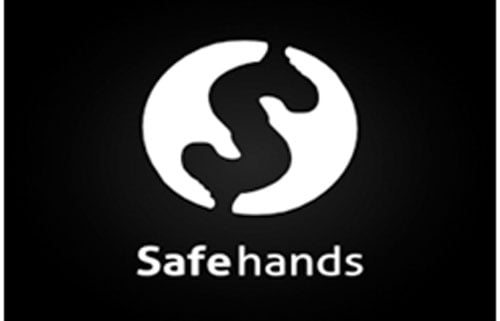 This logo stands perfect for business and consulting services. In this logo, you can notice a letter S and $ symbol connected with two hands on its either side. This is a good example of negative space and a perfect logo concept.
[th_ft count="4″ title="Pick a Design for Your Business Website!" cat="2″ type="36″ keyword=""]