Logo Alert: Refresh your Brand with a New Logotype
As more and more organisations are making the move away from isolated marketing messages and towards an integrated and holistic brand image, changes are in order. The process requires a look at the overall messaging and communications that originate within a company and apply to both internal and external communications. When many organisations are asked what first comes to mind when asked about their overall image and branding efforts, one of the first specifics to be mentioned is the company logo.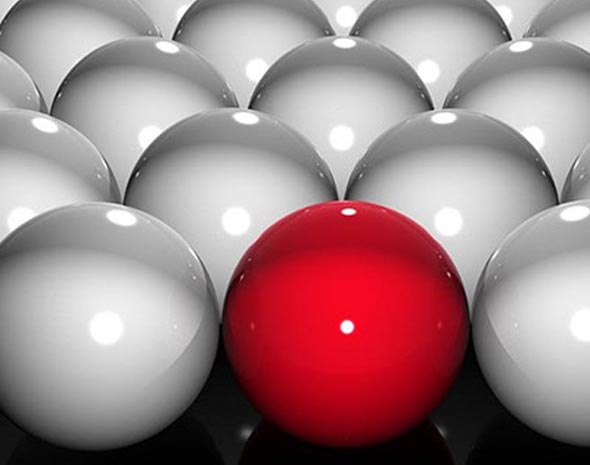 If brand revitalisation is one of the focused goals of a businesses branding initiatives, then tired logos are one of the first things that have to go.
As more businesses have made the move into social media, mobile marketing and relationship-based promotional campaigns, a new vision and mission often emerge. If this new vision and mission are out of step with the existing logo and other branding components, forward-thinking enterprises may find themselves stuck in a rut. The culprit is what is known as the "mixed message", where what an organisation indicates to be a priority doesn't line up with the image and culture they are showcasing it from.
If any of these scenarios sound familiar, the prescription for change can often be as simple as going back to the drawing board for a new logo.
How to know when it's time for a new logo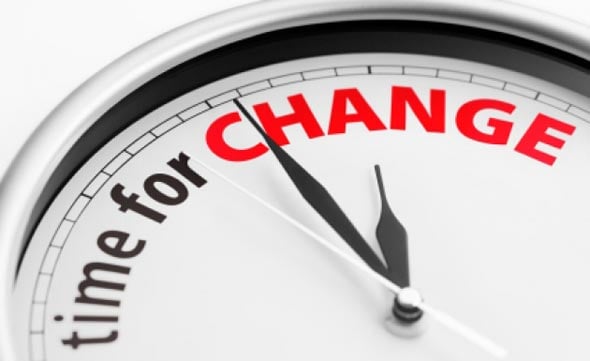 Simple signs that indicate a need for a new logo:
While falling prey to just one of these symptoms may not indicate a need for an immediate change, if there are multiple warning signs that all isn't well, decision-makers can make a positive move forward and begin planning for an image metamorphosis.
Similarity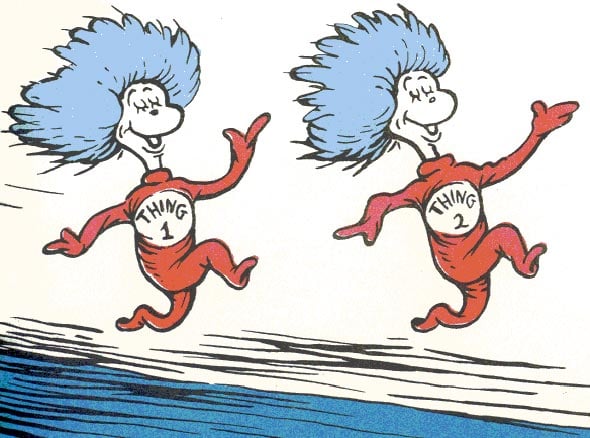 Have you recently noticed other, similar logos out there? If so, are any of those being use by your competitors? Does YOUR logo look too much like someone else out there? If a logo doesn't 100% uniquely represent the business that is brandishing it, then it might be time to make a change.
Dull look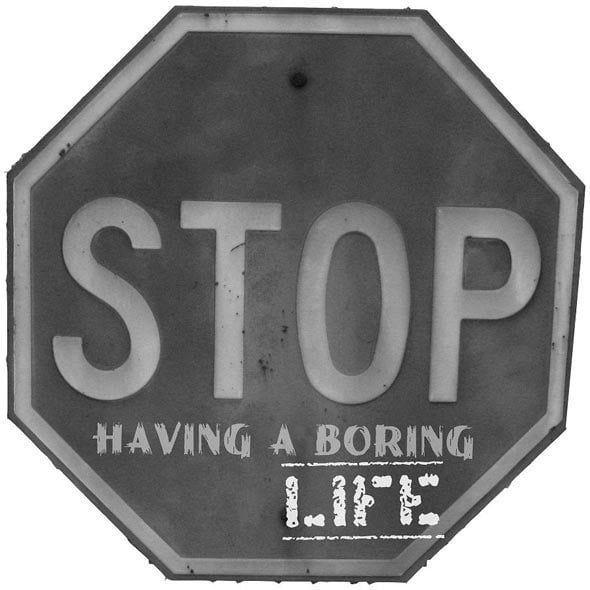 Source: Stophavingaboringlife.com
Is your logo flattering? Thought provoking? Inspiring? Logos that are too bland or boring can actually have a negative impact when it comes to establishing first impressions. Promotional graphics that don't make a statement are essentially little more than a wasted investment.
Brand built around a name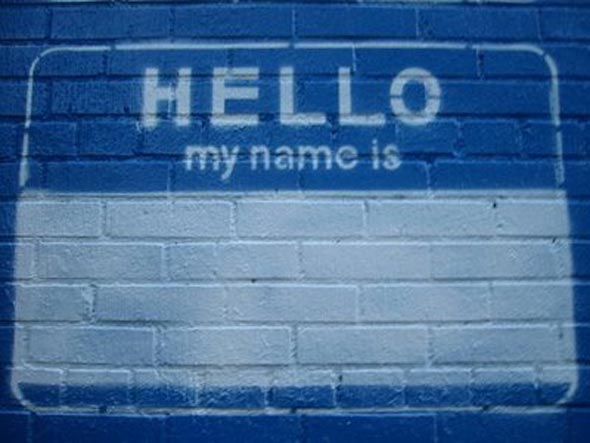 Source: Flybluekite.com
Does a quick look at your existing logo immediately conjure industry-relevant images to your mind? Brands that are built around a name often fail to clearly communicate what, exactly, the firm does. While the trend shows more enterprises moving away from personal names as a business name, if the name isn't up for changing, what could you do to make the logo immediately related to what your business does, day in and day out, better than anyone else?
You invest more than earn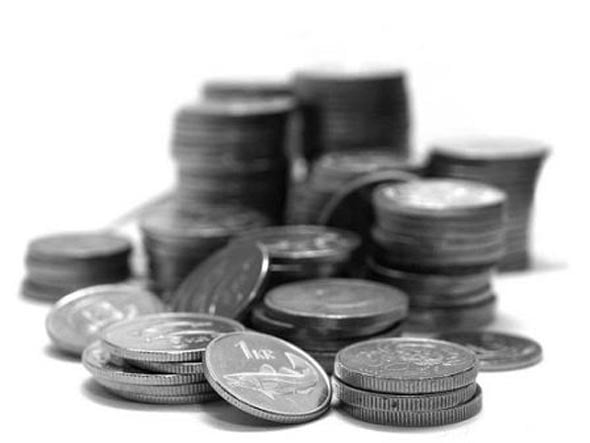 Source: Leblog.vendeesign.com
Do you suspect that a different, better logo would have a positive, measurable and immediate impact on your revenues? This is a no-brainer. If you even suspect that your current logo design is costing you money, it's time to do something different this time around.
The best rule of thumb to follow is: When in doubt, check it out! Whenever you feel that some part of your marketing mix is askew, it's time to refocus and rebuild and rejuvenate. After all, if
you're looking to refresh and revitalise your brand, a new logo is a great way to get the job done.