Christmas Offer: 20% Off on Moto CMS and Flash CMS Templates
Christmas is a great time to express love and good wishes for those we care! So, Merry Christmas, dear community! May the Christmas season brings happiness, joy, prosperity to your homes and fills your hearts with joy and love!
Christmas is the time of giving and sharing. It always brings great discounts, bonuses and promos. And each company has its own way to express its care about customers.
So, today we would like to tell you about one of the most striking Christmas offers we've seen this year. MotoCMS, one of the leading Flash CMS and Flash CMS templates providers that help Flash developers and the users with basic computer skills to easily make Flash website, announced a special Christmas promo: a 20% OFF on powerful Moto CMS (standalone version) and ALL premium Moto CMS templates! This attractive promo offer started on December 20 and ends up on December 26. So, hurry up not to miss this wonderful opportunity to get MotoCMS products with a good Christmas discount!

Below is a showcase of some most attractive premium Flash CMS templates from the richest Moto CMS collection that are shooting up like a beanstalk:) We think there is no need to talk much about Moto CMS highest functionality and the widest opportunities it opens for Flash developers and end users – it is all known fact:)
Let these Moto Flash CMS solutions bring a new inspiration to your holiday season!
Papervision 3D Templates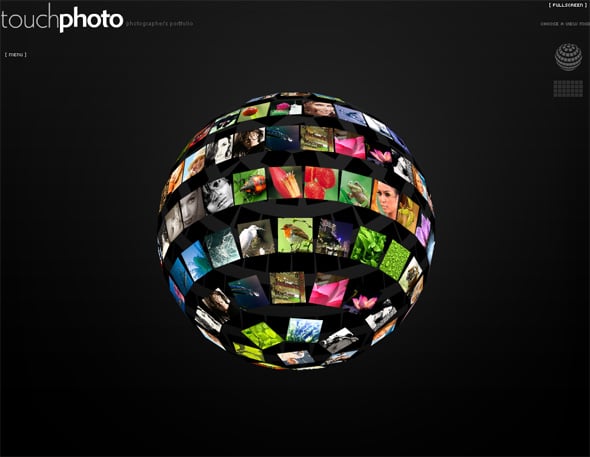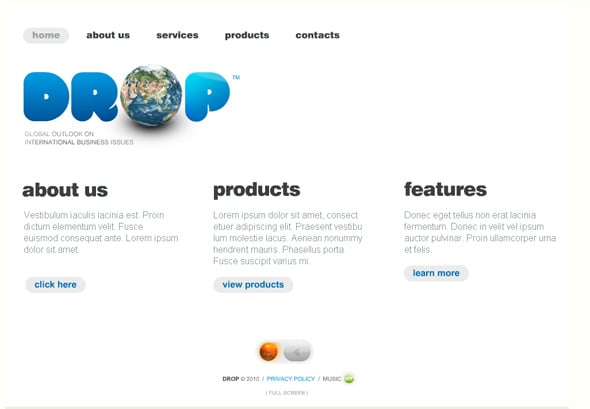 Photo Portfolios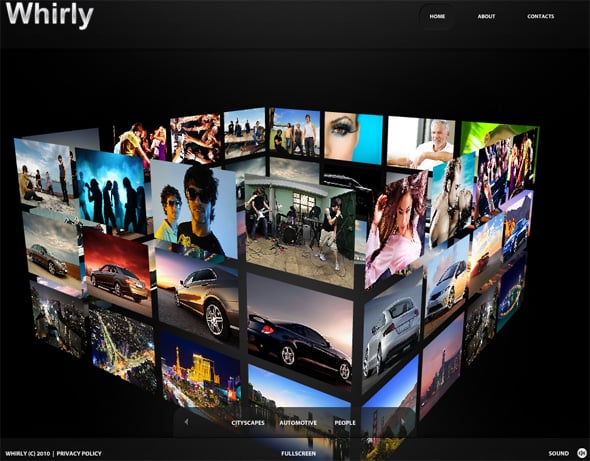 Functional Premium Flash Portfolio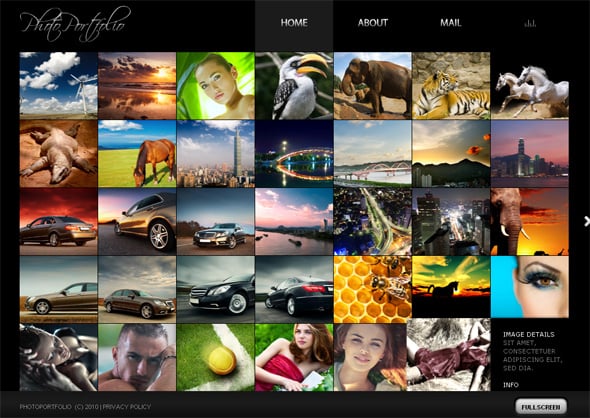 Photo Galleries

Automotive Flash Photo Gallery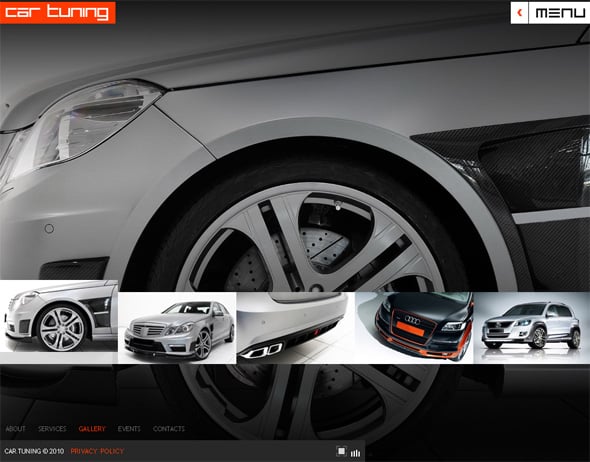 Interior Design Flash Photo Gallery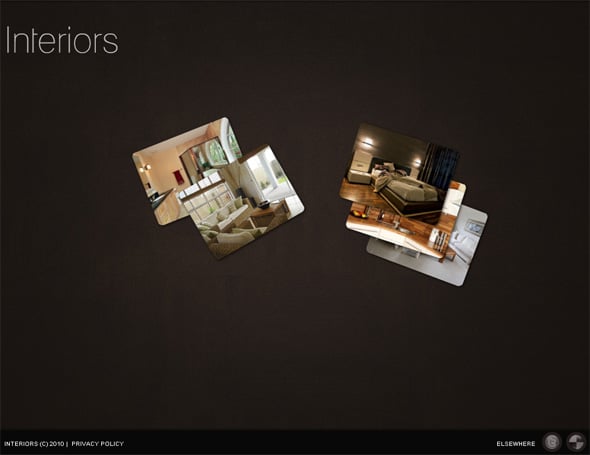 Video Galleries
Full-fledged Flash Video Gallery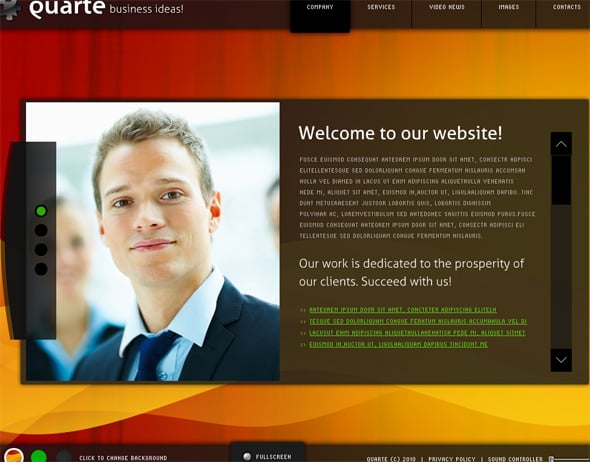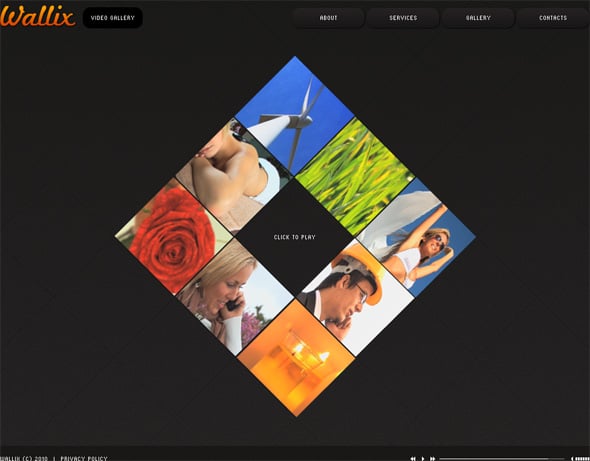 Flip Book Templates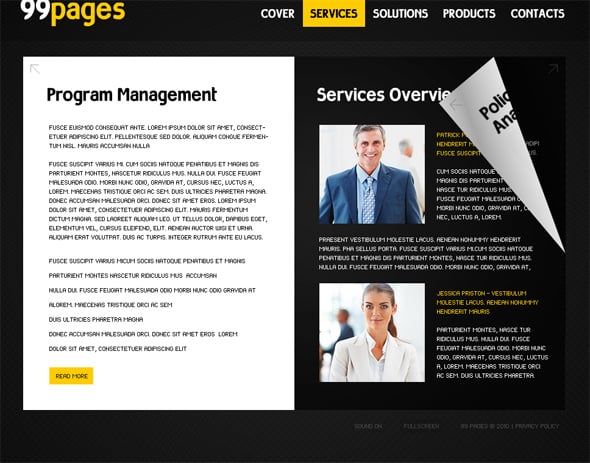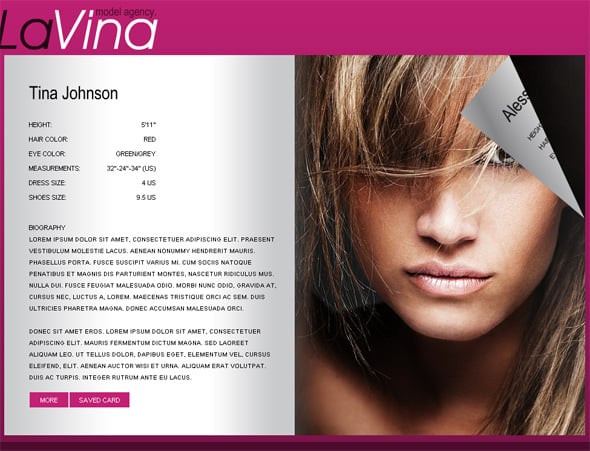 Business Flash CMS Solutions

Clean Style Business Flash CMS Template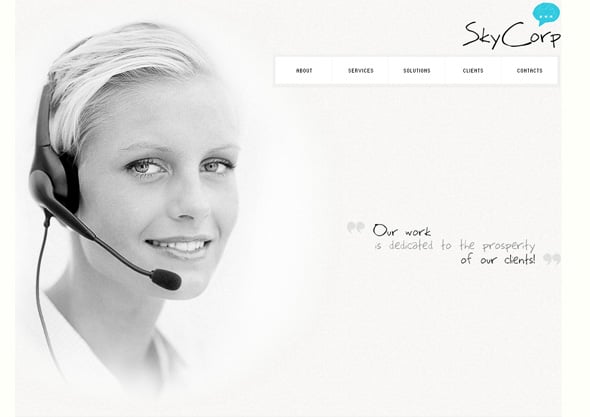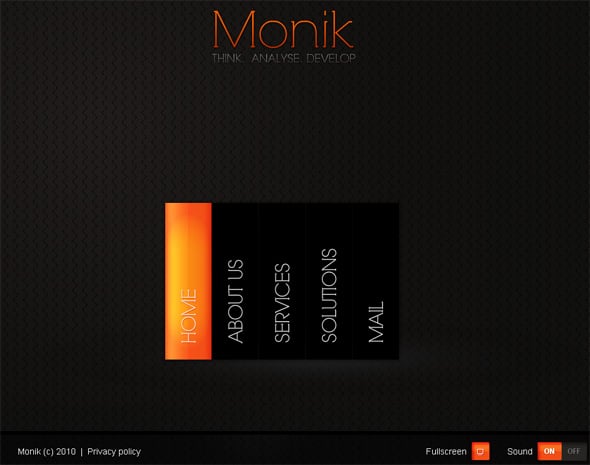 Flash Solutions for Web Design Studios
Multifunctional Flash CMS Gallery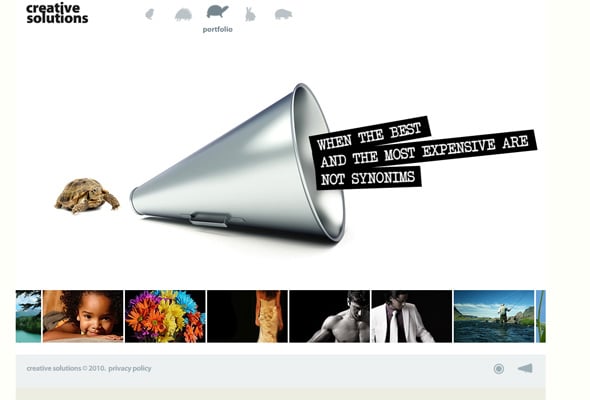 Flash CMS Gallery with Drawing Effect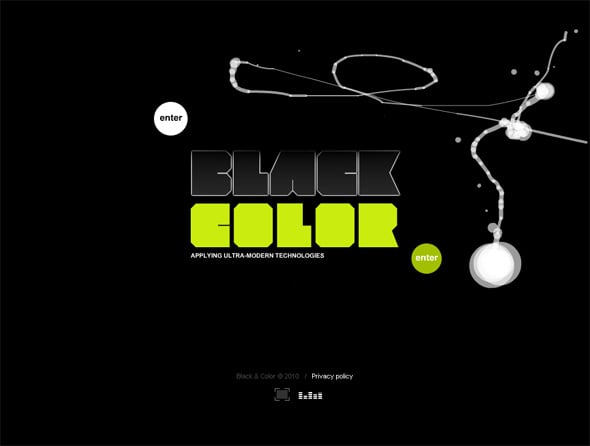 You are welcome to visit the MotoCMS website in order to browse other brilliant Moto Flash templates!
Merry Christmas!!!