Geometry in Web Design: Find Your Inspiration
Website design today tends to use unique and unbeaten solutions. However, all designs, no matter how whimsical they are, are still based on classical shapes and forms that include geometric elements. Geometry in web design creates futuristic and appealing look adding rugged effect.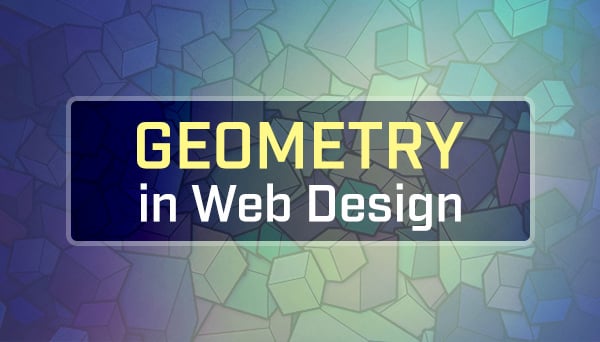 Circles and rhombuses along with hexagons are also welcomed by designers due to their convenient shapes and proportions. Traditionally designs are based on grid structure and include such simple shapes like squares, columns, and rectangles. Yet more complex and intriguing shapes are rare but can create unique and attractive designs.
Elevating Web Design with Geometry and Functionality
When it comes to incorporating geometric elements into web design, the Vendy Pro multipurpose Shopify theme stands out as a perfect choice. With its sleek and modern aesthetic, Vendy Pro seamlessly blends the principles of geometry with a user-friendly interface, creating visually stunning websites that captivate visitors.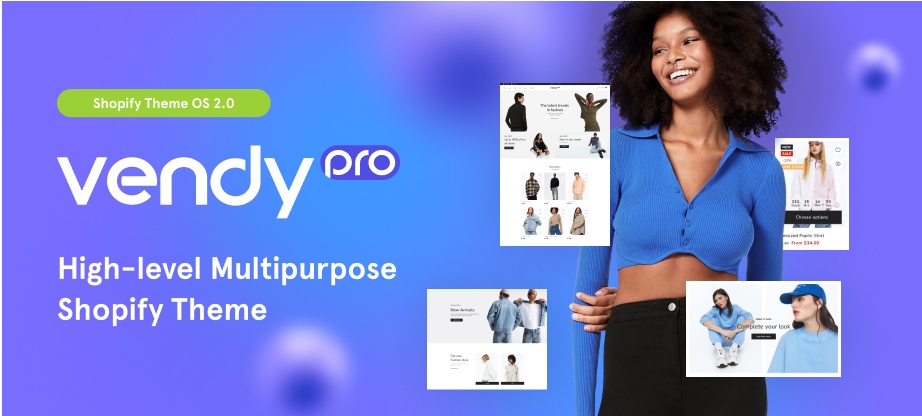 One of the key features of Vendy Pro is its ability to leverage geometric shapes and patterns to establish a sense of balance and harmony. The theme offers a wide range of pre-designed templates and layouts that utilize shapes like squares, triangles, circles, and polygons in innovative ways. Whether it's a background pattern or an attention-grabbing header, Vendy Pro empowers designers to experiment with geometrical elements, creating unique and memorable digital experiences.
Use of Geometry in Web Design
In web design geometric shapes are commonly used for:
Structural and framing components;
Navigation elements;
Background highlights;
Design accents.
Today with the rising popularity of Metro style and overall minimalist trend geometric elements are in favor among most designers. Their clean and simple shapes, plain and laconic outlines are just great for plain designs. Geometric elements are perfect for organizing text and visual content. Moreover, they do not overpower website design and provide it with neat and elegant structure. Let's take a look at such designs and the use of geometric elements in them.
Squares and Rectangles
The most popular and widely used elements in website layout. They are the main elements in grid design structure. In most cases square and rectangular shapes are about stability and tradition. Traditionally, rectangles are used in navigation menus and for buttons.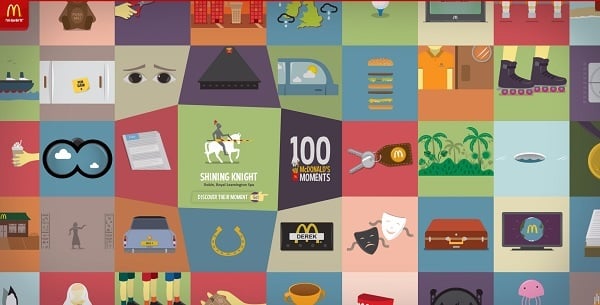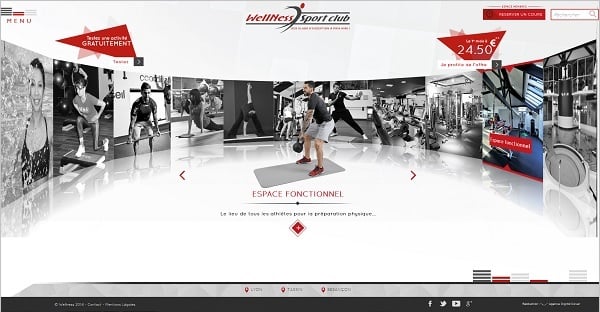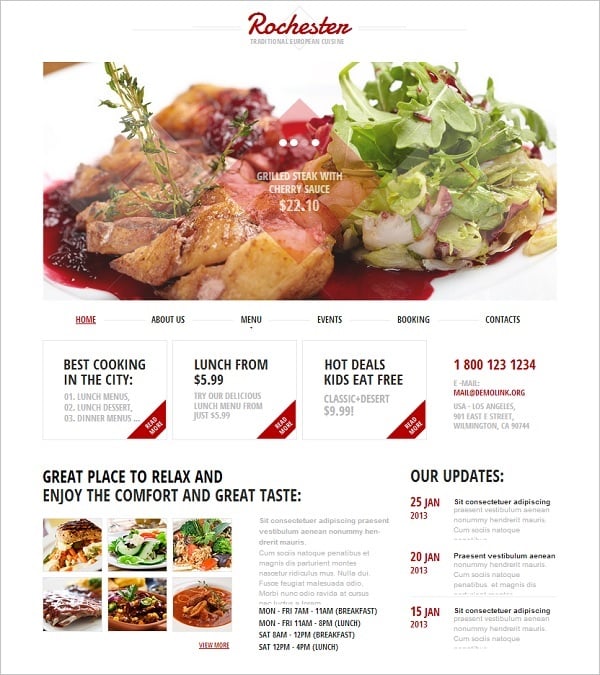 Circles and Ovals
Circled design elements are also highly popular among designers. Their soft and flawless shapes are extremely attractive and pleasing for the eyesight. Circles speak about constant development, eternal movement and perfection. Similarly to rectangles, circles are versatile and may be used all over the website design from logos, icons, and picture frames to buttons and navigation elements.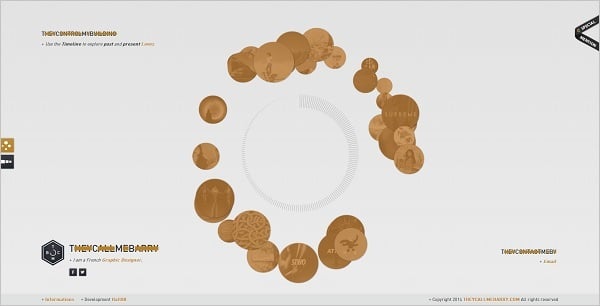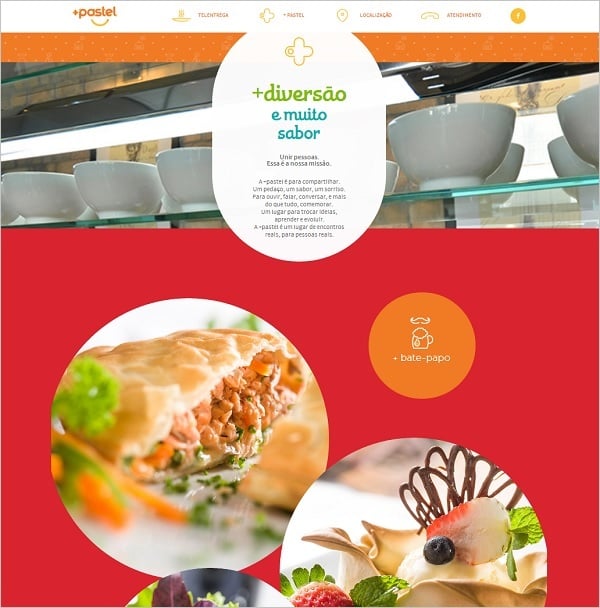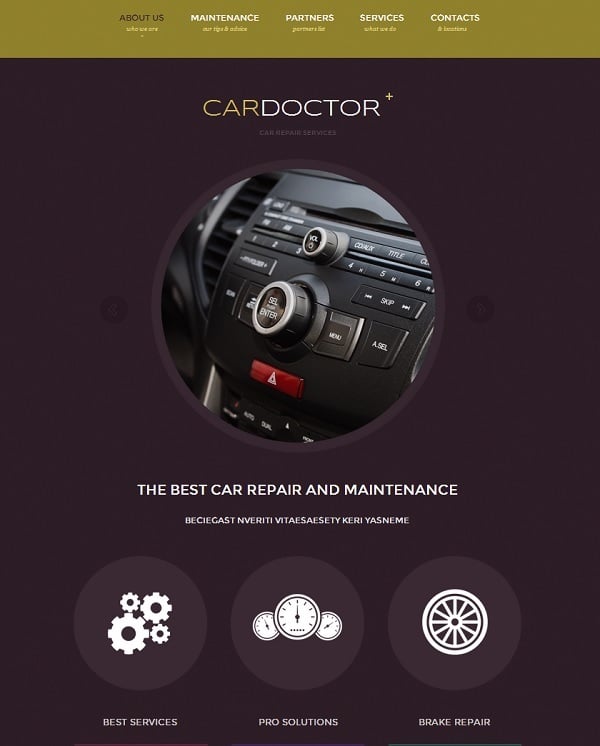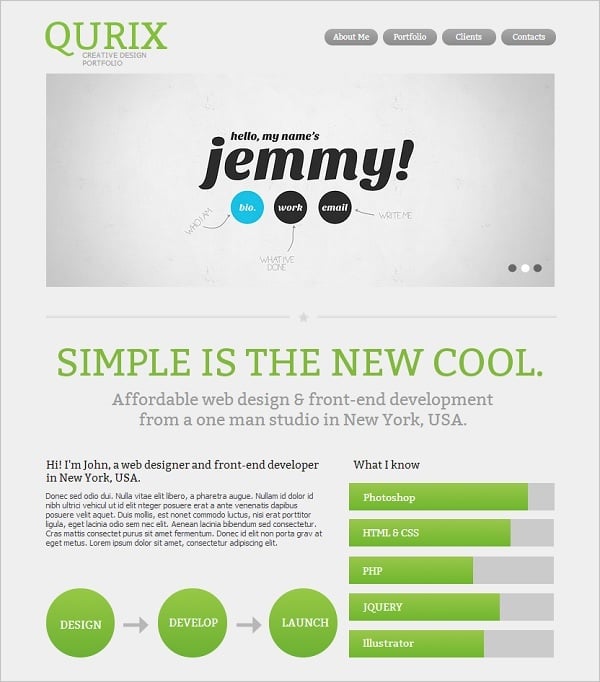 Rhombuses and Kites
Rhombuses and kites are a bit more compelling elements in web design and can raise more attention to the website. These elements mostly bear the same shapes as traditional squares and rectangles, but with a zest. Thus, the use of rhombuses helps to create an outstanding design that draws attention of users. Their "diamond" shapes may speak about chic and luxury adding a modern twist to the design.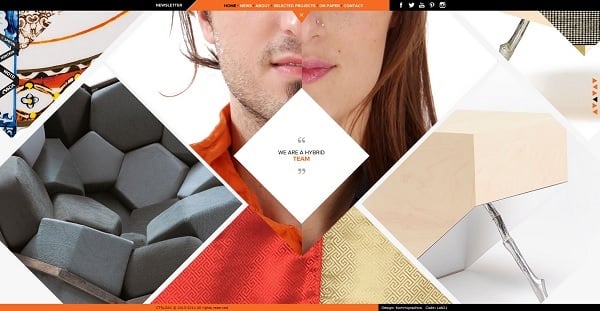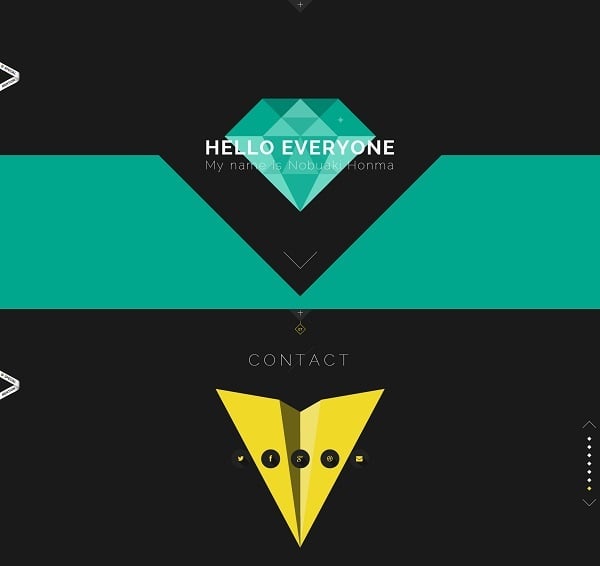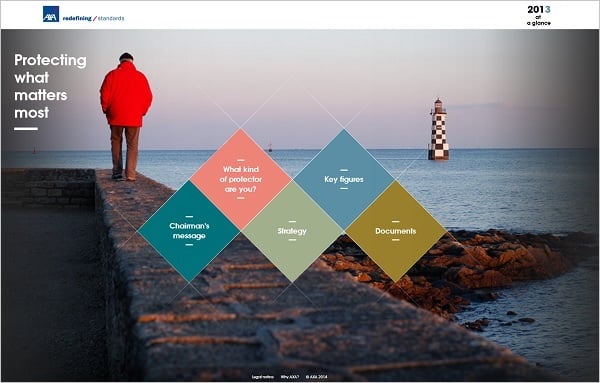 Triangles and Diagonal Shapes
Triangles are perfect for creating a strong and accented look of the website. Designs with triangles create powerful image. Pointy ends of this geometric shape are used to highlight important content or design elements. Triangles may be found in designs separately and in combination with almost all other shapes (rhombuses, squares etc.)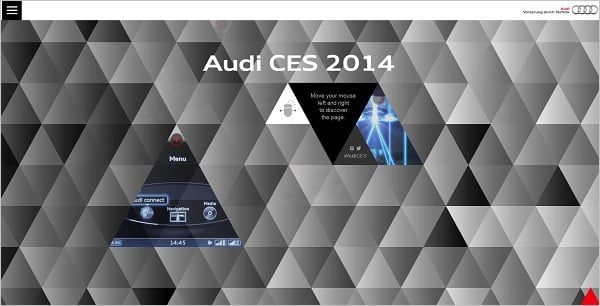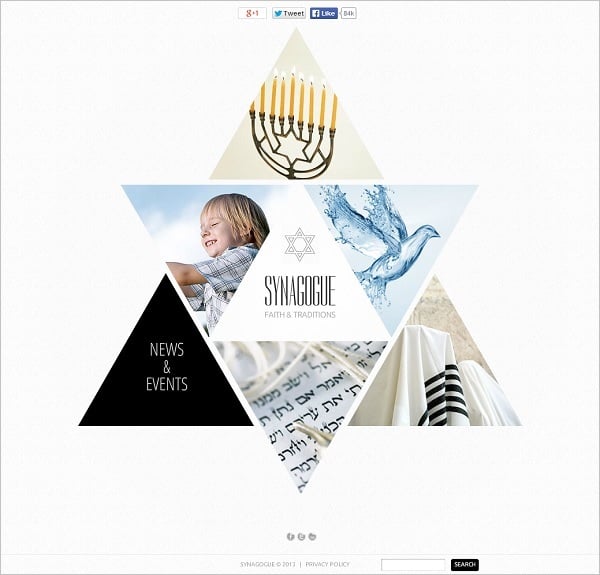 Diagonal shapes are often used along with triangles or squares to add the feeling of movement.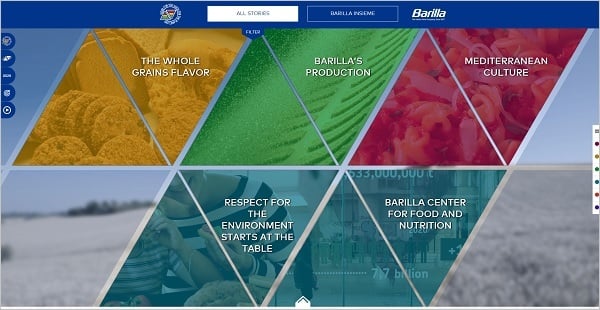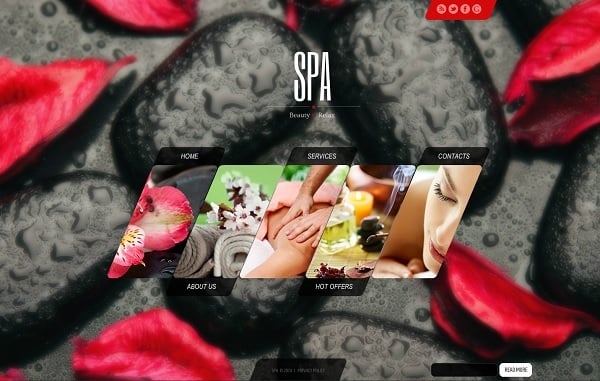 Pentagons and Hexagons
Much complicated shapes as pentagons and hexagons are also on top today. Hexagonal website elements became highly popular already in 2013 and the trend is still here. Such elements look nice in almost any style. Their natural shape (remember honeycombs?) is perfect for websites with various themes.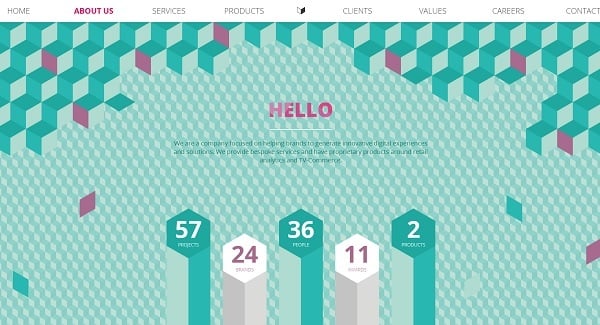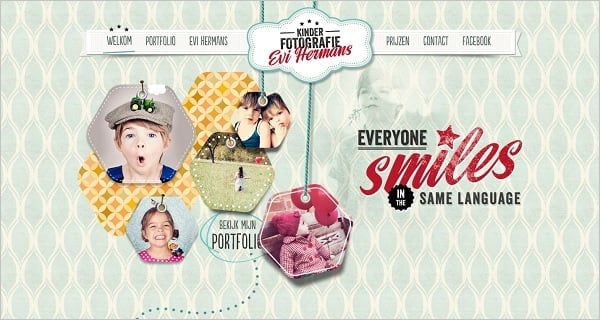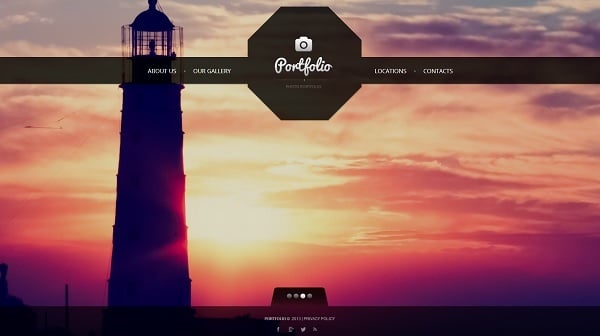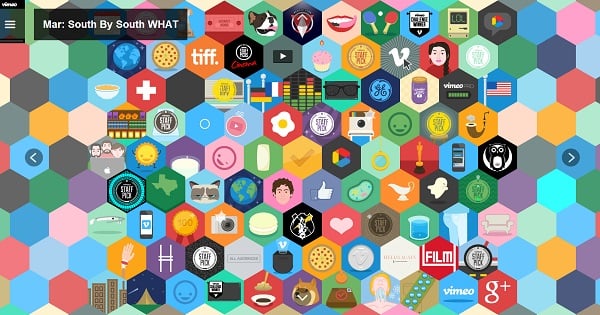 Pentagons are another shape that adds zest to the website. Such creative elements may be used for navigation menu and for content organization.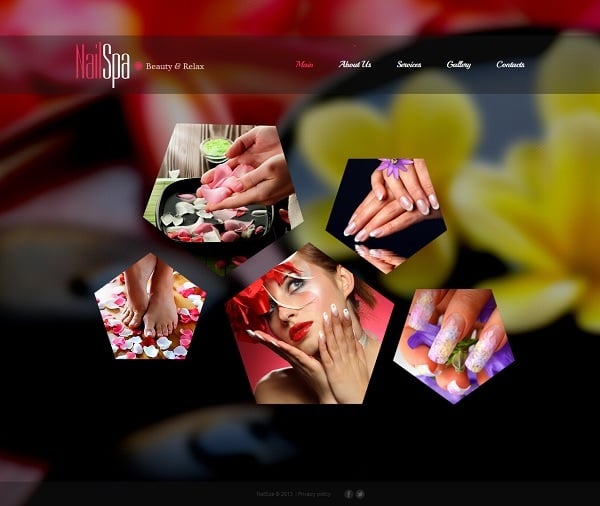 Polygonal Geometric Elements
Using polygons in web design is easy and fun. Such versatile shapes may be applied to any element such as background, tabs, blocks and buttons. They make the website layout unique ad create a special atmosphere. Mostly this atmosphere is high-tech and futuristic.