5 Hard-to-Ignore Conversion Optimization Trends 2016 to Increase Visibility
With more and more businesses being active online nowadays, it has become increasingly important to have even more effective methods to convert traffic that comes to a website into actual sales. The world of marketing online has grown a lot over the years, with many strategies and techniques being developed every day. This means that content marketing strategists have to update their knowledge and skills constantly in order to keep up with the increasing competition in the online business world as well as the changing rules of the internet marketing game.
No longer is it enough to do some SEO (search engine optimization) or SMO (social media optimization). It has become important to know about the latest strategy, called 'conversion optimization' that works hand in hand with SEO and SMO as well as other strategies, helping to make them more effective in increasing visibility.
What use is getting greater and more traffic to a website if they don't end up getting converted into sales? Here are the latest conversion optimization trends of 2016 that everyone who wants to make a success out of their internet venture needs to know to ensure higher conversion rates. These strategies will help businesses to significantly upgrade their conversion rates without being affected by the changes in technology and changes in the online marketplace.
Mobile optimization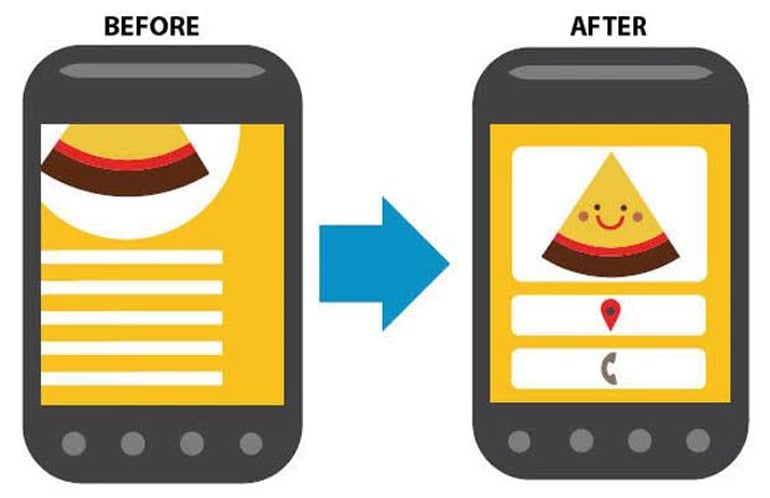 With more than 3 billion mobile users worldwide, the number of people who use their smartphones and tablets to buy products and services online is increasing. So it make sense to develop a highly optimized and functional mobile version of a website so that people can buy from your site while on the go.
Certain things to keep in mind when optimizing your website for the perfect mobile experience, no matter what the device or browser being used, are the following:
Content should have images and font that are easy to read on smaller screens;
Websites should load faster and have pre-loaded information in case the network is slow;
Using single messages instead of image carousels is better for mobile optimization.
Personalization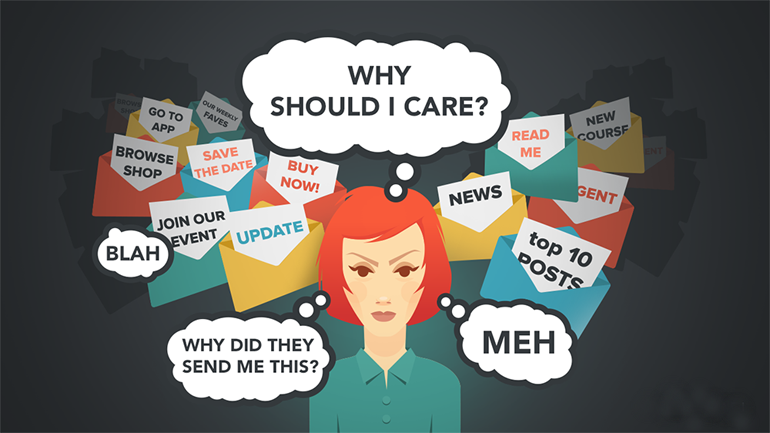 Content that is personalized so that it speaks to a unique demographic makes them want to buy more than others. Content can be personalized through personalized emails, using people's real names in messages, automated trigger emails to welcome new subscribers, mobile friendly emails, creating content that is location specific, etc., all go a long way in providing a more personalized user experience.
Automated marketing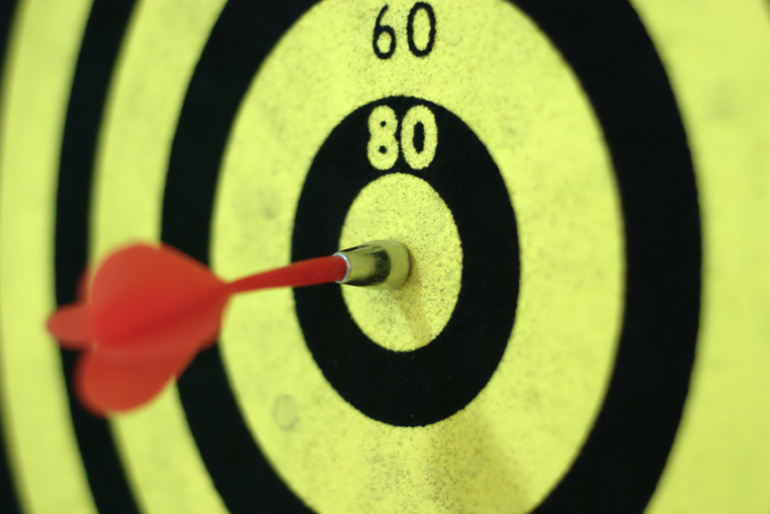 This requires a clear goal, the right software for marketing automation that suits your budget (examples are HubSpot, Marketo, and Oracle Eloqua), as well as using micro-campaigns that offer content that is truly valuable to the customer.
In-app A/B testing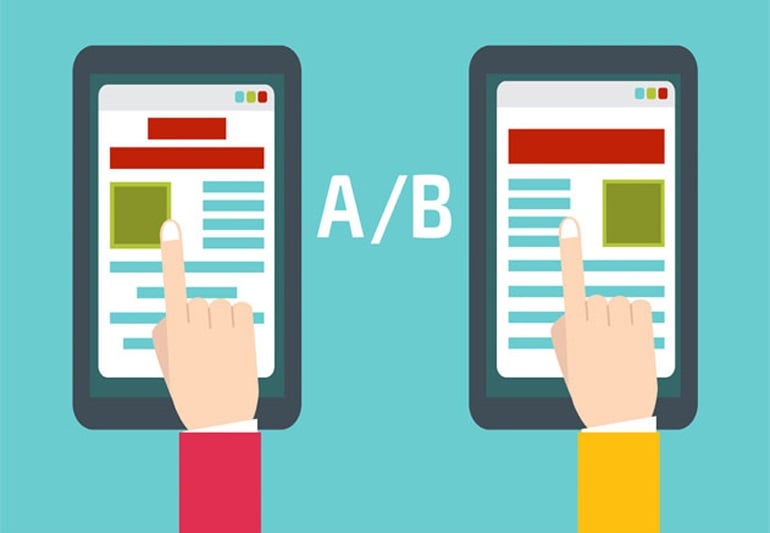 Statistics show that people spend more than 80% of their mobile time on apps and that more than 40% of mobile sales are generated through apps. So A/B testing has been shown to be most effective for increasing conversions. Some ways in which this can be done are the following:
Get qualitative insights that will help chalk out a comprehensive plan for marketing;
Monitor rates for click-throughs, conversions, open rates, etc;
Use the latest analytic and testing tools to constantly test and innovate on the results of the tests.
Cross-platform testing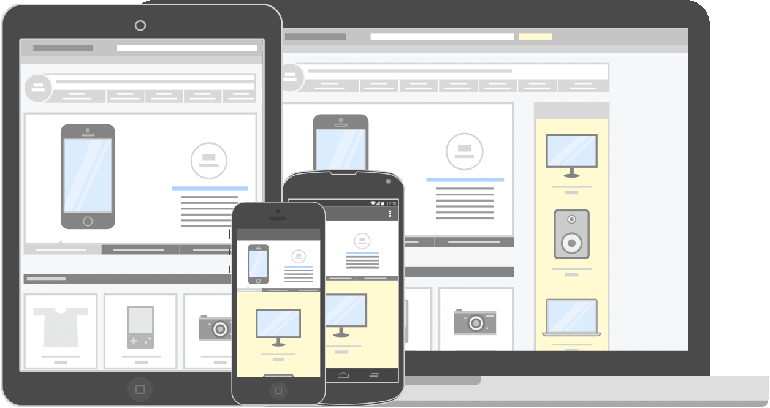 With the diversity of devices and browsers in use today, it makes sense to ensure that a website or app works optimally across the entire spectrum. This can be helped by the following:
Each platform will have unique UI/UX guidelines. It is important to understand and use these to get better results;
Frequent testing is necessary to ensure that the experience continues to be optimized;
Understand user behaviour to decide which platform should be used for better results.