100 Smashing Websites with Full Size Image Background
Internet and a screen resolution are advancing, therefore more and more designers use full sized photos as a website layout. A background image is a quite old web design trend, but still it is worth to be noticed.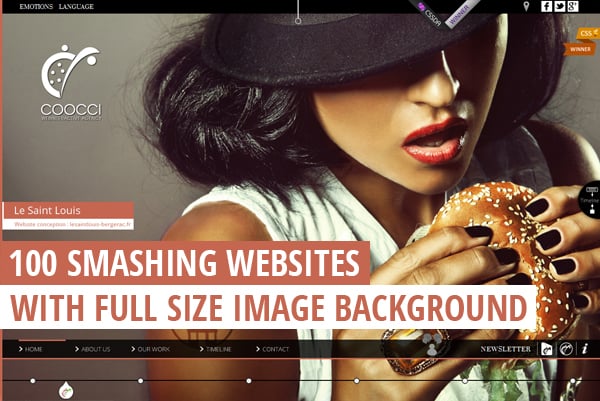 A large picture can create a stunning visual effect. Of course, this solution perfectly fits creative people such as designers, photographers, illustrators and owners of online-stores and restaurants. No matter what kind of business you have, you can use an image as a website background for almost any web-project.
[th_ft count="4″ title="Pick Your Image Gallery Template!" cat="" type="19″ keyword=""]
A photo background can also add more life to your website design and highlight the content. It helps to create a special atmosphere and color pallet of a website. A photo on the background should reflect your own style and the style of your company. Here is a huge collection of 100 websites with full size image background that you should see. There are a lot of decisions on locating logos, headlines and other website elements in order to make a website look nice and user-friendly at the same time. So, go ahead and get inspired.
If you like these adorable websites with huge photo backgrounds than you will appreciate the "Website Templates with Large Background Images – Ninja's Guide" article.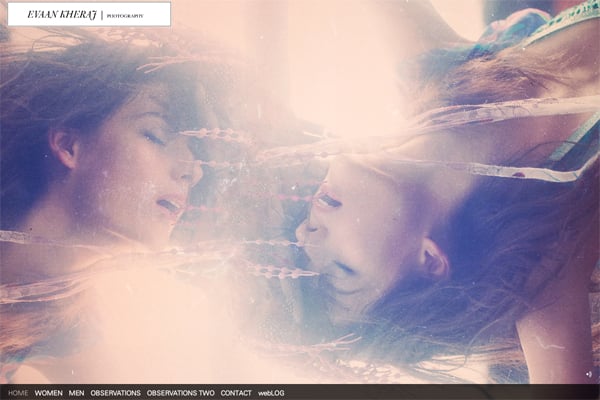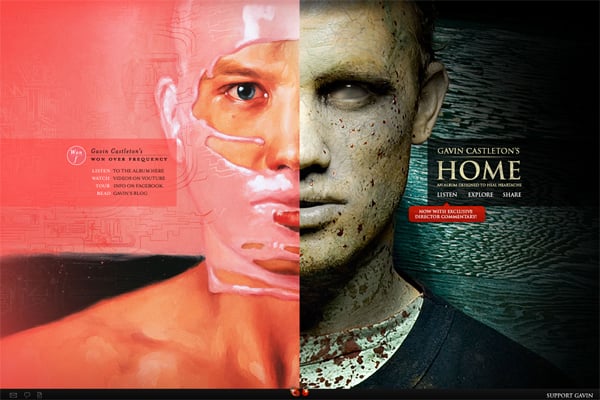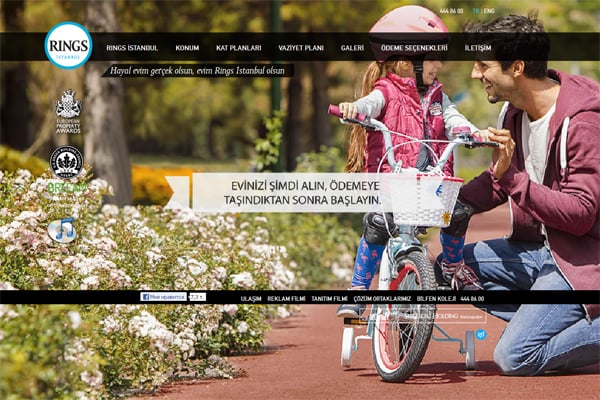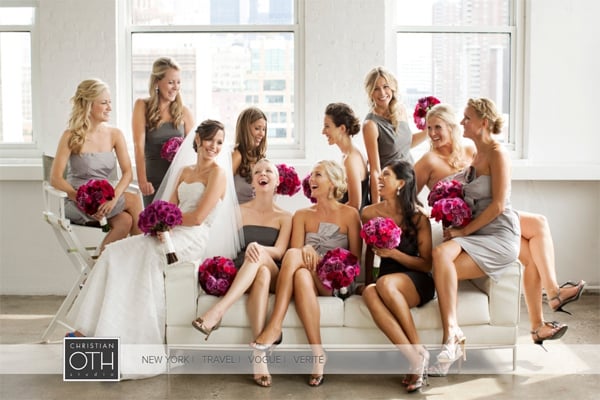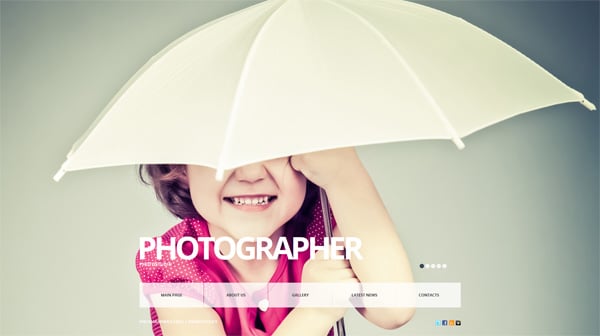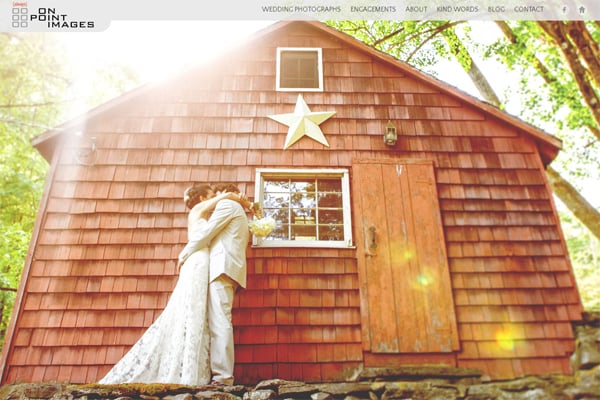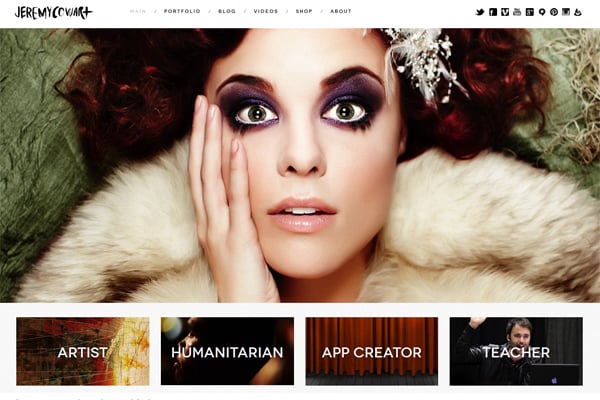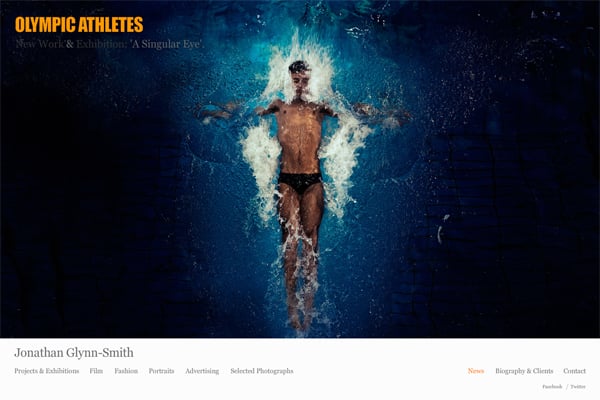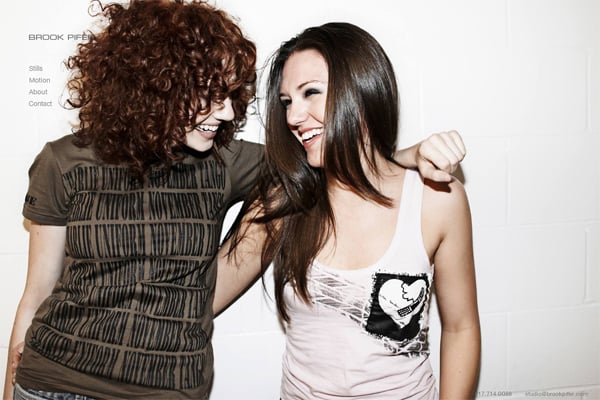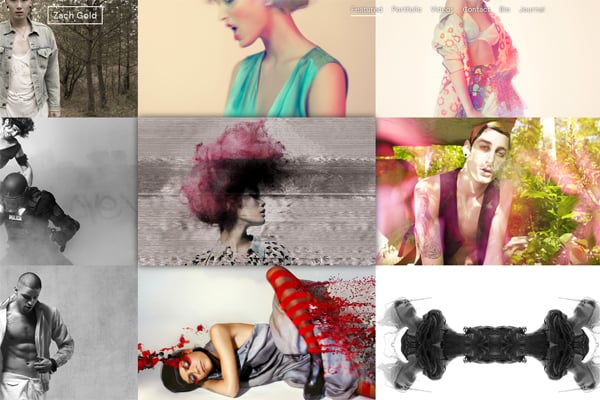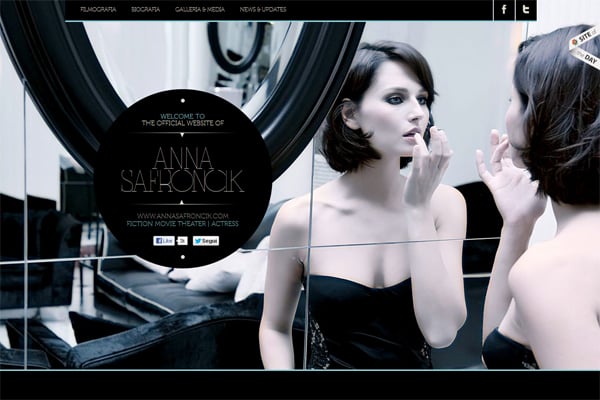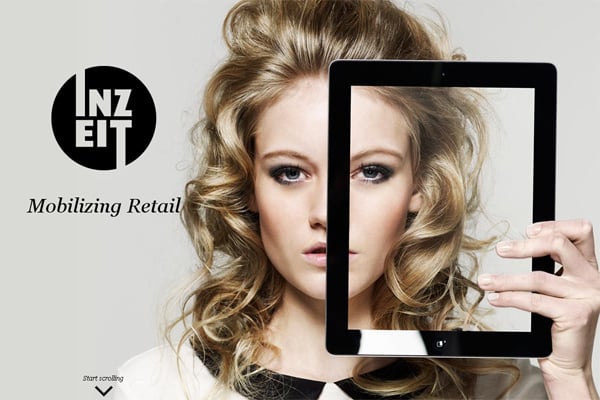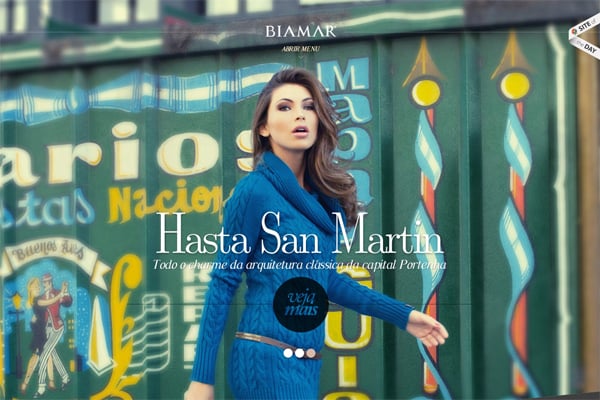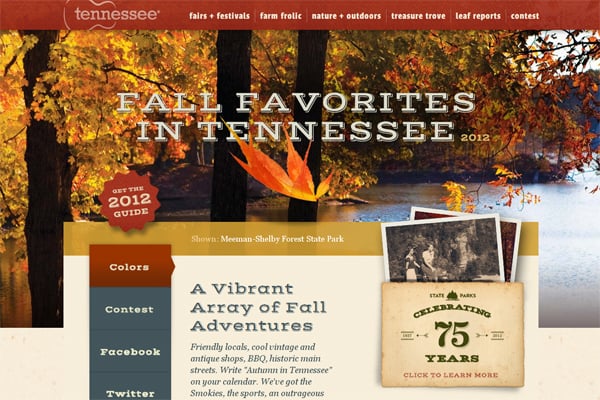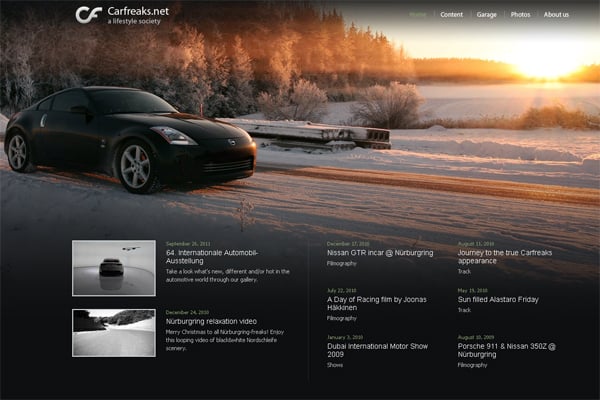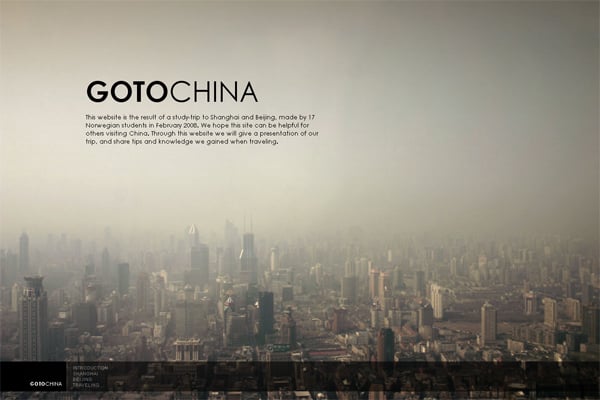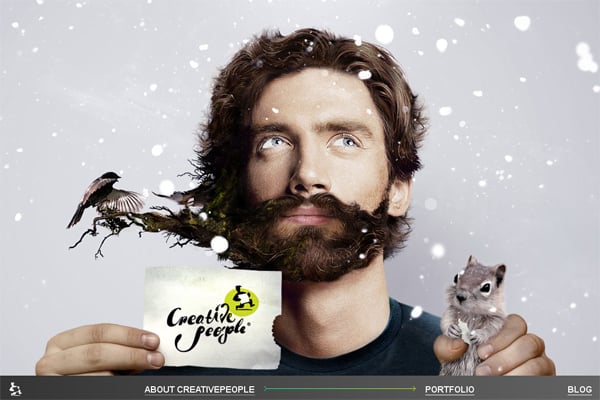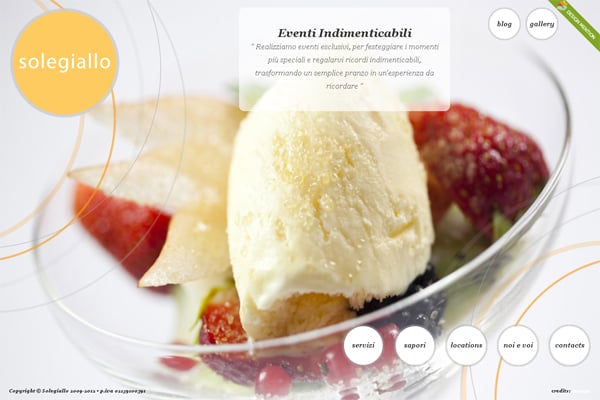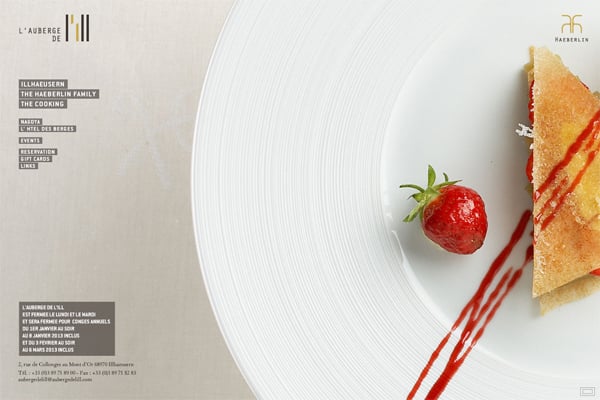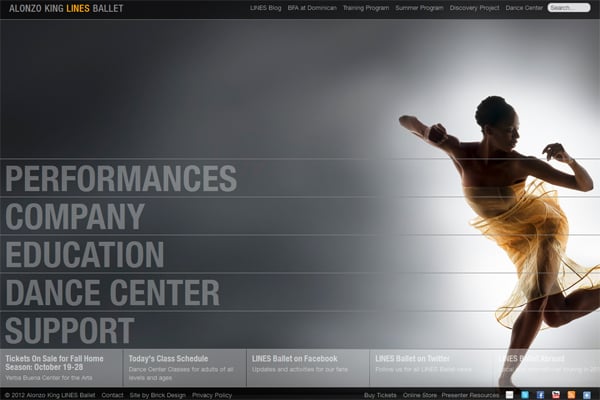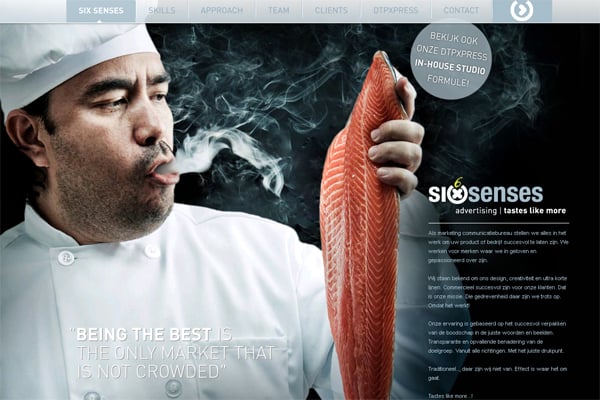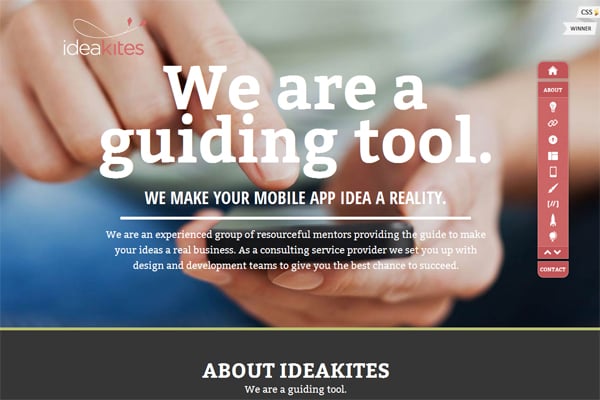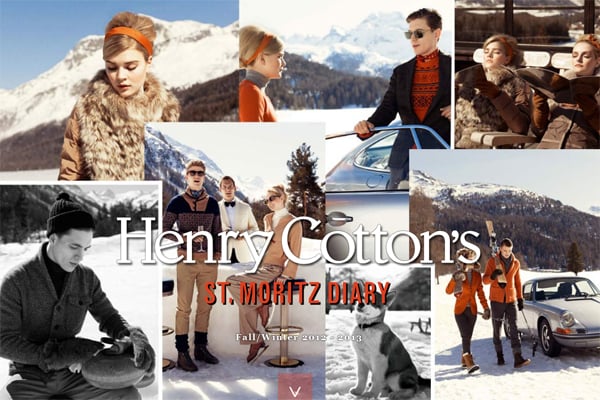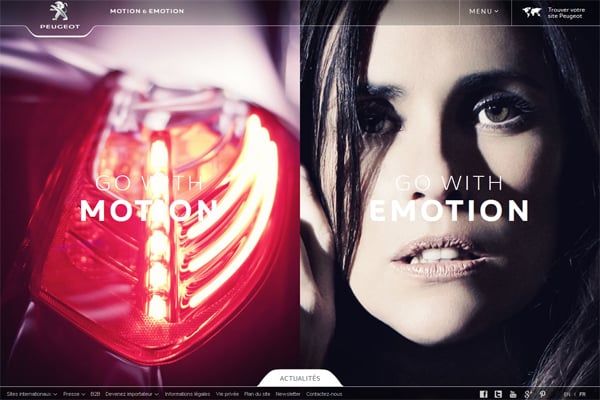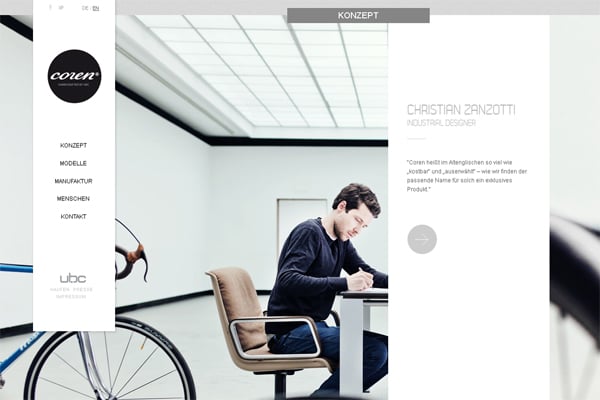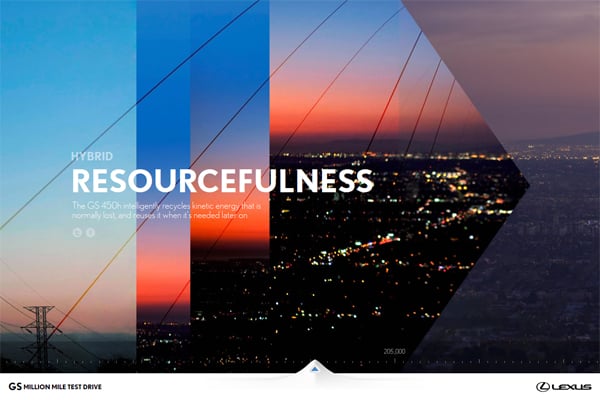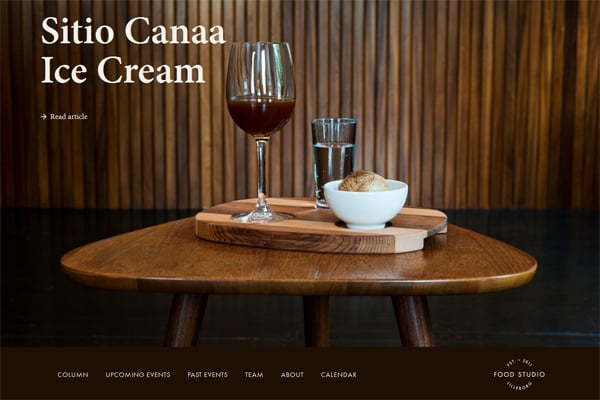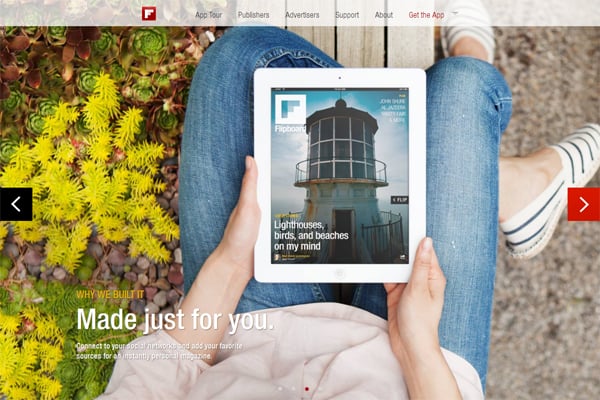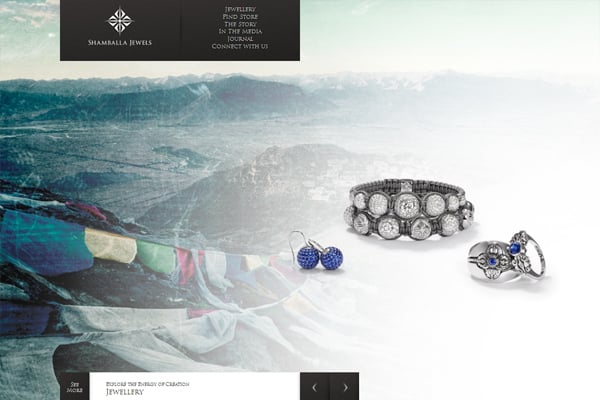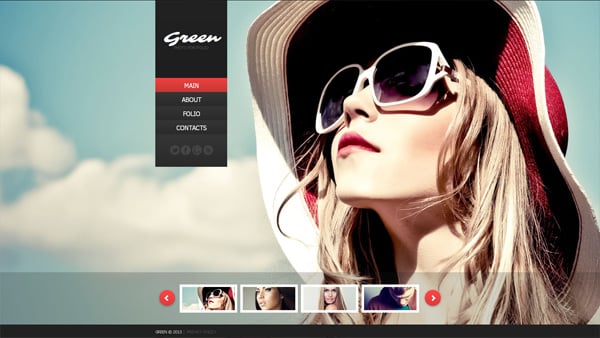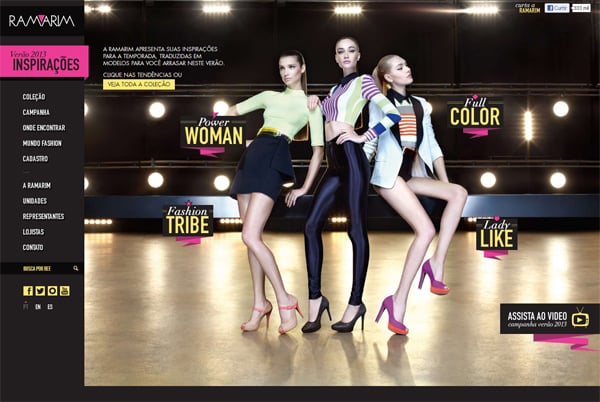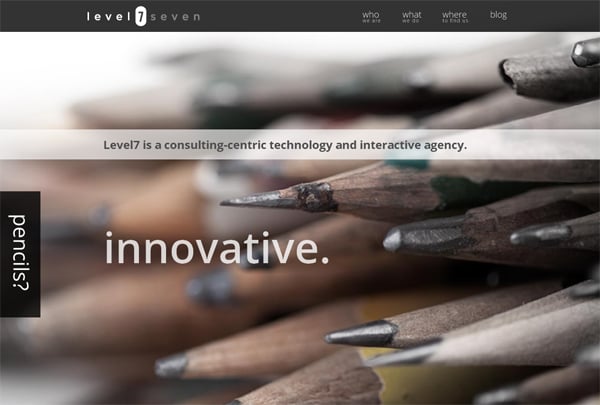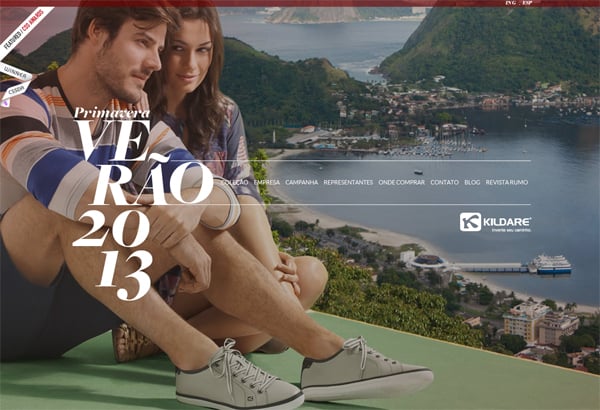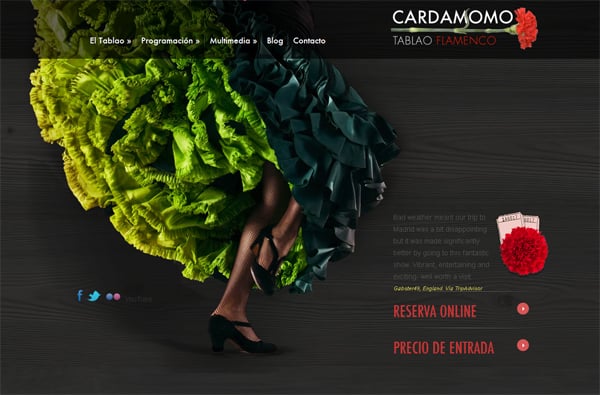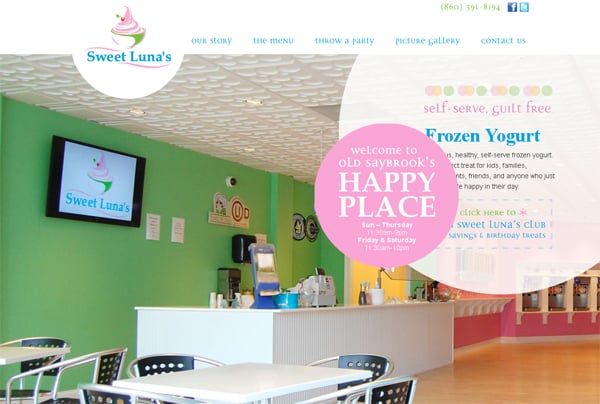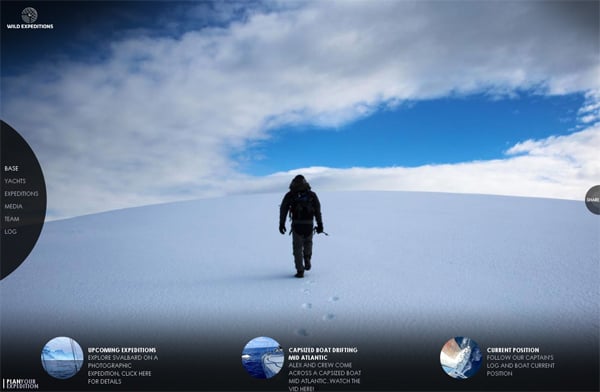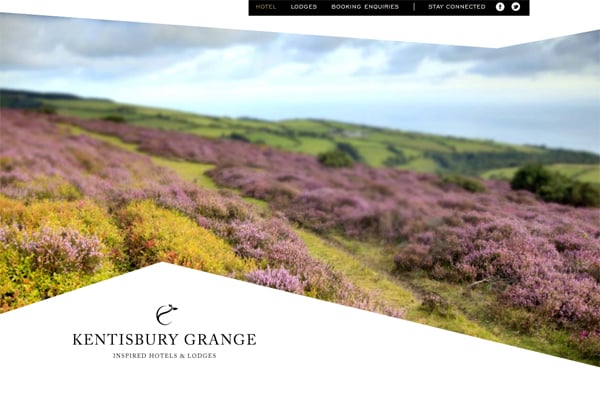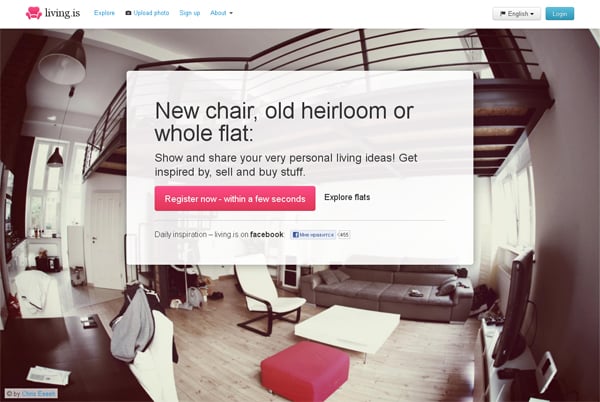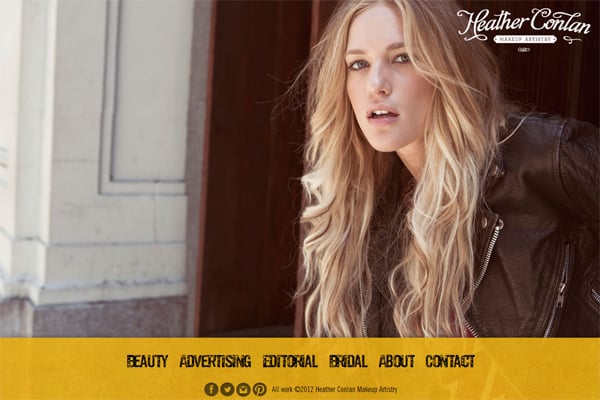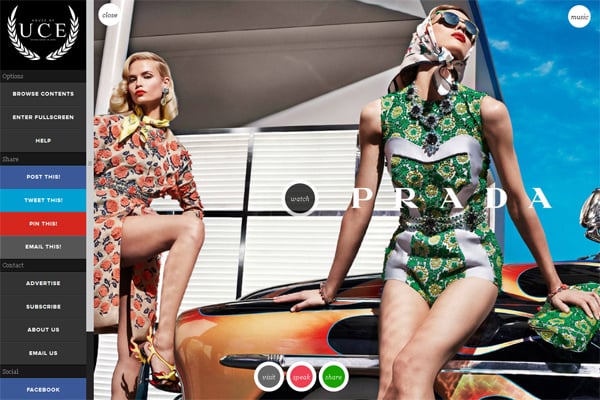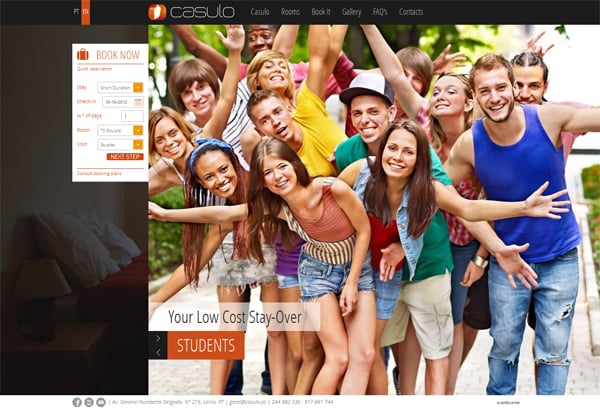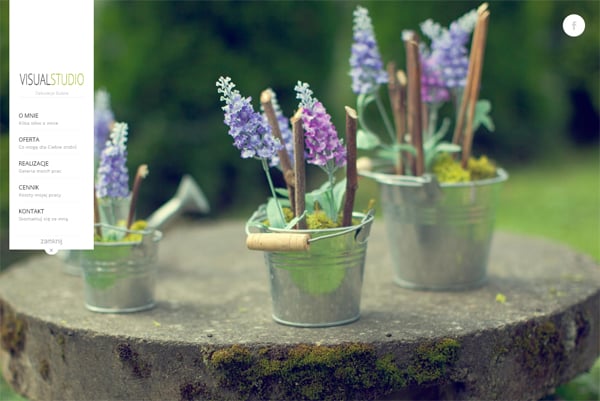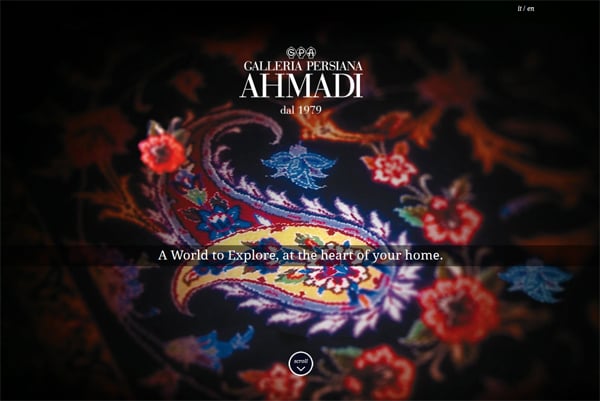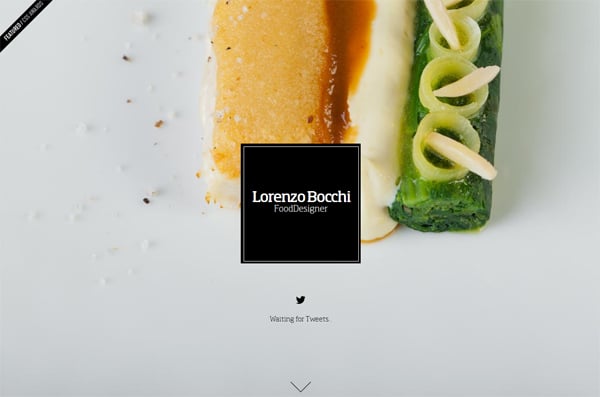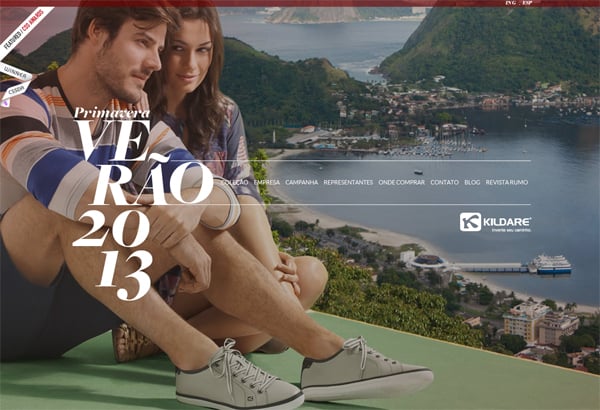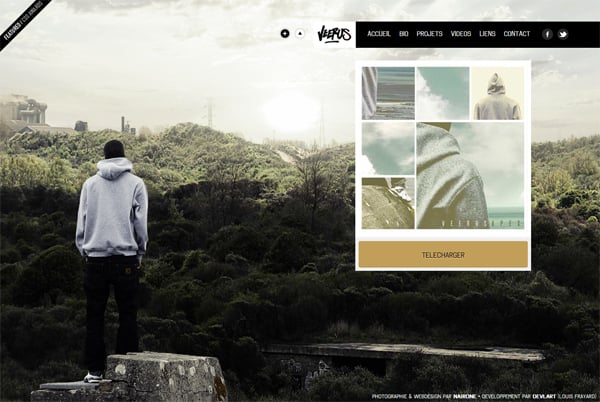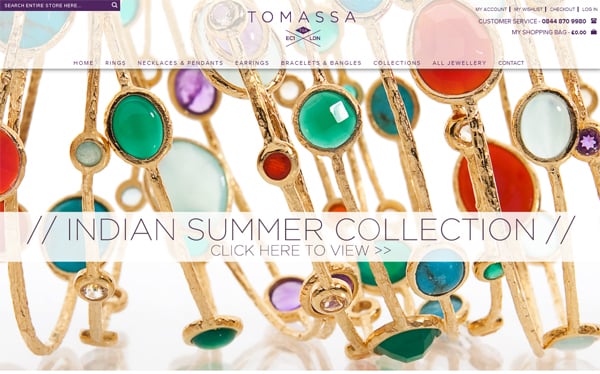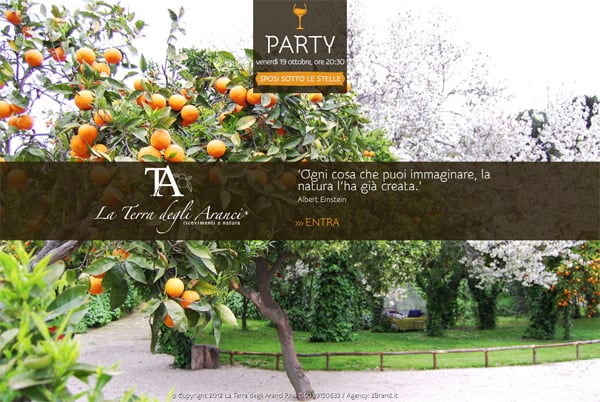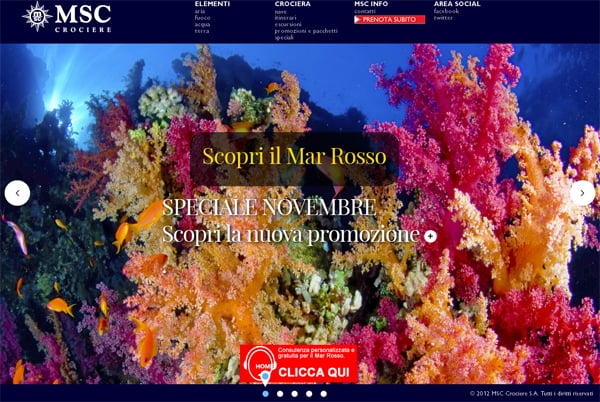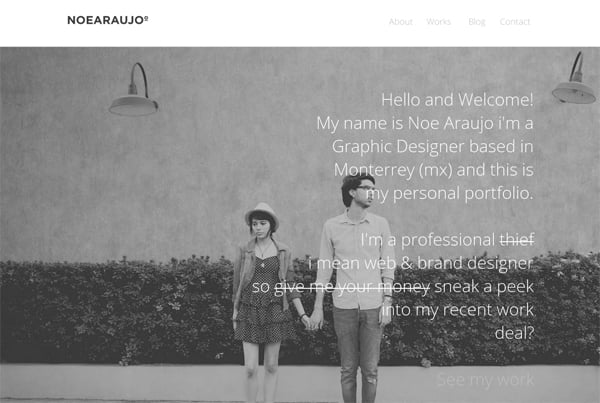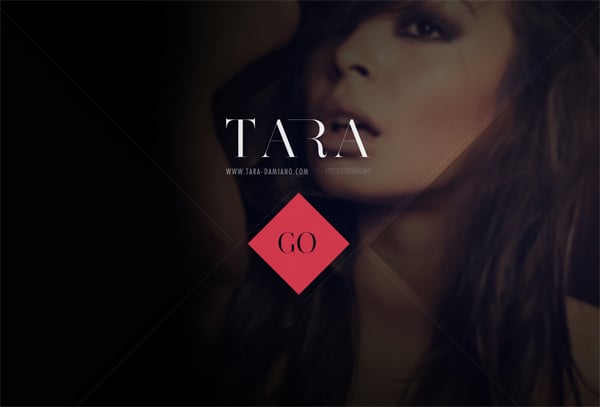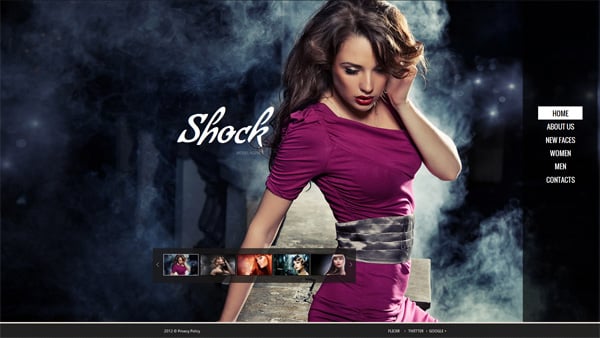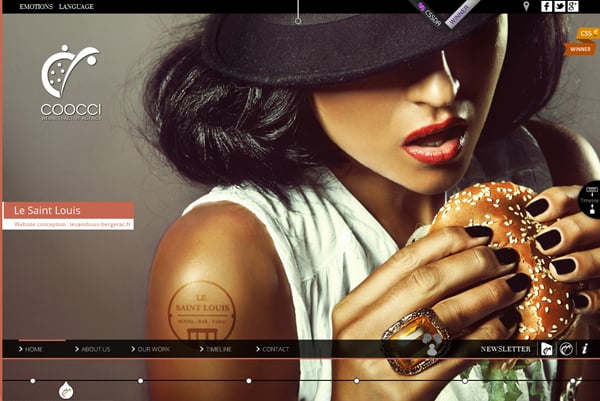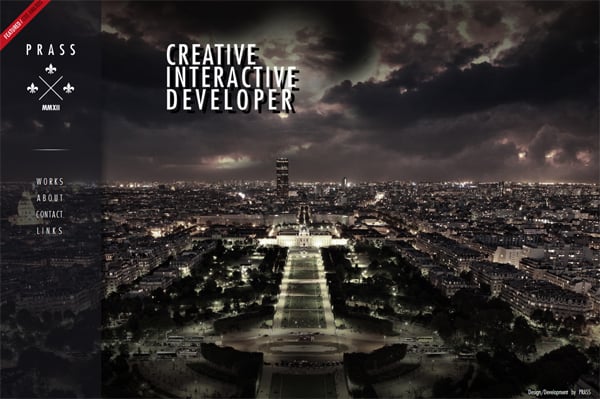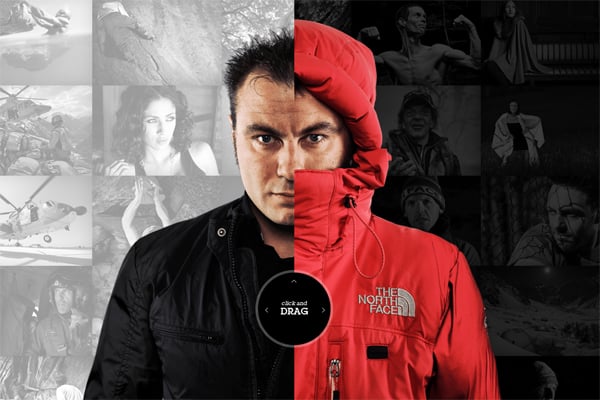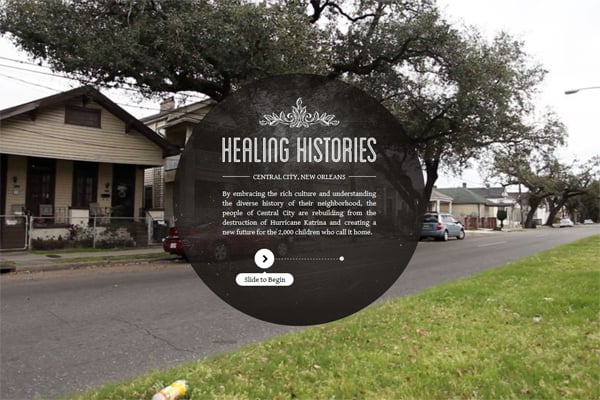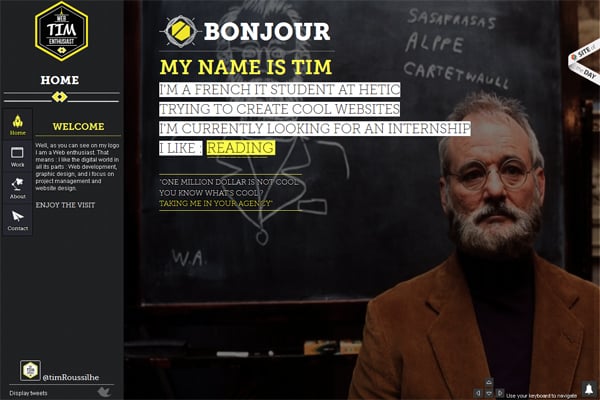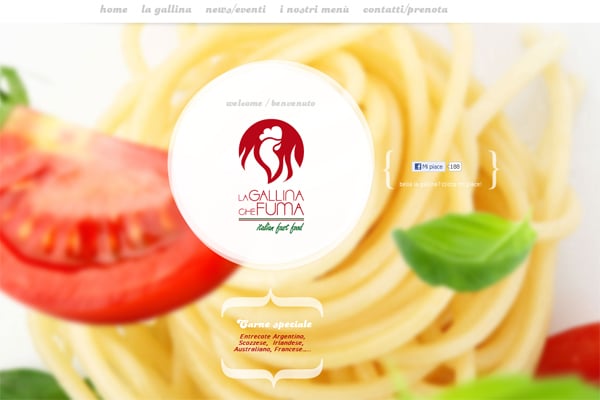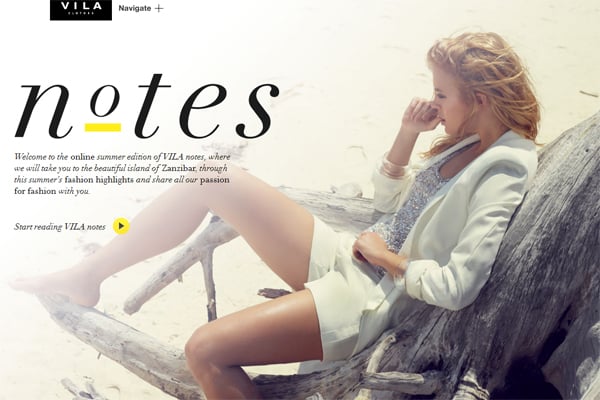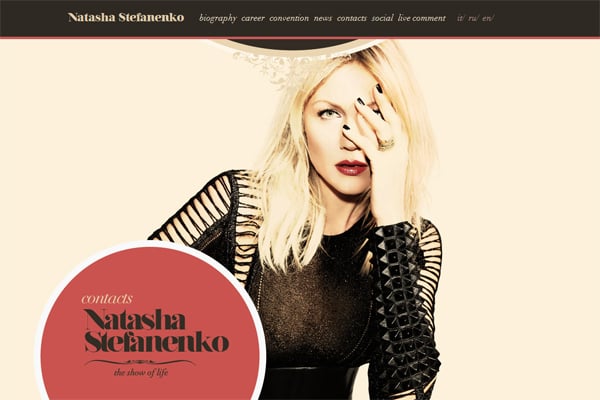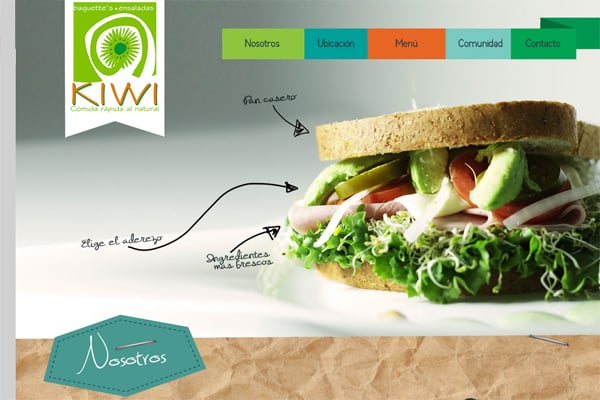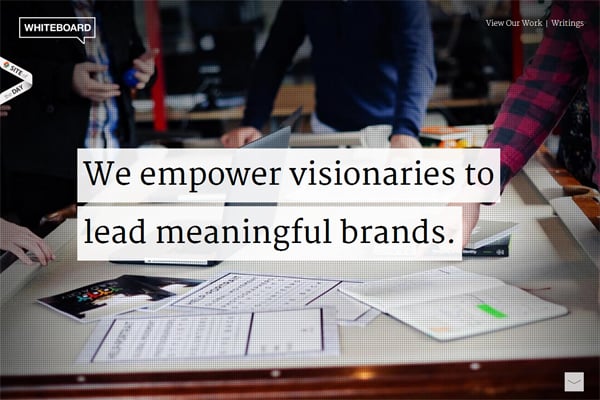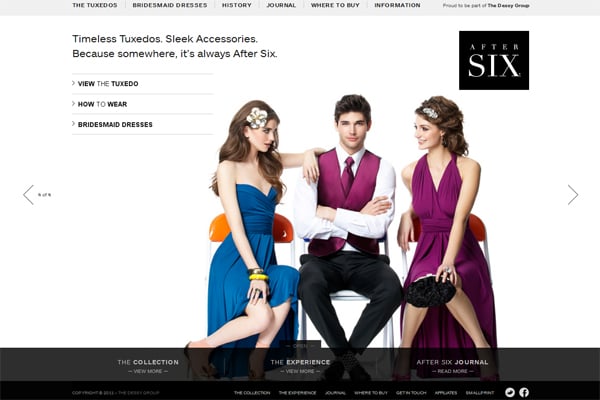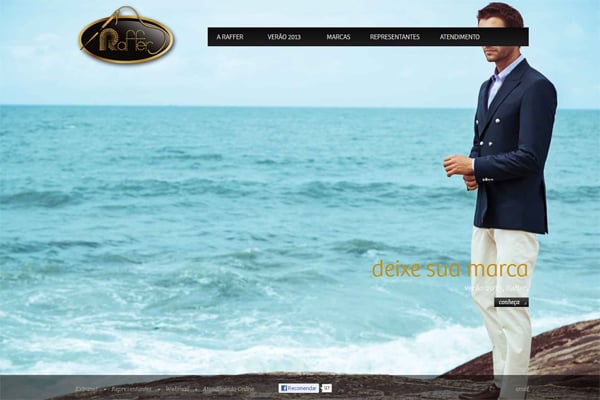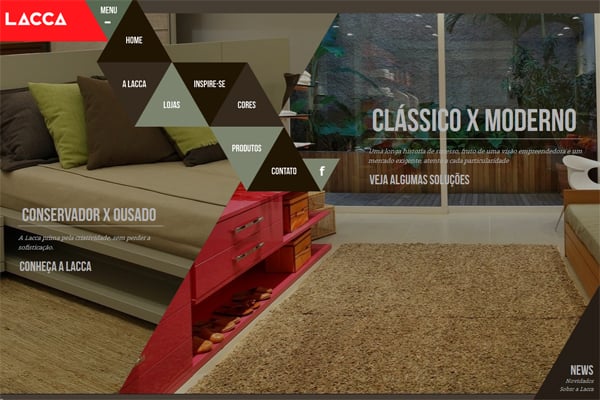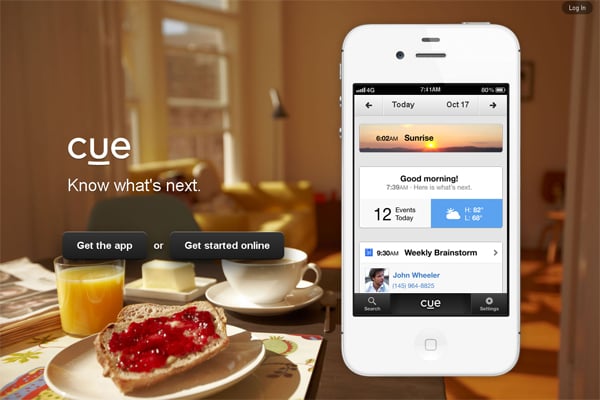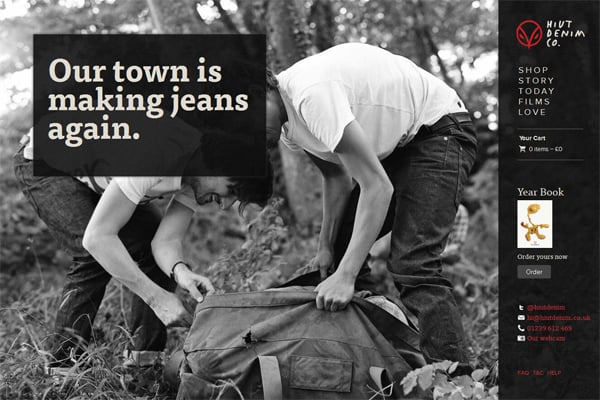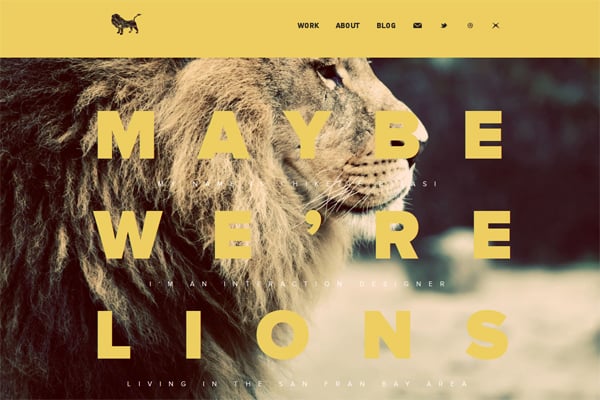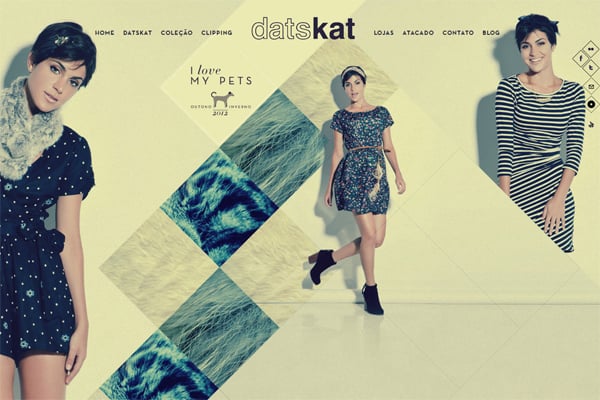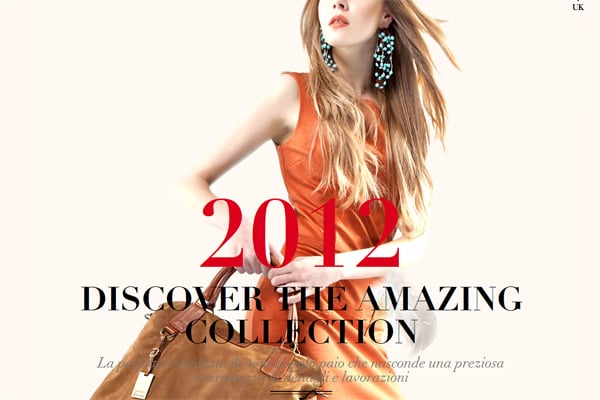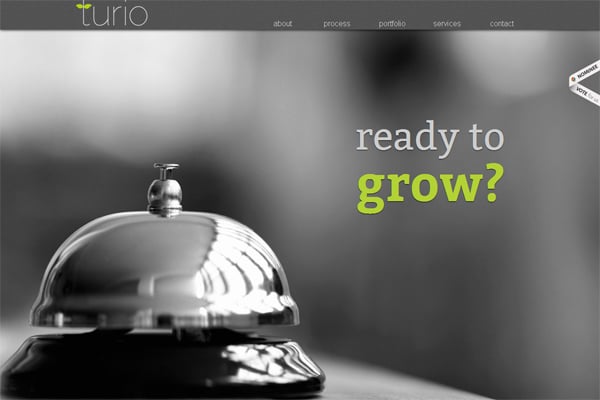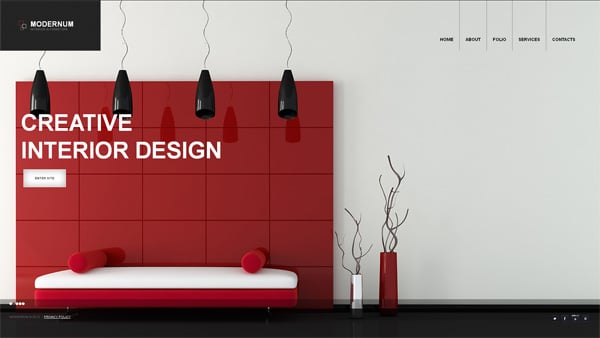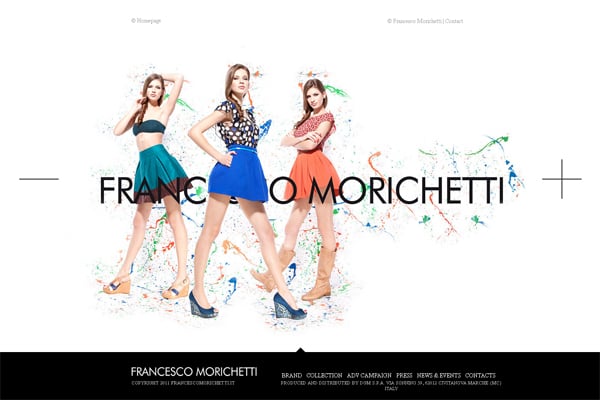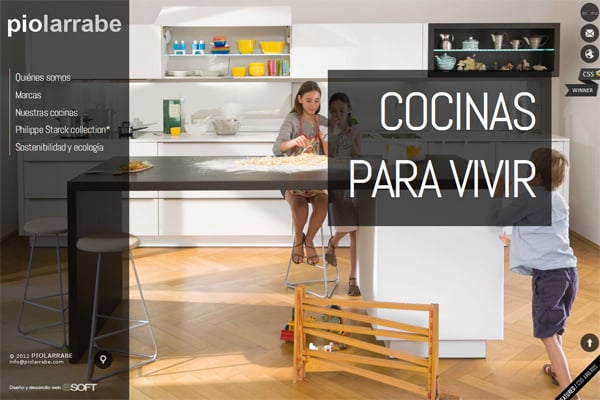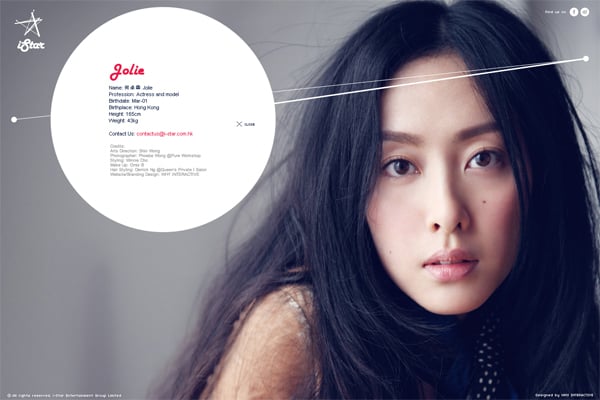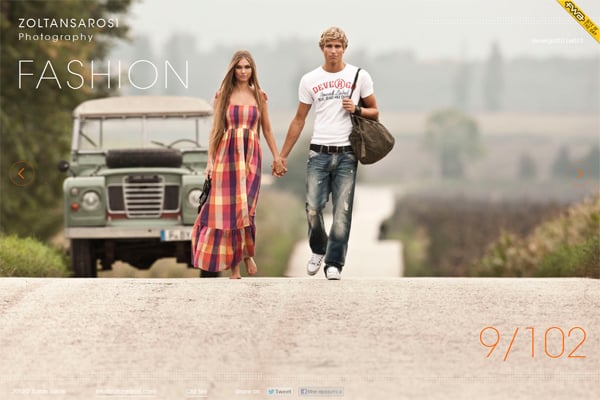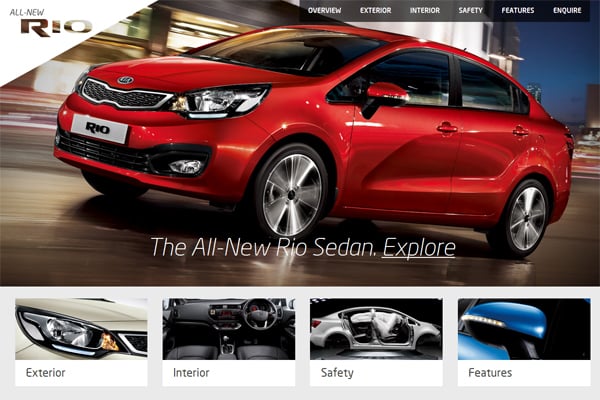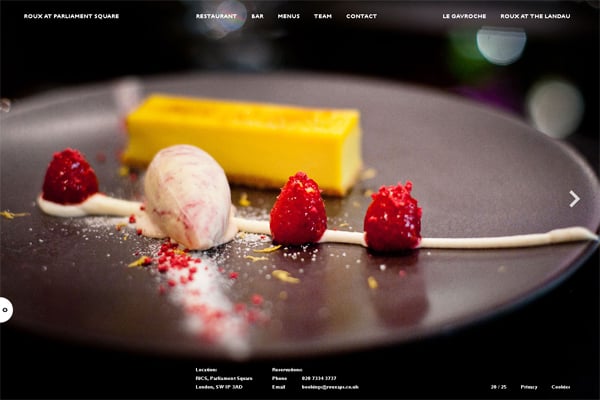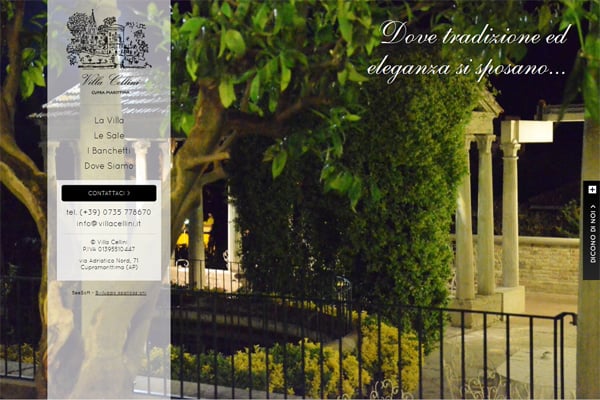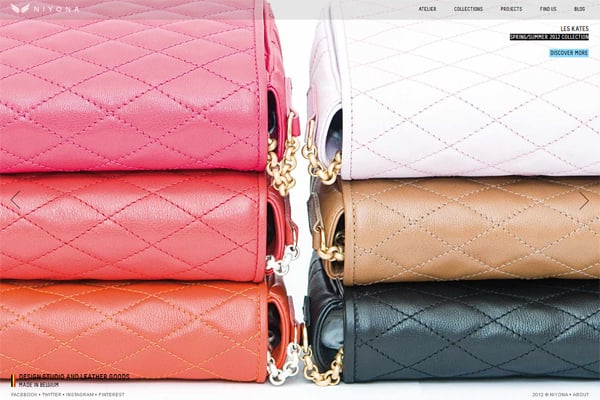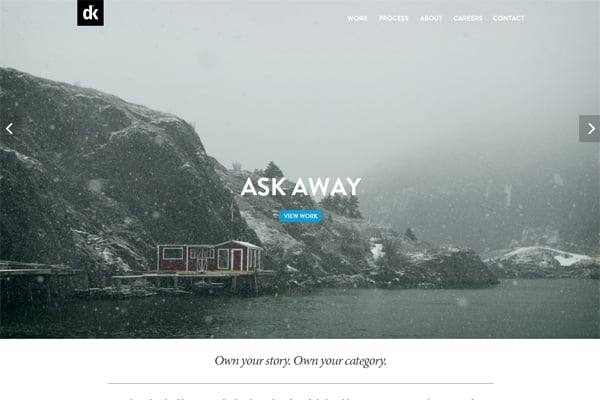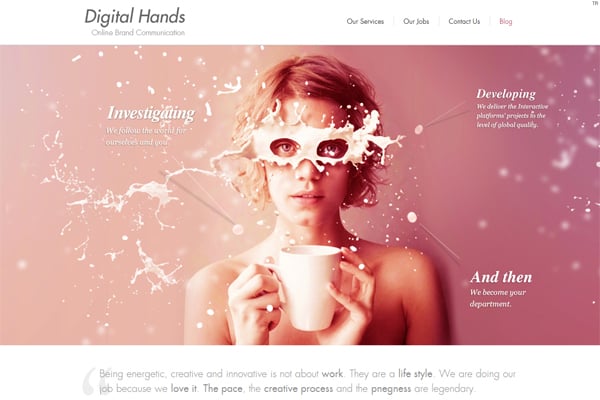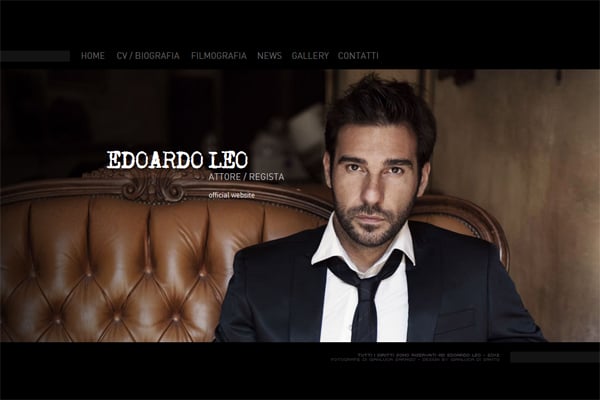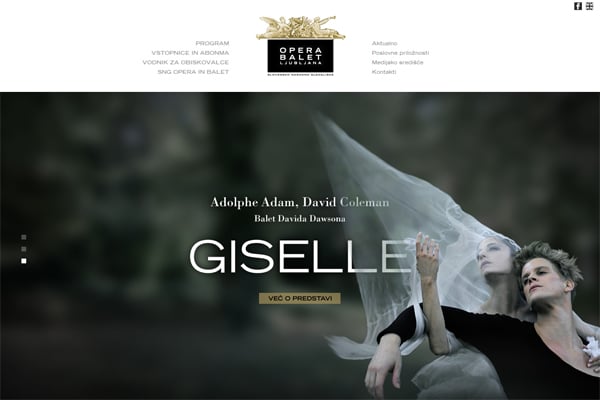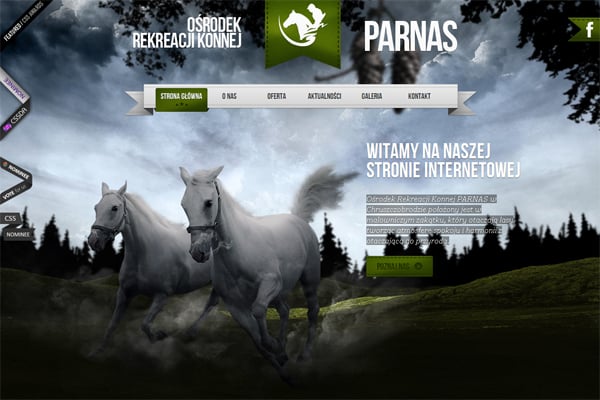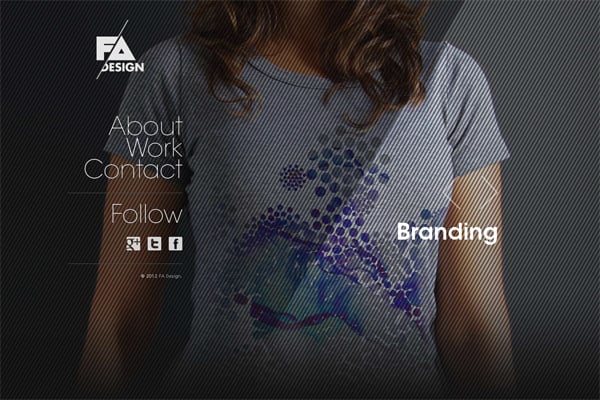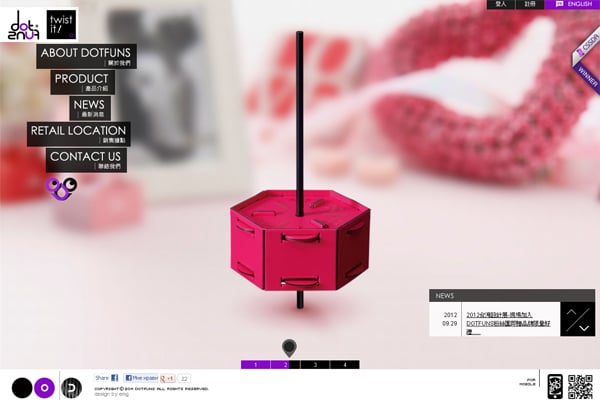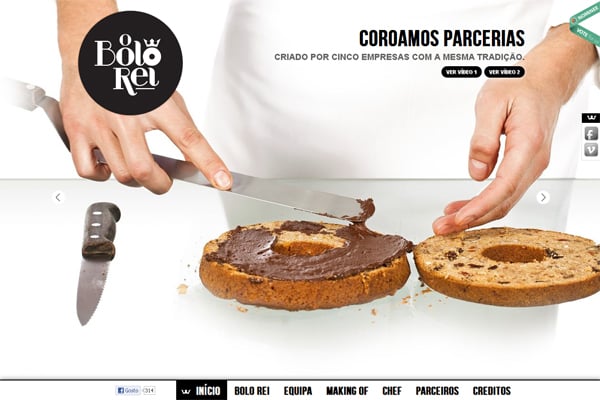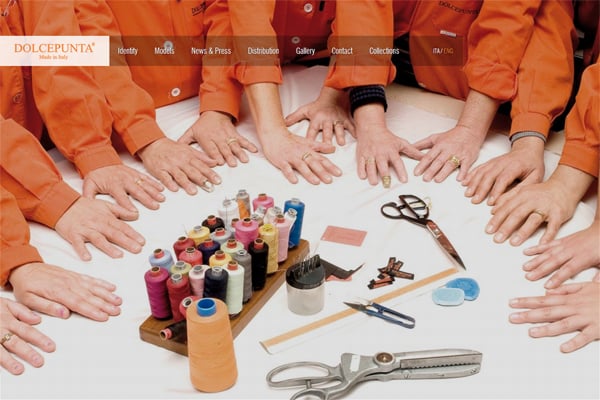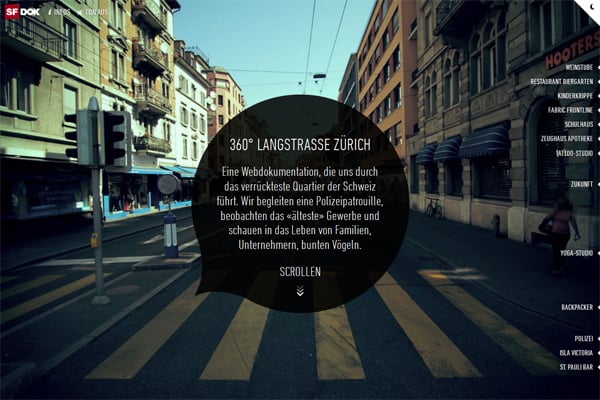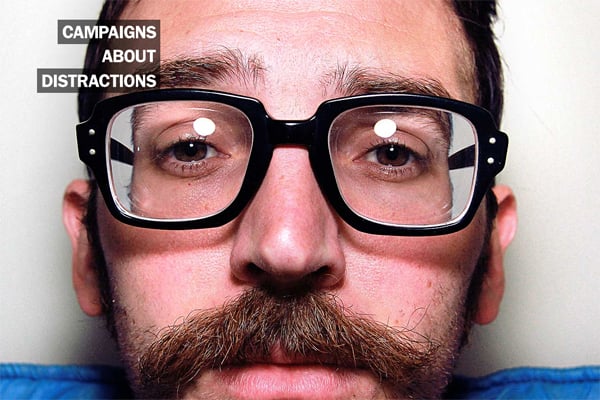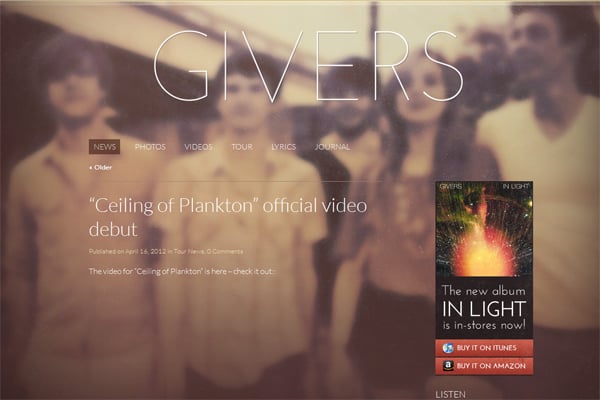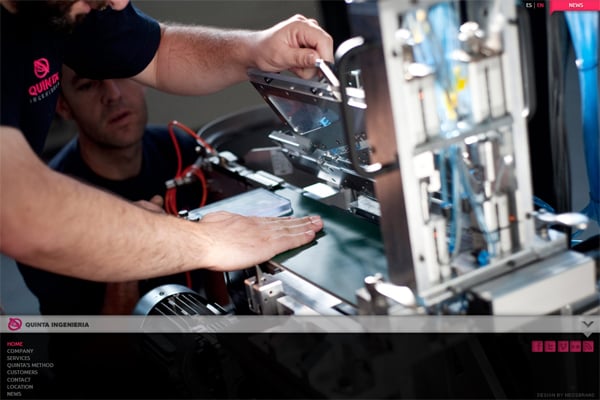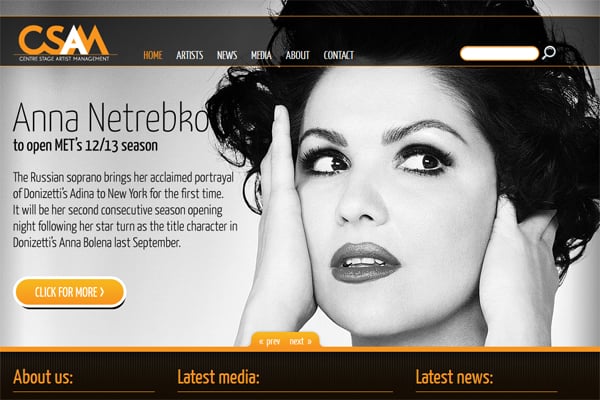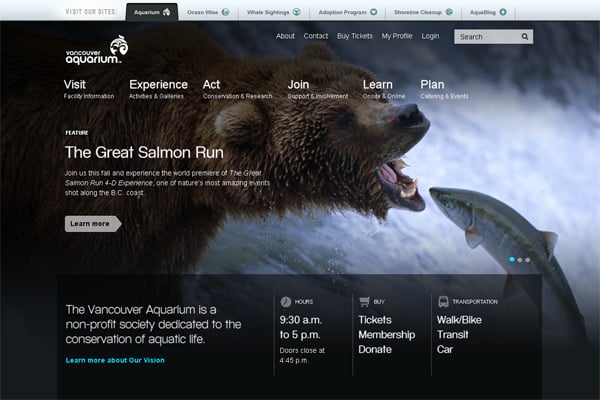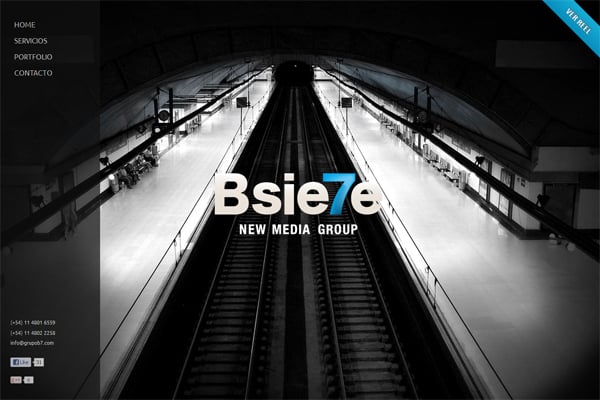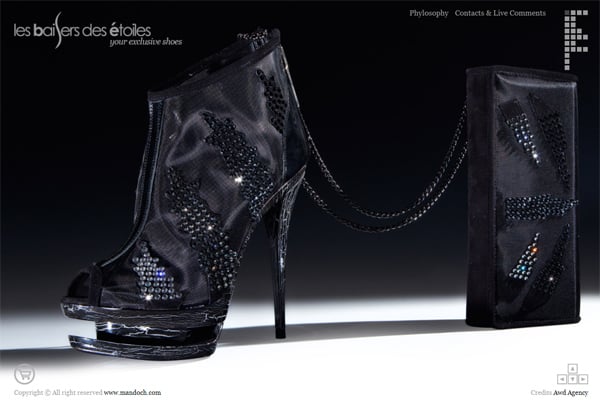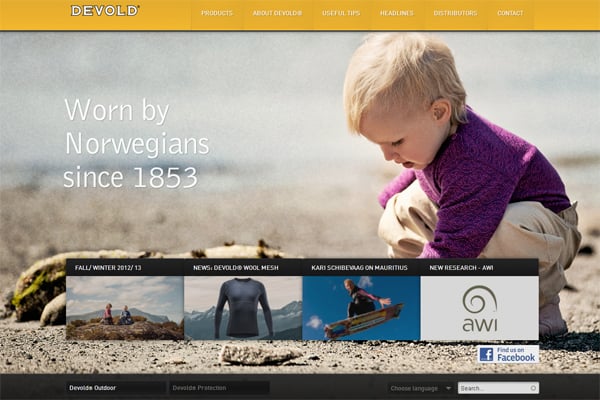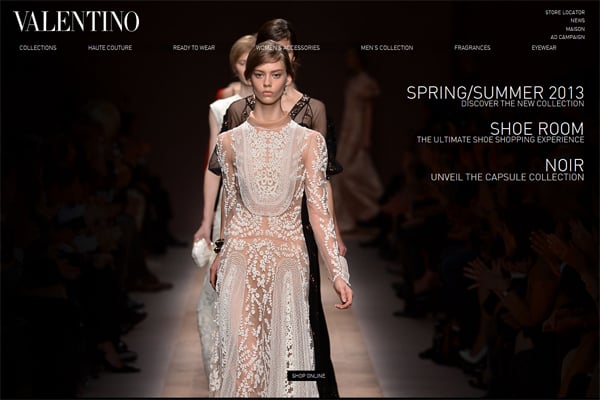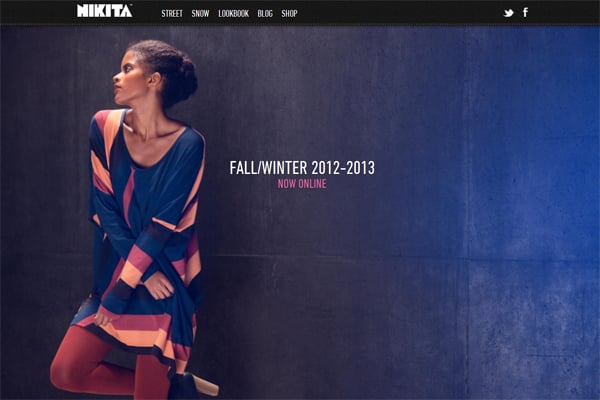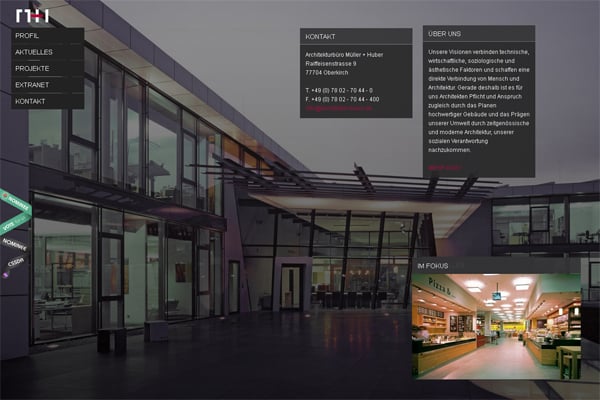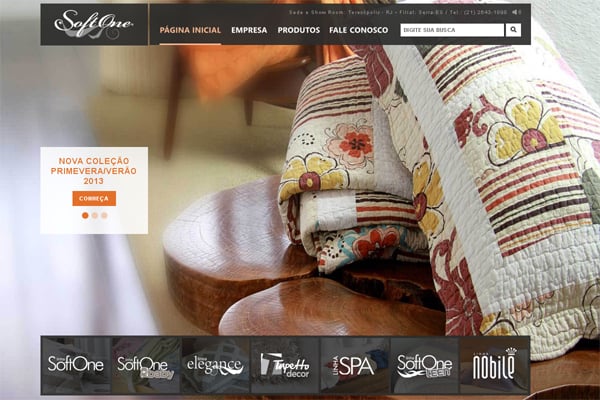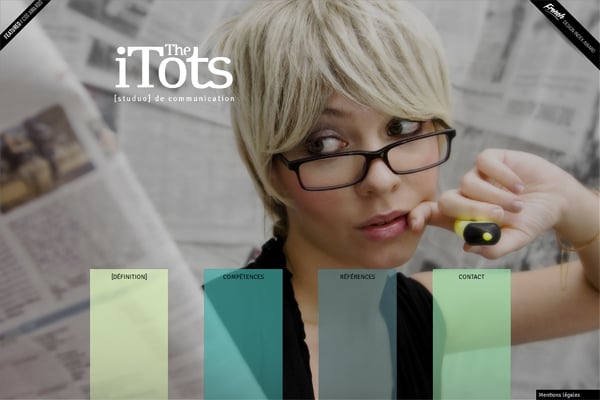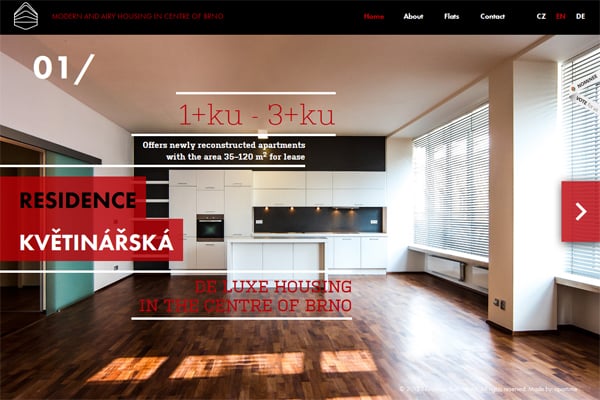 Conclusion
If you have any thoughts or maybe your personal website is similar to those ones, don't hesitate to share them with us in the comment section below.