Building Brand Awareness with Graphic Design – 6 Best Tips
Starting a new business is a difficult step that you will face if you want to create a company or a venture that will bring you money. Given how much competition there is, getting a breakthrough can take a long time. Another important step that requires some work and devotion is building brand awareness with graphic design so that people recognize and remember you as a consistent brand with specific values. You can raise brand awareness with Oberlo guide thanks to insightful tips on how to build brand awareness provided in it. And if you want to dig into more detail, make sure you go ahead and check out these tips we're going to share with you right now.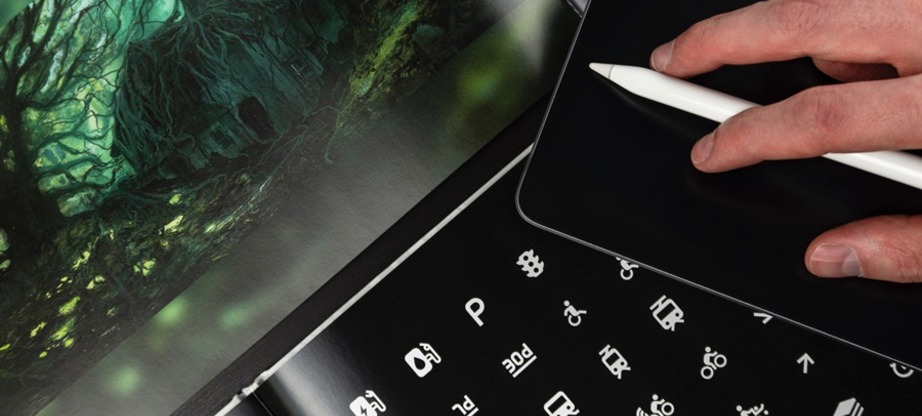 Building Brand Awareness with Graphic Design – Find a Graphic Designer
If you really want your business to stand out from all your other competitors, then you should consider investing in some professional graphic design. Visual consistency through the whole brand is very important – you can't expect your customers to recognize your brand if your company looks like one thing on your website and like a completely different thing on Facebook and Instagram. Depending on the amount of visual content you plan to have, you can either hire a branding design company or simply hire a freelance specialist and contact the person whenever you need to get some work done. Freelance graphic designers can be found on specialized websites like Upwork or in specialized Facebook groups for freelancers.
Customize Your Email Signature
All companies have email signatures – mostly to share the name, surname, and contacts of the person who is emailing you. So some signatures are pretty dull and vague. But that's not the way you should do it. You should use this chance and customize your email signature to boost your brand awareness – and this will cost you nearly nothing. More to it, statistics show that most of the email recipients pay attention to the email signature.
To boost your brand awareness with an email signature, add useful links that lead to your website or social media profiles, use design elements that represent specific offers or other important messages you want to show to your clients. Just make sure all of your links work, use consistent branding, and don't place too many visual effects into one small space, branding agency ramotion know these principles very well.
Building Brand Awareness with Graphic Design – Create a Brand Identity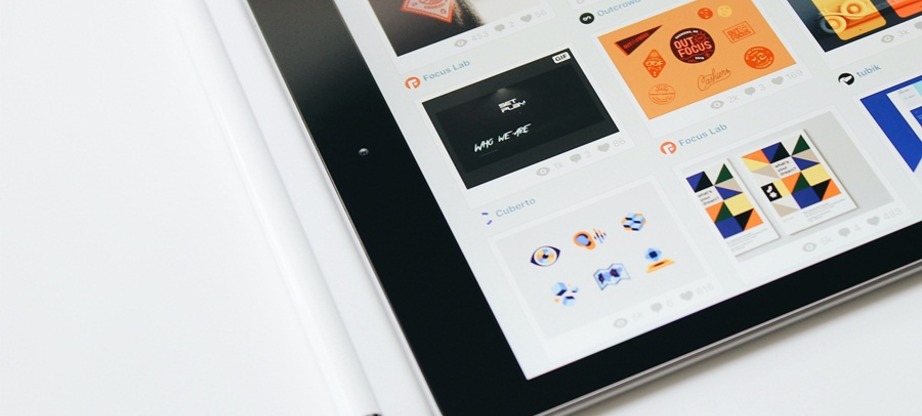 A clear and consistent brand identity is crucial for building brand awareness with graphic design. As already said before, you cannot expect your potential clients to recognize your brand if you are representing it differently in different media channels. The graphic design on your website, Facebook, Instagram, LinkedIn, and your blog don't have to be exactly the same. But they have to have the same style and carry out the same message.
Amplify Your Graphic Design Elements to Your Website
Website design is more than just beauty and trends and it's absolutely more than just a face for your e-store. The graphic elements of your website need to be thought out carefully by a professional who has experience with building websites and understands human behavior on websites. Beauty is just not enough in this case.
Graphic elements of your website play a very important role in helping your customers find what they need and in addition – showing something you want to show to your client. Depending on how easy your website is to navigate often determines either the potential customer will stay on your website or leave immediately.
Graphic Design in Printed Elements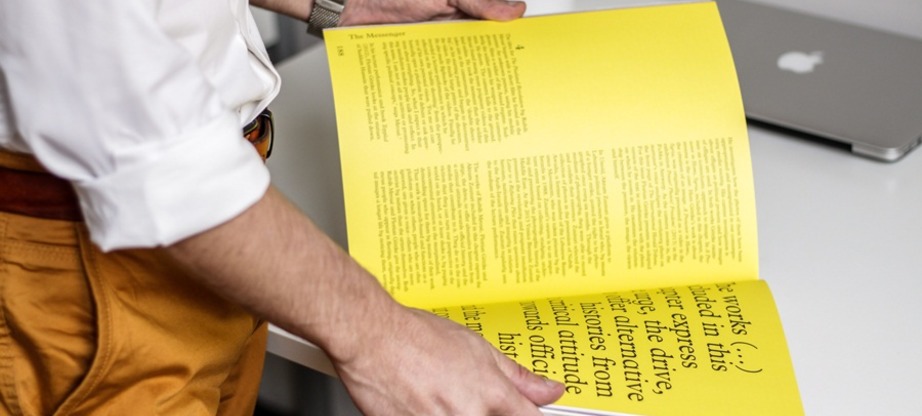 Here we are talking about all the flyers, business cards, calendars, posters, product packaging, and everything else you decide to have for your printed advertising section. Surely digital marketing is getting more and more popular than all the printed versions of advertising but the old flyers still have their market share. The trick is to make it as interesting and interactive as possible. And a good creative professional will definitely help you out with that.
Blogging
A blog is always good for business. It created additional value for your customer, gains extra traffic to your website, and raises your SEO score – if you create quality content that is relative to your business. But you probably noticed that the attention span people tend to give for a post or a social media story is getting shorter and shorter, so we can imply that nowadays people are less and less likely to read long articles. Although blogs aren't dead yet – what can save a great insightful article is some visual elements that explain and divide the text better. Creating quality visual elements also will result in more shares in social media platforms that will also gain you more website traffic.