Free Facebook Timeline Covers Download for the Successful Social Media Promotion
It's a common fact that social media has become an indispensable part of the online business promotion. Actually, nowadays it's almost impossible to be on the top without taking the advantages of social media marketing. Thousands of businesses are constantly struggling for the attention of the potential clients on social media platforms. Facebook, undoubtedly, is one of the main "battlefields" for the online audience. That's why business owners try to come out with the most appealing Facebook covers to stand out from the crowd. Do you want to join this race but lack the budget to purchase a paid Facebook cover template? Then free Facebook timeline covers download is the very thing you need.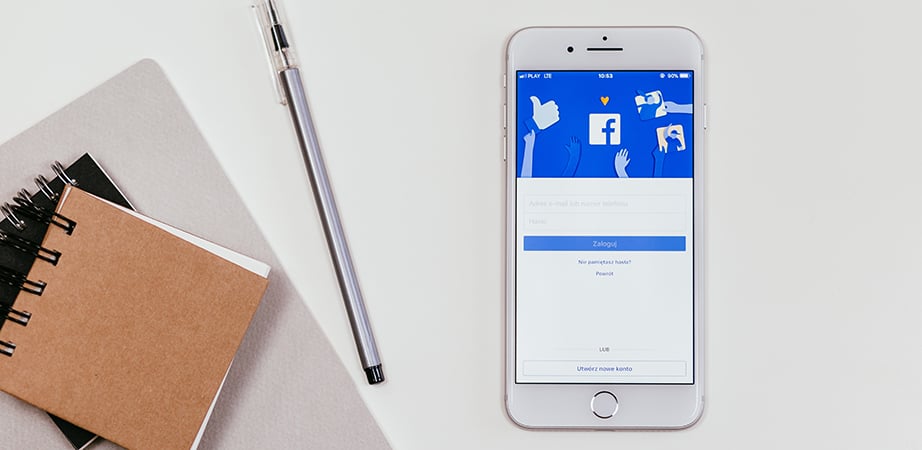 Believe it or not, Facebook cover page images free download doesn't read: "No chances for success". Some free Facebook covers are highly competitive with their paid rivals both in attractiveness and quality. Free Facebook timeline covers download only means that you can save on designers or paid stuff. Nothing more.
In fact, the secret of a great Facebook cover image doesn't lie in its price. Primarily it depends on your ability to fully convey your message and arouse the viewers' interest. Therefore, before examining free social media graphics, it's a good thing to learn several tricks concerning Facebook cover image design.
Facebook Cover Design Tips
As the Facebook cover image is the first thing your visitors see, it's quite evident that its design deserves careful attention. You'll never have the second chance of making the first impression. So, there are several things to focus on while working on your Facebook cover.
It goes without saying that Facebook, as any other social media platform, has its own rules and restrictions. Some of them deal with covers. That's why it's absolutely important to get acquainted with them.
First and foremost, your cover image is public. In other words, anyone can see it. Next, your cover can't be misleading or deceptive. Then, cover photos can't infringe on someone else's copyright. Finally, it's forbidden to encourage visitors to upload your cover to their personal timelines.
In case your cover photo violates any of the terms, Facebook is free to suspend or terminate your account.
Mind the Size
Whether you're creating a FB cover photo with your own name or the one representing your brand it should look perfect on any device. Consequently, its size is of the vital importance. Hardly will you be glad to see your main image cropped by Facebook.
According to Facebook requirements, the best size is 820x312px for desktops and 640×360 for smartphones. What's more, your cover photo should be at least 400px wide and 150px tall. Even if you're sure you've taken the right size, take time to test your image on different devices.
Choose a Unique Image Relevant to Your Brand
Whether you'll prefer a paid or free Facebook timeline covers download, customization will be your next step. A cover image is your opportunity to differentiate yourself from the rivals. So, it should be memorable and fully coincide with your brand style. Moreover, it should exactly describe what your brand truly stands for.
While choosing an image for your Facebook cover, remember that it should be unique and relevant to your brand. Consequently, don't use generic images. As a rule, stock photo clichés aren't able to highlight your individuality.
Besides, if you want visitors to take your business seriously, the image is to be of high quality. Otherwise, your page will never look solid and evoke trust.
Keep Your Message Short and Clear
Five years ago Facebook removed the rule limiting the text on cover photos to 20%. However, it doesn't mean that it's a good idea to turn your cover photo into a how-to guide. Of course, some text is quite necessary if you use it for branding. A wise quote or a short slogan can do a great job. Nevertheless, never forget that the power of your Facebook cover image lies in its ability to speak for itself. So, if you want to use text, just remember to keep it brief and to the point.
Free Facebook Timeline Covers Download for Any Need
Frankly speaking, looking for cover photos for Facebook timeline free download can be a tricky task. Broken links and hidden fees are able to drive mad even the most patient person. That's why we decided to give you a helping hand. Here's a collection from MotoCMS for free Facebook timeline covers download. Does it deserve your attention? Surely.
Firstly, the collection offers you high-quality professionally designed Facebook covers for any purpose. Whatever products or services you want to promote, you'll definitely find the right solution.
Secondly, each template in this free Facebook timeline covers download is an easily-customizable PSD file. This means you don't have to be a pro to edit it according to your business needs. You'll effortlessly modify each and every detail using Photoshop.
Thirdly, all Facebook cover templates are completely free. There are no hidden costs, restrictions on usage or other pitfalls.
So, without further ado let's move on to the collection for free Facebook timeline covers download. Hope, you'll find your ideal Facebook cover template within a couple of minutes.
Consulting FB Timeline Cover Photo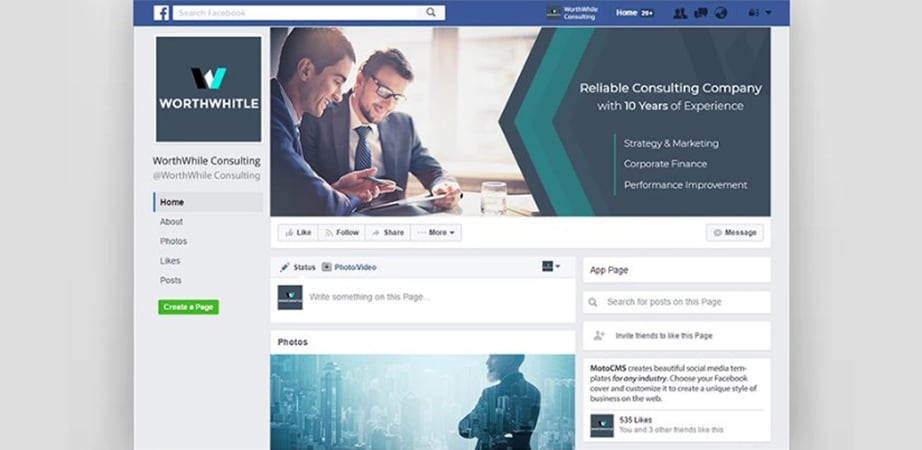 Electronics Cover Photo for Facebook Timeline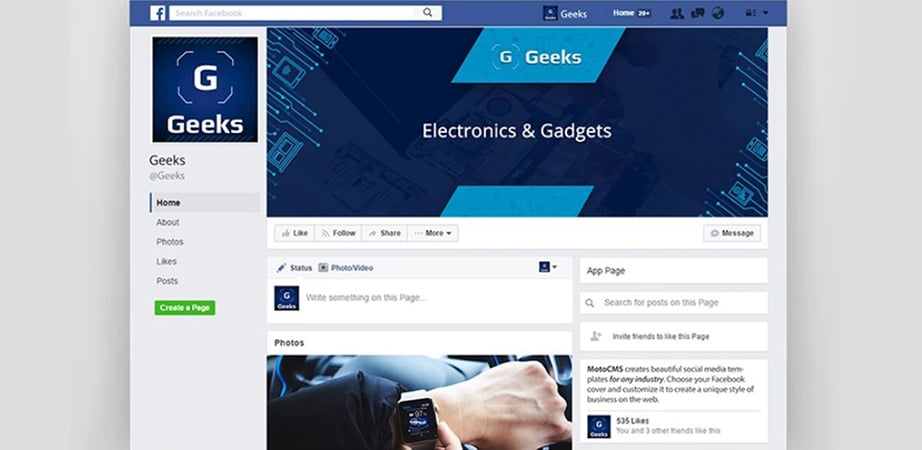 Cosmetics Facebook Cover PSD Template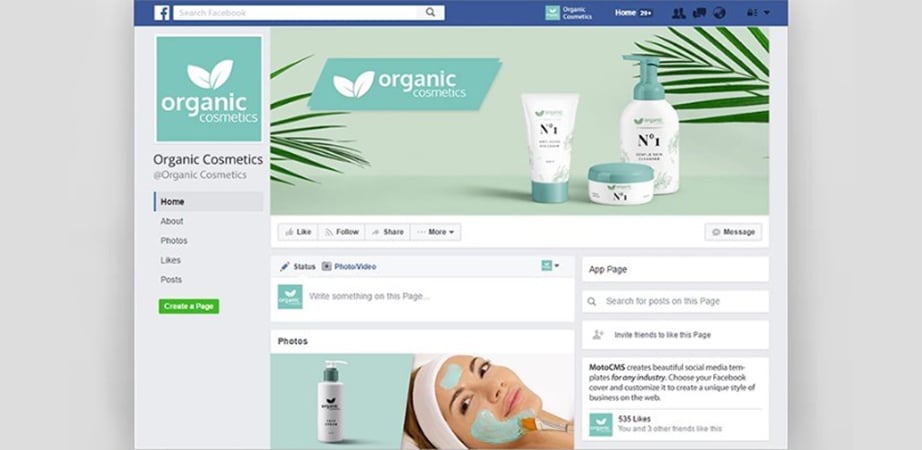 Travel Agency Facebook Cover Picture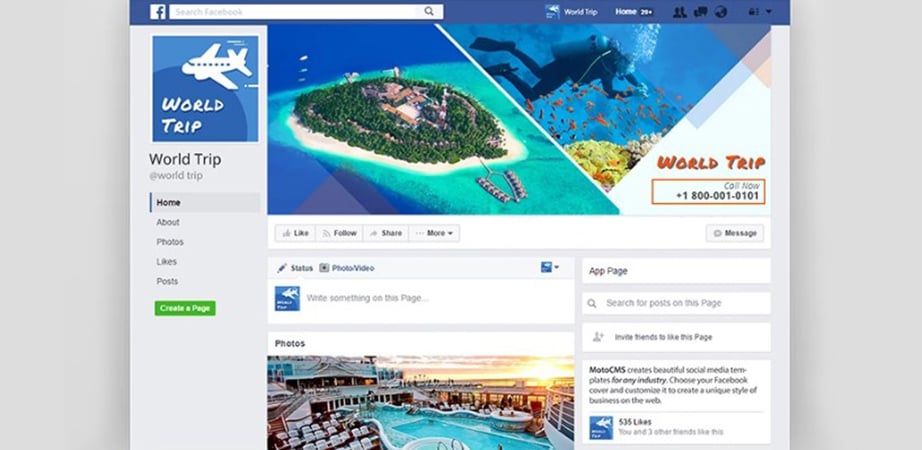 Creative Lab Facebook Cover Template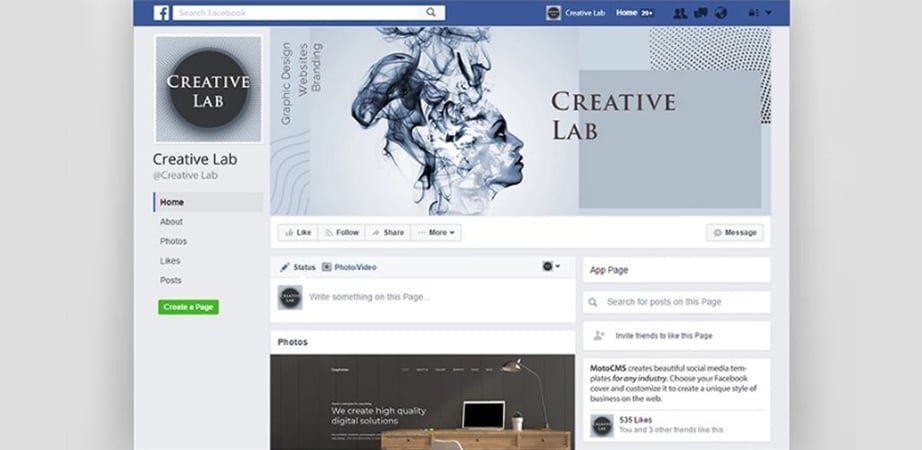 Auto Shop Facebook Cover Template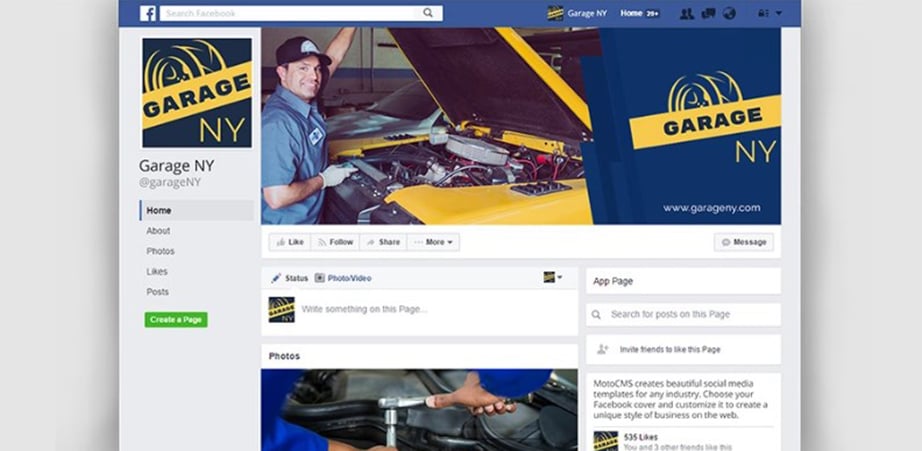 Facebook Cover Template for Coffee Shop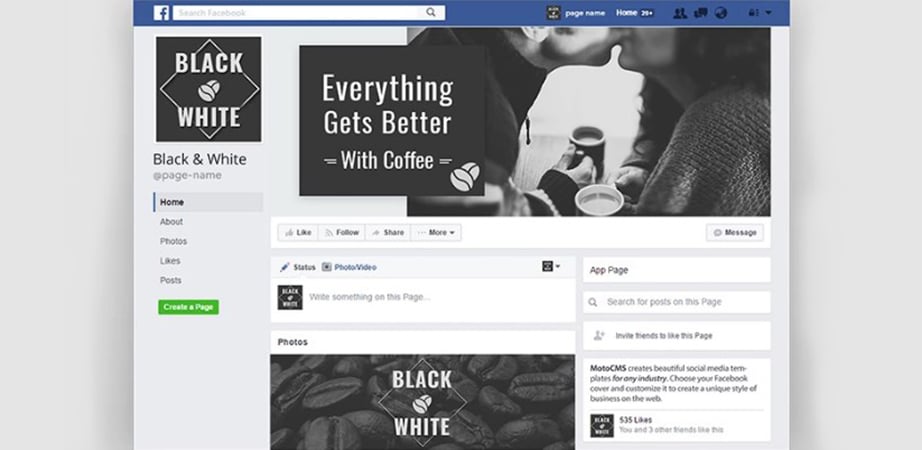 Flower Decoration Facebook Cover Template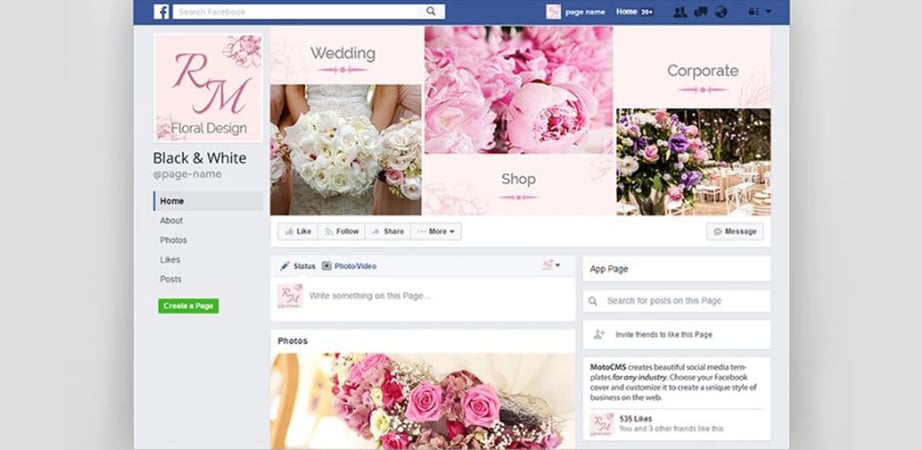 Fashion Store Facebook Cover PSD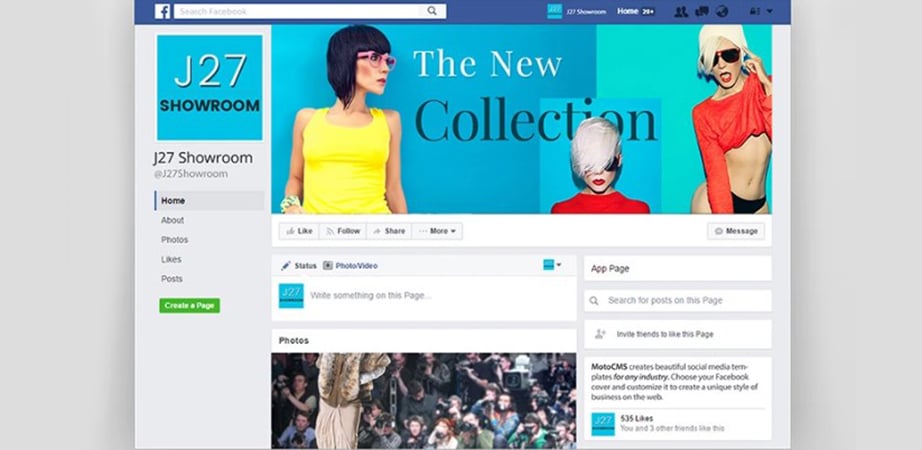 Facebook Cover Picture and Avatar for Grill Bar