3D Flash Websites: Enjoy and Get Inspired
Hi everyone,
Today we decided to have some fun and please you with the collection of outstanding Flash websites with 3D Environment and 3D interface. Of course, they take some time to load, but they are really worth seeing. Amazing intros, superb 3D animation and unbelievable interactive effects make each of these website a real masterpiece!
Enjoy!
1. 3D Flash Busines Solution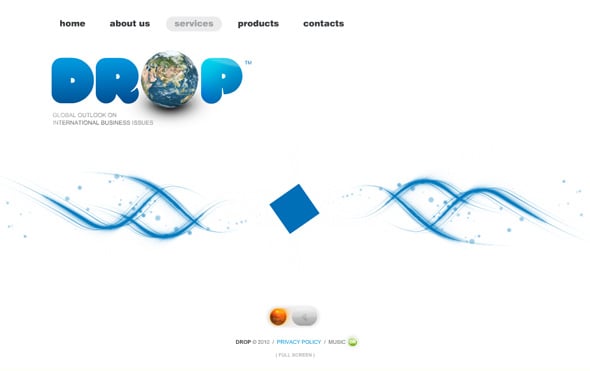 2. Prismgirl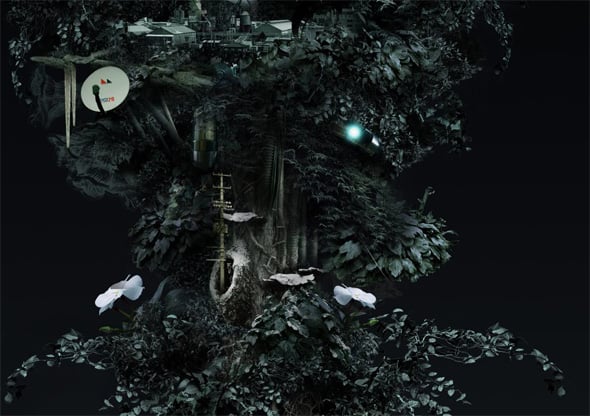 3. Erguvan Platin Evleri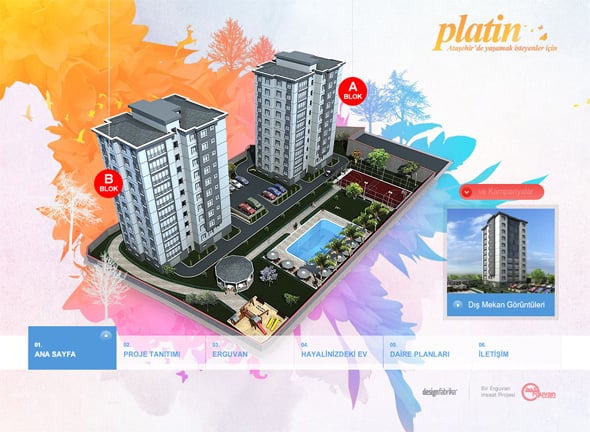 4. 3D Image Gallery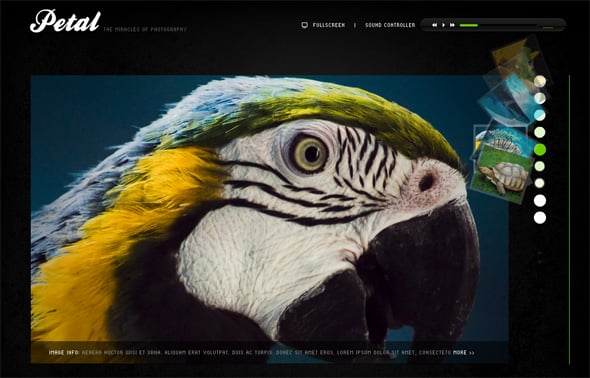 5. Markez Models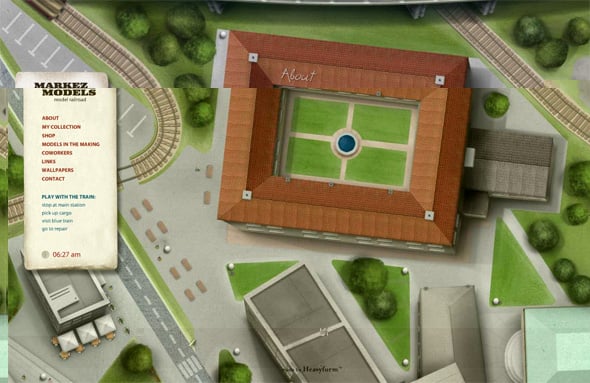 6. New York City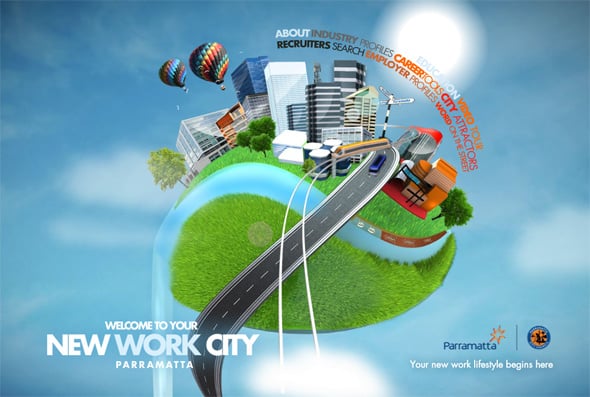 7. Michael Ewing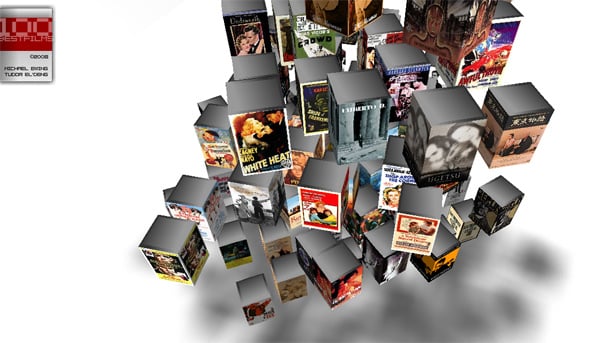 8. Simcity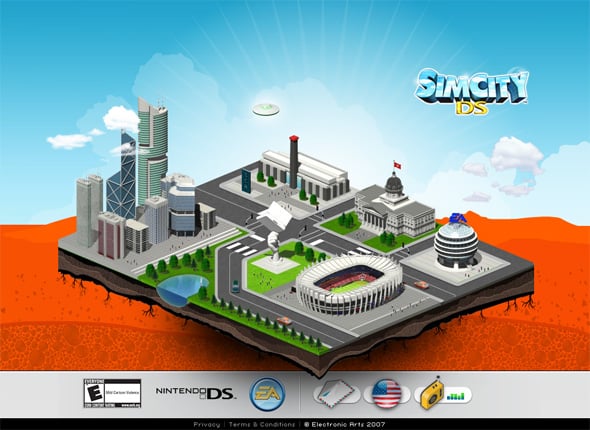 9. Ripestudio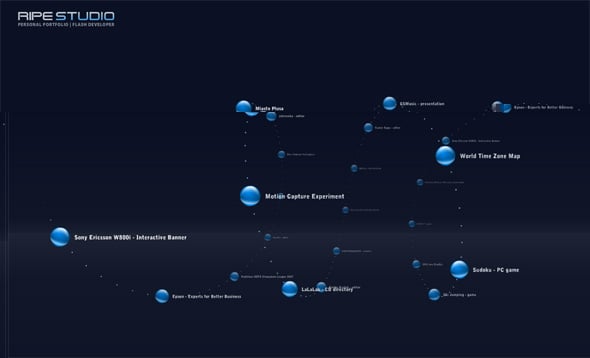 10. Playmedia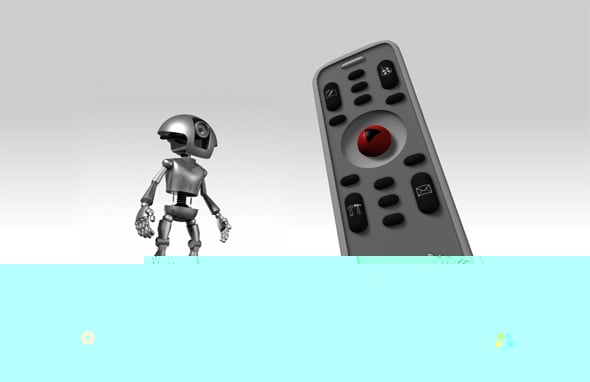 11. Campari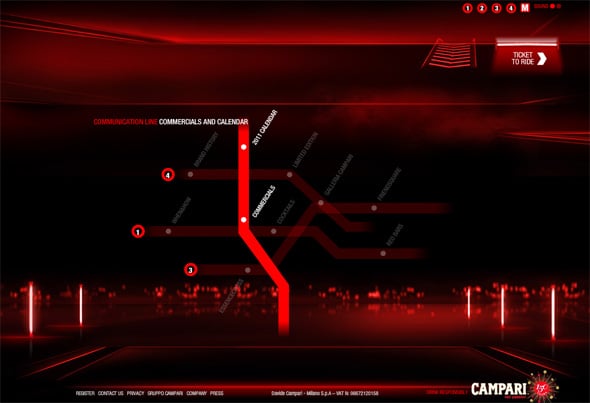 12. Strasserauf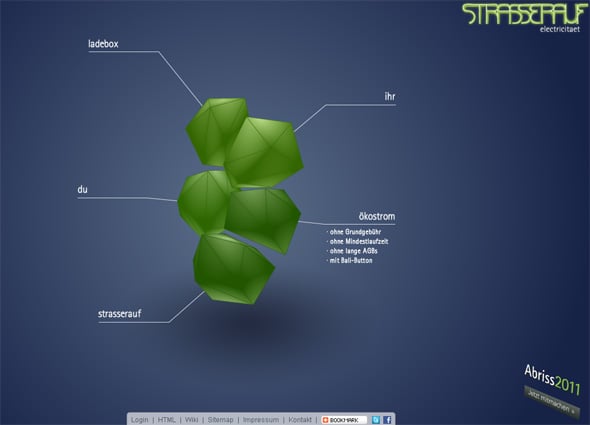 13. FIFA Street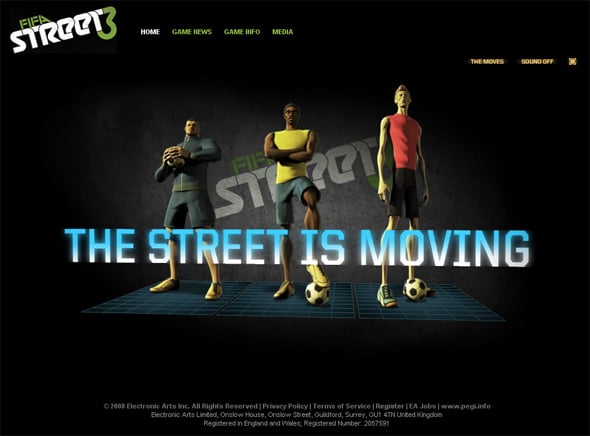 14. Florian Bernard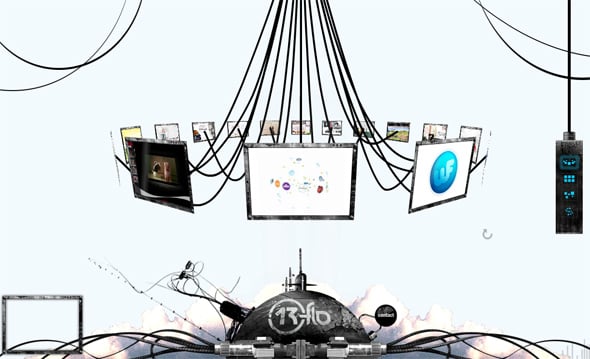 15. Tin Man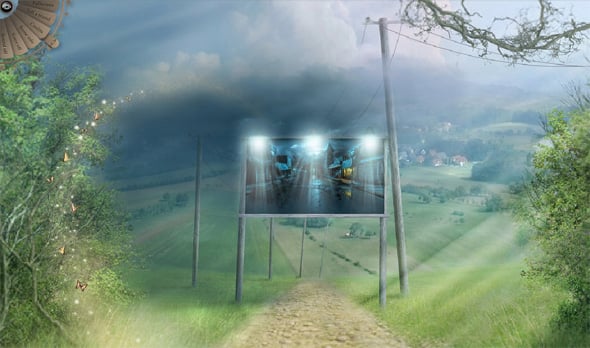 16. Ecomagination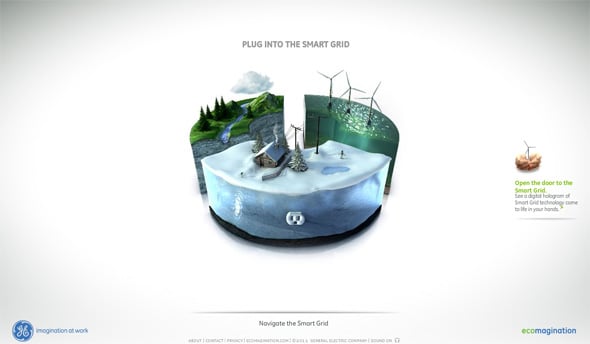 17. Gears of War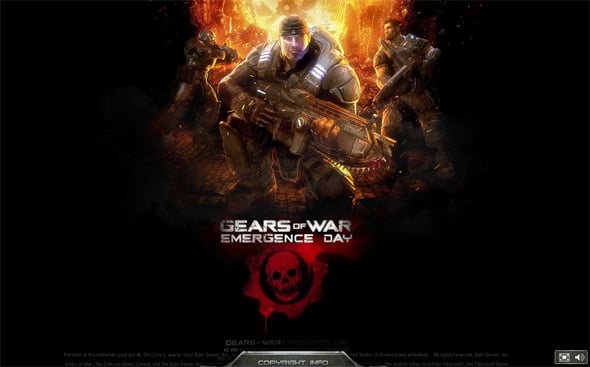 18. City Expresison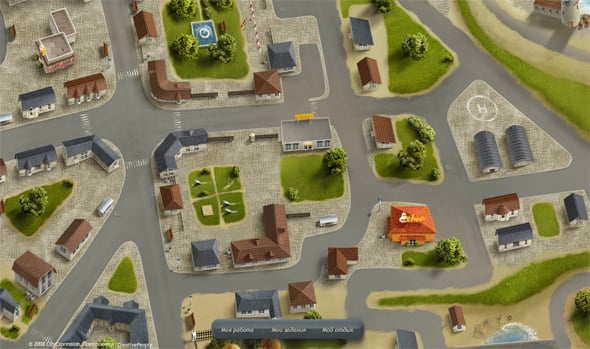 19. Get the Glass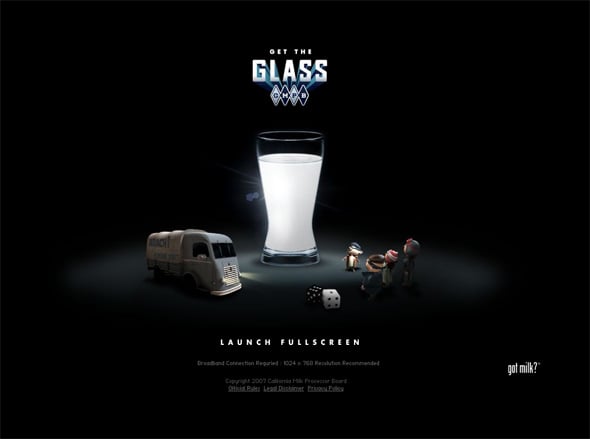 20. VB2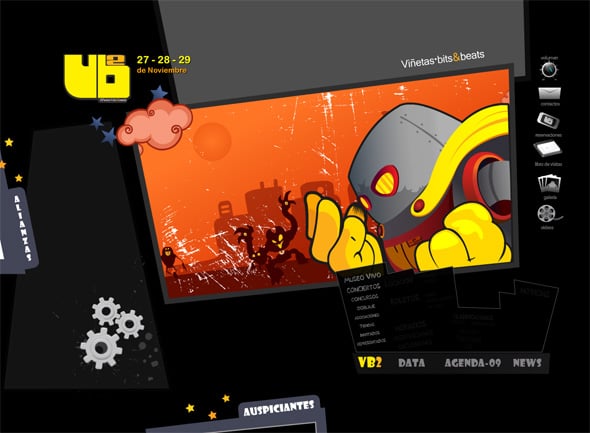 Want your own impressive 3D website? Browse the collection of premium Papervision 3D Flash CMS Templates and choose one for your project!