Packaging Mockup Software: 20 Excellent Tools
An attractive cover design attracts customers to buy the items from the market. It takes a lot in making packaging design templates. Packaging mockup software is being, used to help foster the packaging innovations. This software helps to visualize how your packaging design templates will look like.
Some 3D packaging mockup software check for structural flaws. They also work to reduce errors, thus making your design compliant with international standards. In this article, we'll see the top packaging mockup software used for creative packaging.
20 Excellent Packaging Mockup Software Tools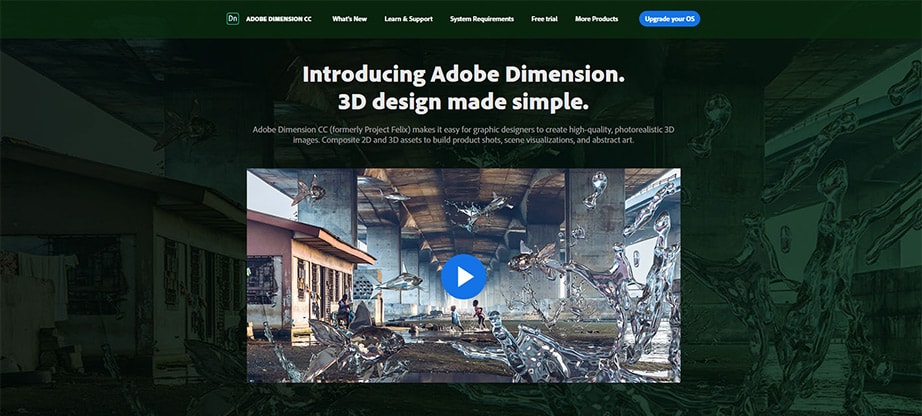 The packaging mockup software by adobe especially aims to make creative packaging mockups. It helps to create photorealistic 3D renderings in a fraction of time. Adobe Dimension is, made for designers of all skill set. You can also use ready-made packaging design templates from Adobe Stock or other 3D marketplaces. It's an efficient tool for simpler, faster, and realistic mockups.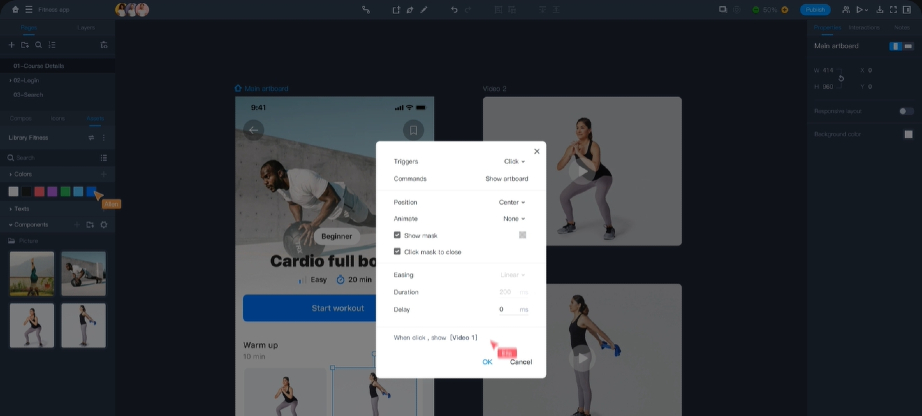 Mockplus RP is a free UI mockup tool for web and mobile apps. With rich editing functions and simple mouse drag, users can create mockups for different platforms, such as iOS, Android, Web. Multiple members can work on the same page in real-time with role-based permissions, which facilitates the mockup creation process dramatically.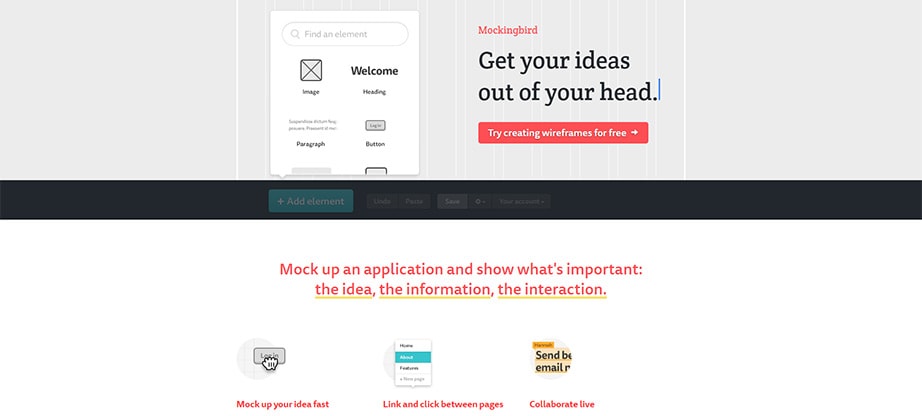 Mockingbird is a web-based wireframing application. It offers exciting functionalities like linking and sharing mockups. Rapid prototyping, drag, and drop editor make things easy for the users. The work coming out of Mockingbird is perfect for sharing with clients.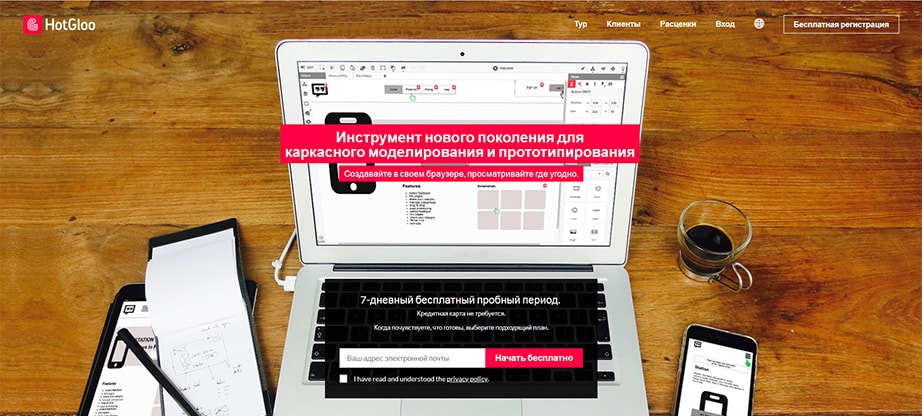 HotGloo is very popular among developers. It already has more than 26000 projects created on its platform. It is a wireframing tool that supports a large library of components. Its drag & drop feature creates an interactive environment for designing a mockup.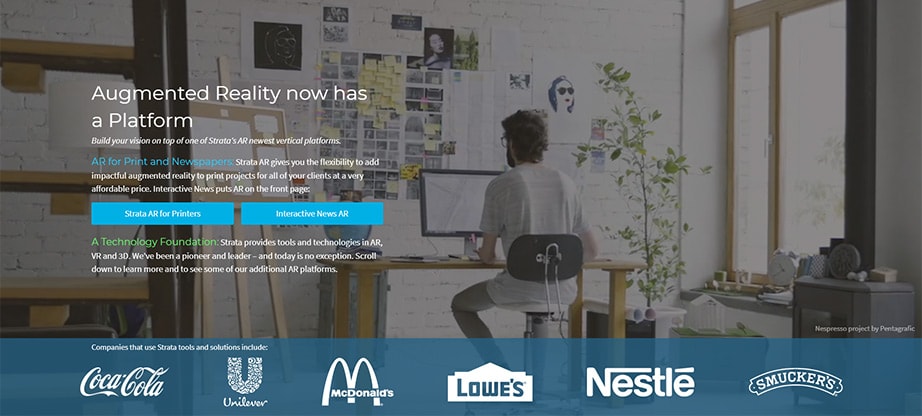 The Strata packaging design software is, made with deep connections to Photoshop and Illustrator. You can create realistic 3D renderings and even take your model into VR. It allows you create a scene where your package feels like kept in a store shelf. You can create bags, pouches, bottles, containers and more with Strata. It also allows you to connect to Adobe tools.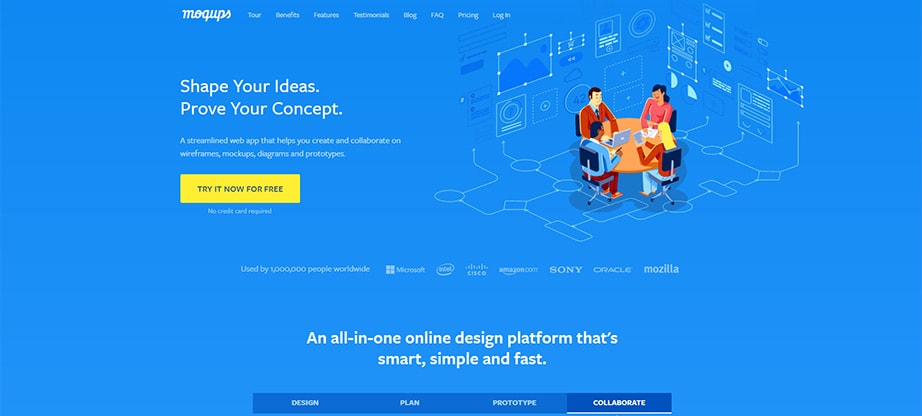 Mocqups is a balanced tool to build mockups. It has a collection of wide range of stencils to make life easier for you. It's easy to use and covers a lot of interactivity options.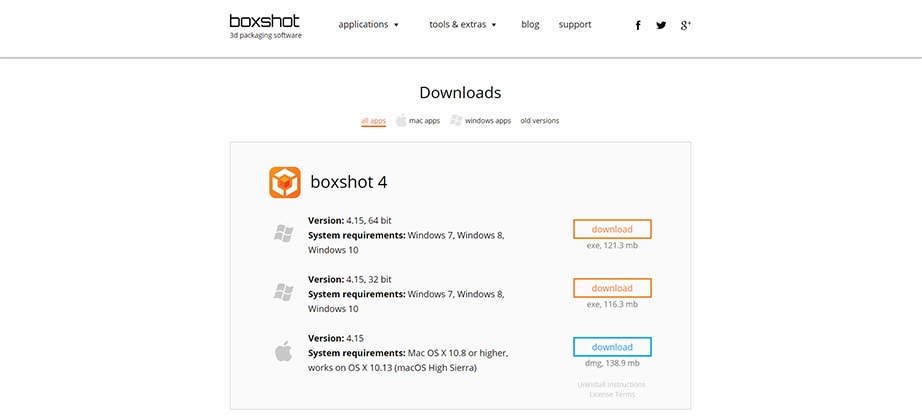 Boxshot makes creating product packaging design easy. It offers more than 50 customizable shapes. It renders them realistically, so you won't need to plan a separate product shoot. Boxshot supports FBX, 3DS, Collada (DAE), and OBJ files to use in the scene. Almost everything in Boxshot is scriptable using JavaScript.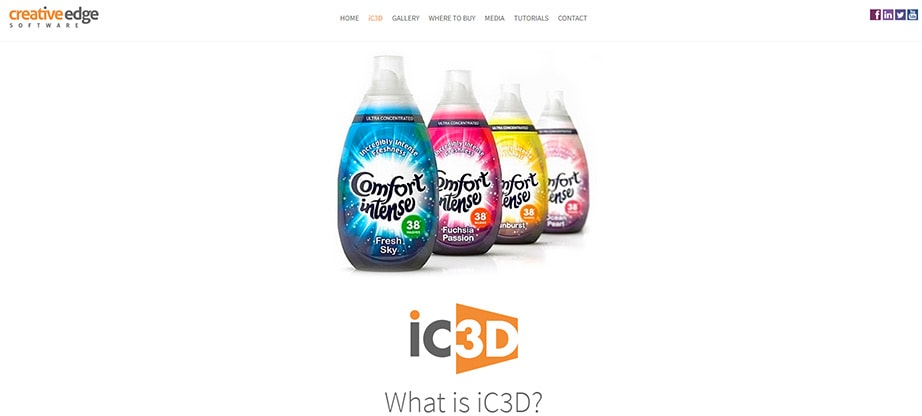 iC3D is another packaging mockup software to create photorealistic designs. With this software, you can develop creative packaging for shrink wraps, bottles and more. It is the perfect tool which helps to develop from concept to final packaging. It helps to create packaging innovations from simple illustrator or PDF on the fly.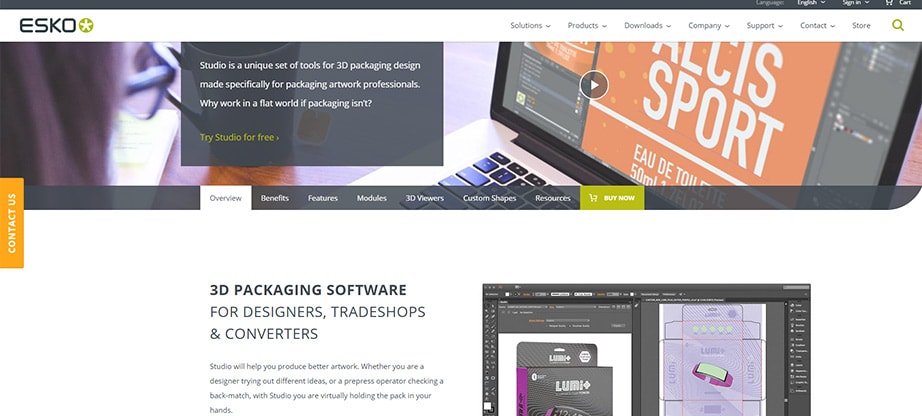 Esko Studio claims to create hyper-realistic 3D visuals. The packaging mockup software offers a unique of tools for 3D product packaging design. It is specifically, made for artwork professionals. You can catch mistakes before printing and debug them. A trial version Esko Studio packaging design software free is also available to get hands-on experience.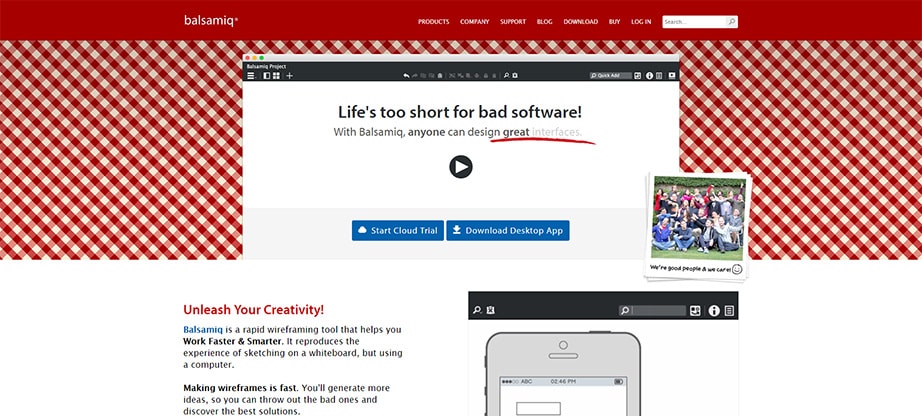 It is one of the most popular mockups designing tools out there. It's a cloud-based mockups service which allows you to create fun and interactive design templates. Its trademark sketchy hand drawn UI, it makes things even more exciting.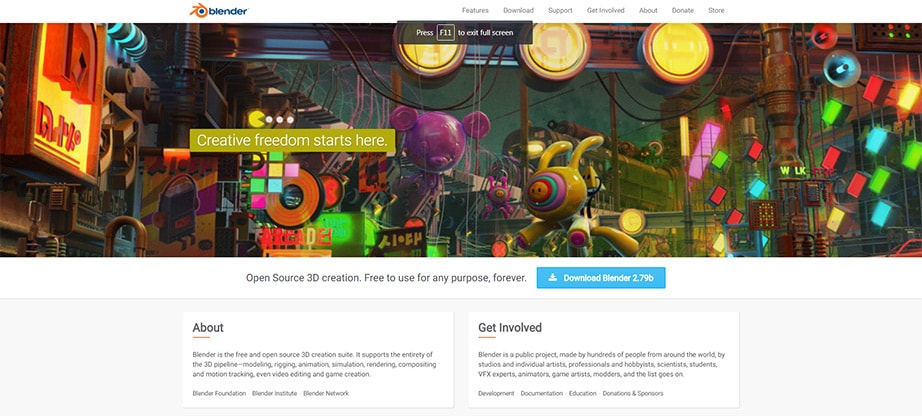 Blender is free to design software. When it comes to 3D modeling, Blender is the best design software free. You can create anything from packaging design templates to games, VFX, animations and much more.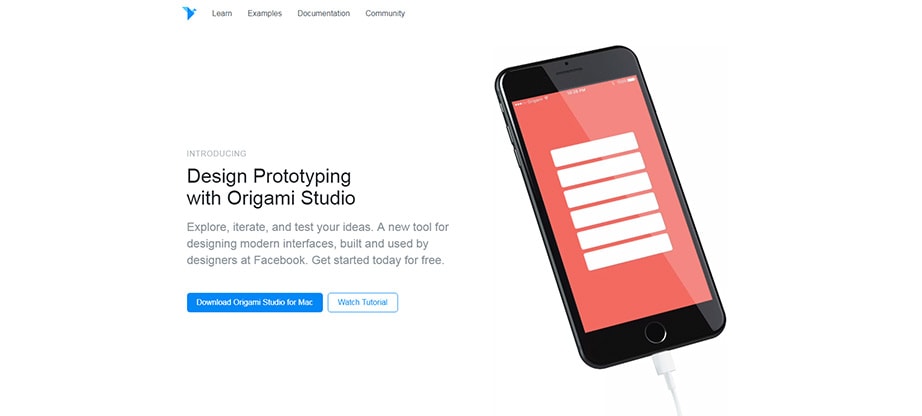 Creating a net for your creative packaging design is an initial step towards creation. Origami works with Adobe Illustrator to give a 3D look to your Adobe Photoshop net design. It has a very simple UI, which gives an instant 3D preview.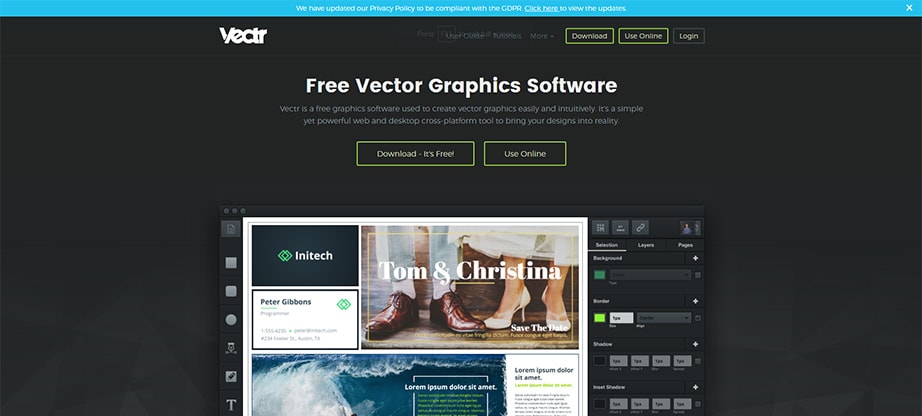 Vectr is a free and open source. It is mainly intended to design vectors. It lets you play with shapes, layouts, and text. You can export your project in a variety of formats. However, you get no interactivity options and UI templates here.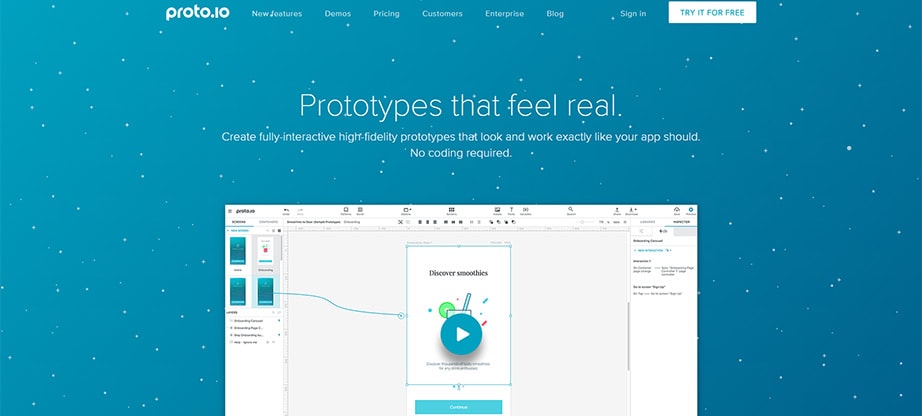 Proto is one of the best tools to generate prototypes and animated mockups. It offers seamless interactivity. An infinite canvas with various interface elements is intended to make life easier for you. Everything works in layers, and you can bulk edit properties too.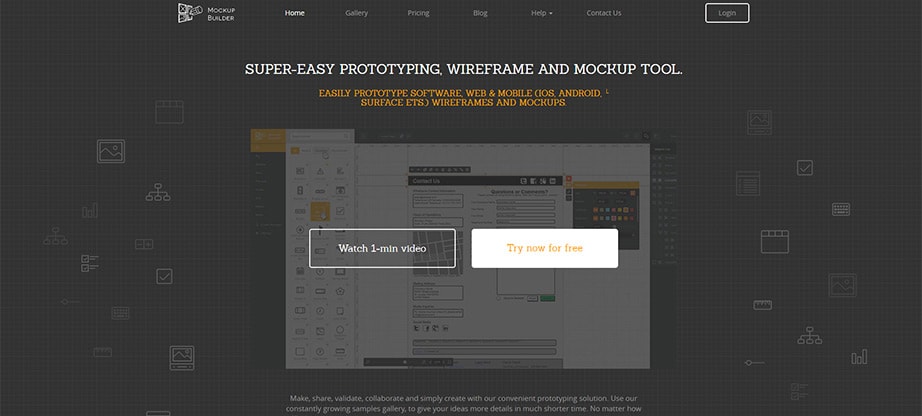 Mockup Builder is, built in Microsoft Silverlight. You can create easy mockups and share them hassle-free. It has a library of diverse components which are limited in quantity. Mockup Builder covers the bases and offers a great starting point towards prototyping ideas.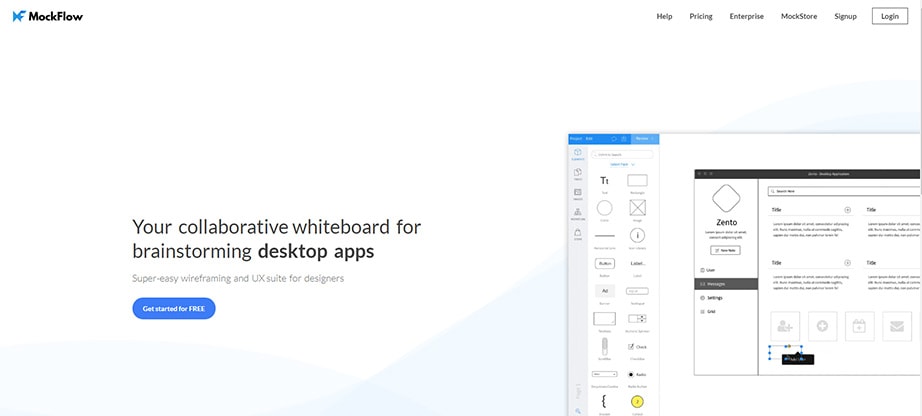 MockFlow is a very simplified wireframing service. You can interact with various UI components and wireframes. It includes a cross-platform desktop app powered by Adobe AIR.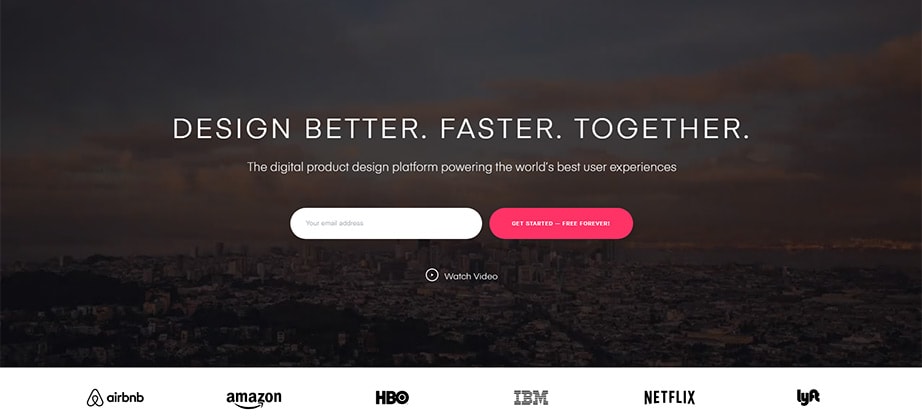 Invision is just more than wireframe. It helps you design and shares your experience. Invision helps you to create highly interactive mockups. You can put as much polish as you want on them. It has a network of more than 30,000 designers so you can expect some good support. It gives you complete control over colors, shapes, and layouts.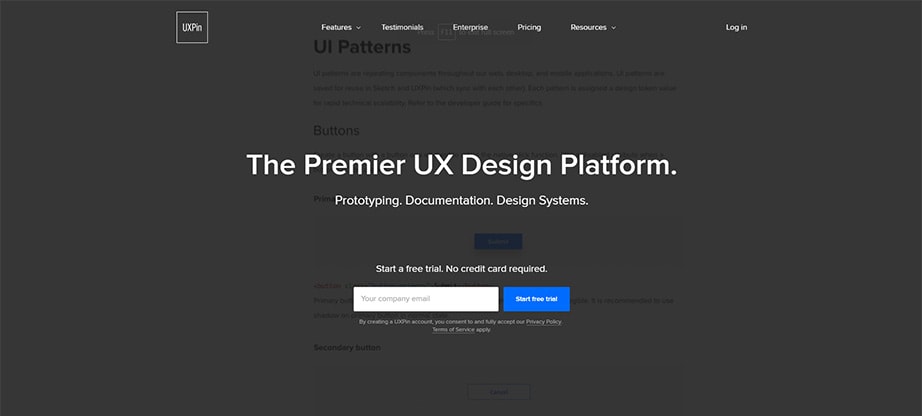 UXPin also boasts an infinite canvas with different backgrounds on positive and negative sides. You can even create documentation for your creation. It offers customizability and interactivity at your disposal.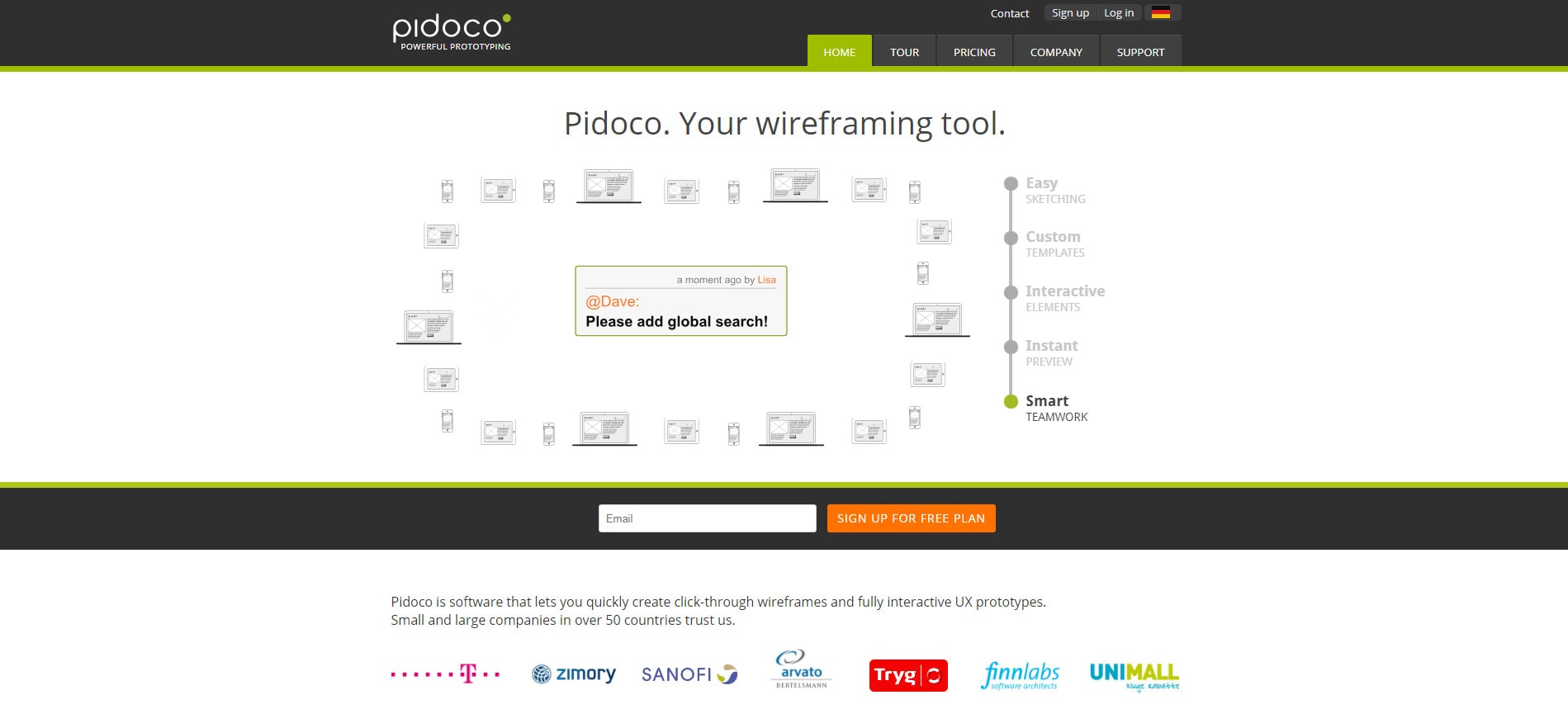 You can create exciting and unorthodox prototypes with Pidoco. It has a large library of elements divided into two sections – building blocks, and complex elements. Selection of colors and mipmaps are limited in Pidoco.