How Landscape Design Software Can Help Recreate Your Home
If you're a creative soul sometimes you get a sudden itch to recreate the space around you. You may find yourself repainting your house once a year or moving the furniture around to make a different look just to scratch that itch. When you want to completely recreate your home inside and out, then most importantly you want to be the one to create a design with the help of a landscape design software.
Being creative has its advantages. While not all artists are architects, that doesn't mean you aren't able to customize your home and bring your renovation ideas to life. Here are some tips and tools to do it.
Landscape Design Software Tools
Have you ever seen technical drawings from an architect? Blueprints, drawing desks, and the proper drawing tools are simply not part of the regular art supply. So why not use 3D landscape design software? These digital tools will help you can design beautiful structures with a few clicks to start making your dream home designs a reality.
What Features Do These Landscape Design Software Have?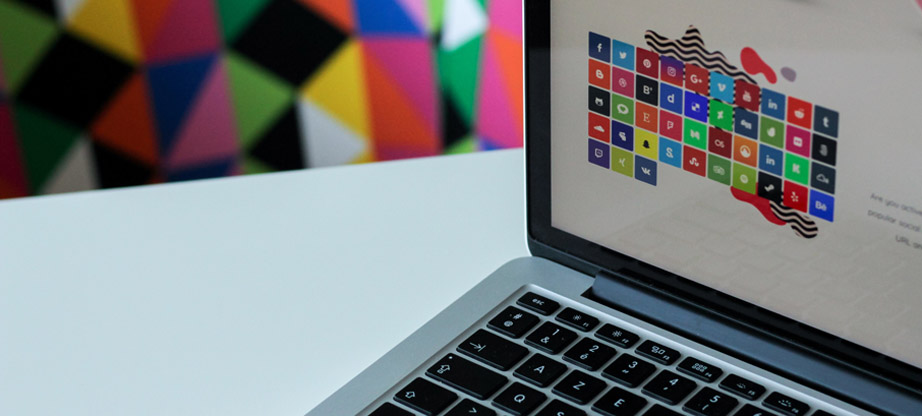 Digital Design Libraries
Most landscape designing tools have an easy to use digital library that gives you access to a variety of design ideas and templates for indoor accessories such as furniture and fixtures. For outdoor designs, you can select trees, pool placements and lapa structures.
The digital library has a content browser so you can find your favorite accessories by keyword, making everything quick and easy. Once you've found your favorite structures simply click and drag the items onto your design board. With the content browser, you can explore new designs and features as they're added.
You're also able to save your favorite structures and accessories into categories for easy accessibility.
Landscape Software Design Templates
Using your digital library you can create templates. Templates are particularly useful if you're designing landscapes for clients. You need a program that will allow you to do more work in a short amount of time. Landscape templates allow you to get the job done faster and more efficiently.
Software design templates can either be created by you or you can download pre-designed boards according to your preference.
Easy Edits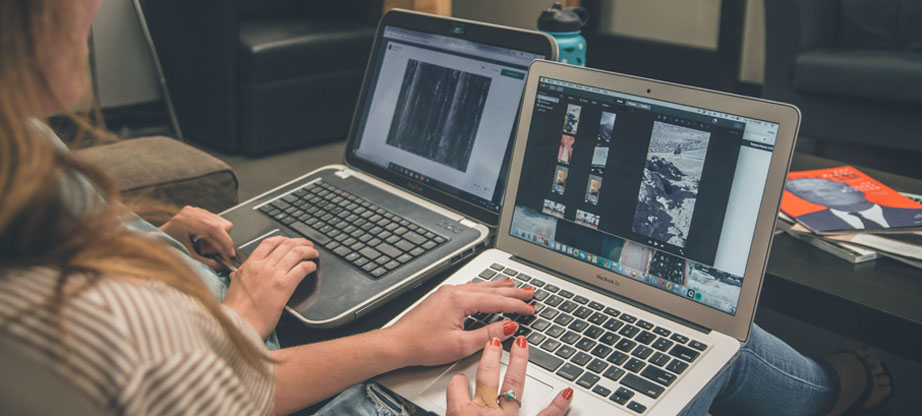 There's bound to be edits that you'll need to make when you're designing your structures. Select design software that will allow you to make changes easily. Landscape software such as VizTerra detects changes that have been made and recalculates your design.
All you have to do is click and drag your structures to reposition them. The program will automatically update your landscape after every edit you make.
Designing Tools
In order to design professional structures, you need the correct tools for the job. Integrated digital tools aid in customizing your structures down to the last detail. You're able to reshape and redraw items to suit your preferences. With easily accessible tools and creative design thinking you can do the following:

Change from 2D to 3D fast
Show topographic terrain
Reposition objects
Measure your landscape
Fit to scale
Customize items
Adjust the size of a structure
With today's high tech features and computer screens providing clear images, you can get a true sense of what the final product will be like.
Change Landscape Resolution
You'll need a precise view of the property you're working on, so you should opt for design software that allows you to view landscapes in every angle at high resolutions. This will give you an accurate aerial view of the property you're working on and will provide you with the following advantages:

Calculate per square foot
Measure the perimeter accurately
Assess every outdoor detail on the property
Redesign landscapes remotely without visiting the site
Detect potential risks on the property safely
Many mistakes and challenges can be avoided, saving you time and money in the long run.
How to Construct With Landscape Design Software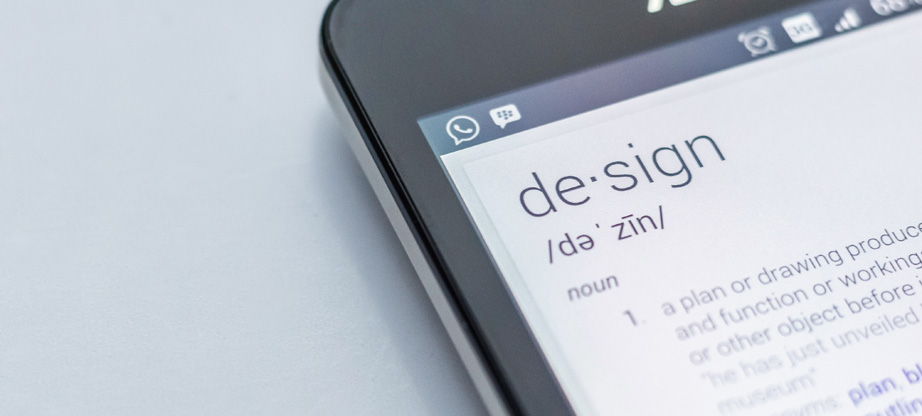 You can use the tools and functions mentioned above to start constructing your landscape. In order to create safe landscapes, you'll need proper data and some finalizations. With the following features, you'll be able to construct your landscape effortlessly with minimum drawbacks.
Reveal Calculations Instantly
In order to build hardscapes, you need the proper calculations. Using digital design software that calculates your structures accurately will save you a lot of time. You're able to access the measurements of every design instantly.
Programs that calculate structures accurately will shorten the time of construction as you'll have all the data you need at your fingertips.
Analyze Complicated Measurements
Landscape software can measure the most complicated structures and save the data instantly. The information is saved digitally and can be viewed whenever there are adjustments to be made.
This allows you to calculate the material needed for hardscape structures such as concrete placements and dirt displacements.
Print Site Plans and Blueprints
The most crucial parts of any construction are blueprints and site plans. Without these plans, you can't get construction companies to execute your designs effectively. Blueprints provide construction companies with the exact landscape details they need to start building.
Your software should always have an option to print out your site plans quickly and easily. You can present your printed site plans for your construction company for approval.
Additional Beneficial Landscape Design Software Features
Landscape software should have as many features as possible to make your life easier as a designer. Some landscape design programs are basic and can't provide you with a lot of detail. If you select software with the below features the program can be highly beneficial to you.
Export to Other Programs
Not everyone uses the same software as you but your software can be compatible with other programs. The most popular design tool is AutoCAD as it's used by many architects and engineering firms.
Select a program that's compatible with other software tools such as AutoCAD so you can share your designs easily with other teams.
Video Presentations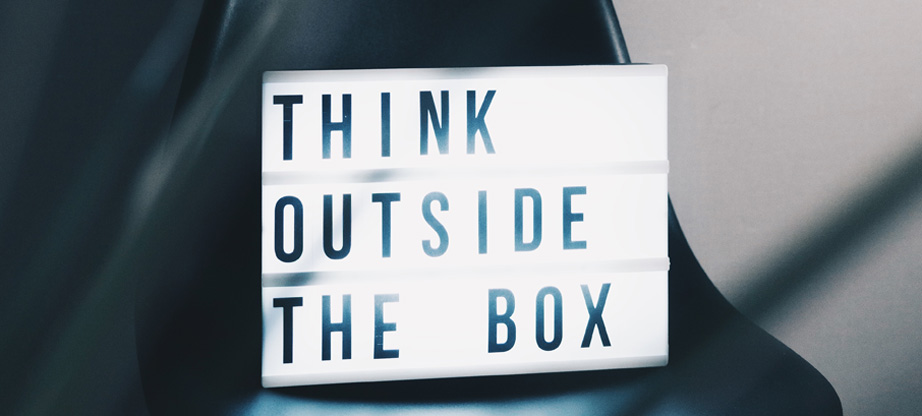 After you've done a full digital construction you can see how your landscape looks in a video presentation. The video presentation will bring your design to life showing you full 3D rendering of what your property will look like after construction is complete.
For professional presentations for clients, you can integrate digital effects. These effects include showing what it looks like during different times of the day.
Day time features are important as some clients want rooms to be constructed where there will be the most sun exposure. You can feature daytime mode in your video presentation.
Irrigation Lines
Software that can map out the exact position of the property's irrigation lines can be extremely effective. With an accurate presentation of irrigation mapping, you can integrate sprinkler systems and water piping systems effectively.
Social Media Compatibility
Sometimes clients or even construction companies prefer to use other means of communication. You'll need a program that will allow you to share plans, videos and images of your designs via social media.
The most popular social media platform is Facebook or you can use LinkedIn for a professional modern approach in design industry. Be sure to send your designs via a private message on the preferred platform for privacy purposes.
Free Software Trials
Some landscape software tools offer free trials. The free trial gives you the opportunity to test the program before buying it. When selecting a landscape program make sure the software has the following features:

Easy design library access
Intuitive tools that are easy to find and use
Effortless installation process
Multiple design functions
Video features
2D and 3D design
Photo modes
Device compatibility
Designs you Can Create with a Landscape Design Software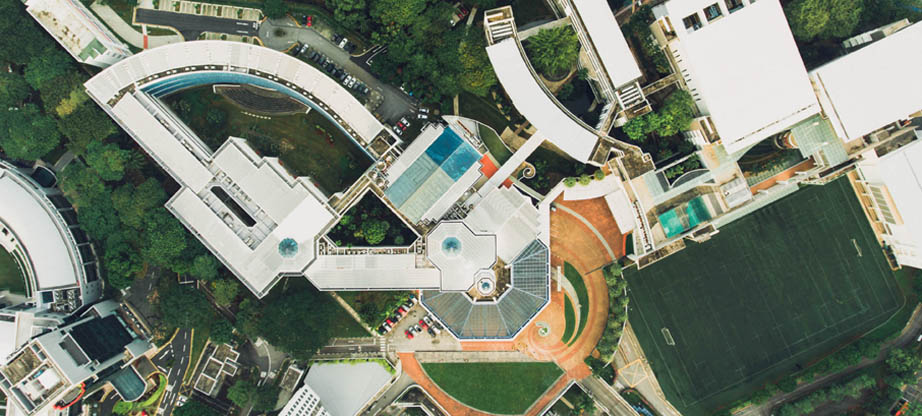 Software programs are designed to help you find and select the structures you want simply by clicking and dragging them onto digital drawing boards or layouts. Some programs allow you to scan your property from the inside and outside using a camera so you can adjust the structure digitally.
Construct Outdoor Designs
If you've always dreamed of designing a unique patio area where you can sit and read a book or drink a cup of coffee, landscape software can help you make it real. In fact, you should take a look at all the outdoor constructions you can create with landscape software.
Swimming Pools
You can design the shape and size of the pool you want. You can even measure the amount of water the pool will need based on the size. Use the day time feature to see where the property gets the most sun during the day so you can plan the swimming pool in this area.
Fire Pits
Having a fire pit in the backyard is the perfect outdoor feature to have for night time outdoor events. You're able to construct an outdoor fire pit that's safe and big enough to build a bonfire. Design the shape and perhaps include seating arrangements around the pit for comfort.
Outdoor Entertainment Area
Construct a safe area to have barbeques for family and friends. You can construct an open spot with an integrated bar and perhaps a gaming area. You can either place a cover over the area or have a completely open-air construction. Use your design tool to change and edit the area according to your preference.
Plan the placement of your outdoor structures digitally to see how they will look. Once you're satisfied you can start physically constructing your outdoor designs.
Indoor Decor Using Landscape
Design Software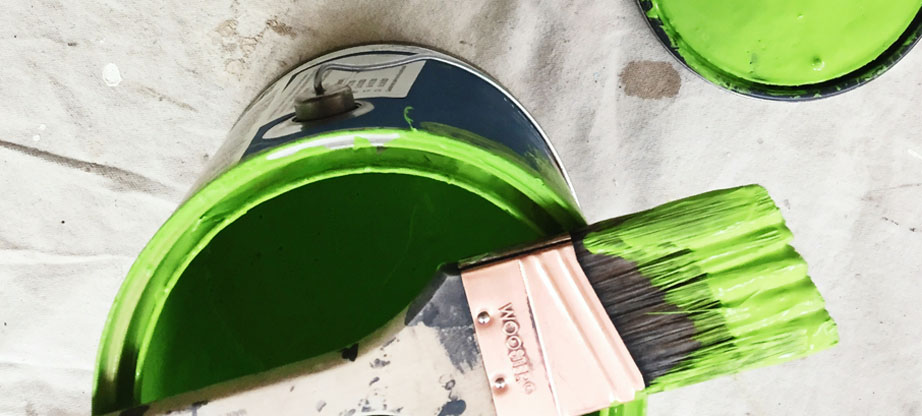 Change Color Schemes
Repainting your house may make you hesitant as you're not entirely sure the colors of the paint will complement the décor. Before repainting you can simply change the color of your walls digitally to see how it will look.
Reconstruct Walls
If you're bored with how plain the walls are in your house, perhaps integrating edged frames or making the walls high might suit the room better. Higher walls with longer windows create elegance and allow more light into the area.
You can also change the shape of the walls and use different materials to build them. Stone walls are popular around fireplaces as stone is safe to contain the fire. Stone walls also add a rustic look to areas of your house particularly if you're going for earth tones and winter-themed décor.
Retile Kitchens and Bathrooms
Re-tiling a bathroom or a kitchen can either make or break the atmosphere in these areas. With your landscape design tool, select the color and material that may suit your bathroom and kitchen area. Lighter tiles are usually used for bathrooms as it represents cleanliness and purity.
Multi toned tiles that are systematically placed to create patterns are perfect for kitchen areas. You're able to design these features digitally to see how it looks before you retile.
Final Thoughts – No Construction Commitments
The premise of landscape design software is to see how the designs will look before you physically change structures. If you're not happy with the design you can simply start over.
Now anyone can be an architect with landscape design software. You can create unique structures with a click of a button. Why not try your hand at digital landscape designs? You could create extraordinary structures in the comfort of your own home.