Digital Photo Enhancement Services in 2020 – Top 11 to Look Up To
Digital photo enhancement services are recommended for people who would like to enhance their pictures by adjusting color balance, contrast, and brightness, making skin and body enhancement, changing density and background, eliminating noise, etc. Here is the list of 11 best photo enhancement services for wedding, portrait, studio, family, newborn, and product photography.
Wedding Digital Photo Enhancement Services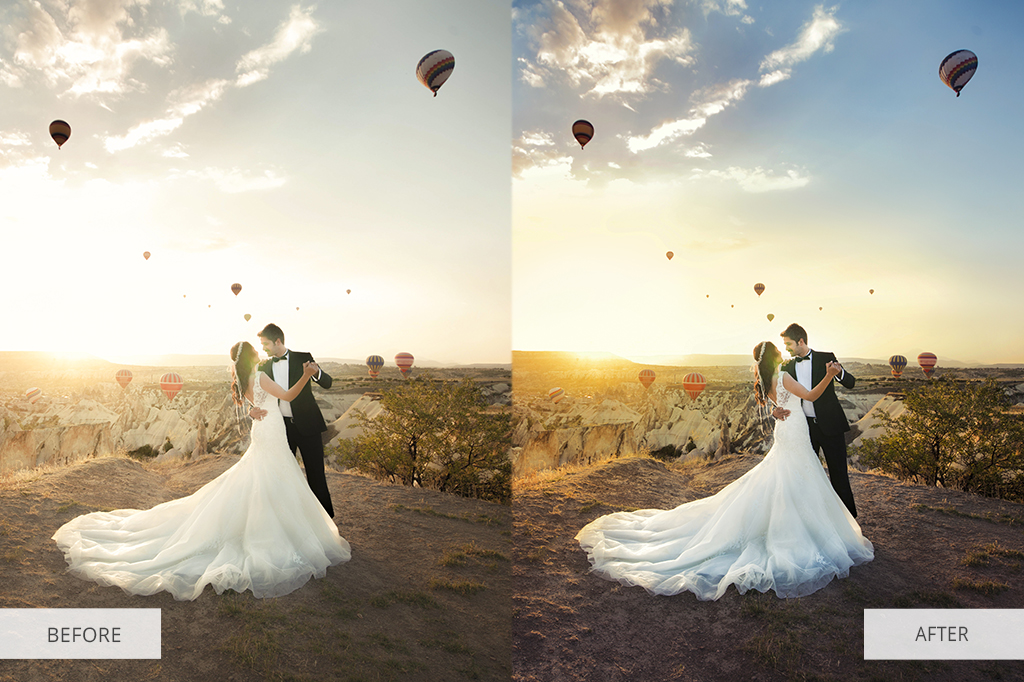 Average price: $0.20 per photo
Best for Wedding and portrait photography
If you want to improve photos of a particular event with many people like a wedding ceremony, birthday party, graduation, or anniversary, use this service. Here photo retouchers perform such manipulations as color correction, portrait image retouching, stylization, elimination of unnecessary objects, changing, background blurring or retouching, etc. 
These services devote most of their time to color correction. We definitely recommend using the FixThePhoto digital photo enhancement service, besides, they also share some tips on how to improve your photos on their photography blog.
Portrait Photo Enhancement Service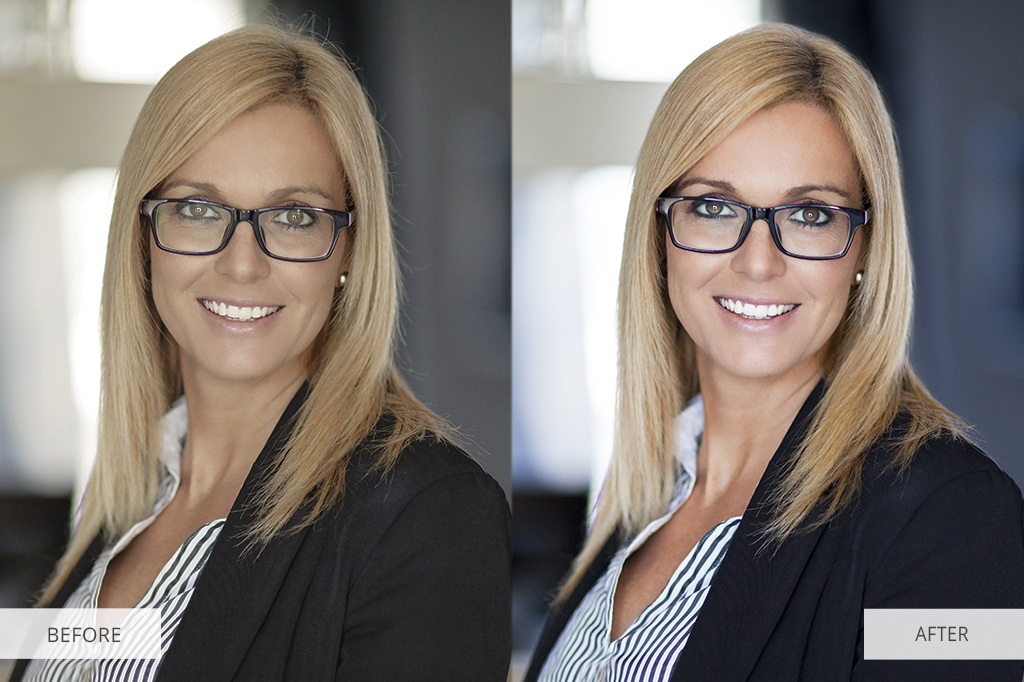 Average price: $5 per photo
Best for Portrait, wedding, and fashion photography
This digital photo enhancement service is very popular among all beginning photographers. If you want to fix dark circles under the eyes of your model, make the skin smooth, hide wrinkles and fix hair, this service is what you need. 
Retouchers pay a lot of attention to skin smoothing. They give your model's skin tone a natural and clear look and remove all the skin defects.
Architecture Digital Photo Enhancement Services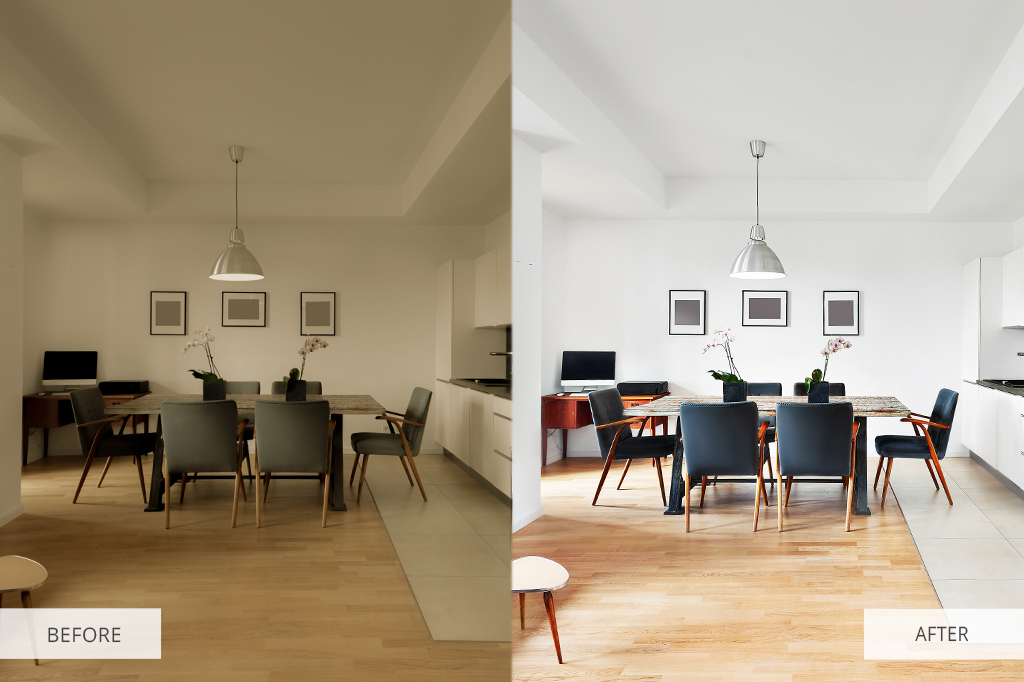 Average price: $2 per photo
Best for Real estate photography
This service is suitable for photographers who enjoy taking pictures of buildings, sights, private houses, hotels, restaurants, interiors, etc. or real estate agents. 
When you are taking handheld pictures, it's almost impossible to have straight vertical lines in them. If you use this photo enhancement service, retouchers will edit photos in a way that they will look like they were taken using a tripod. 
Besides, experts can perform HDR image editing and sharpening, add fire to fireplaces, eliminate small objects, and retouch the windows.
Newborn Photo Enhancement Service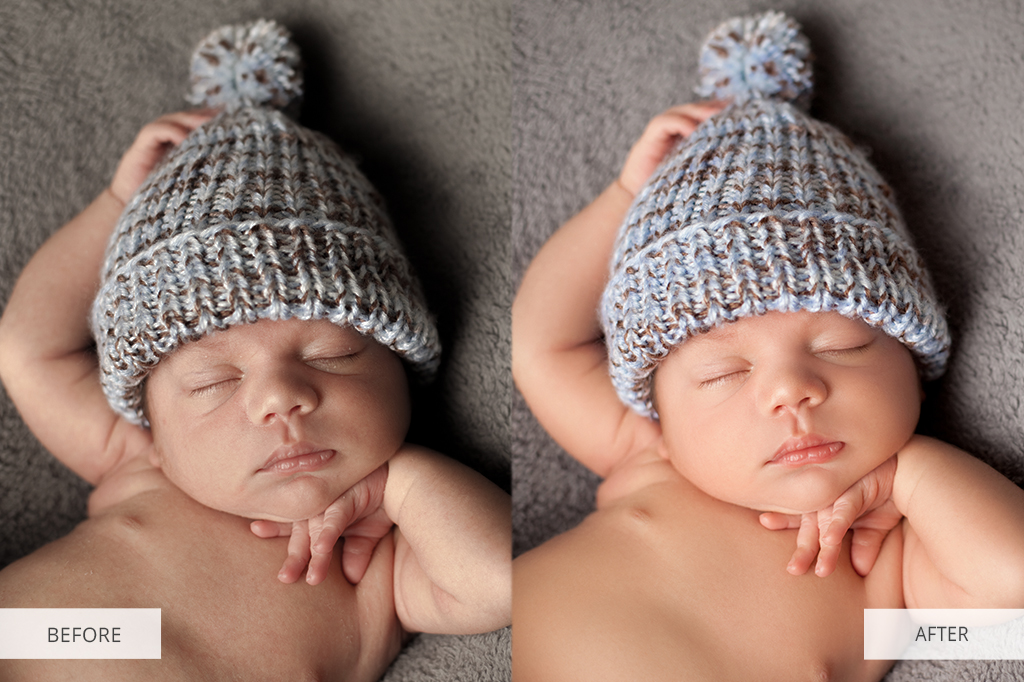 Average price: $5 per photo
Best for Newborn, baby photography
Whether you are a newborn photographer or just a parent who loves taking photos of your baby, these digital photo enhancement services might come in handy. Probably everyone who has ever dealt with newborn photography knows that the main problem with such photos is redness on the skin of babies. 
This service easily fixes red skin and also performs skin color and tone adjustment, image color correction, editing of eyes, nose, and cheeks, changing of the background, removing objects, and makes creative photo manipulations.
Magazine Photo Enhancement Service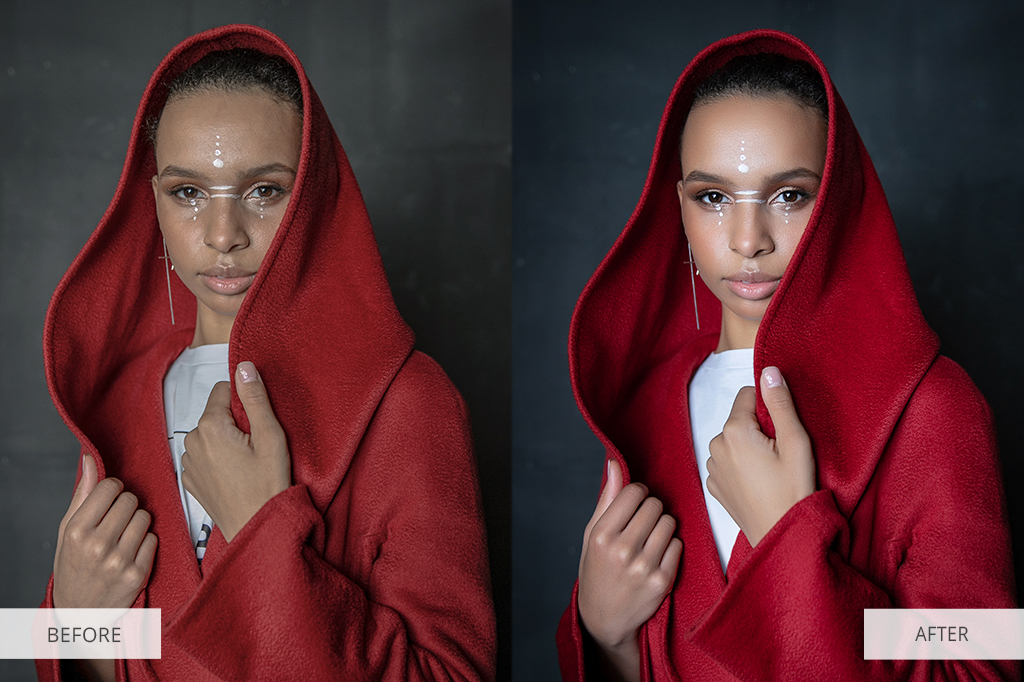 Average price: $20 per photo
Best for Fashion, portrait photography
This service will be helpful to you if you want to create pictures looking like magazine covers. Retouchers will do a great job in skin blemish smoothening, make-up fixing, hair retouching, and image stylization.
This service is mostly dedicated to working with make-up. Retouchers, who perform photo enhancement here, do it in a few steps. First, they remove skin imperfections and make the eyes of a model more expressive. Then, they highlight or add lashes, fix the eyebrows to make them look accurate, adjust the texture of the lips, and make the make-up more vivid.
Photo Manipulation Service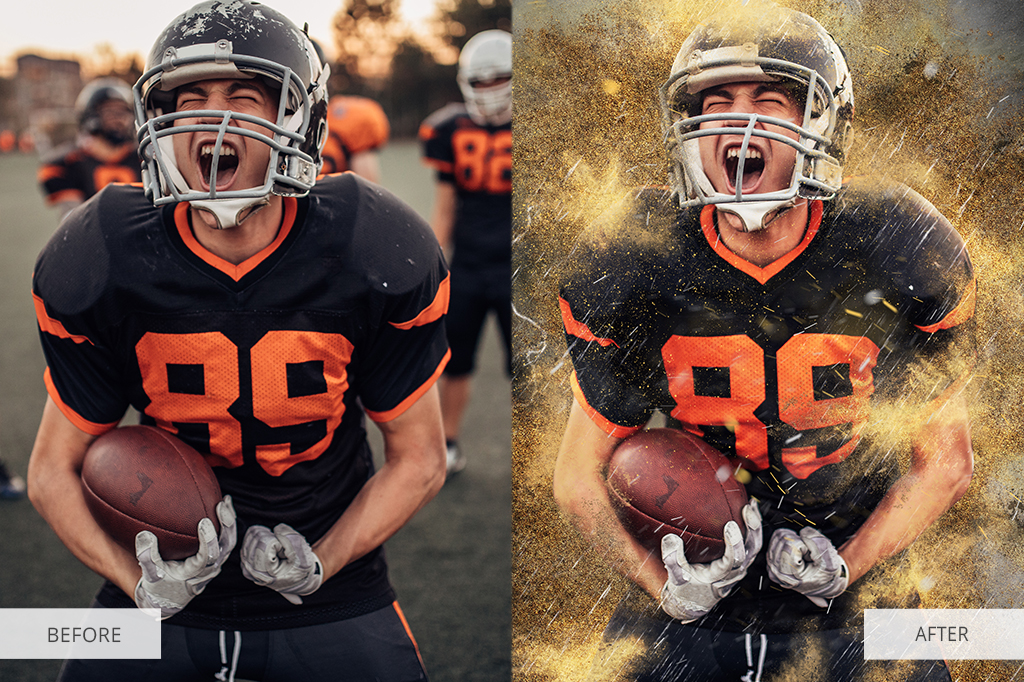 Average price: $25 per photo
Best for Portrait, baby, wedding, and family photography
These digital photo enhancement services will be suitable for creative photographers and designers. Retouchers can improve any picture by adding an interesting and unique background in Photoshop. Besides, they can turn your photos into sketches, paintings, or cartoons, add special effects, eliminate, add or replace objects, and even perform professional stylization.
Also, they will make facial features of your model symmetric, fix the shape of the body and lines, eliminate skin blemishes and stray hairs. Perhaps, this is the most universal and creative service for editing photos.
Pet Photo Enhancement Service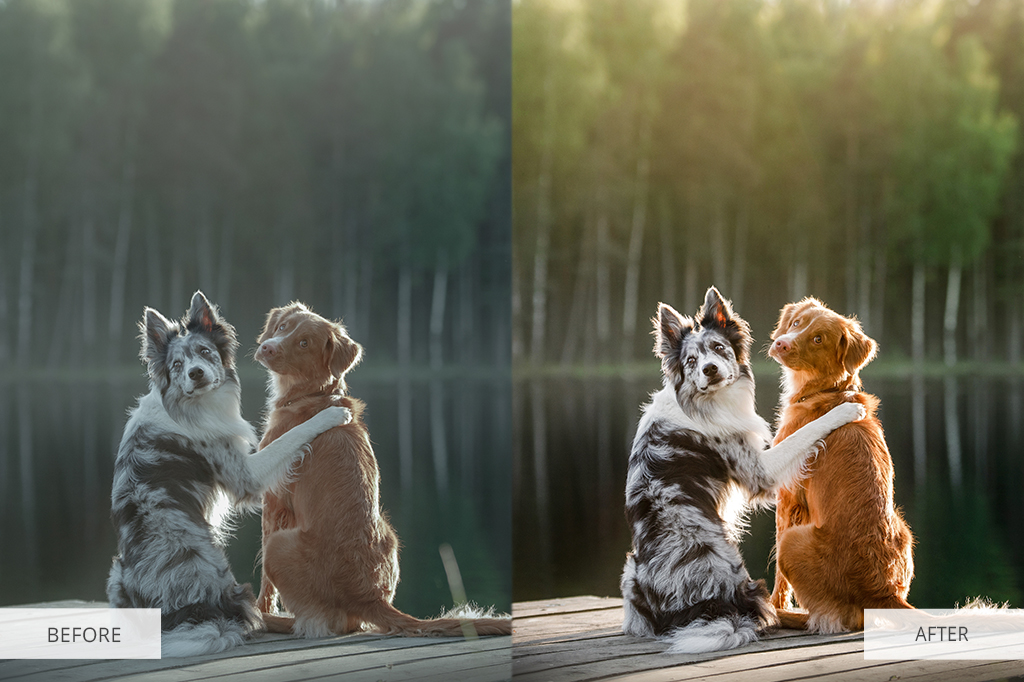 Average price: $5 per photo
Best for Animal and wildlife photography
This service is for those who love taking pictures of wild animals and pets. Retouchers of this digital photo enhancement service work with different tools and techniques to fix popular mistakes like cleaning dog's hair, perform professional color grading, eliminate unwanted objects, fix the background and make the eyes of an animal brighter.
Product Photo Enhancement Service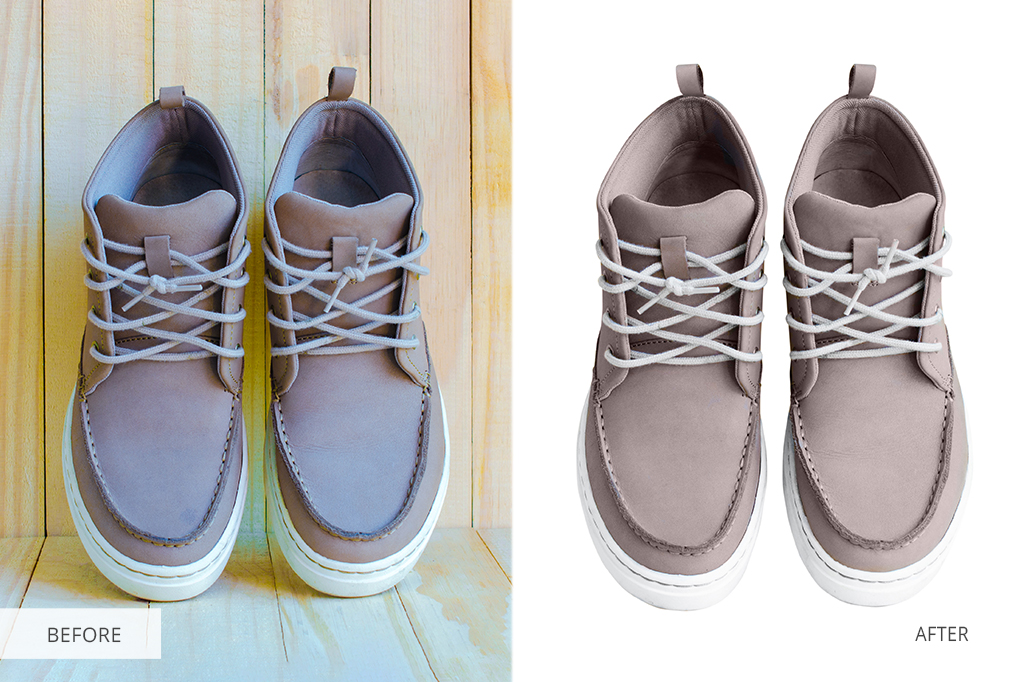 Average price: $2 per photo
Best for Product photography
If you have plenty of product images for your online store, simply refer to online digital photo enhancement services and get photos that are perfect for publication in the catalog. Retouchers offer photo rotation, image resizing, changing the background, and even picture compression.
Food Digital Photo Enhancement Service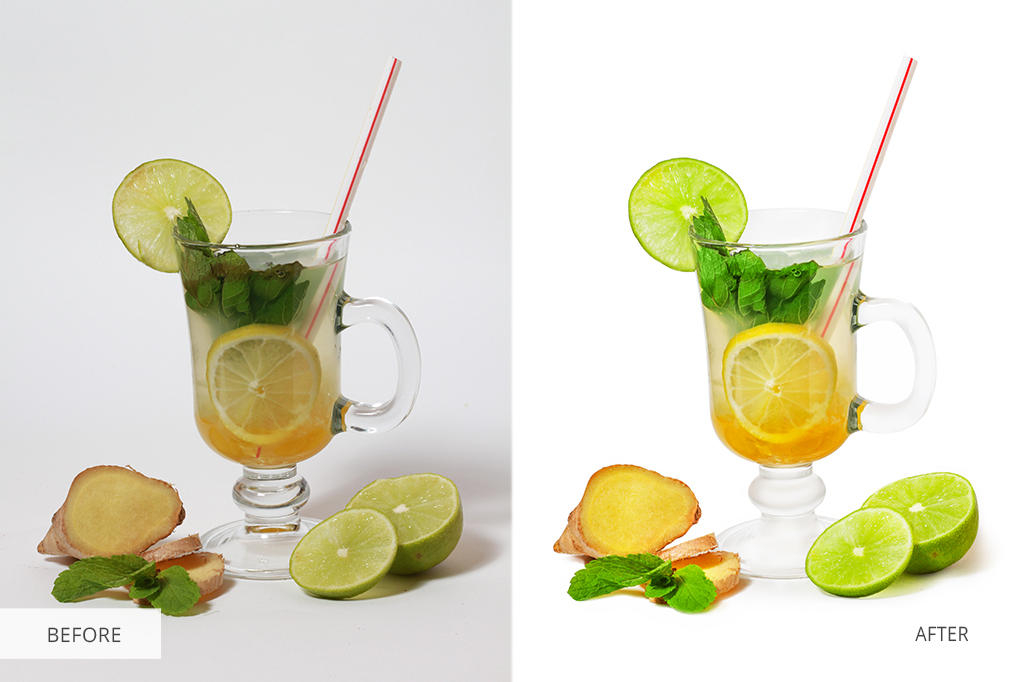 Average price: $5 per photo
Best for Food, product photography
When it comes to food photography, it's important to pay attention to the small things, details of which can make a photo recognizable. For a dish to look delicious, it has to be attractive. That's why food photographers, Instagram bloggers, chefs, restaurants, cafes, and bars address this photo enhancement service.  Retouchers will change the background, add smoke and shadows, perform color correction, and add a mirror effect.
Background Photo Enhancement Service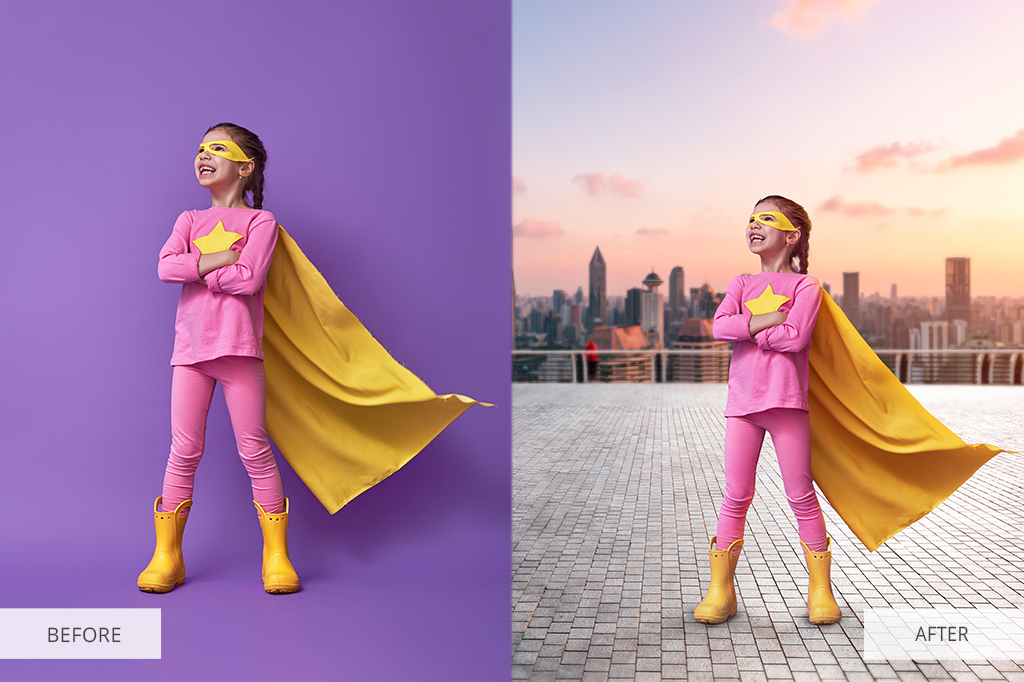 Average price: $5 per photo
Best for Portrait, wedding, real estate photography
To ensure that the background perfectly fits the other objects in the composition, many companies provide realistic background enhancement services. They can either remove the background at all or replace it with another one. Also, retouchers can adjust colors, remove particular objects, or blur the background. This service will be also helpful if you need to change the background or add clouds or trees.
Digital Photo Enhancement Services – Photo Restoration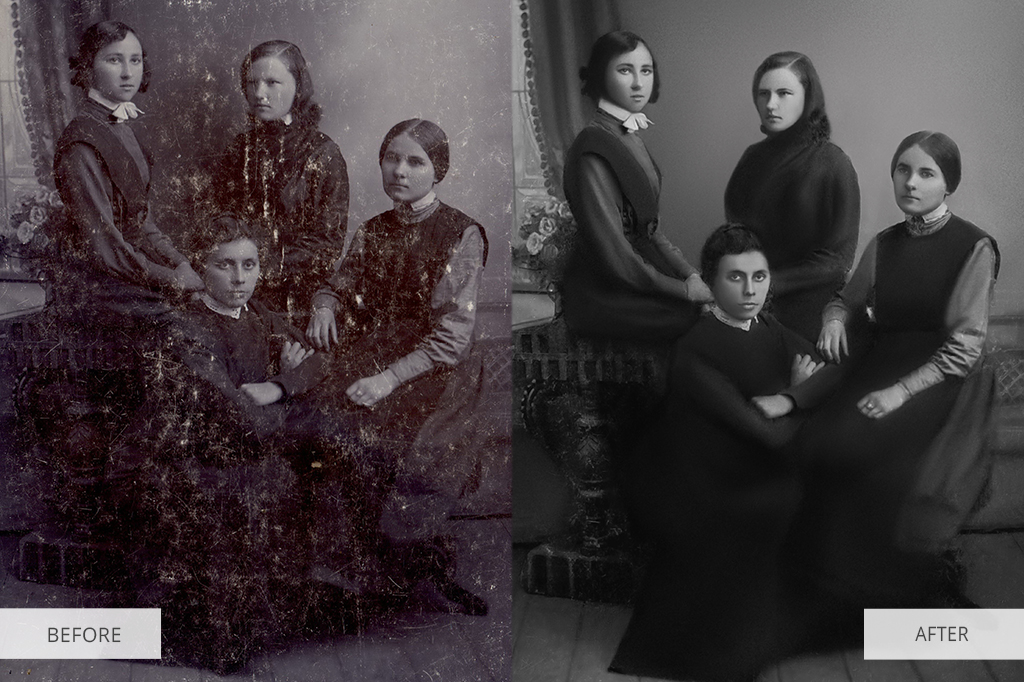 Average price: $50 per photo (medium difficulty level)
Best for Old damaged pictures
Pictures taken a few or more decades ago can be damaged due to natural causes like age, weather, etc. Retouchers will professionally restore the skin texture, eyes, hair and other important details of your photo. Also, they can correct the colors in photos/colorize if necessary.