5 Required Skills For Successful Freelance Artist
No, impeccable drawing is not enough. Creativity might help you learn what you don't know, but it will hardly keep you organized and responsible. Every freelance artist creates life that derives from their soul, as Van Gogh believed. By itself, art is the journey of freedom in which all ties break loose, and all structure caves in. Often requiring chaos, such demiurgic expression of oneself defies order at every single turn.
Though being drawn from life, art makes a living only through discipline.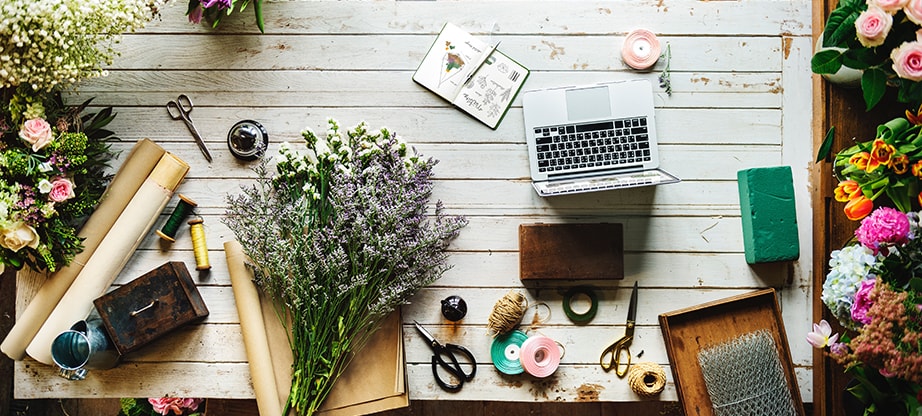 The skills you'll have to develop are thus fundamentally paradoxical. A modern artist is an architect and the constructor of the new worlds. Also their manager, their marketer, and their salesman. Before being five persons instead of one ultimately drives you insane, you'll have to achieve balance between your artistic essence and your business mind. Here's everything you'll need to become.
Essential Technical Skills For Freelance Artist 
Be it painting, sculpturing, filmmaking or something else, all visual arts ask for a particular set of technical skills. The ones who are born with it are rare, and we call them prodigies or virtuosos. The rest of us are bound to learn, to hone our talent, our creative abilities and potentials with hard work.
The following technical skills are essential for anyone who's not predestined to create, but is eager to pursue a career in the art and design industry. Scholars teach them in art schools as introduction to the visual arts. These are neither gifts nor abilities, but techniques that should be mastered to perfection.
Every course in visual arts begins with a drawing lesson. Realistic and constructive techniques come first, and they are always followed by the ability to draw directly from life, memory and imagination.
In order to break the mould, you need to get to know it first. That's why the Golden Ratio as the principle of proportions that are present in life and nature is a visual artist's second crucial lesson.
After proportions come shapes, their orientation and balance. Composition skills are all about knowing how to build or destroy the perfect harmony of visual elements.
Taken together, the philosophy and psychology of colours encompass a palette that's almost impossible to fully exhaust in one lifetime. There are numerous techniques of using them too, as well as the study of tonal values that allows them to breathe in a well-balanced and realistic way.
Finding the perfect place to perfect your skills is no easy task, but luckily, there is a multitude of excellent schools to choose from. For instance, you can choose between 50 different video game design schools, all of which are considered to be sound options. Just make sure you do thorough research.
Essential Thinking Skills For Freelance Artist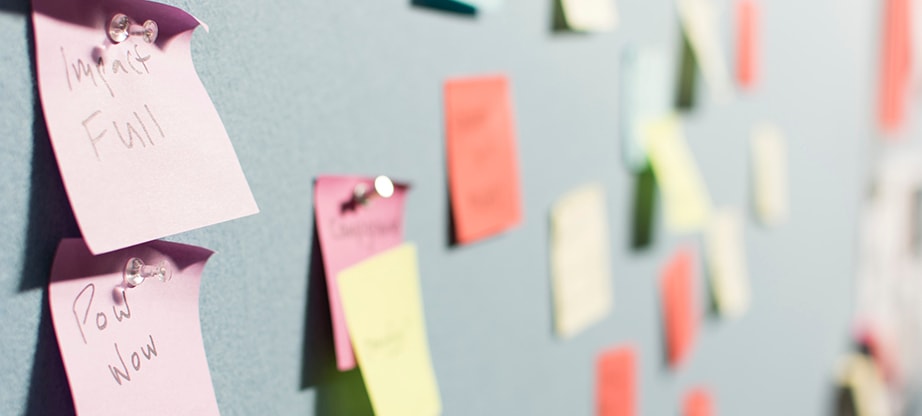 Where others see obstacles, artists see possibilities. There are pieces and compositions that seem to transcend the intellect, and works of art that feel like they were made of pure emotion. Still, they have all stemmed from an idea, and ideas are nothing if not creations of the artist's mental activities.
Skillfulness makes a huge difference in both mental processes and art. Though we are all thinkers and dreamers, only the most skilful of us are exceptional in their thoughts and their dreams. As a fruitful artist, you'll need to learn to think in all directions – analytically, divergently, critically and creatively.
Analytical, Divergent and Critical Thinking
Each in its own way, these three types of thinking skills allow us to evaluate facts, to bring them together or break them down in order to make decisions, solve problems, and generate new ideas.
Arguably the most important skill in an artist, creative or out-of-the-box thinking is exactly what breaks the mould of what's already established, be that a thought, an idea, a rule, or a theory.
Without discipline and control, ideas are unrealizable. That's why fine artists need to work on their metacognition too, to analyse their thoughts before they can organize them in a meaningful way.  
Business Sense and Management Skills For Freelance Artist
Only once or twice have we mentioned discipline so far, but this paragraph is where we'll finally fix that. Intrinsic motivation, self-control and productivity are essential in any work, be it creative or not. In order to make you a living, your dedication to visual arts will have to be much more than a hobby.
And, since you'll be working as a freelancer, self-management skills are going to be indispensable for your success. Art defies order, as we said, but you'll have to find a way to plan your days in advance, to prioritize your tasks, and to stay in perfect control of yourself, your life, and your creative chaos.
Though you'll probably be a one-man band for the most of the time, there will also be projects that you'll have to collaborate with others on. In either case, you'll have to learn the basics of project management – it will help you structure your work, manage your time, and deliver the best results.
From finding gigs to being paid for work, freelancing requires a savvy business mindset. You'll have to know how and where to look, in which way to market and present yourself, and how to reach your audience and monetize your effort. It's all digital these days, so you'll need some tech knowledge too.
Interpersonal Skills For Freelance Artist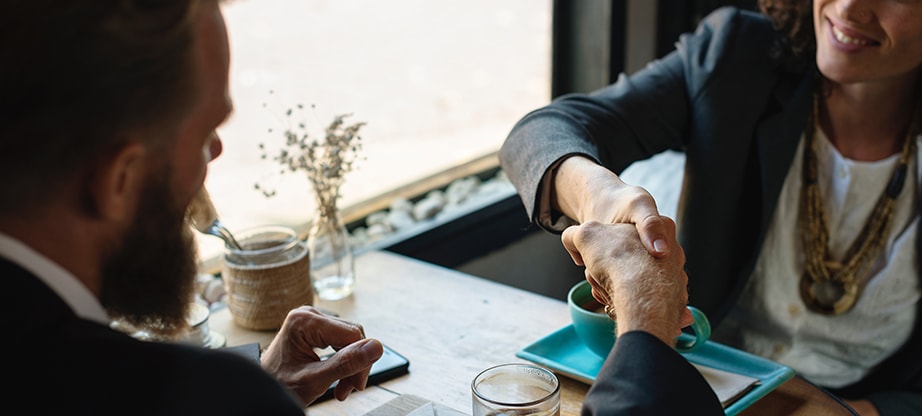 Not all people you'll work for or collaborate with will be artists like yourself. Learning how to translate abstract language to laymen terms will probably be the hardest thing you'll have to master. A big part of your ideas will depend on how you communicate them to practical, often unimaginative people.
Communication and Collaboration
Whether it comes to face-to-face conversations, emails, or online conferences, you'll have to know how to effectively articulate your artistic concepts and explain them to clients and collaborators. You'll do a lot of teamwork too, so make sure to improve your listening and questioning skills as well.  
If you're stuck at the very beginning of it all, it's time to do some networking. In order to build your career as a freelance artist, you'll need to go where your clients are. Besides, you need to engage their interest and make yourself noticeable. Start with Facebook and LinkedIn, and expand your network from there.
Creativity and Passion For Freelance Artist
Though passion is not exactly a skill, it's still necessary for accomplishing anything meaningful. Together with creativity, which goes without saying in the field of arts, passion enables you to overcome any obstacle. It nurtures your dedication and will, making you productive and inventive.
As if becoming a successful visual artist wasn't already difficult enough, freelancers in this field face a couple of challenges more. Keep your creative energy flowing with good technical and thinking skills, but make sure to give them some shape by practicing effective management and business skills too.