College Web Development – How to Choose Ideas for Your Project
Submitting college projects is a daunting task for many students. Apart from the mental exhausting, it is also a cause of anxiety for most of them. Many are afraid of messing up and affecting their final grade. That is why many students choose to get papers from experts. Learners pursuing college web development have a lot of pressure to submit well-done projects that will earn them a desirable grade. However, they struggle to find the right ideas for their websites. Many people do not know how to go about finding a good web development concept.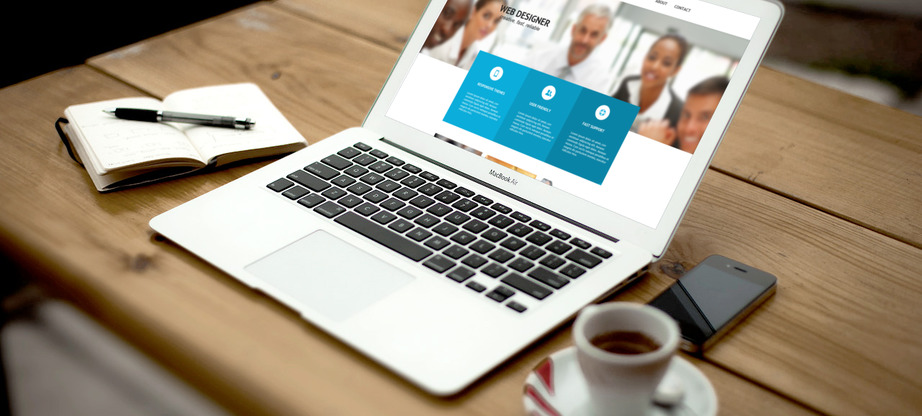 When choosing an idea for a college web development project, it is essential to select something in your area of interest. Settling for something that inspired you will give you the drive to follow through with your task. Your passion will provide you with the power to proceed even when you encounter challenges midway.
Try to make it your own. Instructors appreciate students who come up with unique ideas. Make an effort to research to find inspiration. Some online tutorials and platforms offer assistance with college web development ideas. Draw inspiration from these resources and come up with original thoughts for your project. You can learn basic HTML and CSS, which will aid you in performing.
Before working, set goals of what you want to achieve as you progress. It will help you keep your eye on the price even as you face distractions. While you work, combine what you know with the content from your research. Learning how to develop a website does not have to be a complicated process. With online tutorials and blogs offering tips on how to implement the project, you will do your task perfectly. Otherwise, buy dissertation papers from professionals.
6 College Web Development Project Ideas for  Students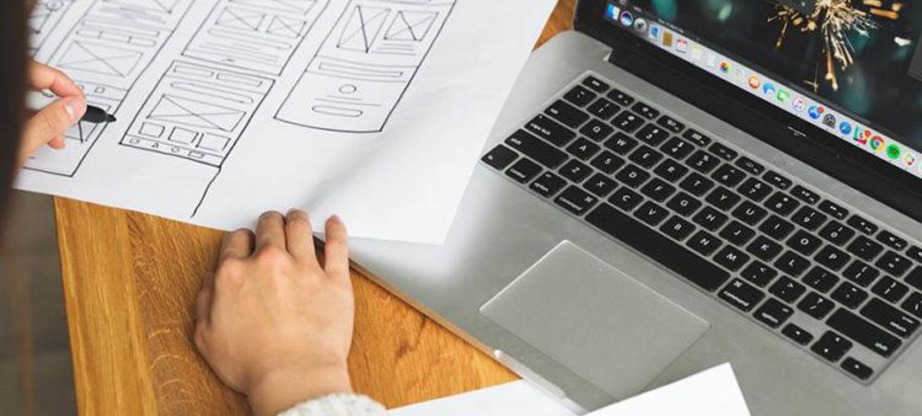 Web development project ideas are similar to writing prompts. They are the subject you need to work around to build your website. The sole foundation of your website revolves around the idea you come up with. Therefore, it is essential to ensure you choose a good concept. The following are some subjects that can be used for site development.
Career Guides
Not all students are sure about the career path they want to take. Developing a website that offers them information on different professions can be very resourceful. Career choices are a relevant topic among students. Therefore, it is a suitable project idea to pursue.
How-to Websites
Students are always trying to learn how to do things. A how-to website can work as an informative place where they can access the knowledge of various matters. Your website could have academic and educational content that shows college students how to do something.
Q&A Blogs
There are many questions students have that they do not have answers to, especially about college. Because it is a new environment, they tend to be clueless about many things. You could build a college-based websitethat focuses on answering questions posed by students. Your website could have a comment section that allows other users to leave alternative answers.
Fashion Website
College students are trendy, and many of them are continuously setting trends. You can build a website that catalogs look-books. Such a site will help students find outfit options.
Review Sites
Review websites are the best place to find recommendations for the best places to eat, do laundry, or do your shopping. A site that offers knowledge will be beneficial to most college students. It will save them time and ensure they make the right choice when making purchases.
Company Websites
With many students on campus becoming entrepreneurs, there is a high demand for online presence. You can develop websites for them that allow advertising their products and services. The site could be connected to payment methods like PayPal to make transactions between sellers and buyers easy.
Endless Website Ideas for College Web Development
There are many thoughts you can explore in college web development that could result in great projects. As long as your concept potentially targets solving problems in students' lives, it is a good choice. It could also focus on fulfilling their desires. The ideas above should help jump-start the development of your website. As you work, focus on staying motivated and keeping your implementation process on track. Once you have an idea, create a unique domain name and pay for a hosting service. You can then make the most out of the website uploading college-related content.