Are VPNs Safe?
VPNs have become a popular piece of software in recent years, with ads for different VPNs all over the internet and countless sponsorships to get them promoted. They are a very common sight on a lot of tech-literate people's computers, and they will only get more popular as they improve. But are they actually a safe choice? How do you select a VPN that you can trust rather than one that might work against you?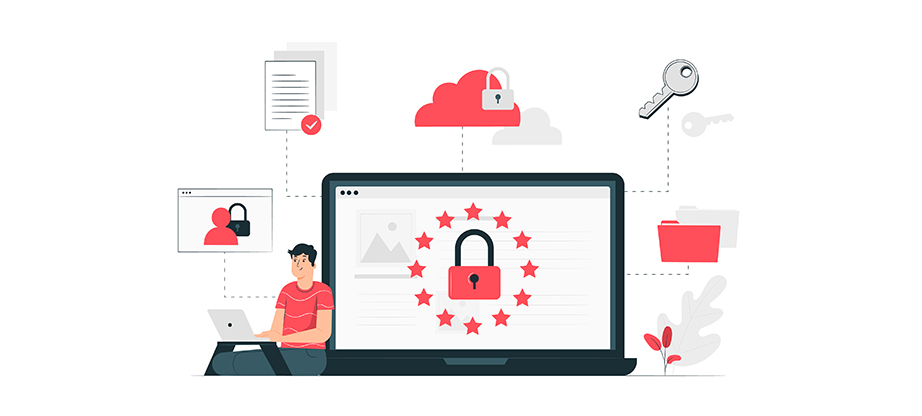 Free VPNs
While many people might turn to free VPNs as a way of testing out their potential, it is important to choose a free VPN that you can trust. A completely free VPN is making money through alternate means, such as selling your data or even illegally mining cryptocurrency using your computer. You also run the risk of installing a "VPN" that is actually malware or ransomware, locking down your device, or causing major security issues.
VPNs that offer free versions or free trials are much safer since they are being paid for their more advanced services. This can make options like Atlas VPN a much more appealing place to start since you have a way to try them out before spending any money on the service.
Premium VPNs
Premium VPNs generally make up for the cost of a subscription or purchase by giving you much higher security, keeping your data private rather than selling it off to third parties. They are also much less likely to have paid ads, which free VPNs might try to insert into your daily web usage.
Of course, you still have to track down a VPN that you can trust. If a site seems very suspicious but offers a paid VPN, then it is a good idea to think carefully before paying them. Certain VPN sites are simply scams set up to get personal data or bank information from unaware users. Like any service, you should do your research and figure out which VPNs are most likely to work for you. If you are having doubts about a VPN, then look deeper into its user reviews to see if there are any major complaints.
Security
In general, paid VPNs are going to have better security than free ones, but most VPNs have some kind of security. However, it is still important to choose a VPN that can actually keep your information secure, even if that means paying slightly more for a premium VPN option. While it can seem annoying to pay a regular monthly fee for a VPN, that fee is often covering things like malware detection, data security, backup servers if your chosen server goes down, and a host of other benefits. A free VPN can't match that without resorting to selling your data for funding.
Legality
It is also important to consider how you are using your VPN. A VPN company has to follow the rules of its home country, so you can't always use them for specific things – even if those things are legal in your country. It is a good idea to look up any VPN that you have an interest in using, no matter how popular they seem. The more you know, the more informed your decision can be.