WordPress.org Vs WordPress.com? List of Distinctions to Know About
WordPress is a great love for the tech-freaks as being a wide platform with tremendous growth possibilities. This wide open source software product is available in 2 major versions, namely '.com' and '.org". It is tough to find the winner among WordPress.org Vs WordPress.com because both of them are the branches of the same plant called WordPress. On the other hand, they both are different and thus your choice will largely impact the future prospects of your business through your website or blog.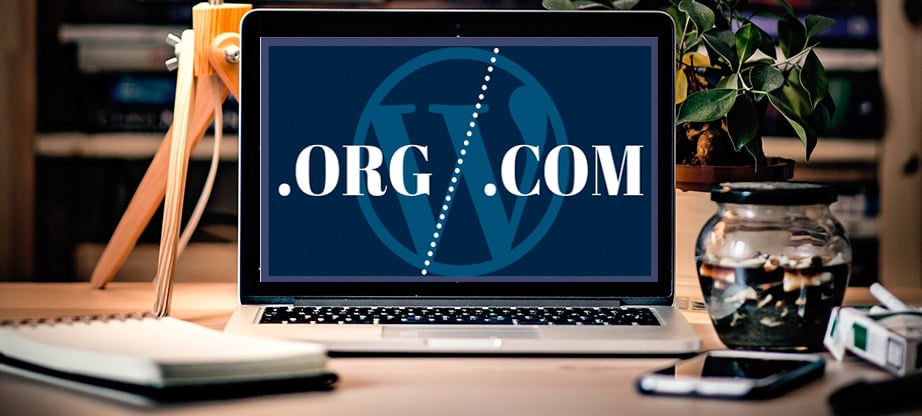 In layman language, setup of WordPress.com powered website takes less time than a .org website. Moreover, there are wide customization options in .com, if you need to enhance the functionalities.
Let's Compare WordPress.org Vs WordPress.com!
WordPress.com is a fully hosted edition powered by WordPress that includes a complete package of hosting, WordPress website security and backups. Its built-in spam protection and automatic updates make it a lovable choice of developers. It is a furnished platform where one can sign up to build their website or blog at a single place. For WordPress website development, you simply need to pick a blog name, select a theme and start creating your website.
Walking in parallel, WordPress.org is an open-source software with which you can fluently launch a website. You simply need to download the software and install it on a web server that you own or rent from a third-party.
You can better understand WordPress.com vs WordPress.org discussion with a quick comparison where WordPress.com can be understood as the Google docs whereas WordPress.org is the MS Word. It is obvious that first provides you with a place to store the data while second gives you a scope to host the data in a prefixed format.
Basic Distinctions to Learn WordPress.org Vs WordPress.com with Clarity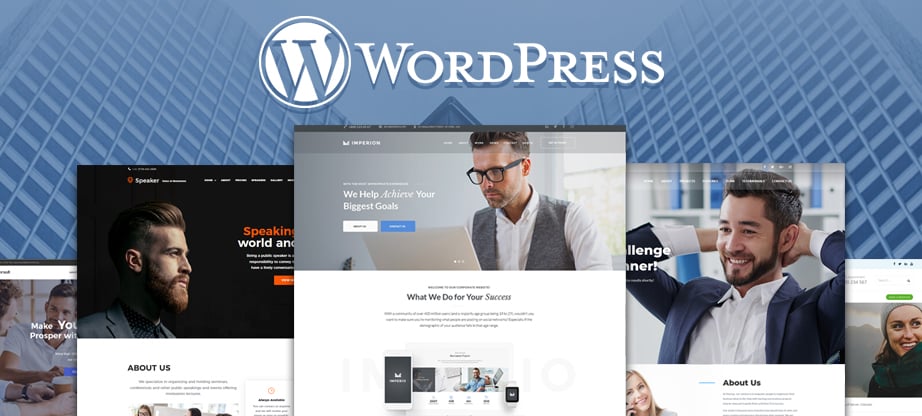 Copyright Issues
A free version of any software is valid for limited period only and all your methodologies that are implemented within the site will be wasted. With WordPress.com, there is also a probability that the moderators can delete your blog without intimation.
If you want to take a full control over the website, WordPress.org is a wise option where you have the advantage to run a self-hosted website on the .org type. Here, you can manage every element of the website completely without any risk.
Restriction in Usage
In the web development, WordPress.org gives a wide exposure to the users without any limitations. One can download and install countless plugins and themes. Along with that, WordPress developers can also tweak your website with high-end innovation and fresh ideas which is practically not possible with .com edition. You can pick a web hosting without any bandwidth or storage limit.
In WordPress theme customization, you have extreme hold in your hand for customization ranging from uploading custom themes and plugins to modifying every component of your website design. This freedom is a doorway to reach great heights of success.
With WordPress.com, you will get less storage space and only a handful of themes and plugins to use. Similarly, you are not allowed to upload custom themes.
Ads and Monetization
You do not have ads of your own in WordPress.com. Although, they showcase their own advertisements. It can be understood as a sort of mutual benefit where you need to bear such obstacles because of purchasing a free version. And the saddest part is that you cannot make money from it as you are not eligible to sell ads through advertising options like Google AdSense.
Unlike, in WordPress.org, you can run your own ads and make money without sharing revenue with anyone. The paid ad opportunities open the door for the organic traffic. Also, there are various monetization ways that one can utilize.
Third-Party Plugins
With WordPress.com, third-party plugins are not allowed to be used. Narrow pre-built features cannot add something unique and extravagant to your website which this highly competitive era demands.
WordPress.org showers the flexibility to install any plugin whether it is free or premium to your website as per the requisites. It is a major asset if you want customized results in hand after WordPress web development.
Google Analytics
In WordPress.org, it is simple to use rigid tools like Google analytics and A/B testing for fine tracking and assessment of the website. There is a lot more to look beneath as the advancement is giving birth to new tactics every day. The recent one is Optimize Google's answer to A/B testing.
With WordPress.com, analytics is restricted as you are not allowed to integrate any tool form back-end or front-end. You are allowed to deal with only a limited stats tracking of during WordPress website development.
In a Nutshell
Above discussion, for WordPress.org Vs WordPress.com highlighted the basic nature of both categories of the WordPress. WordPress.com can be treated as a fair choice for personal blogs and start-ups with no intent of commercial exposure in the future. Whereas, the expanded functionality of WordPress.org gives a complete control over your website and can be opted well by business professionals.