5 Facts About WordPress You Should Know in 2017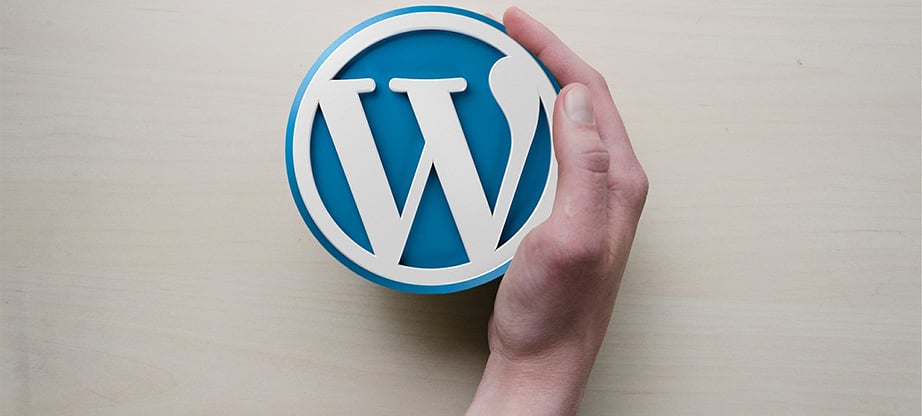 WordPress is a very popular name on the World Wide Web. Launched on May 27, 2003, as a blogging platform, it has been developed a lot. Now, It is widely used by a large number of tech-savvy people and big brands for a number of purposes. More and more people are joining the WordPress 2017 bandwagon each passing day. With WordPress, anyone can easily create appealing and professional looking websites/blogs without editing any code or seeking the help of web developers. Today, in this article, we will discuss some essential facts about WordPress that will surprise you. Let's get started.
1. WordPress Is Free for All – But Not Absolutely Free
It would consume a lot of money to get a custom CMS developed by professional web developers. Why waste your hard-earned money when the same thing is done with any user-friendly CMS at your choice? WordPress seems to be free and versatile content management system which you can download and use totally free of cost. Based on your specific needs, easily create all types of WordPress sites/blogs using themes and plugins & can customize them as per your needs.
However, while operating WordPress sites, you will have to pay for the domain, hosting, premium themes and plugins (if you choose) and customization & support that you get from professional WordPress development companies or individual developers.
2. WordPress 2017 Powers 27% Of All Websites On The Web
There are millions of websites on the World Wide Web. Several new websites go online every day. The use of WordPress is so rampant that now its powers around 27% of all websites available on the web. It shows the growing popularity of WordPress 2017 as well.
3. 50,313+ Plugins
WordPress plugins are one of the main reasons why people both tech-savvy or non-technical- use this CMS increasingly. With the help of WordPress plugins, you can easily add new features to your website and increase its functionalities to meet the growing needs of your audience.
Currently, there are approximately 50,313 plugins available on WordPress 2017 directory and their numbers are increasing rapidly. You can easily get the appropriate plugins for almost all functions of your website. WooCommerce, Yoast, Akismet, etc, are some of the most downloaded WordPress plugins. Depending on your specific needs, you can install and configure the necessary plugins on your site and use them freely.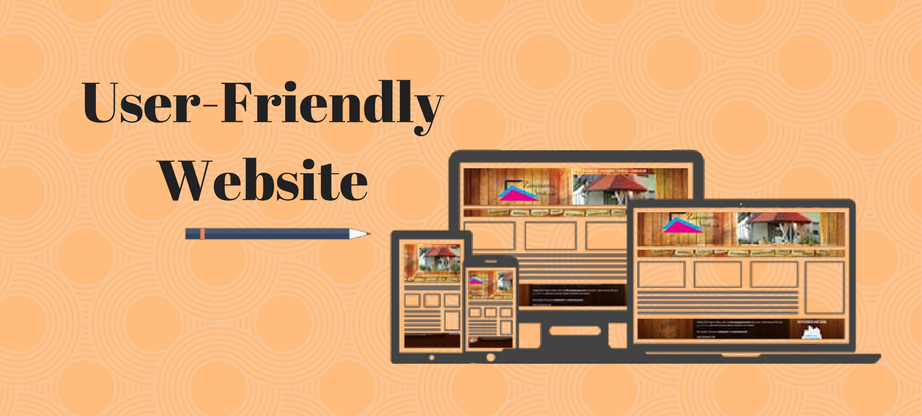 4. A Boon For Non-Technical Persons
There are numerous entrepreneurs and professionals who want to have their online presence with professionally designed websites and blogs, but they fail to do so because of the lack of technical knowledge.
On the other hand, you need to hire a team of expert web developers, IT security experts, SEO professionals and content writers, if you want to run a traditional website successfully and generate business through it. All these can make a big hole in your budget and your investment may go in vain if your website doesn't create enough business opportunities.
But, WordPress is a boon for non-technical persons, as well as simple website builder like MotoCMS. Anyone with a basic knowledge of computer and Internet can easily create appealing, professional, and customer-centric WordPress 2017 sites without writing any code.
5. Run Multiple WordPress Sites With One Backend:
When your web-based business grows, you start to feel the need of creating various sites to expand your business in all directions, reach out a large number of people, and increase ROI. It is very difficult and tedious job to run and maintain multiple sites and address the growing needs of your customers.
However, with WordPress, you can easily run multiple sites using its built-in multisite feature. Yes! It's true. WordPress 2017 allows you to create and run several sites with the same backend.
This helps you in many ways. Have a look at some main benefits that are given here below.
A. Great Ease In Website Operation And Administration:
While operating multiple sites, you face lots of problems to manage all of them properly. Nevertheless, you can run multiple sites on WordPress 2017 and the most interesting fact is that all sites share the same hosting server, themes, and plugins. It helps you to save your precious time and energy & manage multiple sites easily.
B. Upgrade All Websites Once
One of the main benefits of operating sites through one backend is that you can easily upgrade WordPress sites once. This eliminates the need of updating themes, plugins, and software of different sites separately which saves your precious time. You can use those times to better manage your site.
C. Cost-Effective
If you run Multiple WordPress sites separately, you will have to spend a lot of money for that. The WordPress 2017 multisite feature helps you to run multiple sites with a little investment.
These were top 5 facts about the WordPress which manifest the main reasons of its growing use and popularity in 2017.
Stay tuned to learn more about other systems that allow you to build your website easily!