7 Easy Steps to Perfect Web Design
The mind of a web designer is always full of crazy design ideas. Web designing is a process that can be broken down in numerous styles by designers all over the world. If it is well thought out and considered properly, it can be enhanced in many various ways. But for a creative process that leads to a perfect outcome there surely must be a really essential plan. We've done this job for you and present you design ideas for fresh and perfect web design.
Project Initialization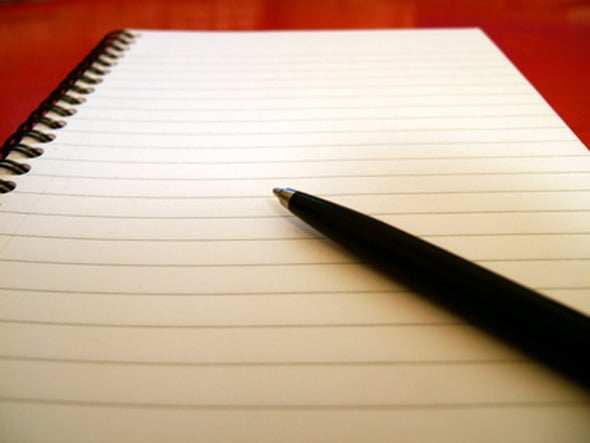 Source: Theologicon.org
When a new project comes in hand, designers have a huge number of ideas in their heads. This period is the most anxious for artists. Therefore it is really important to have a look at things with relax mind and take a decision while keeping in mind what the project reflects in reality and what are its basic requirements. For this ask a few simple questions on different aspects of the project.
Ask questions: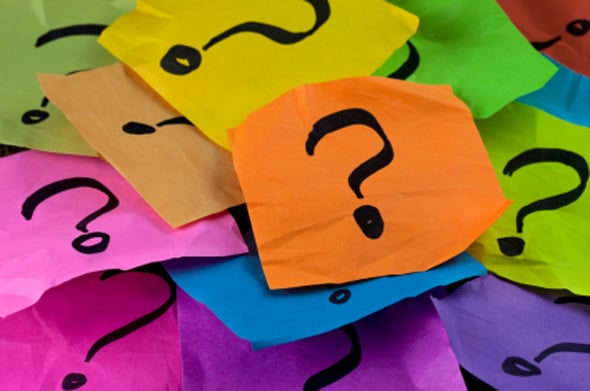 Sourse: Pickthebrain.com
Web designers can ask the following questions:
What as a designer you are looking for in the project?
What your client is expecting from you to do?
There may be some specific items you may want to include like banners, navigations with different structure, a logo or an influential color scheme.
Sketch Mockup: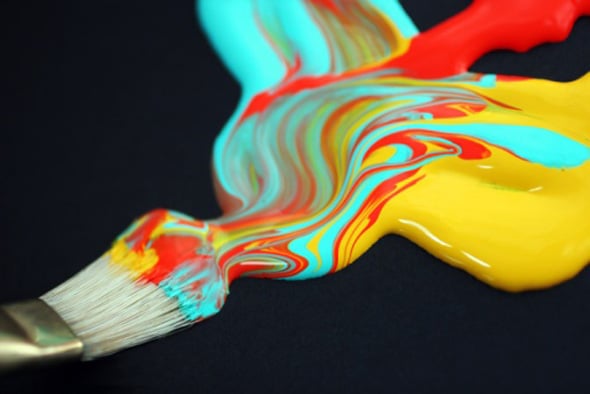 Sourse: Techpavan.com
After clarifying the above questions sketch a few mockups that will really be helpful in making the design process easy. If you are not artistic don't panic even a rough sketch can also be useful and provide inspiration than having nothing at all. With prototype, you will have a proper guideline for your work and also provide you with a wireframe, which will be a base for all your future pages. If the page styles differ you can also modify the wireframes.
Look into Design Galleries for Inspiration

Many designers submit their artworks into design galleries so others may get inspiration. Everyone can borrow ideas from these places and there is no harm in it. You can take up different design ideas and artistic styles and blend them together to have a fantastic design of your own. Many artists oppose this point of view, but if you are a true designer you can master this skill and soon begin to create your own interfaces simply through inspiration without copying anyone's ideas. Designers need to exercise creative part of their brain and with time they become perfect in it. There are many showcases online including spectacular CSS galleries that can be used for this purpose.
Test Run- Crucial Aspect Often Neglected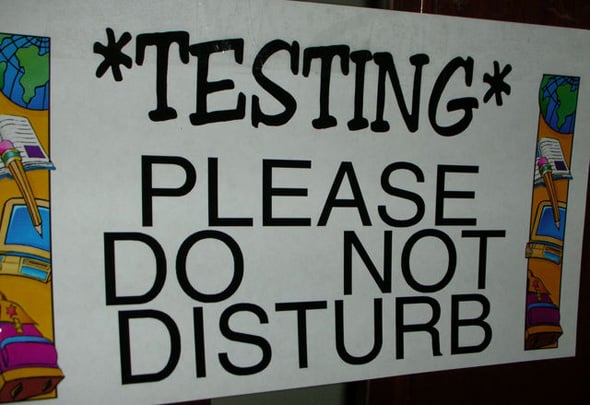 Source: hearpreneur.com
Visualize how your project will appear in different browsers before converting your mockup into a coding format. Imagine yourself as a viewer, and see with the user's eye how the project will look. This practice will help you to see things from a bigger perspective rather than being just a designer. This will also save a lot of time in the long run.
Alternate Designing for Comparison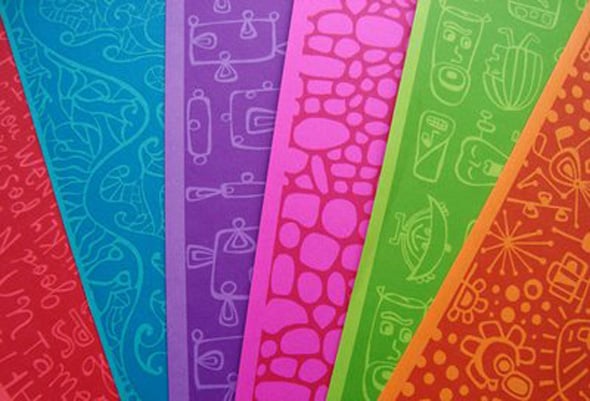 Source: Artsyville.blogspot.com
The process of creation an alternate design will take time but it's really worth it, so don't miss this step. Draw a few alternative designs and choose from them the final version. This can easily be done using Photoshop. The process often takes much time, as I already said, but it can save a lot of efforts while final stages of production.
Keep in Mind White Spaces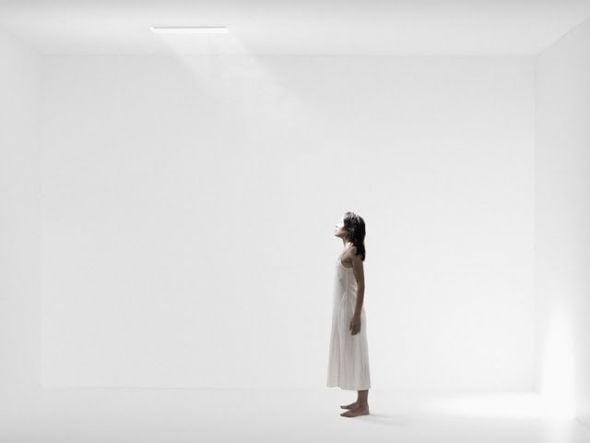 Always keep in mind white spaces while designing. When the elements of a page are properly laid out you get a perfect and natural symmetry in design. You can get a good and user friendly website keeping in mind web pages coded in grids and accessibility. Remove any elements that take up space not needed. Check out such kind of content like paragraphs, headings, images and videos etc. Arrange all these elements in a way that users don't face interactivity problems. Make a list of page elements that seem necessary to you. It may comprise of search boxes, social media sharing buttons, shopping cart icons or links, featured blog posts and a contact form.
The gold rule of designing is to set your mind free during a working process, this will help more inspirational ideas to come.
Media Content.