Top 7 Web Design Software Tools – What to Choose in 2022
With about 5 billion people using the internet in January 2022, the popularity of web design in the modern world cannot be ignored. The importance of web design has never been more evident than now, with an average of over 1 billion websites existing on the internet today and over 80% using a personal computer to go online. Web design is a creative field that has taken off in recent years with the boom of the internet. Web designers are in high demand, and there are many places for new designers to learn their craft. Fortunately, there are many web design software tools that designers use to create websites. However, not all of them are created equal.
7 Best Web Design Software
Wix
Wix, a website builder service, is one of the best web design software options on the market. It offers hundreds of professional and free templates to choose from and there are no coding skills required to use Wix. Whether you're a small business or a major corporation, Wix can help you build your website quickly and efficiently with its intuitive interface and variety of features. Wix can be used for free as long as you want, but for professional and unlimited features, you have to upgrade to one of the Wix Premium Plans which starts from $4.50 per month.
Adobe XD Web Design Software
Every designer in the industry is in a constant search for the best design software. With Adobe XD, designers have access to a variety of tools to make designing easier and more enjoyable. Starting from a blank canvas, Adobe XD lets users add artwork, text, and images through a few clicks of their mouse. In this way, designers can focus more on their creativity rather than wasting time formatting text.
With a few clicks of the mouse, Adobe XD puts all the creative power of Illustrator and Photoshop into your hands. Adobe XD is perfect for making pixel-perfect designs on any device. With its great UI, you'll never have layout issues or borders creeping up on you.
WordPress
Many people have a side hustle or want to start a small business on the side. Blogging has been a popular hobby for years and has transformed into a full-time job for many people. WordPress, one of the most popular free website building platforms, can help you create your own blog or business site without any coding knowledge. WordPress also offers many different WP theme templates that you can play with before making decisions about what design is best for your site.
VPN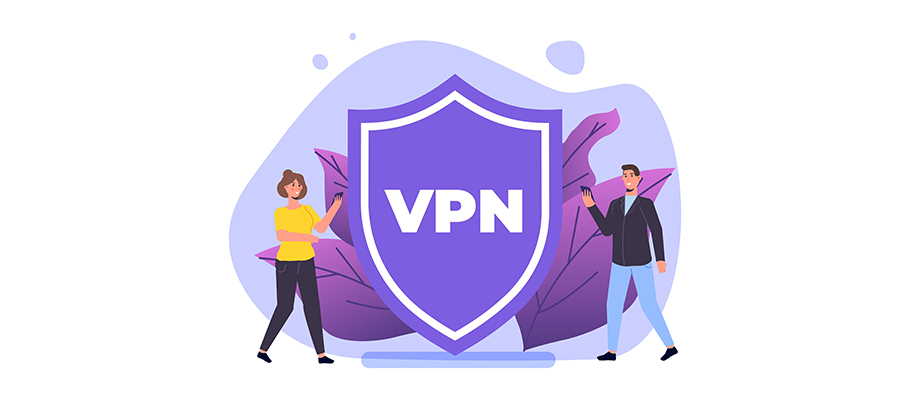 As we are talking about designer tools, it is also important to consider your online privacy and how to unblock a website if it's blocked in your region. People need to use a reliable VPN for this. A VPN, or Virtual Private Network, is a security tool that can help people browse the internet anonymously by masking their IP address with a temporary one. There are many VPNs, but not all are reliable and good enough. So, we recommend people to use VPN as it comes with many advanced security features and is best for web designers.
Adobe Dreamweaver – Web Design Software
Web design is a complicated process that entails an enormous number of different skills. Many designers have found the software, Adobe Dreamweaver, to be extremely helpful in streamlining the process of web design.
Web designers are able to build their website layouts with the drag-and-drop functionality of this software, which removes the need for HTML coding. This means that it can be easier for new designers to get started on building websites without having to learn all the technical aspects first. However, for advanced design and animation, people need to learn programming languages like HTML, CSS, JavaScript, etc.
Visual Studio Code
The mobile-first design philosophy has been a recent trend in the web industry. As a result, there is a growing need for efficient and powerful website design software. Visual Studio Code is one of the most popular web design software programs on the market today due to its multitude of features, from text editing to debugging.
It is free and open-source and available for Windows, macOS, and Linux. Visual Studio Code features syntax highlighting and intelligence for multiple languages, including C++, C#, Java, JavaScript (including Node.js), TypeScript, JSON, and so on. This makes it a great tool for any developer working on projects in these programming languages.
Figma
Figma is a website design tool that is great for UI designers. It is compatible with both Mac and Windows. So, designers are able to use it on whichever operating system they're most comfortable with. The software allows designers to capture their ideas on a clean white canvas using any colors they wish. Figma has its own library of pre-existing UI elements for interfaces or buttons, or users have the option of importing their own vector graphics.
Web Design Software Tools – Final Points
In conclusion, in order to design a website that is aesthetically pleasing, functional, and easily navigable, it is advisable to invest in some of the best web design software on the market. It is also crucial to use a VPN while browsing the internet for protection against hackers.