Financial Web Design & Development Process – 7 Stages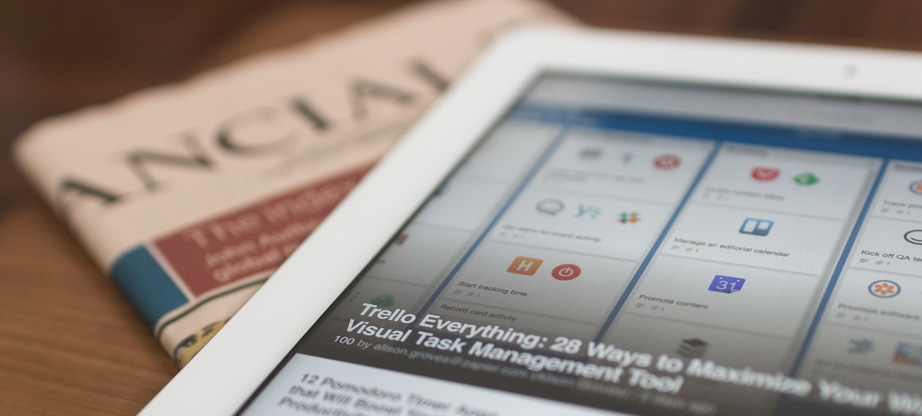 Despite conventional wisdom, the core functionality of financial web design and development can be coding but what about the different stages that reside behind the scene to create a website. The technologies like HTML, CSS, and JavaScript contribute to shape a website and define it in a way that it easily interacts with a user. The financial website design process is a combination of these features. But still, proper planning & information and maintenance play a crucial role in overall designing.
To design and develop a financial website is little critical, as it demands to the point information. A financial web design must speak directly to their audience to encourage them with attractive design choices that they want for their business or brand. An agency that specializes in designing financial website can give you a perfect solution. A smart and responsive financial web design site is more successful to grab the public's interest.
Web designers often think of technical aspects such as code, wireframes and content management but with this article, we'll discuss some hidden stages required to bring a site in limelight. The Financial Web Design/ Development process requires 7 steps to accomplish.
7 Steps of Financial Web Design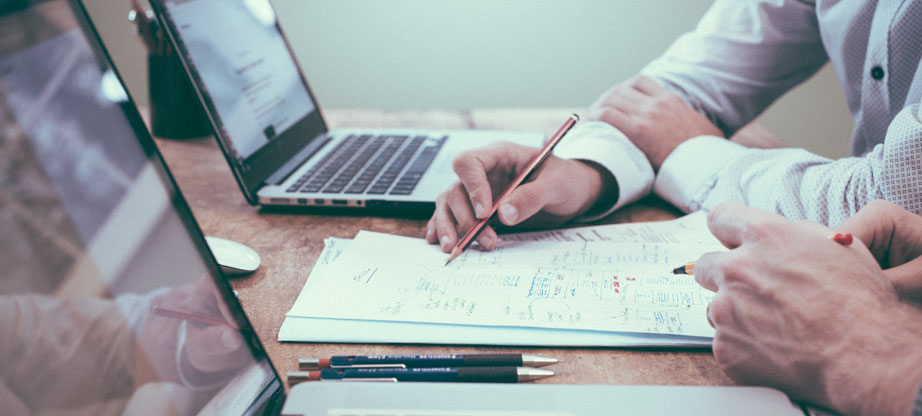 1. Goal identification: What goal site needs to set to reach its target audience? Make sure to clarify what's the demand of a client and the purpose behind a site creation.
2. Information gathering: Collect the information like target audience, content, and goal to turn your dream into reality. What pages and features a site requires to fulfill the demands of the client.
3. Planning- sitemap and wireframe: It is the foundation of all sites. It offers an idea of website architecture and the relationship between pages and content.
4. Design/Development: The designer and developer work together to create a website. The designer will take all graphic elements from the prototype to create an actual functioning of a website.
5. Content creation: It's a big picture of a site where original content has to add by keeping in mind the search engine optimization.
6. Testing, review, and launch: When you're done with the pages and content development, test whether a site works properly or not. Review it four to five times and at last launch it.
7. Maintenance: It's another important feature of the whole process. When your website is launched, often it undergoes maintenance service.

These are just an overview of 7 stages that are used to make financial web design. Now study these points in- depth.

1. Goal Identification
This should be the first step in any process. The designer needs to understand that setting up goals is a modern trend. There are plenty of questions that can be raised up under it such as:
Does the website need to convey some brand's message?
Which business do they want to elaborate?
This is the most important part to design a website. If these types of questions are not clear to the public, it means you're not successful to get your best financial web design.
Write down your aim with a brief paragraph. This action will help you to run a project in the right direction. Additionally, it assists you to understand the website's target audience and other competitors working in the same profession.
For goal identification, you need to go through some facts such as:
Creative brief
Competitor analysis
Brand characteristics
2. Information Gathering
A website is successful if you gather information related to it. It creates a solid understanding of the company. It is utilized to help you achieve all goals.
Gather information related to these.
Purpose: What is the primary and secondary purpose of the site? Do you want to deliver information related to finance, banking and insurance?
Goals: Set two or three goals to make money and promote your business globally.
Target audience: Consider the specific group or audience to whom you want to target for the promotional purpose.
Content: Try to gather creative content to explain your work or aim in a more accurate form.

3. Planning – Sitemap and Wireframe
After step one and two, it's time to fit the entire things in the right place. But before implementing all this in reality, develop a sitemap.
The sitemap consists of all the main topics and sub topics of the site. It creates a website architecture on the basis of which you can move further.
The next step is to create a wireframe. It offers a framework for saving the site's visual financial web design and content elements and can help identify potential challenges and gaps with the sitemap.
The tools you need to collect for sitemap and wireframes:
• Pen/pencil and paper
• Balsamiq
• Moqups
• Sketch
• Axure
• Webflow
• Slickplan
• Writemaps
• Mindnode

4. Design/ Development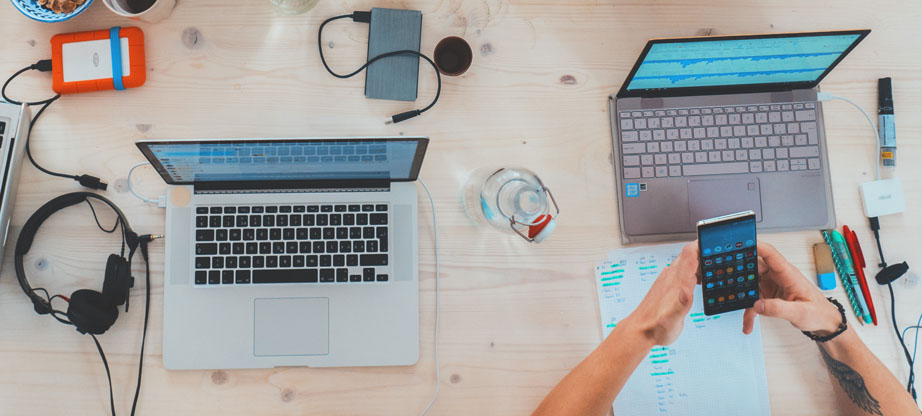 It is a step to financial web design and gets the feel of your financial web design. Take into consideration some elements like logo design, color scheme, background, and many others.
The designers will create two or more prototype designs for a website. Frequently, they will send mock-ups of design to the client. In this stage, communication between designer and client is utmost important, so that they can discuss the point that needs to be highlighted in a designing. It's important to work closely to exchange views on a particular subject.
Once financial web design is accomplished, the development process is started. Under it, designers take off the graphics parameters from prototype and apply it to create an actual website. This is start with the homepage and then move to rest pages. CMS (content management system) and WordPress are the tools employed to generate a website.
A valid front-end web development involves HTML/CSS code that compiles the present web standard, enhances the functionality and accessible by a large audience.

5. Content Creation
Once your website framework is settled down, come to the most important part; content creation. A unique and relevant writing material influences the audience. Frequently update the text written for your website for better results.
Mainly content is employed for two reasons: the first is to engage the user, the second is Search Engine Optimization.

Reason 1: Engage the User
The first class content engages readers and insists them to take action to fulfill the demand of a website. The audience is influenced by two ways; written content and how it's presentable to them.
Short, attractive and powerful content engage user's attention. There is a rare chance, people stay longer at dull, lifeless and lengthy sentences. The content must be in small paragraphs with the addition of phrases, examples and pertinent images. This type of creation will give an engaging feel to users.
The visual appearance of a text must be alluring so that they can force a viewer; don't go without a stop here. If a visitor gets affects by all these parameters, surely they'll take further action on it.

Reason 2: Search Engine Optimization
Content is what that enhances the site's visibility over search engines. The improvement in content to bring the rank up is called the search engine optimization, SEO.
Effectively use the keyword on a website is a good sign. Prefer to use the Google keyword planner tool to identify which keywords are being targeted and searched maximum times. With the passage of time, search engines are becoming clever and so the content strategies.
In financial web design or other business websites, if keyword ranks then it enhances your site reputation. So, add the keyword in the title, beginning, Meta description, H1 tag, and body content. Nowadays, Google is smart enough, so they pick up informative, well formatted and keyword rich content only.
Insertion of keywords doesn't mean every line should be filled up with keywords. Avoid keyword stuffing because it will drop your ranking and overall status. People ignore bulky content; they prefer only short material, so make your habit to bring simple writing on a display board.
There are some handy SEO tools to put a spark in the website:
Google Trends
Google Keyword Planner
Screaming Frog's SEO Spider
Tools to create awesome content:
Quip
Gather Content
Google Docs
6. Testing, Review and Launch
Testing is the most important part of any process. Every link should be tested properly to avoid minor mistakes. Check every script, spell checker tool, broken images and other irrelevant things. Employ code validate to test whether code follows recent web standards.
As mentioned in the above point, SEO is an essential aspect to get a high rank. Similarly, test a site; is it SEO-friendly or not. SEO is the optimization of your website with features like keywords, titles and descriptions which assist your site to earn the top status over search engines. As discussed previously, code validation plays a premier role in SEO as well.
Frequently review the whole website before taking the final step. Once you satisfy with an overall script, upload it to the server. The FTP (File Transfer Protocol) software is the best to use for this purpose. After the file installation, still, give a final trial to check whether the files are correctly installed or not.

7. Maintenance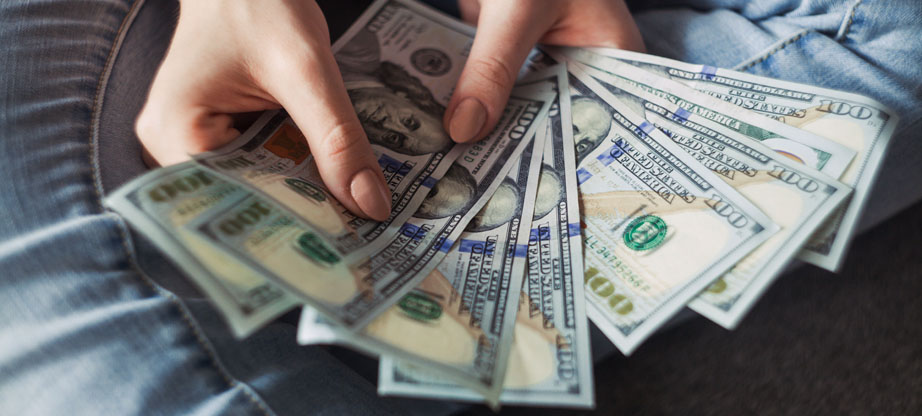 The thing that should be in your mind is Maintenance. In fact, a website requires more maintenance service than a product. Launch a website is not sufficient, make sure everything is going on perfectly; everyone is satisfied and ready to make mandatory changes.
Don't forget to add a feedback column in a website. As it's helpful to analyse where your site is lacking and you can overcome it as soon as possible. Whenever you detect any error, make sure you fix it in minimum duration; otherwise, user can switch to another website.
To update a website is very crucial. If you use a CMS, it's better to regularly update to avoid any disturbance.

Final Words
Consequently, you should remember, financial web design and development projects never start and end with coding. The different phases are involved to launch a website. There are strategies or steps that should take into consideration to create a website. The post-launch site work is as important as a pre-launch. The financial web design must be agile and flexible enough to change according to user's demand.
Be confident that you have full control on your project and it'll run smoothly.