5 Ways to Effectively Improve Web Design Skills
Being a successful designer has a lot to do with the way you work. Design skills are not meant to be memorized, but realized and acquired during the course of your professional life. You can never really teach great design, but it doesn't hurt to learn a few tricks to make the most of your talents.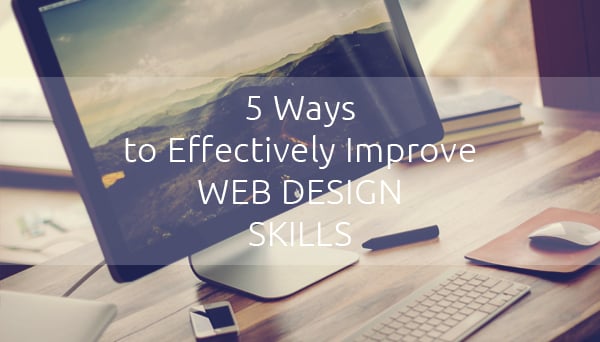 Without further ado, here are 5 ways to improve web design skills and be more successful as a designer. Take them or leave them.
Identify the Good from the Bad
The first step to augment your creative genius is to learn how to identify a good design from a bad one. Normally this comes with hands-on experience; however, you need to begin somewhere, and this is how you can do it.
Train yourself to hone this precious skill by constantly observing change around you.
Most importantly – make it a point to browse design projects on a daily basis.
Go through the most recent design showcases and examine the work of other established designers.
Study the popular web designs and analyze what makes them different from others, why they look so good, and how different they are from your creative ideology.
Focus on the design elements like search fields, navigation bars, buttons, etc. and start comparing them with other examples.
Understand why the concerned designer took certain decisions and by the end of your research, sketch your own ideas, roughly, daily.
Each time a great design comes your way, collect it, bring it home, and file it away for subsequent perusal.
Get your Facts Right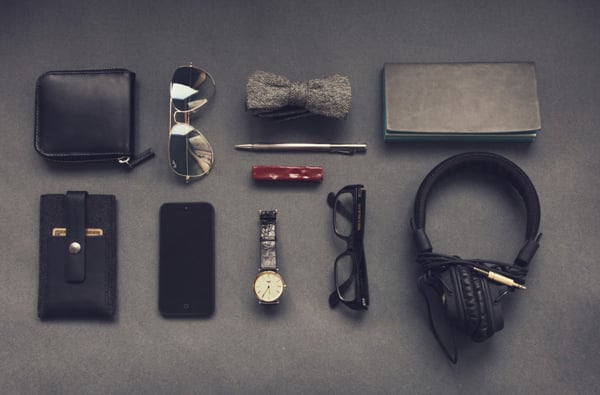 It's vital to study design theories to upgrade your skill-set. The world today is evolving rapidly. And in times such as these, you need to get your basics in order to excel at the game.
Read as much as you can about design trends and techniques.
After delving into the theories, relate it to what you know and glean maximum sense from the material to associate it with your own designs.
Do not waste time on trendy visual elements and focus more on the quality of your creation.
Photoshop is required, for sure. But try to conceptualize an idea in your mind and on paper, first.
Do your homework, understand the technicalities of design, and then progress to add visual skins and elements.
Find Your Niche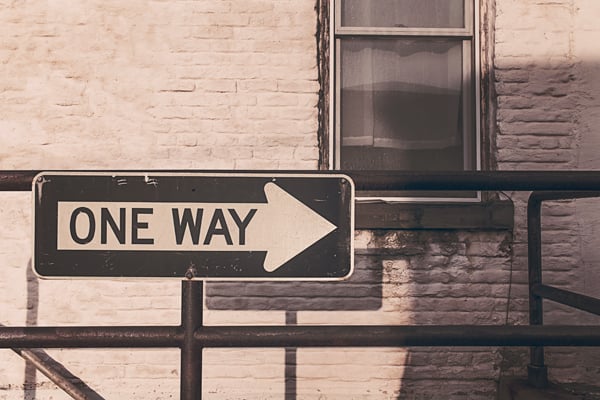 You need to create a sandbox. This could be a website or a blog where you can try new things and save your personal projects.
Start experimenting and use unusual colors and layouts for a bigger impact.
Be creative and don't settle with the first idea that pops in your mind. Think outside the box.
If you are a beginner, construct fake projects to test your mettle. This can help in building your portfolio.
Learn and Spread the Joy
Teaching is another form of learning. Knowledge sharing leads to constructive feedback, which is a great way to learn as well. You can do so by starting your own blog.
Buy design related books and start reading them.
Take tutorials – they are a great help. Through them you can learn new techniques and apply them to your own designs.
Start your own blog side-by-side. This will make you more aware of the design community and sharpen your analytical abilities.
Attend lectures and workshops.
Visit exhibitions of graphic design and visual arts.
Take Time Off
You need to relax your mind in order to encourage the creative juices to flow. Taking a vacation is one thing, other strategies include:
Sketch in your free time to explore ideas and concepts. This is a very essential step when it comes to upgrading your skill-set.
Ask questions whenever in doubt. You can learn a lot by communicating with the right people.
Enroll in part-time classes to stay abreast of the latest trends and developments.
Always remember to save your old designs and redo them in your free time. This way you can analyze your own work with a different perspective.
Seek advice and feedback from other designers to better assess your work.
Request them to critique your work and read critiques of other designers work.
Conclusion
The aforementioned steps, in essence, are actions that you need to take regularly to hone your inherent skill-set. You may be a seasoned professional, yet you need to learn new techniques, refresh design theories, and study design projects to enhance your creative acumen.
Objectively, it's difficult to say whether you are making any progress or not. However, if you love your design at the moment, but hate it the very next month in comparison to your new projects – you're making progress.
So how do you plan to begin?