6 Tips to Improve Personal Website and Get Freelance Work
There's nothing that can bring you more freelancing benefits than a well-structured and visually captivating website. You can use your online space not only as a portfolio, but a place to share your thoughts, make new connections and promote projects you're working on.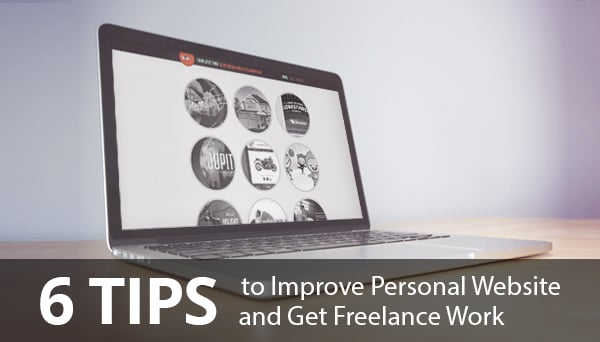 Tips to Improve Your Personal Website
All the traffic you manage to generate to your personal web pages can then be converted into something more – if only your websites are built to work for you that way. Here are six vital tips to help you improve your personal website to bring you more freelance work.
1. Make sure your website is self-hosted
If you host your website on Google or WordPress, you'll not only be limited in the number of available features or potential for future growth, but you also won't own any information included on the website. Moreover, those companies can take your website down any time for absurd reasons.
Hosting your website on a free service, you'll end up with an address that contains the name of the host, which will communicate to potential clients that you're not a real professional but an amateur, or you don't care enough to have your own domain. All in all, you can see now why having your own domain is worth it.
2. Run a blog
A blog can be a great addition to your website – it will help you build your status as an expert in the online community and generate more traffic. Talk about subjects that might be of interest to your potential clients, answer questions they might ask when deciding whether to work with you and show off your expertise in detailed case studies of your previous projects.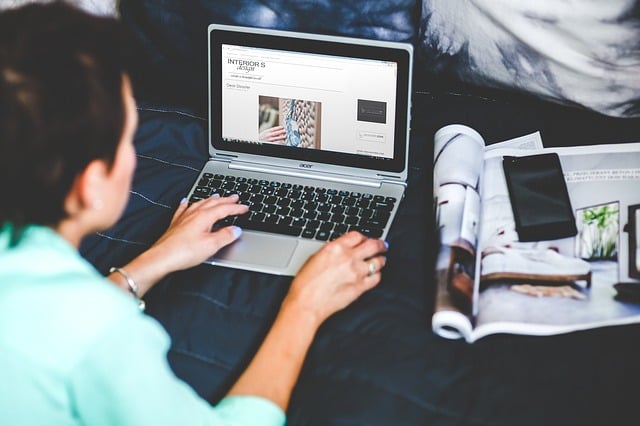 3. Include client testimonials
Adding a section with written testimonials from your clients that were happy to work with you is something that will inspire potential clients to trust you and your expertise. Never write testimonials yourself – you might seriously hurt your personal brand. Instead, ask for them and for permission to include them on your website, together with links to client social profiles or websites for further validation.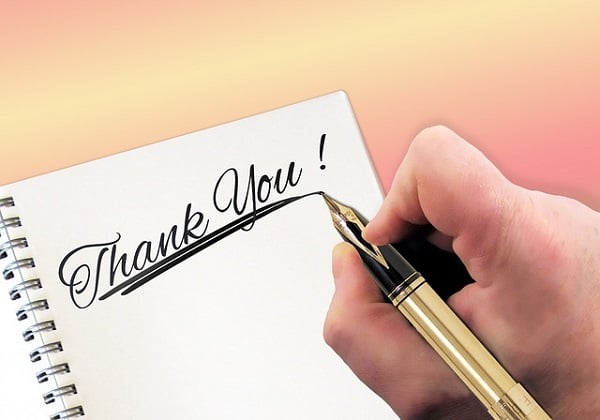 4. Call-to-action buttons
One glance at your website should be enough to make sense of it and its structure. A great layout will help you to choose the place for your visible call-to-action buttons that invite potential clients to learn more about your services or get in touch with you. Your website should make it clear what to do next once users have a look at your profile and portfolio – this is what will make it your number one sales tool.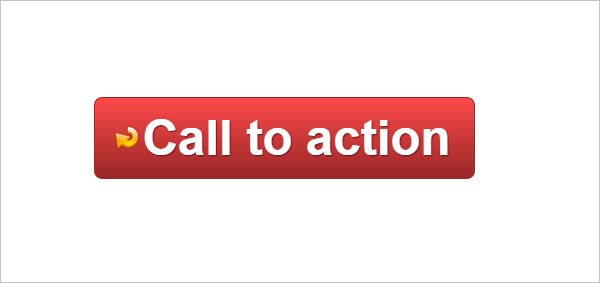 Image Credit: Source
5. Work on usability and user interface
A cluttered and confusing website will only motivate potential clients to leave it as fast as possible. Rethink your layout and navigation for a moment – do you really need to put all your sub-pages in the menu bar? Why not choose only those that get most clicks and then use these pages to direct visitors towards others?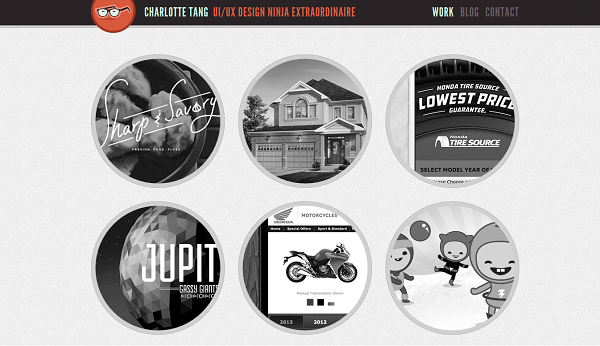 Choose your content wisely – every single piece of content you include on your website should be there with the purpose of selling your product or service. Adding a link to every single social account might be too much – will a link to your Instagram profile really help you sell your services? In some contexts it might, but make sure to think twice before you add another social media button to your design.
6. Offer a great visual experience
This is especially important if you're a creative – your talent for combining fonts and creating beautiful designs can be showcased right on your website. Avoid low-quality or blurry images, self-playing videos or background music – all will distract clients from their goal and undermine your professionalism.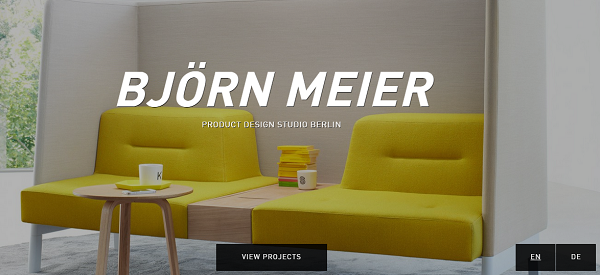 Have a look at your website once more – find new ways for improving it to instantly receive more freelance jobs.