WordPress Translation Plugin for Multilingual Websites
Are you planning to target audience for your business globally? For global recognition, your website must be multi-languages. However, are you stuck in the selection of plugins and can't find your perfect WordPress translation plugin? Congratulations! You are on a right place!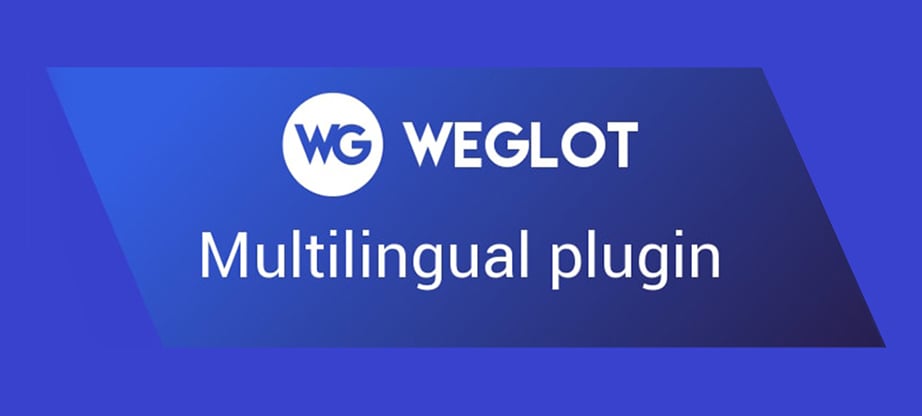 If you're looking to translate and display your website in different languages, whether to increase audience or to reach out to more visitors or customers, Weglot translate plugin is what all you need.
Before move further, have a look on the following reasons to know why you need to translate your WordPress website for maximum reach.
Why You Need WordPress Translation Plugin To Translate Your Website?
According to research, it is stated that there are nearly 7,000 different languages in the world, and half numbers of websites are using only one language i.e. English.
However, English language is the most common language spoken by the internet users. On other hand, only 2% of English language websites are used in China. Also, there are more than half billion audience who speaks Spanish. So, to stay in the competition, translation plugin is what you require for.
In the crux, there is less scope of effective website when it is in English language. When your site has an international focus like an e-commerce business, don't expect all users to be fluent in a single language.
Hence, many sites are providing translated content in order to become popular by welcoming to a large number of audience.
For instance, WordPress has its own plugins such as Weglot that translate your main content into desired languages as many as possible.
How Weglot WordPress Translation Plugin Works
It detects and translates all your content to any language and provides a unique dashboard to edit translations or purchase professional translations to ensure the quality of translations.
With Weglot WordPress Translation Plugin, you can translate your site into a WordPress multilingual website with different languages in minutes without doing any coding. It's totally SEO compatible.
It follows Google's best practice in terms of WordPress multilingual websites to serve a translated web page with clean source code. And every translated version of your website will be indexed by Google.
On other side of making your site more reachable, translation also has a number of extra benefits.
Benefits of Using WordPress Translation Plugin
Reach Target Audience
If you create a unique URL for each translated version of your page, this will improve your Search Engine Optimization (SEO) ranking. Along with this, it also increases the number of potential conversions because people are more likely to convert when the site is in their domestic language.
Build Trust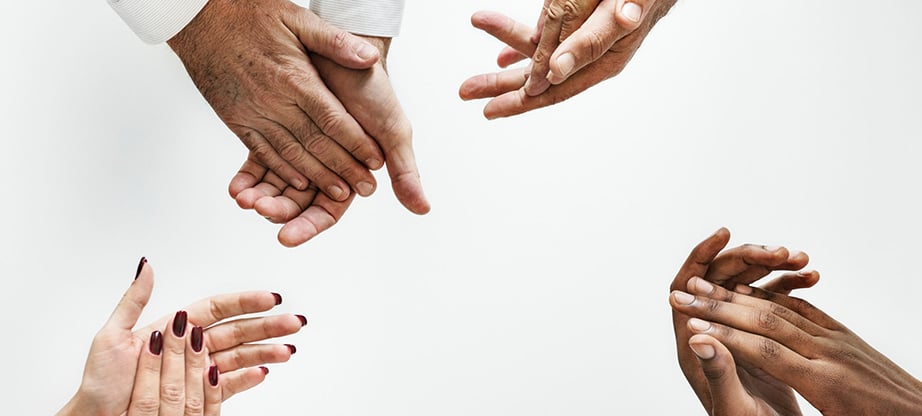 By adding WordPress translation plugin, it would be easy for you to gain more trust internationally. And you will also attract new target market.
Things To Consider Before Translating Your Site
There are a few things to consider, before you translate your site.
Firstly, you need to think about execution and compatibility.
Secondly, you need to consider which languages that you want to use. As, this can be done by researching your site's analytics to see where your visitors are based.
Thirdly, you must perform a keyword research with focusing on multilingual keywords because this gives you a solid idea about visitors.
Fourthly, always consider the most common language pairs and which ones make the most sense for your site.
Lastly, you need to find a translation solution that works for you.
Now, know more on the benefits of Weglot WordPress Translation Plugin plugin and why it is most vital;
Simple Setup & Easy To Use
Installation of this plugin will take you only a few minutes to set up Weglot Translate. You do not need to manipulate and Weglot will automatically detect all your content to translate it.
WordPress Translation Plugin Compatibility
It's technical move allows you to offer a solution compatible with any WordPress theme and plugin.
And you do not need to do anything to make it nicely with your themes and plugins. Along with these, you do not need to contact themes and plugins developers about it.
For instance, WooCommerce is one of the examples of such a plugin and Weglot Translate is compatible with it straight out of the box. So that you can make a perfect WooCommerce multilingual site.
SEO Optimized for Multilingual Websites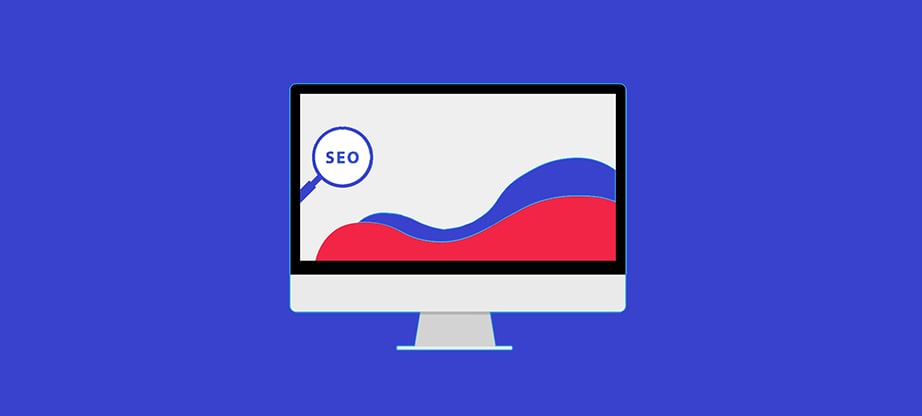 Additionally, Weglot follows Google SEO guidelines best practices for multilingual content. It also makes sure your translated pages are properly indexed and optimized for Google and Weglot translate mechanically handles and manages it for you.
Weglot Translate Plugin Automatic Translations
Weglot has such an amazing feature that offers you access to automatic translations from the best providers on the market and there are from Microsoft.
You will get them just edit your translations with various tools. You can also use the Pro plan that invite others to collaborate with other teammates on the translation project.
Access to Professional Translators
Thanks to Weglot, you can directly order professional translations from your Weglot account. You just need to select text strings or pages that you need to be translated. Afterwords, order their translations from professional agencies you can find directly under your Weglot account.
When your order is fulfilled within two to three days maximum, the translations readily integrated and it's displayed on your website which is so easy to identify!
Expert Support Team
Weglot has a dedicated team of well experienced full-time professionals. They actively work on the development of Weglot translate WordPress plugin and service.
Final Note About WordPress Translation Plugin
Translating your website into multiple languages might seem like an impossible goal. Especially when you are not multilingual. However, we all have to be thankful to the Weglot Translate plugin.
Along with this, you can quickly create a site that reaps all the benefits of catering to foreign visitors in less time consumption and hassle-free.
To sum up this article, there is in-depth discussion on the benefits of Weglot Translate plugin including its expertise in customer support. It will also enable your door to reach a broader international audience and increase in SEO rankings and its conversions. So, whenever you are planning to have multi-language, better to install Weglot Translate to your site!