Trending Website Templates with Circular Elements
Today we'd like to present you a brief overview of website templates with circular elements. These trendy designs will help you reach your target audience whatever language they speak and whatever device they use to browse the web. Because website designs you're going to see today speak the ultimate language – language of perfect shapes and visual endlessness. They are really awesome, so don't think that it's just another roundup of website themes.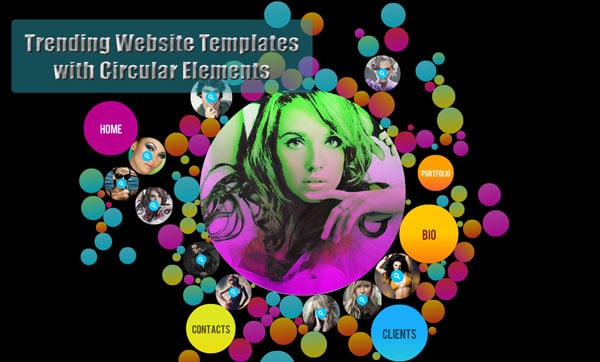 Circle is considered to be the most elegant and harmonic shape that can make your website look may more appealing to the eye. However it can also hurt the entire design if applied badly (just like any other design element).
Shaped and rounded items are usually made by using images or CSS3. They refine your website's appearance. If you're looking to work with CSS yourself you may probably need a few tutorials on how to create circles with only code.
If you are not that much into coding you may go ahead and use something from our collection.
We've collected 24 templates with circles and circular elements that look stylish as hell. Enjoy the ways other designers use circular buttons, tabs, navigation items, logos, content sections, pages' layouts, galleries and hover effects. We really hope you will find inspirational designs or ready-made solutions within this collection.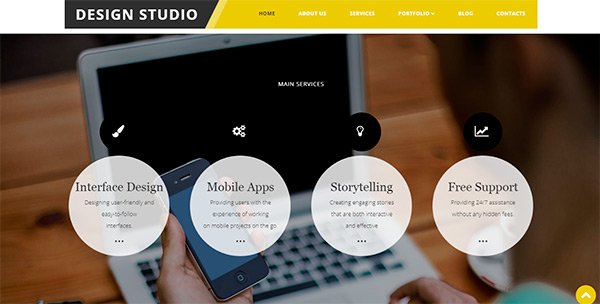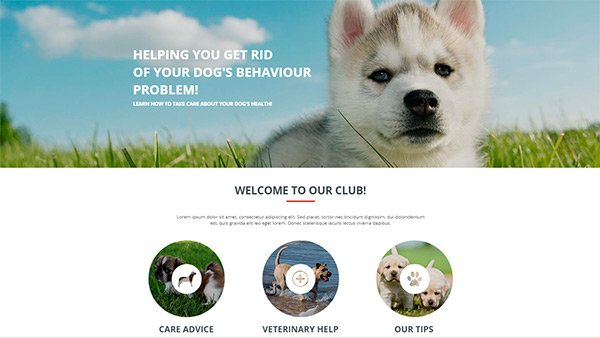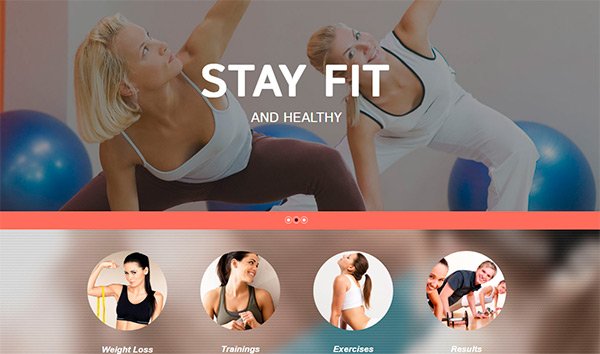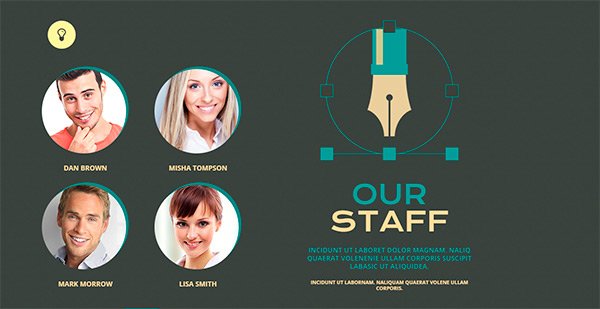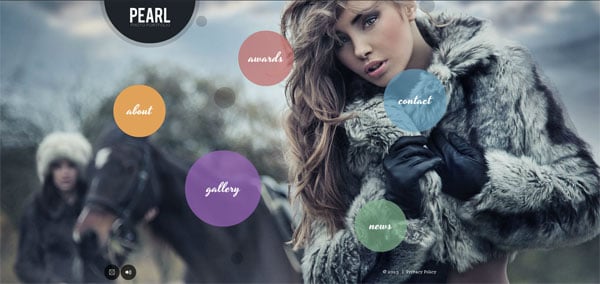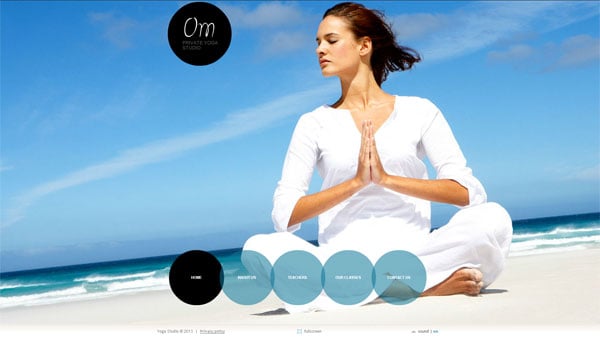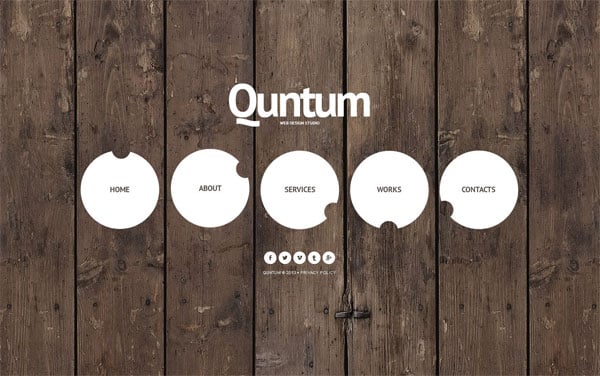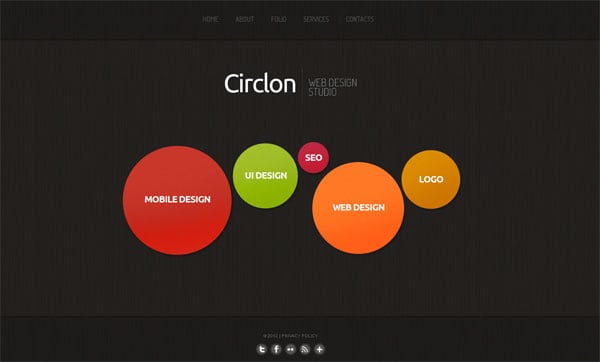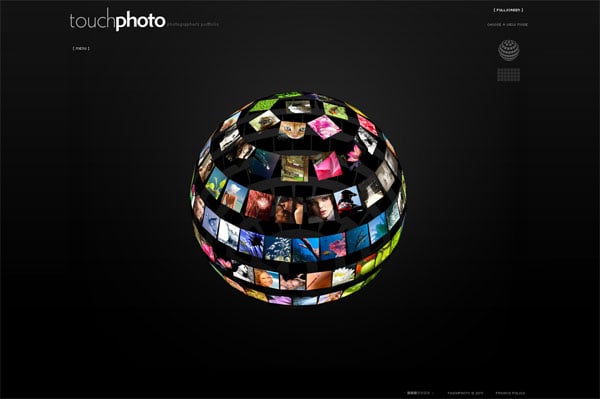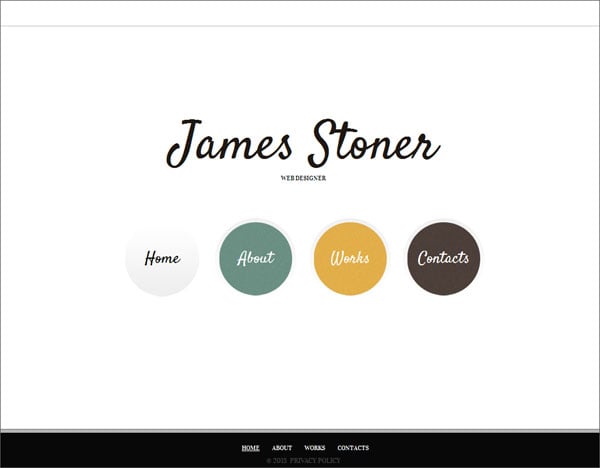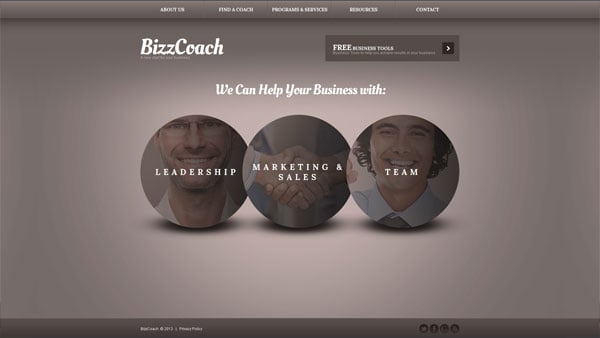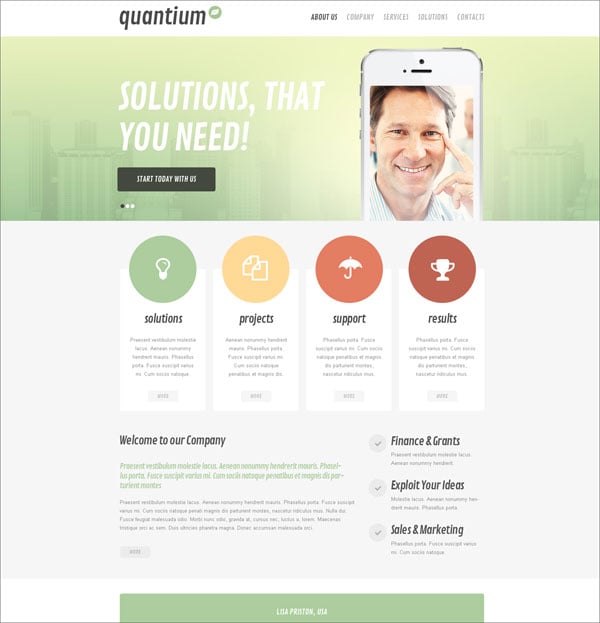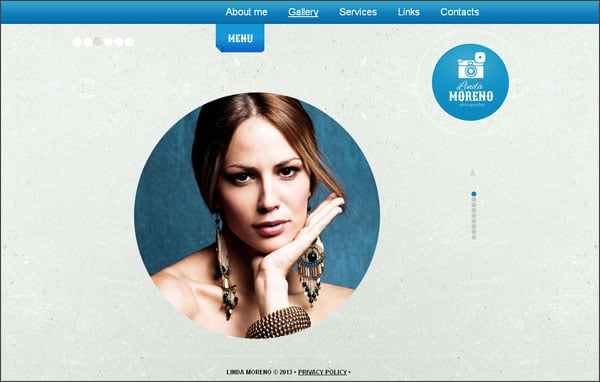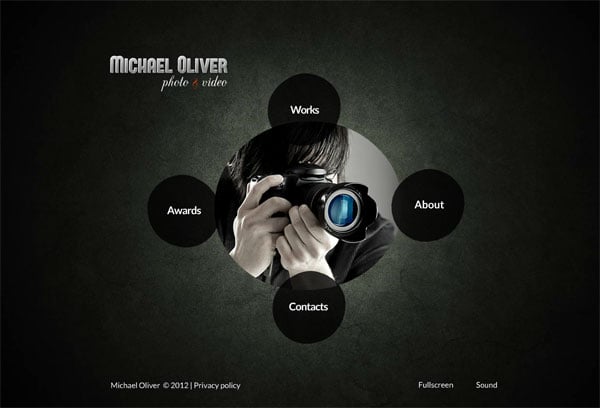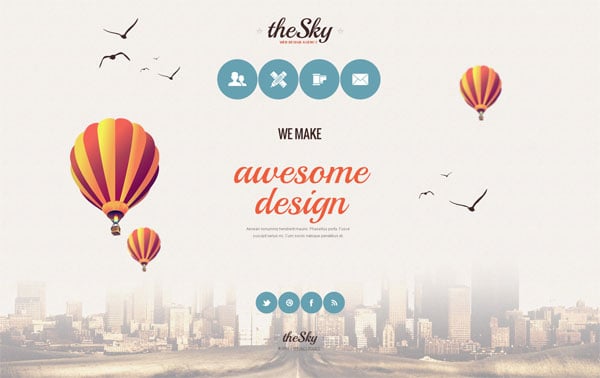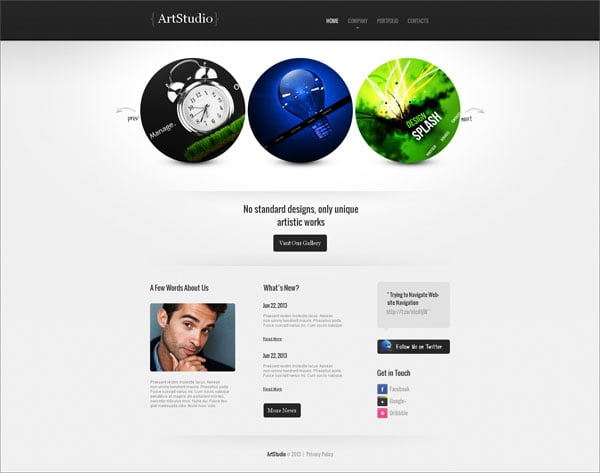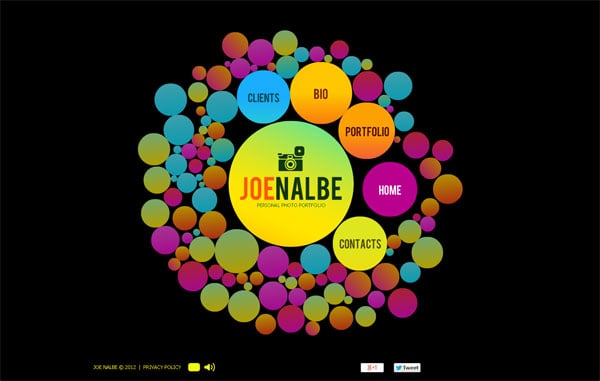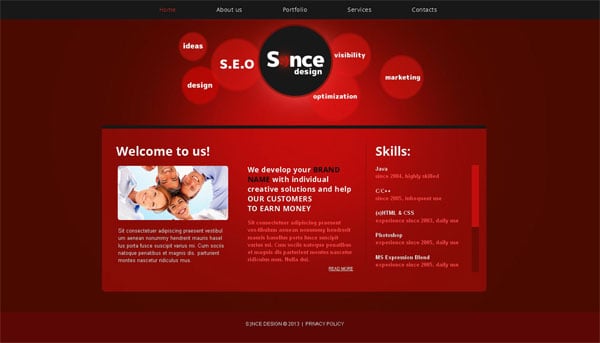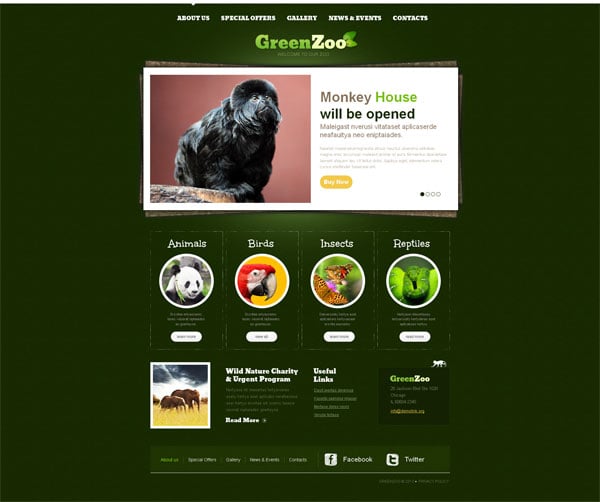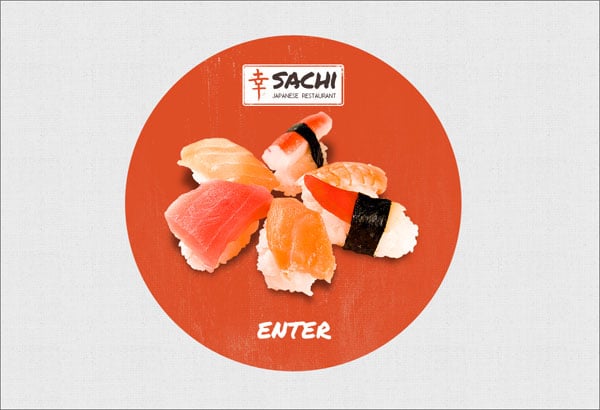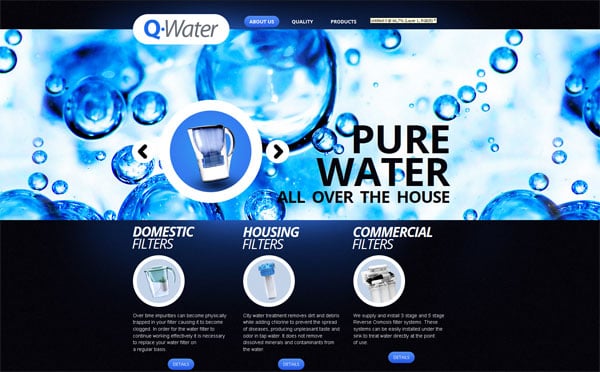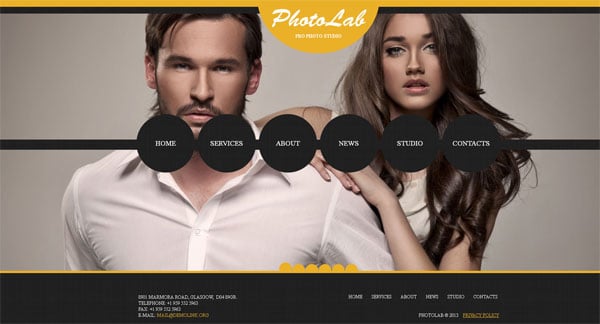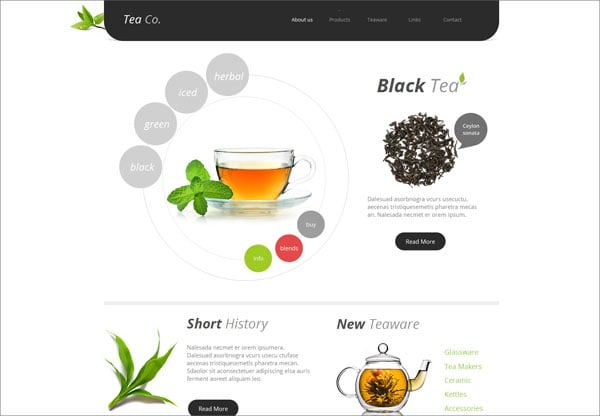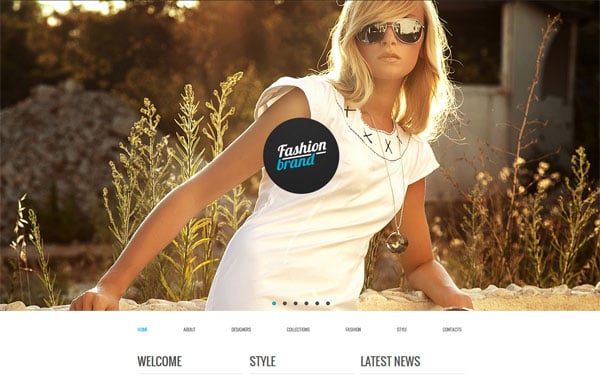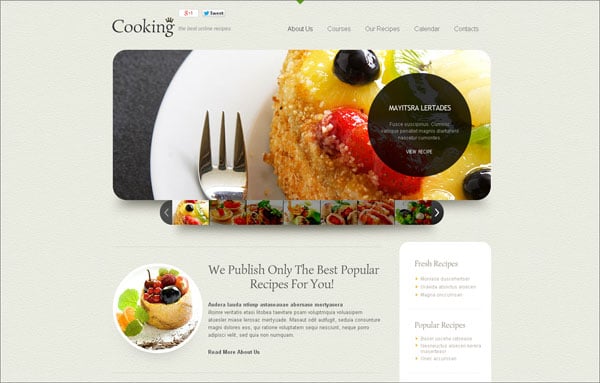 If you don't know how to properly implement rounded shapes in you designs you may use one of these website templates with circular elements. They will help your site look harmoniously and grab visitors' attention at no time.