Web Design Myths under the Microscope
Internet is a place where reality and digital world come together. We're sure you can't imagine your life without computers, phones and wi-fi connections. Virtual life becomes as much important as our daily routine and that's why the way your site looks can affect all spheres of life.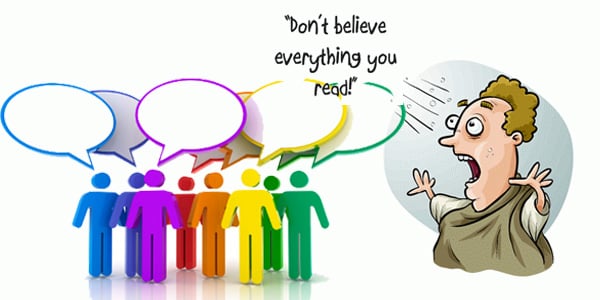 Now we'd like to talk about web design myths that are very popular among web users. Look through the following list to know whether some of the statements influence you.
1.The Web Is Easily Searchable

It would be better to say that the web is easily accessible from almost all over the world. However, Internet is much wider then a search results list generated by Google, Yahoo, Bing, Yandex or whatever else. Some pages are well indexed and ranked by search engines, others are badly optimized and web surfers will never see them. So don't think that if creating a website people will come to see it or to buy your products..
To be successful you need to come up with SEO (search engine optimization). Not black hat SEO, not gray but ethical and honest white hat SEO. Of course it take time and patience to improve web pages but the result is worth the effort.
To help you come up with the amount of traffic that comes to your site we recommend you to test some of the following effective and free SEO tools:
You may also need to know some theory and to get practical advices. In this case there are good and trusted SEO guides:
2.Building a Website Takes Much Time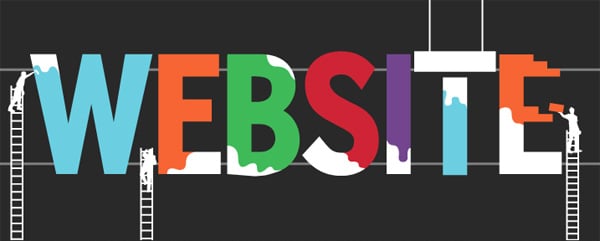 For sure if you want to have a site it will take some time to design and develop it, but not as much as you may think. If you can clearly explain to your designer what you need the process will be quite simple.
If you need a simple site you may apply a web template. It will save time for a developer and it will be easier for you to go online. There are also a lot of website builders and content management systems that simplify website creation and editing processes.
3.The Site Will Look the Same on Different Devices

It's a common mistake to forget to look how a site looks on different devices and in various browsers.
In 2013 17.4% of global web usage was caused by smartphone owners. Thus when designing a site you can't neglect the growing community of mobile users. Except phones people also like to use tablets, laptops and common desktop computers.
To ensure that your website is well displayed within the most commonly used browsers choose one of the cross-browser compatibility testing tools recommended by Hongkiat. On our blog you can choose an appropriate tool to check screen resolutions.
By the way, don't forget to test your new website on real devices. A human eye can see details missed by tech programs.
4.It's Easy to Create a Site Yourself

The main problem of a creative work is in the confidence of many people that it's easy to do everything by themselves. There is no need to pay for a designer because it's so easy to combine colors and type texts. Everything seems to be clear, however, in most cases it is mistaken.
If you want to save money on hiring a professional you should be ready spend more time on self education and errors fixing. You also need to choose a simple user-friendly platform for building a site and a good looking web template. It won't be too hard if you've ever worked online, otherwise you have bad chances to succeed at all.
5.There is a Magical Tool to Gain a Success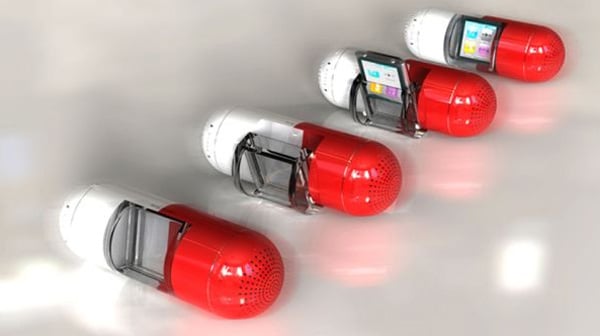 Some business owners are sure that there is a magical recipe for getting more traffic and sails increasing. They see a great success of other blogs and websites and want to make money from their resource too.
However, there are no rules that go for all types of projects. Whatever you do you need to learn as much as possible and to look for better opportunities for your business day by day.
6.The More – The Best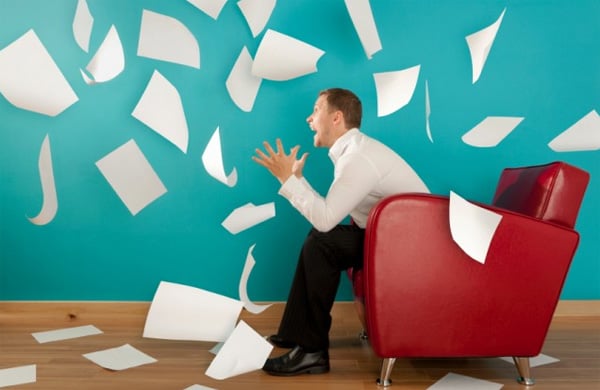 People who don't deal with web designs on a regular basis want to see their websites bright and full of useful content (from their point of view). They consider it to bring more visitor's attention.
Frankly speaking, a design made with vivid tones is really eye-catchy, but it also irritates and confuses visitors. Most people are visuals – everything they are interested in is visually oriented. So when they see a badly designed website (yes, a rainbow-like design is bad) they abandon it. Read more about bad color combinations in one of our previous articles.
There is also another mistake that puzzles site visitors a lot. It's pages weight. When entering a huge web page with horizontal and vertical scroll, separate colorful pictures, blinking text and animated gifs the most people's reaction is not what you're expecting. They can't figure out what your website is about and try to go away from there.
As an example, click the following image and try to understand what the site is about. It is actually a very big one-page site with horizontal and vertical scroll, colorful texts with different fonts and registers, pictures of bad quality, gif images and tickers. This page is too huge and the screenshot can't display all the details, so open the web page to make sure you see everything and remember it.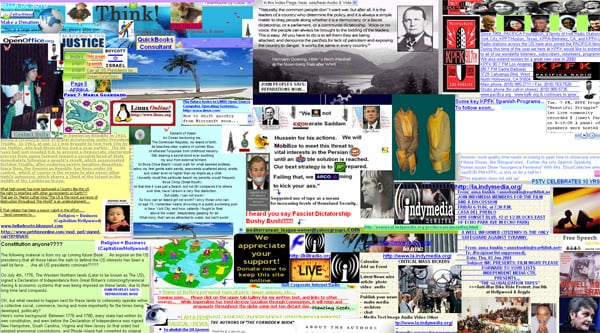 It's all for today! If you know about other web design myths you can complete the article within the comments field below. Your opinion is important to us and other reader so we hope to hearing from you soon.