How to Find a Suitable Video Marketing Company
From putting up posters to TV commercials, marketing has made major strides over the years. However, one form of marketing appears to edge others. That is Video Marketing.
The growth in video consumption over the years continues to draw marketers into video marketing as one of their main digital marketing campaigns. Nevertheless, few people know where to start, especially when it comes to finding a suitable video marketing agency. Do not worry because, in this article, you'll learn of the steps to take to find one.
Identify Your Video Marketing Goals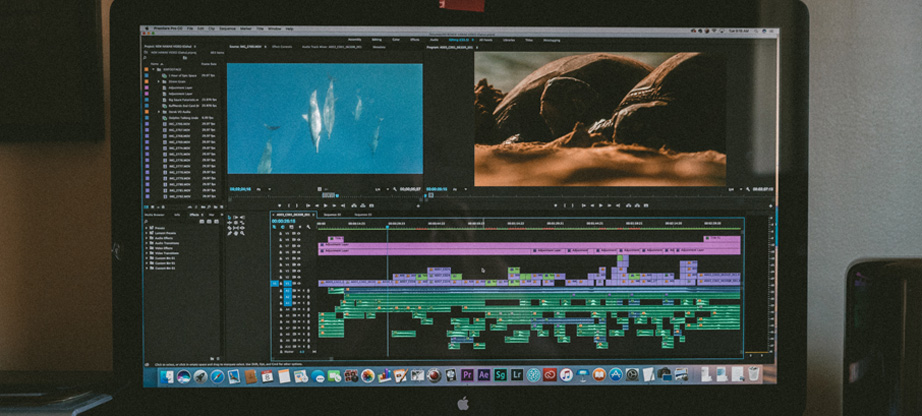 Before anything else, it's vital to list your goals. What do you want to achieve by using the video marketing strategy? This is because there are several types of videos which you can use to achieve various objectives. Take a look at this list:
Demo videos
Brand videos
Event videos
Expert interviews
How-to-videos
Explainer videos
Animated videos
If you're new to this mode of marketing, you may want to look for a video marketing company to guide you through the process. This includes developing a marketing strategy and the video as well.
In addition, they'll also help you to understand the various types of videos available and which will work best for your business.
Start Shortlisting Video Marketing Companies
There're tons of video marketing companies out there. Therefore, if you want to get the best company, you must consider several agencies. To help you in the identification process, here're a few pointers to guide you:
Browse your competitors: One of the ways to beat your competition is by stalking their every move. In this case, check out their website. Do they have videos you think can work for you? If yes, then track down the creators.
Search online: Google is a great tool for this task. Simply enter the phrase video marketing agency near me and the engine will churn out a list of agencies you can go through to find a preferred one.
LinkedIn: The difference between LinkedIn and Google is visible connections. For example, if you come across a video marketing agency, you can see whether you have mutual connections with someone you know. This will help you know if the company is a good fit.
Sample Their Video Marketing Work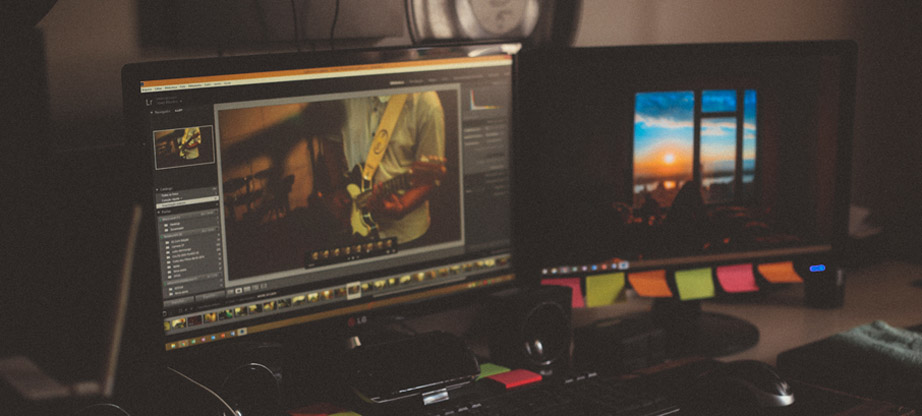 After shortlisting several companies, it's time to know them better. Go through each company and look at the various types of videos they offer on their website. As you do this, ask yourself these questions:
What is the video quality? Yes, video marketing is a superb marketing tool but you also don't want a video with poor quality. Thus, make sure you only go for an agency which can produce quality videos.
What is the goal of the video? Does the video achieve it? Your video may be of the best quality but does it achieve the marketing objective? by watching the video, you must be able to know what the client wants to achieve.
Is it unique and creative? Again, videos are a great tool in marketing and many companies are shifting toward this form of marketing. With this in mind, you don't want an agency to create a similar video as your competitor.
Schedule a Meeting
After answering the questions, organize a meeting with the agency. In this meeting, the main aim is to identify whether the company can work with your style or attend to your priorities. In particular, scrutinize these areas:
Do they have tailor-made solutions? In business, all clients are different. This means your needs will not be similar to other clients. Therefore, the agency must realize this instead of using a one-size-fits-all solution for every client.
Are they interested in your business? You'll know whether a company is interested in your business if they ask questions about it. The agency must take the time to understand your business in order to craft a solution for the business.
If they don't ask any questions about the business while in the meeting, then this should be a red flag.
What videos do they create? As mentioned in this article, there're several types of videos which have different objectives. As such, you want to know whether the company can create these videos. Of course, not all of them but at least those that fit your needs.
What else do they offer? It's great if you can get a company which can create various types of videos. However, it's even better if you can get a company which can also offer marketing strategies for your business.
You could have a great video but without proper marketing strategies, the video is useless.
Go Over the Details in Video Marketing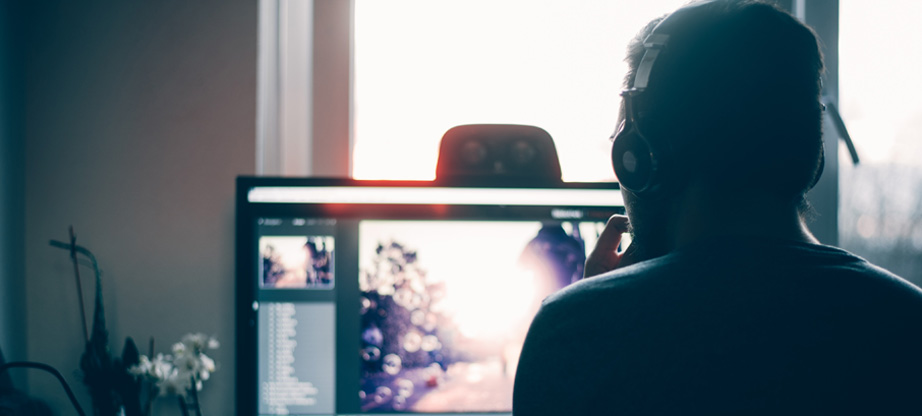 At this point, you may have settled on a preferred candidate. Nevertheless, you still must go over the details to make sure you achieve your objectives.
Such details include your budget. Confirm the amount you intend on spending. If you feel overwhelmed by the cost of outsourcing, remember, you can always do it in-house. However, the company must be flexible enough to accommodate your requests.
Furthermore, don't forget to go over the timelines. This includes the time from when you lay down the ideas you have for the video to when it's delivered. Work with the agency to find a middle ground for when the video will be delivered.
Now that you know how to find a suitable video marketing agency, it's time to start searching. Keep in mind the success of the video will depend on the overall marketing strategy. Therefore, it's critical to have one in place to propel the video online.