Effectively Improve Social Media SEO With These Powerful Tactics
Both social media and SEO may be used together to help maximise the results you get when marketing online. These social media SEO strategies are known for helping business owners bring in more traffic in the most natural way possible, which is genuinely important for business. Most business owners want to bring in organic traffic because it often leads to more sales and more loyal customers in the long run.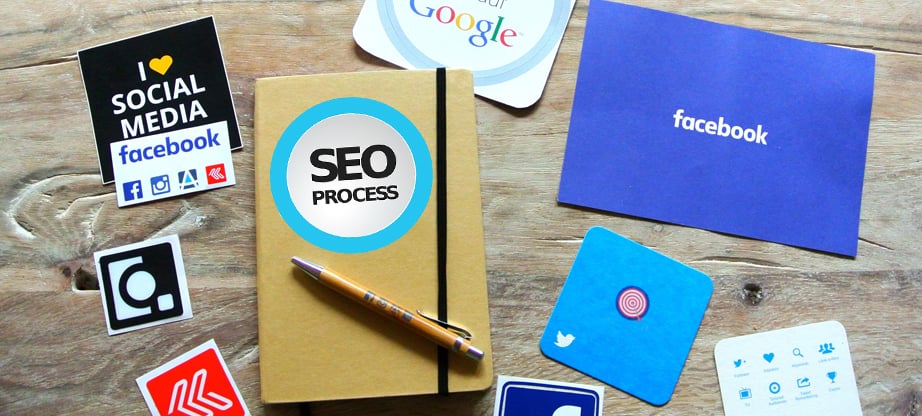 If you're going to get involved with social media and try to use it to your advantage, you'll need to post some of the best content possible. You want to set a good example for the business and the brand as a whole. If you're putting in the right amount of effort to develop a creative and effective social media SEO strategy that includes building a social presence, you could have some great results. In fact, there are a few different things you can do on social media to get better SEO results.
Step #1 for Social Media SEO – Work on Bringing in More Followers
If you're trying to improve your rankings, you'll need to focus on getting more followers across the board on your social media sites. If you only have a few followers and likes, you're not going to have the best ranking possible. Upon hearing this news, you may think the best way to improve SEO would be to purchase followers, but that's not the case at all. It's not a good idea to purchase followers because you could end up with a bunch of useless accounts following your business page.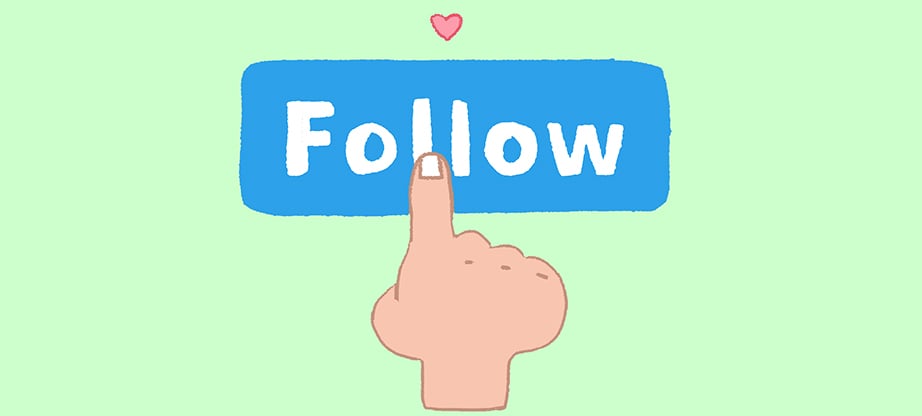 The best way to improve SEO is to start gaining followers in the most natural way possible. Although it does take time and usually doesn't happen for most business owners in one night, it's something that will pay off in the long run. Make sure each post you create is valuable and is something that other people may tag their friends in because they like what was posted so much. Have conversations with the followers you do have to increase engagement.
If you're interacting with the followers you have, there's a chance you'll soon start to get more followers. Many people like to follow a business that is going to take the time to interact with them via social media. You may want to have contests and giveaways to get more exposure and naturally gain those followers you want and need.
Step #2 for Social Media SEO – Use the Right Links on Your Social Media Pages
It's good to have numerous links that lead back to your business. When people are searching for details about your business, they may find your website, your Facebook page, your Instagram page, and even a Twitter page for your business. You want this to happen because then it gives you more opportunities to gain a larger following and bring in far more traffic. Of course, it's important to make sure that the content you post is of the best quality possible or else people won't be interested in clicking on any of those links in the first place.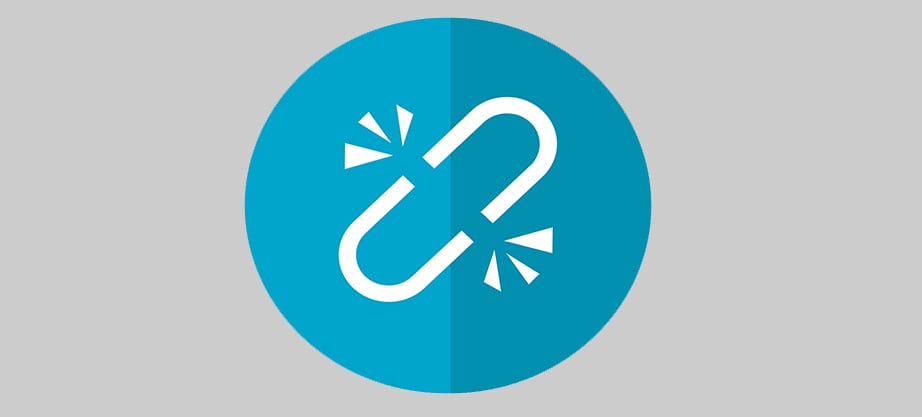 The social media sites provide a great opportunity for you to broadcast the information you'd like to display to the consumers. If your content is good enough, it's going to help reel people in, and that will eventually get them to visit your website, check out what you sell, and possibly purchase various products, thereby helping with your social media SEO. Don't forget to include hashtags when posting up any kind of content, whether you're posting photos on Instagram or an informative post on Facebook.
Step #3 for Social Media SEO – Come Up With Optimised Posts
You may have noticed that links to social media sites do show up on search engines when the right keywords are used. It's a well-known fact that Google does display this information to those who are searching for specific content. If this is something you'd like to have happened with your social media posts, you'll need to focus on optimisation as much as you possibly can.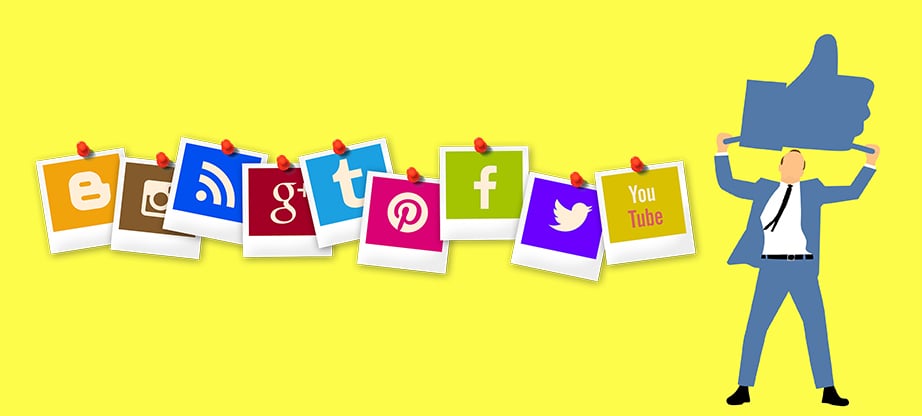 Come up with a good title for the post. It should be something relevant, interesting, and informative all at the same time. It's important to throw in a few keywords to increase the chances of getting your social media pages to appear on the search engine result pages. For effective social media SEO, you don't need to stuff the post with tons of keywords, but you should have them in the post if you're trying to increase the odds of having your information appear on the Google search results.
Step #4 for Social Media SEO – Try to Increase the Number of Shares You Get
If you want more people to know about your business and the brand you've started, you need to focus on getting more shares throughout social media. It's best to get as many people to share your content because then it gives your brand a bit more of an appeal to those who may not know much about it. They'll see that other people are sharing things you've posted and then they might decide to visit your social sites or the website you have for your business.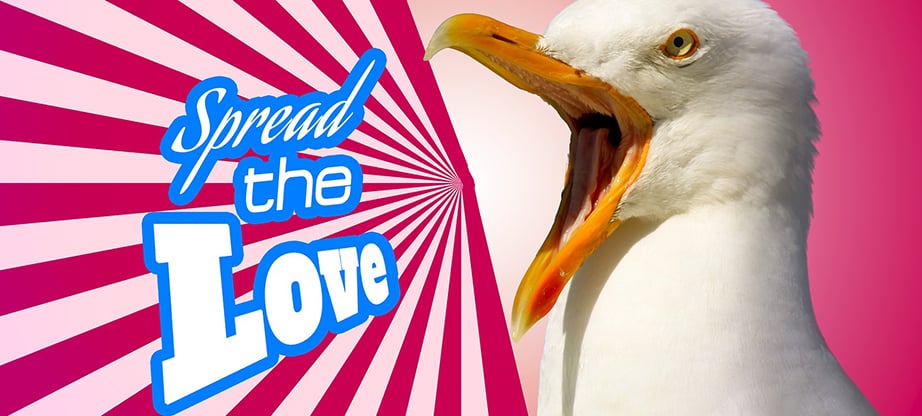 There are lots of different ways to get shares. People can share the content you've posted on Facebook to their own pages. You can create short posts on Twitter and have people retweet them. When people decide to share the things you've posted, they're helping raise awareness for your business, your brand and help in improving your social media SEO.
If you truly want people to share as much of your content as possible, you need to interact with them. Try to turn shares into a contest. You could encourage people to share as a way of entering some sort of contest you're throwing where the winner would receive a prize consisting of some great items that your business sells. There are plenty of people who like the idea of getting free things, so they may be willing to share your posts with no problem.
As you start getting more shares, you'll gain more authority, and you'll gain new followers. It's a great cycle that will benefit your business in numerous ways.
Step #5 for Social Media SEO – Go Local
Some business owners make the mistake of forgetting all about optimising posts with local keywords. You shouldn't forget to interact with people and use local events as a way of spreading the word about your business even more. You could attend some local events and even network with other business owners in the area who are willing to share support for your new business.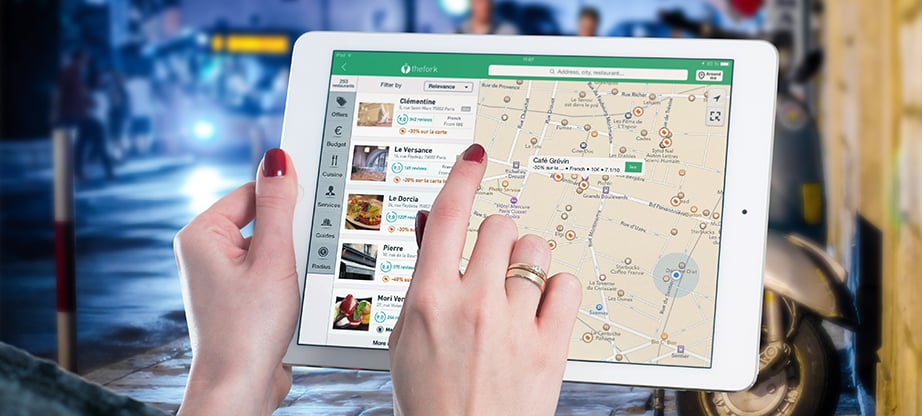 While attending these events, you should take plenty of photographs and post them on your social sites. You'll want to tag the event in the photos so that lots of different people can see them. Some of the people living in the area may decide to comment, including other people who attended the events and had the opportunity to meet you.
Step #6 for Social Media SEO – Raise Awareness For your Brand
If you're interacting more online, getting lots of shares, and keeping conversations with the consumers, you're going to have a better online reputation. If your reputation is great, you're going to be able to easily raise awareness for your brand. Different people may want to find out more about the brand and what it offers. As a result, they may start looking up the name of the brand on different search engines, which could then increase your rankings even further. The is another positive effect of a properly executed social media SEO plan.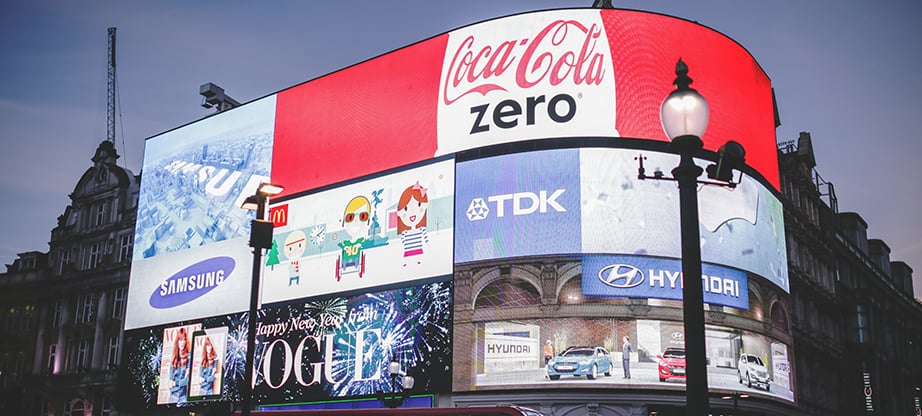 If you stay aware of social media marketing trends, if you're working hard to keep in touch with consumers and provide the best content possible, you can effectively market yourself via social media, raise awareness for your brand, and improve your online rankings in no time.