5 Ways to Slash your Ecommerce Website Load Time
According to ReferralCandy, in US alone, there are more than 100,000 ecommerce stores. Out of these, every year, 61,728 stores make $25,000 or more, while 38,157 stores make $50,000 or more. 23,587 store owners take home more than $100,000.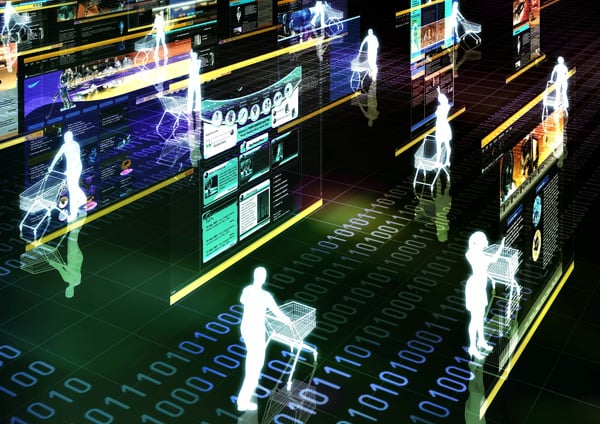 As an online retailer, there is a lot of scope for growth. The figures indicate that it may not be too difficult to make a small living at $25,000, but if you want to make a killing, you'll face tough competition. If you plan to make it big, you need to get a hundred things right. The first thing that you need to do is optimize your website for improved sales. For this, you need to
Create an intuitive, simple UI.
Provide detailed product info and attractive display.
Invest in digital marketing to drive visitors to the site.
Offer discounts and promotion for generating interest.
Inspire trust and loyalty, build a brand.
Enable custom reviews & engage visitors on social media.
Optimize website for holidays, events and seasons.
Even these broad points simply cover a small part of what needs to be done. But, getting a small thing wrong can cost a lot of traffic and sales. The speed at which your site loads plays a significant role in converting visitors into customers: if the site takes a bit too long, people will leave without even seeing it.
According to a survey by Akami, some mobile users choose to wait less than one second for a page to load, while most will wait for about 5 seconds. The longer a page takes to load, the lower the conversion rate: people abandon sites that take too long to load. So, site load time plays a critical role in sales and conversion. Let's take a close look at why site takes too long to load, and then discuss what can be done about it.
# 1. Overload of HTTP Requests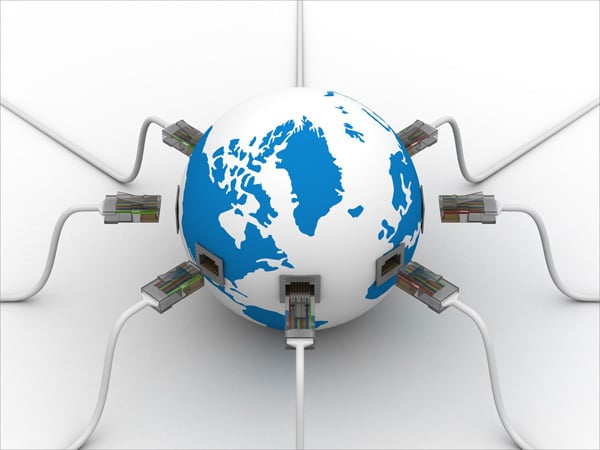 Every element of your website has a corresponding file. So, when a browser wants to fetch a file from your server, it will have to send a separate HTTP request for every element. This process takes a lot of time and reduces the site loading speed.
How to get around this?
For images, you can consider the use of CSS sprites. This is a term for a bundle of images. So, instead of fetching several images on a page separately, the browser can fetch them all in one go. This will reduce the number of HTTP requests. You can also ask your website developer to combine script files or stylesheets into a single file to get similar benefits. Another simple solution is to use a lesser number of images on a page – this will automatically reduce the load time.
# 2. Not making the most of Cache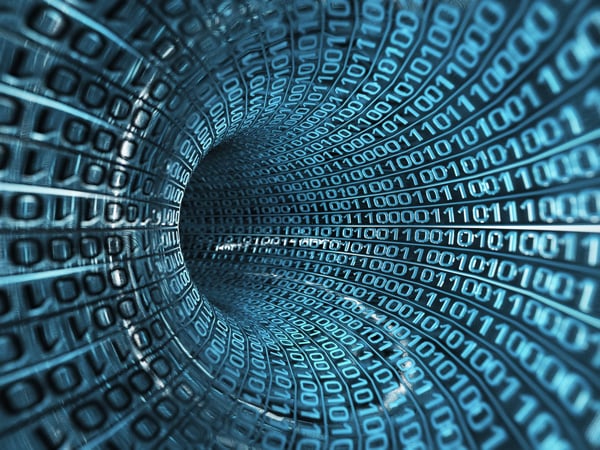 Browsers use cache for an excellent reason: it allows the user to temporarily store HTML pages and images. When he opens a website and has some of the data cached, the page opens speedily, there is less lag and less bandwidth usage. If your site doesn't leverage cache, you are not taking benefit for the most accessible feature for reducing load time.
How to get around this?
The browser will cache your website and serve the right pages to the users as long as you have used the right headers and tags. Also make sure that your images and other files provide clear caching information for browsers. This will ensure that whenever you upload new content, it is cached properly.
# 3. Inadequate CMS or Plug-ins not Updated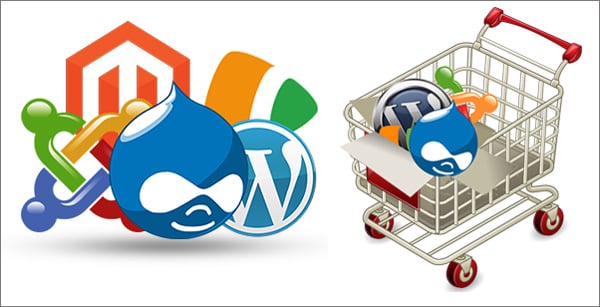 Each and every CMS comes with its sets of issues and advantages. Your choice of CMS should be dictated by your requirements and your technical ability. The most popular CMS platforms like WordPress, Joomla and Drupal work perfectly well, especially when you use the right plug-ins. But, if you do not understand how to use these, and if you don't update them regularly, they may slow the speed down.
How to get around this?
First and foremost, make sure that whatever CMS you are using is updated. The same goes for plug-ins and other software. In case you are not comfortable with technology, you can consider getting hosted solutions that are capable of taking care of these things on their own. But, for most store owners, the usual solutions work quite well – you just need to be vigilant.
# 4. Web Host not Good Enough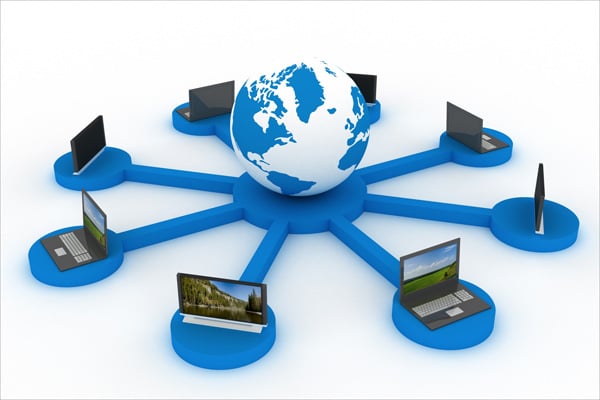 Your web hosting provider can affect the site loading speed. Most ecommerce websites have a lot of pages and data, and they see significant ups and downs in traffic. So you need a web host that is able to deliver during traffic spikes and you need close to 100% up time.
How to get around this?
Check if you have the right web host. Most web hosts will work well for smaller ecommerce stores, but if your store is growing speedily, it may be a good idea to shift to a web host that is specifically created for online stores. This will ensure reliable site performance.
#5. Large, Unoptimized Images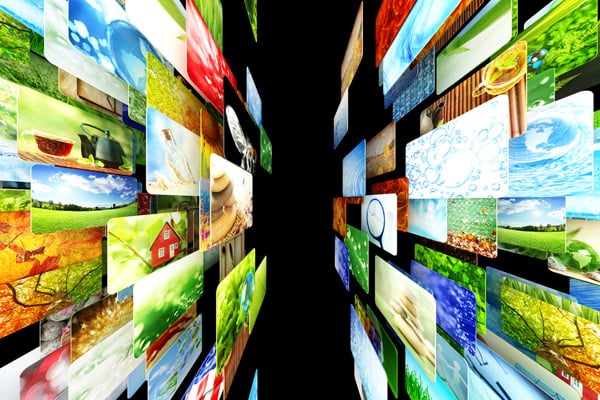 For ecommerce websites, product and other images are the biggest problem. You need high quality images, but if they are not optimized, they will take too much time to load. Too many ecommerce sites do not compress their images, and this has a big impact on loading time.
How to get around this?
Simple: compress your images and optimize them for faster loading. First, make sure that you use the right format. It is a standard practice to use PNG for graphics, JPEGs for high-quality images and GIFs for simple animations. Combine this with compression, and the site load will reduce significantly.
Bottom Line
Several small factors affect the load time of your ecommerce website. By getting these five things right, you will be able to get rid of the most common roadblocks to high website speed. In addition, it may be a good idea to talk to your ecommerce website developer about other minute factors that impact site speed and take steps to eliminate them.