SEO Copywriting Tips -10 Non-Obvious Ones to Boost Your Traffic
Nowadays, it is extremely hard to run away from all those fancy terms and acronyms, such as SMM, SEO, etc., as they are simply everywhere. One might think that this is some kind of a scam or a system an abbreviation used for naming the jobs offered to students. Nonetheless, everything is far more serious than it seems to be at first sight. For those who might not know, SEO stands for search engine optimization and this is one of the pivotal aspects of modern companies' business that lets them make millions in revenue annually, weekly, or even daily, depending on the size of the company. Hence, when it comes to talking about SEO Copywriting Tips those who want their business to become successful should better read or listen.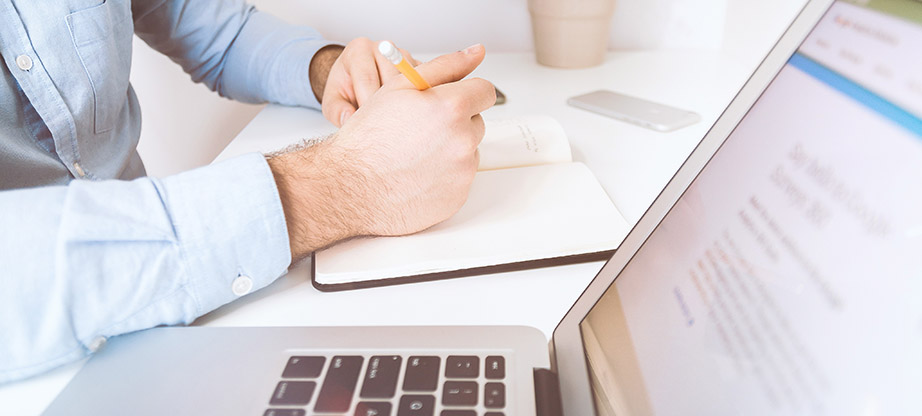 One shall understand that the world of modern marketing operates online, and the more net-surfers click on your links, the more popular they become. Thus, it becomes much more probable that more people will become exposed to your brand and will eventually become a company's loyal customers. An SEO copywriter is the company's magician who writes the marketing texts in such a way that the online users become eager to click the links provided in it. If you fancy your business to become successful, this article will tell you about ten non-obvious SEO copywriting tips to boost your traffic.
SEO Importance 101
Right before talking about how one's SEO copywriting can be boosted, there is a need to devote another minute to the discussion of the importance of SEO writing to one's business. As a matter of fact, there are two primary reasons to be named here. First of all, without proper SEO, your content will not rank among the quality keywords research requests in the search engines.
Thus, the links to your site will simply become lost somewhere on the ninth or tenth page of the search results. Is there a need to explain how far an average customer goes when he searches for something online? Secondly, if you pay no proper attention to SEO, your visitors will never become your buyers. Hence, let's move to the SEO Copywriting Tips, as they will teach you how to master the science and art of creating content that is both persuasive and easy to locate.
SEO Copywriting Tips
1. Start with the Title
As a matter of fact, each and every text, regardless of whether it is SEO writing or a newly-published novel, starts with a title. Therefore, making your title more efficient is one of the main SEO Copywriting Tips that you may hear. However, it is not as obvious as it might seem to be at first sight because there is a lot of companies that even today tend to forget about the need for having an efficient SEO title.
When thinking of how a proper title of a page must look like, the answer to this question is obvious: it must provide solutions to the customers' problems. Remember, everything that modern marketing boils down to is solving the customer's problems. Thus, make your title succinct and that one that delivers your pivotal message in the most concise of the manners possible. Keep your keywords in your mind what constructing a proper title.
2. Get the Favors In
There is one interesting thing for you to know: you will not be able to boost your website's traffic until you get some social influencers to recommend it. You have to write them custom emails or send direct messages online, trying to make friendships with popular people. Do not be afraid to begin communication through writing, as the professional writers from the British essay writing services сlaim that writing is not easy to master but it becomes an extremely important skill in your business portfolio, especially in the UK, once you learn how to write properly. So, go on a get a local social influencer on your side, and your SEO texts will surely become popular.
3. Alternate the Meta Description
If you think that having a great title and calling a few favors from some social influencers is everything that you need in order to boost your website's traffic, you should know that title means nothing without a proper meta description. For you to understand, a meta description provides you with additional verbal space that you might need to accomplish the mission that you have started with your title.
When it comes to SEO Copywriting Tips, it goes without saying that having a powerful meta description is equally important to having a masterfully-crafted title. A good title paired with a pitchy description is the best weapon. While your title is able to knock the readers down, the description that follows right below is there to knock them out.
4. Keep Track of Page's Analytics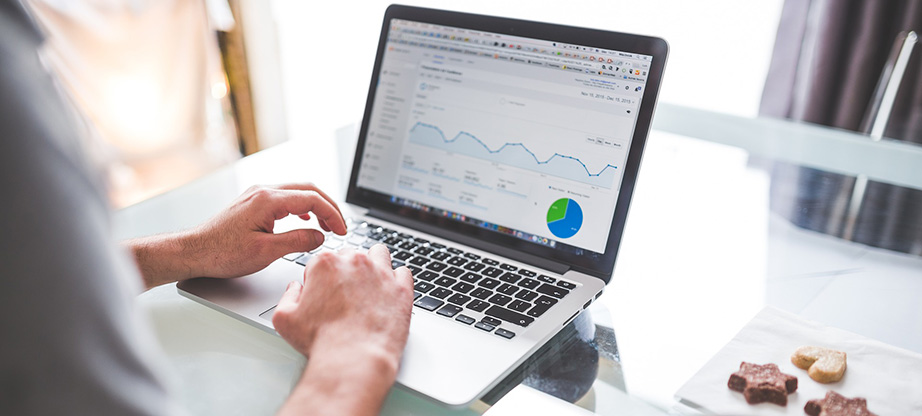 You will never know whether your page is being popular with the folks or no if you do not conduct constant page analysis. Nowadays, there is no need for hiring specially-trained professionals, as Google Analytics gives you all the tools that you might only need to conduct a successful analysis of the page's visitors turnover and other indexes that will tell you what is good and what needs to be fixed.
When a student contacts an essay writing service, for example, Edubirdie, he or she surely wants the essay writer to proofread and polish the paper before submitting it to the customer. Of course, the student knows that the ordered paper will be professionally written and this is his or her insurance in the high-quality of the result that turns them into loyal customers of the service. If you want your website to gain its loyal visitors, who might even start creating accounts on it, make sure to analyze it at least once a week. Thus, you will be able to improve what needs improvement and polish what is already good.
5. SEO Copywriting Tips – Keep the Posts Creative
It might sound all too visible and obvious but your post must be truly creative. There is, actually, nothing more repentant in the lives of net-surfers than clicking a promising and finding nothing else but a disappointing article right behind it. Therefore, you should conduct constant brainstorms in order to come up with the best creative ideas for your posts. One excruciatingly important rule here to follow for you is to remember that not all of your ideas would come out brilliant. The math here says that, in general, there is one good idea per every ten ideas that you generate.
6. Optimization Matters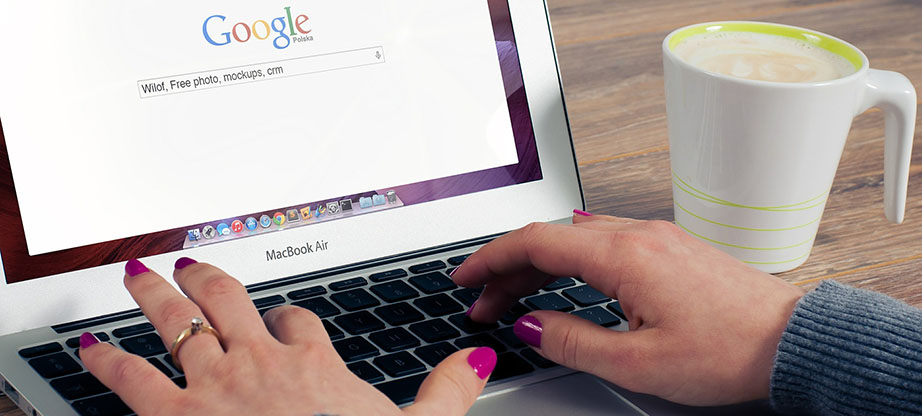 It is almost sure that you have already posted a lot of material before you have read this article. However, when talking about the SEO Copywriting Tips, you have to understand that they are also applicable in regards to your old posts and not only regarding what you will be posting after reading this article. Therefore, you need to optimize all of your old posts and articles in accordance with the new requirements. Remember, it would be extremely perplexing for a prospective customer to experience reading on your website two or more articles that differ drastically in quality. If such a thing happens, it will only make the customers think about the inconsistency of the company. They will most likely leave and never come back.
7. SEO Copywriting Tips – Plan in Advance
One more thing that you should be aware of is that chaotic content creation can only lead you to failure. You have to plan your posts and create content plans. Thus, you will be able to track the dynamics of your SEO policy and detect the areas that require improvement. What is more, there should be constant updates made to the planned list as the content created must be relevant and up-to-date. For example, nobody will be interested in reading about what happened in 2015. Thus, plan what you are going to post in advance and look for the content interesting to your target audience.
8. Use Posts More Than Once
There have surely been some posts in your marketing arsenal that stood out of the general crowd of posts by the number of readers, likes, shares, etc. It would be your fatal mistake to let these posts vanish into thin air. You have to reuse them and do it wisely. Your best posts should not be hidden in the annals of history. Instead, you have to repost them with a new purpose. Such a strategy is called repurposing a post. What is more, you shall always analyze your most popular posts and define what was so good about them that so many people liked them.
9. Use Social Media to the Maximum
Nowadays, there is, probably, no point in talking about SEO if there are no social media platforms involved in the talks. Social media websites are the best place for B2B marketers to work and thrive. For example, LinkedIn can offer you a lot of interesting things to work with when it comes to the promotion of your website's visitors traffic. Make sure to stay active in this social media platform for professionals. Create your posts, comment on the other people's (preferably social influencers) posts, embed links to your article in your texts, and the result will not make you wait for them to become tangible.
10. Cooperate with Guest Bloggers
As has been already mentioned, it is of the utmost importance to make sure that your website is being mentioned by some social influencer or even a celebrity. Meanwhile, you have to understand that there is good plenty of other popular bloggers who have thousands or even millions of followers and they are not your enemies. You need to start cooperating with them. Invite guest bloggers to write for your website and your traffic will be boosted significantly. When a website provides the readers with a selection of top-notch articles or posts from the very best and popular authors, it is quite probable that this web platform will eventually become popular and successful.
Conclusion – SEO Copywriting Tips
Back in the day, there was a myth that the Earth stood on four elephants supported by a giant turtle. Nowadays, everybody knows that it is not the truth. When talking about the "elephants" that support the world of marketing, efficient SEO copywriting should be the first on the list. It must be acknowledged that the lion's share of sales is nowadays happening online. It is more convenient for customers.
Thus, you as a marketer have only five seconds to make your prospective customers enter your website. It may even follow the leads that you provide and actually purchase the advertised commodities or services. Having a professional SEO copywriter at your disposal is the same as having the best weapon while being in the army. You automatically become doomed for success.