The Security of WordPress Plugins
WordPress plugins are somewhat of a God-send for web builders and bloggers. With the touch of a button, you can instantly transform your WordPress website or blog. You can also connect it to social media networks, affiliate marketing programs, and other online platforms. Unfortunately, the security of WordPress plugins is a complex notion and not every WordPress plugin is created the same. In fact, there are even hackers or cyber-criminals who might create a plugin simply to dupe people into downloading it. That will allow them to access their victims' computers.
With that being said, it's always important to use caution when downloading or installing plugins onto your WordPress website. This can be done by doing a bit of due diligence, connecting to one of the best VPN services. And as always, simply being aware of what you're doing online. Let's find out how to ensure the security of the WordPress plugins that you use for your website.
Security of WordPress Plugins: How to Choose Safe WordPress Plugins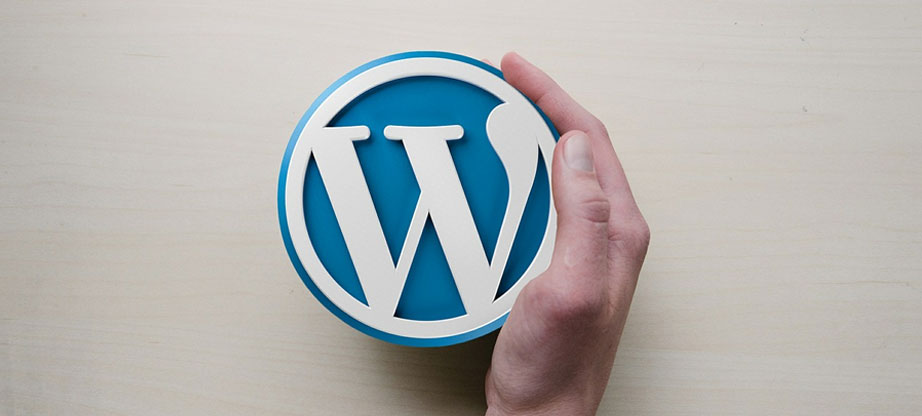 As with anything else on the internet, there are many factors to consider before downloading and installing WordPress plugins. Below, you'll find some of the most important factors to think about before clicking on the "Install" button.

Read Through the Comments
As with any product, the internet makes it easy for people to leave comments and reviews about the WordPress plugins. And fortunately, people tend to be extremely honest about how they feel when commenting on the internet. Just keep in mind that it's utterly impossible to keep everyone happy all of the time.
So, just because you see two bad comments, that doesn't mean you should automatically avoid downloading the plugin. If you notice that a significant amount of the comments are negative, then you might want to think twice.

Check the Number of Downloads
There is another extremely valuable way to tell if you're about to download a good plugin. Look and see how many times it's been downloaded. If you see that a plugin was created several years ago and has only been downloaded a handful of times, it's a sign that the plugin is no good.
But on the other hand, if a brand-new plugin already has a significant number of downloads, then it's good. And you're likely looking at a good plugin that will actually work and does whatever it claims to do.

Security of WordPress Plugins: How Often is the Plugin Updated?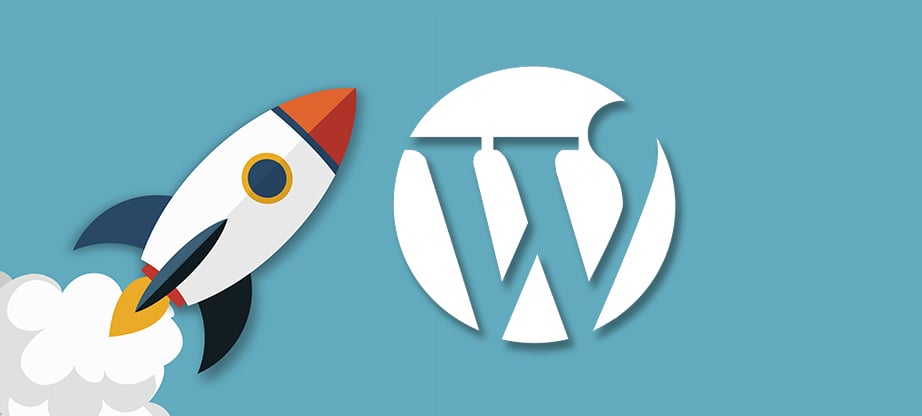 When you're shopping around, it's a good idea to check and see when the plugin's last update was. Good plugins are generally updated frequently to make sure that they're running the latest patches and are working properly.
Therefore, notice if a WordPress plugin hasn't been updated in a long time. Then you might simply keep shopping around for a plugin that is regularly kept up to date.

How Responsive are the Developers?
As with any product, the team behind it can tell you a lot about it. And the same goes for WordPress plugins. When you're looking at a high-quality plugin, it should be obvious the team is constantly working to improve its performance and keep its users happy.
So, if you see that a plugin's developers are continuously releasing new updates and patches, and they're frequently responding to their users' questions and concerns, then you're more than likely looking at a safe plugin.
On the other hand, if you see a plugin and its developers are unknown, you might want to reconsider installing it.

Do Your Research Before Installing Anything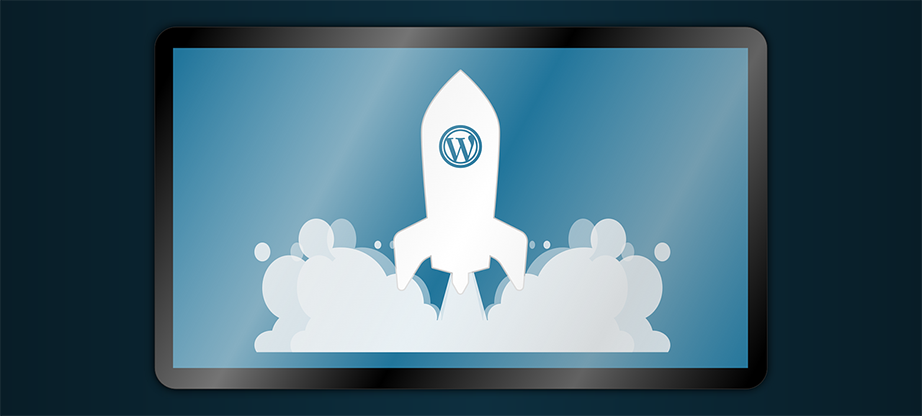 While the aforementioned factors are all great ways to know if you're dealing with security WordPress plugins, the most important thing to do is a bit of research. This ensures that you have all the information before actually installing anything onto your website.
This involves considering the factors that we've talked about in this article. But you can also turn to search engines, forums, and online communities to find out what other people are saying about the plugin.
As we've already mentioned, people generally aren't too shy about saying how they truly feel on the internet. Therefore, it shouldn't be too hard to find out if the WordPress plugin you're considering downloading is worth your time.

Security of WordPress Plugins: Using a VPN
Using a VPN is another extremely effective way to protect your WordPress website from unsafe plugins and other types of malware. Essentially, a VPN or Virtual Private Network protects your computer from unauthorized access by encrypting its data. In other words, the VPN creates a "tunnel" that your device's data can use to access the internet, which keeps it safe and prevents unwanted internet users from being able to read it.
Therefore, by using a VPN, you'll be able to ensure that your computer or device (and your WordPress website) will be kept safe at all times.