5 Profitable Niches for Affiliate Marketing
Did you know that more than 48% of affiliate marketers earn $20k every year? Affiliate Marketing is a Multi-Billion Dollar industry. It's not a passive income source anymore, rather the entire business. With the right resources and knowledge, you can do a lot in this field. But before getting started, you must understand what niche works for you. There are more than 100 niches for affiliate marketing. While you can certainly explore multiple domains, it's always better to start with the one that fits your goals. To give you an idea, here are some of the profitable niches for Affiliate Marketing.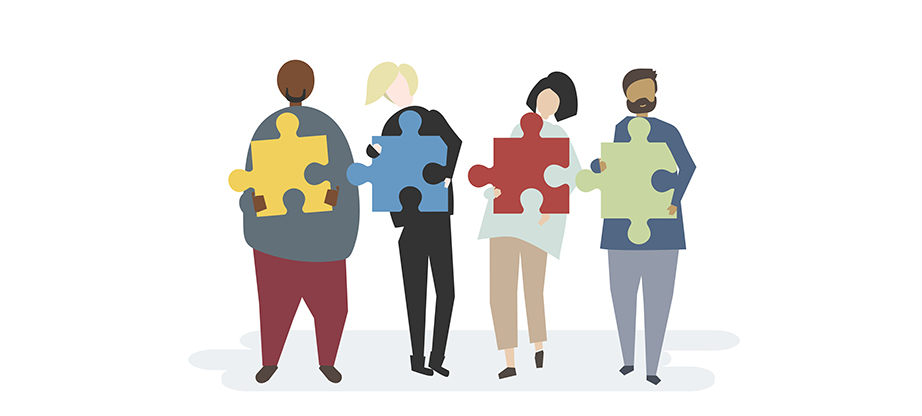 Popular Affiliate Marketing Niches to Get Started
Technology/Gadgets
Technology is an evergreen domain. Software/apps running on the internet define a modern lifestyle. Not to mention the Zoom Meeting culture due to COVID-19. The tech industry is expected to reach 5 trillion USD by the end of the year. If you have tech knowledge and can share it with others, this niche would be perfect for you. Start with blogs/articles to recommend products and slowly grow into more networks. To further boost the profitability, use affiliate tracking software like Voluum. It allows you to see which platform is bringing more returns.
Affiliate Marketing in Lifestyle & Health
Lifestyle is a wide and growing niche. It offers multiple sub-niches like diet, health, nutrition, skincare, haircare, fashion, and home decor. If you already have a hobby, chances of it coming under the lifestyle umbrella are already high. Besides, people have become more aware of their lifestyle and health than ever before. That's why everyone is genuinely looking for valuable information to improve their overall life. You can combine native advertising with affiliate marketing to gain more profit under this niche. To excel in this particular trend, try using Voluum DSP, an all-in-one native advertising platform. You can easily track sales and analyze the performance of each native ad.
Investments and Personal Finance
Who doesn't want financial stability? People nowadays are looking for easier and safe investment options. There are plenty of apps that allow one-click investments in stocks and mutual funds. Then there are fintech companies developing software to calculate financial trends as per changing market. By 2025, Fintech's market value is expected to reach $305 billion. Even though the finance market keeps changing quite often, it's a great niche for marketers.
Photography
Another profitable and rather fun niche for performance marketing. Even if you are an amateur in the photography field, you can start sharing your experience. Recommend your favorite camera gears and editing tools. Turn your learning experience into a guide for someone else. Photography blogs, vlogs, social media, everything can work in your favor. Always try to provide genuine knowledge along with the referral link to your audience.
Baby Products
This field is rather useful for parents or anyone who has been taking care of a baby. Everyone wants safe and soft products for their babies. The market is full of brands that are willing to plan campaigns with marketers. Per each clock tick, babies are being born around the world. And new parents are seeking your help with baby skin products, clothes, supplements, and more. Pull all your expertise together to excel in this particular niche.
Affiliate Marketing Niches – Final Words
Affiliate marketing will keep growing in the coming years. Many brands have started investing in referral marketing campaigns. If you are a marketer and would like to automate/optimize ads, consider investing in a Performance marketing platform called NewProgrammatic. Not only does it save your time and effort, but it also blends with the new trends of marketing and can help you refer a friend campaign. Remember, the sky's the limit here, and yet there would be more to do.