POS Software And Online Store Integration
A decade ago, few small retailers considered eCommerce and POS integration. Today, POS software is something all retail store owners need to take into account if they want to bring their business to the next level. If you're still running a physical store only, think about starting an online one. International eCommerce sales may exceed $4 trillion by next year. Technology has made it easier and more affordable than ever to run an online store to support your physical one.
Integration means describing how two different companies find a shared communication path and combine their respective technologies to create a more comprehensive solution. In this instance, we mean a point of sale provider joining forces with an eCommerce platform to create a more powerful small business ecosystem of solutions for companies like yours.
Getting Started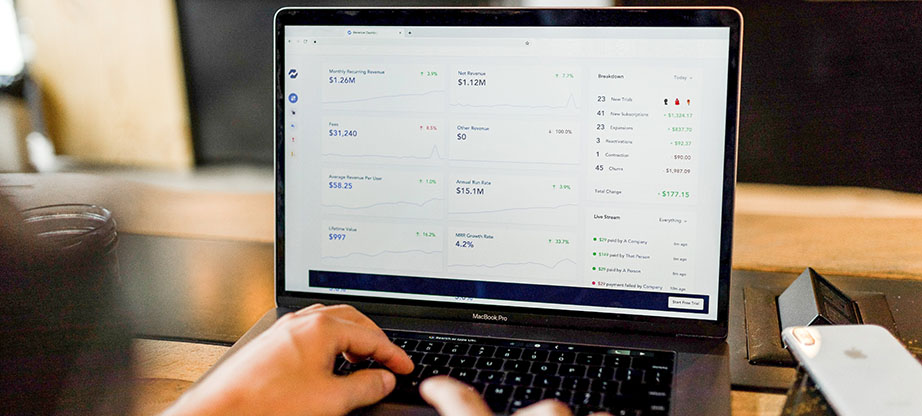 Begin by evaluating your current state of retail management operations. Do you have a POS system in place? What about a site? Need to start from scratch with POS software? If you have a POS, ask your provider what online cart or eCommerce site they integrate with and if the features and functionality will work with your business model.
It could be that your POS system can't integrate with any eCommerce provider. If that's the case, you might want to change the old system for something with more modern capabilities.
The Devil's in the Details
Once you know where to begin and have a good idea of which direction you want to go, it's time to get down to business – learning exactly how the integration works and all the right details to ask about.
There are a few questions about Pos software you want to ask the solution providers before you commit to buying before you sign on the dotted line and pull out your wallet.
Find Out How the Integration Works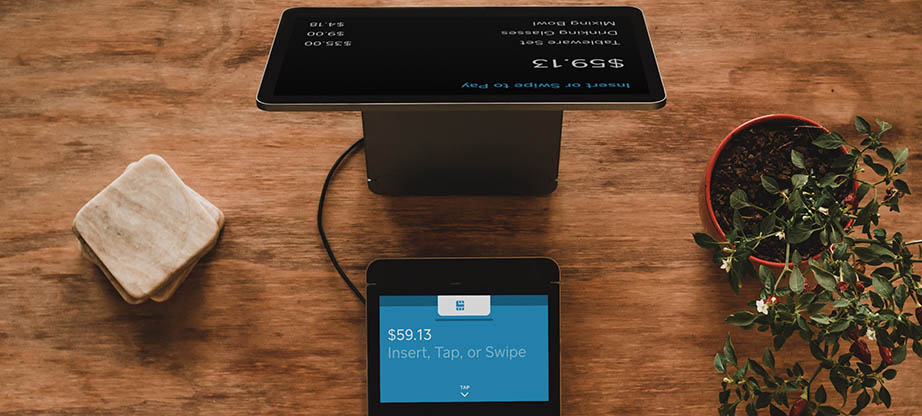 What data is shared between the two systems? What system do you use when you update inventory because you received a delivery? Do you add new items in the POS software or from the eCommerce platform when you make inventory adjustments?
Is there a real-time update of information between the two systems? How much will eCommerce and POS integration cost you in total?
Ask about credit card processing as well. If you already accept credit cards in your store, can you use the same merchant account with your online store? Are there any extra fees such as a payment gateway fee? Is there an extra cost per transaction? There might be because online storefront transactions do not go through a credit card terminal like in a traditional store, but keyed in instead.
Do the providers offer customer service and support 24/7/365? Does the POS system integrate with other business management tools such as accounting software packages or email marketing platforms? You should get answers to these questions. If the answers don't give you a good idea of what you're paying for, you might want to keep looking.
Setting up the Systems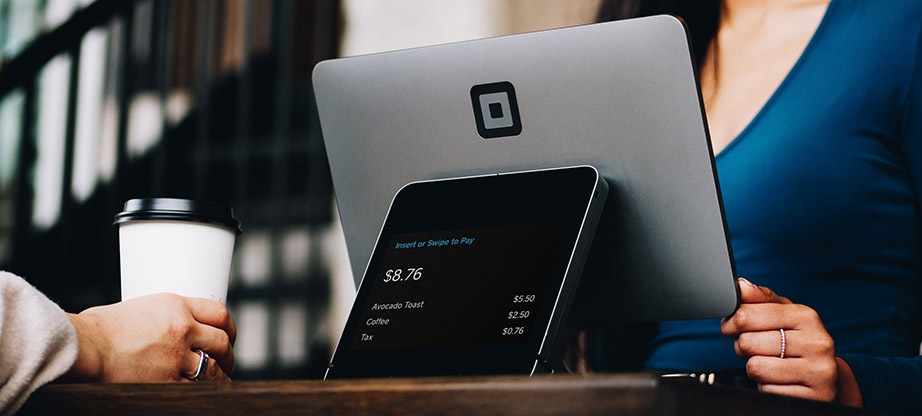 You may need to set up the systems yourself or have a customer service representative help you depending on the particular agreement between you and the provider. Either way, the first step is to sync your POS inventory with your online store. Ideally, they offer you an easy to follow, self-navigated setup guide in BackOffice to sync your POS software data to your eCommerce software.
The next step is to add all your products and descriptions to your online store. Then, you can begin to customize it with themes or built-in templates from the eCommerce platform. Styles and colors are available for all kinds of businesses. It shouldn't be hard to create something truly unique to your business.
Shipping
Shipping components are integrated into most eCommerce platforms. Some integrate with third-party shipping platforms, giving you the option to stay in your comfort zone with POS software.
Why Integrate Your eCommerce and POS Software System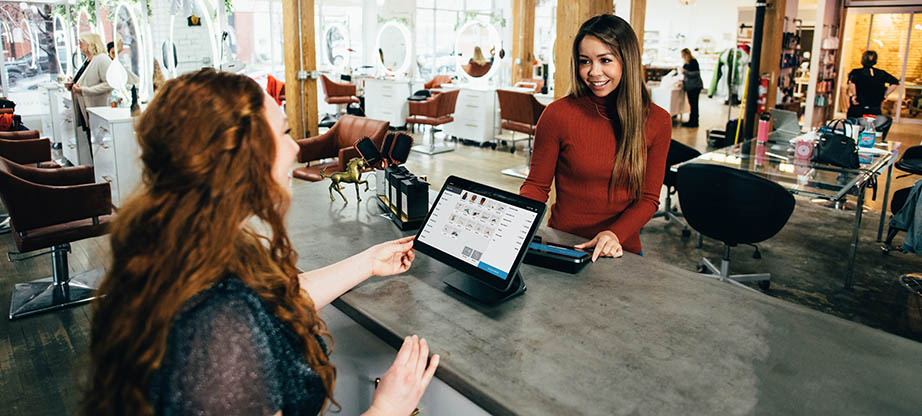 If it doesn't make dollars, it doesn't make sense, right? All jokes aside, you can't afford to have an online store anymore. Online presence helps augment an omnichannel commerce experience, enabling current and future customers to find your business online through your website or webstore, your social media marketplace, and at your physical location. Your brand will be there whichever channel or combination of mediums your customer prefers to shop.
Four out of five shoppers do online research and almost 80 percent buy online. It's no wonder that businesses with omnichannel strategies achieve such high customer retention rates. Some providers offer native integrations with the best POS platforms in the industry, such as Shopkeep, Square, Clover, and more. For example, connecting and syncing with Square will always pay off – over 2 million vendors use this mobile POS solution. Every time one places an order, your inventory gets the instant updates, eliminating manual tasks and overselling. It's also possible to use Square for online payment processing and have funds deposited as soon as the next business day.
Popular POS Software Platforms
ShopKeep, a fully iPad POS system, has over 24,000 business users. Built-in eCommerce POS software integration enables ShopKeep vendors to open an online store quickly and sell across all online channels, offer many payment methods, and automate inventory management.
Another popular POS software platform is Clover. It is a solution combining stylish and functional hardware, powerful business software, and payment processing which helps businesses get a payment and run their business better. It is best for small- and mid-size businesses. Clover can process any payment type safely and securely from any location. It's a complete business management system with features and capabilities that help merchants handle the tasks and challenges of their activities. It would pay off to find a partner and provider of e-commerce solutions that integrate directly with the Clover system.
Finally, the POS software platform Springboard Retail is also great for multi-unit, omnichannel retailers. Springboard users can push their entire inventory to their provider of choice to quickly build a new store.
Conclusion
We hope this article has been helpful. Good luck with your online store!