NBN For Business: Take Your Connectivity and Productivity to Another Level
Slow internet was a severe hindrance to Australian business. As a result, they find it challenging to connect with the customer. There was a sharp decline in productivity. To solve all these issues, the government of Australia laid the foundation of NBN (National Broadband Network) for business. With this network, businesses can get the advantage of a better internet environment. Furthermore, faster internet speed allows a company to improve its connectivity and productivity.
If you want to buy the best NBN for business plan in Australian, visit this link. Therefore iSelect can help you to compare different internet plans to improve connectivity and productivity of your business.
NBN For Business: Get Advantages of Advanced Internet Connectivity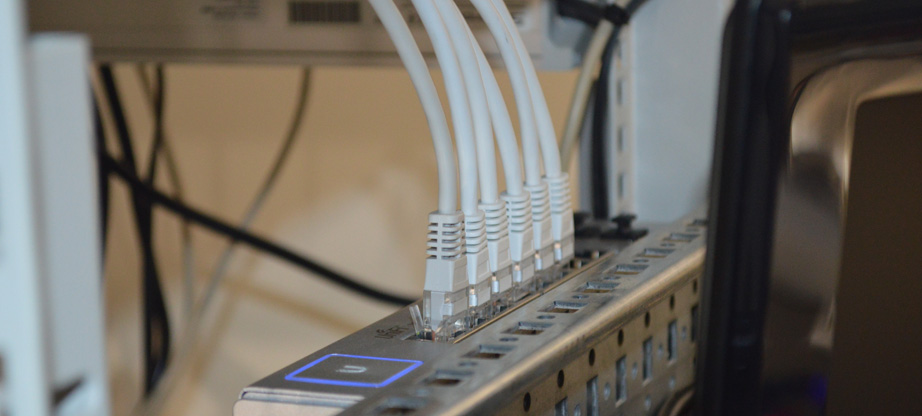 The NBN is not about offering broadband services to new users, but the company aims to provide advanced technology. With this technology, people can leapfrog to the new generation. With this big project, over 8 million homes will get its advantage by 2020.
Superfast Speed
As compared to dial-up technology, the NBN is thousands of time faster. Speeds may range from 12/1 Mbps, 25/5 Mbps, 50/20 Mbps to 100/40 Mbps. With these speeds, you can download cinema pictures in a few seconds. Construction of NBN is continued at a remarkable speed to cover the whole country.
To find the availability of the NBN network in your area, you have to visit their official site. You can use your home or business address to check the status of the network in your area.
Large POI (Points of Interconnect)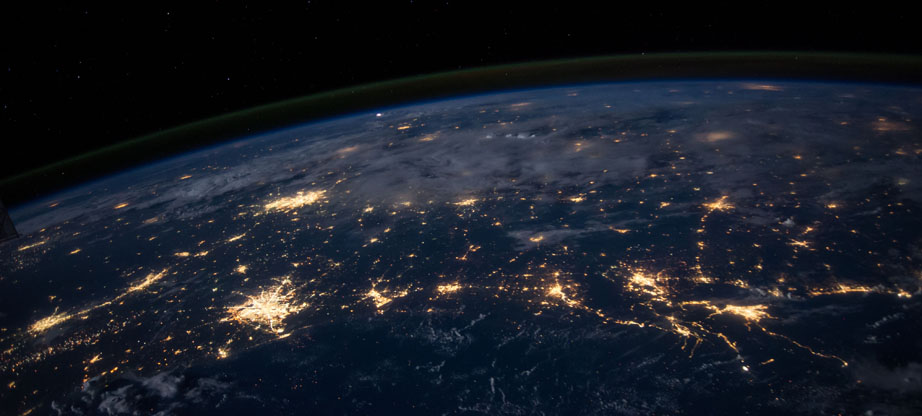 The actual plan for the NBN for business may call for 14 POIs. It may result in less connectivity, lower speed, and maximum friction in the network. This number was expanded to almost 121 POIs to ensure consistent uptime, connectivity, speed, and reliability.
The NBN for business is creating a data network to exchange information free via a reliable source. Data resources may be public sites and crowd-sourced information. These may help you to decrease the cost of data gathering for businesses. As a result, you can enhance the productivity of your business.
With this largest infrastructure, Australian people will be able to get several benefits. Replacement of out of date and deteriorating copper wires with modern optical-fiber cables is a huge task. As a result, it will be a great web development in the history of Australia.
Pricing Disparities
The government wanted to place uniform prices for internet connectivity. As per the new plan, the pricing differentiation will be based on the amount of required service and location. Company and consumers of remote areas may pay more. However, this cost will be lower than the old rates.
Some people find it unfriendly and time-consuming to deal with government-owned companies. For this reason, the NBN works in partnership with different retail service providers to interface with individual consumers and businesses directly. They can add extra services with premium costs. Retail internet providers can facilitate customers in a better way with their expertise and faster response as compared to NBN. Feel free to use iSelect to compare different service provider and NBN plans.