Microsoft Dynamics 365 – 15 Primary Features
Here's the thing, there have been a host of new CRM platforms and innovations that have graced the shores of the tumultuous work market in the past few years of late. Surely there is little to no doubt about that. A well-functioning CRM is crucial if you are ultimately looking to maximize and grow your customers' relationships across the board. With regard to all the research that has been done, a good half of the participants have claimed that they have invested in CRM to drive up productivity and sales. To add to this, enough of them have made the claim that the satisfaction of their customers has been positively affected by their CRM decision. Let's get into the specifics of Microsoft dynamics 365 and everything that's in store for you.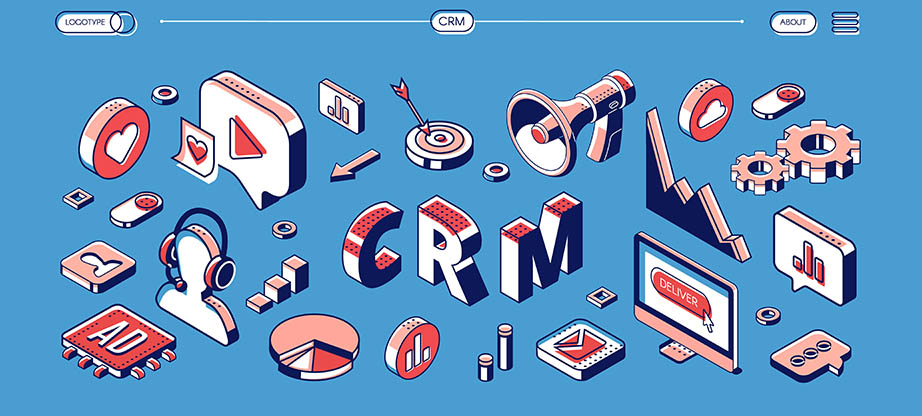 But before that, one needs to understand that it is a lot more than just a CRM platform and with the added aspect of presenting a wider view of the organization, there is clearly a lot more to it than meets the eye. Since today's customers are seeking more integrated and broader solutions in general, Microsoft Dynamics 365 is all set to make a real difference in your life. In addition to its advanced capabilities, Microsoft Dynamics 365 integrates seamlessly with the Microsoft Office suite, making it a cost-effective option for businesses already using these tools. The cost of Microsoft Office, when coupled with the investment in Dynamics 365, can lead to significant savings and increased efficiency in the long run.
On that very note, here are the four main features of Microsoft Dynamics that go beyond what is expected from a traditional CRM platform.
Microsoft Dynamics 365 – Valuable Cross-Channel Sales Insights
How does one turn their customer relationships into real revenue? By using Dynamics in such a way that the business intelligence and data gotten from it will enable you to understand what your customers what better. Plus, with more data, you will be able to generate action and drive outcomes a lot faster than before. With Dynamics interaction with website tracking tools and social media applications, your sales team will find it a lot easier to target the right prospects at the right time. By addressing the issues that your customers face and delivering the expected services, you will certainly win the loyalty of your customers.
Automation of Project-Based Processes in Microsoft Dynamics 365
One of the main aspects of Dynamics 365 is the fact that it helps you to put the client at the very center of your operation. Even with a few thousand employees using the technology, research and data certainly don't lie – consultation time got reduced by 10%, labor costs decreased by 20% and the overall productivity of all teams increased by a good 50%. With the simplification and enhancing of project planning, your project managers and sales experts will find it easier to collaborate on estimates with the use of templates. Most of all, with the help of real-time analytics, you will be able to take your projects from reactive to a resounding proactive stance.
Different Ways to Evolve and Enhance Marketing
With the help of Dynamics, you will be able to deliver an engaging customer experience by bringing together all your processes, data and marketing content. There are literally no limits to the ideas you can come up with to make things a lot smoother for your services in general. For instance, the idea of increasing retention rates by increasing the level of consistent messaging between your marketing and sales teams is a great way to go. Plus, there is even the case of creating a seamless experience for your customers by getting key information about all the previous interactions that you have had with them.
Microsoft Dynamics 365 – Pricing
One of the best features of Microsoft Dynamics 365 is its pricing. Microsoft Dynamics is priced much lower than its competitors, allowing you to make the most out of your investment. Another added feature in its pricing is that it offers three different pricing schemes for different levels of access. This way, you pay only for what you need.
Data Export
The generation of reports becomes flexible with the data export feature. It replicates the data from Microsoft Dynamics to an external SQL database. The sync occurs initially as well as at regular intervals to ensure continuity of data synchronization.
Business Process Flow Enhancements
This flow has seen significant improvements with regular updates from Microsoft. You can now see your company's entire workflow by simply dragging and dropping. The user interface allows you to monitor different processes separately to make changes. This will also help you identify non-profitable processes and eliminate them.
Microsoft Dynamics 365 – Features for Business Workflows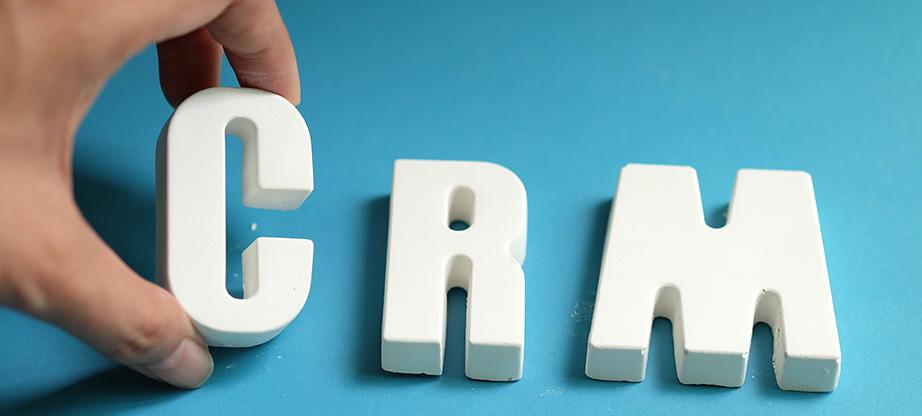 You can also create business workflows – define business rules and flows. Features like timers and suggestion bubbles make it even easier to create flows.
Integration
Microsoft Dynamics adds great value with its capability to seamlessly integrate with other Microsoft platforms. One of the most significant examples is the integration of Dynamics 365 with Power BI. This proves to be a game-changer in customer relationship management by blending CRM and analytics under one roof – allowing an analysis of data in real-time.
Learning Paths
A new Learning Path tool has improved the way CRM users are educated. The staff needs a lot of training and time to be fully capable of using CRM. Understanding and learning CRM takes a lot of time and effort. This leads to a pressure point where a lot of improvement was necessary and it came to Microsoft's notice. Learning Paths were created to release this pressure point. It allows the users to create a personalized learning pattern and learn at their own pace through interactive courses.
Editable Grids
Editable Grids is also one of the most popular features of Microsoft Dynamics for both desktop and mobile versions. It serves a dual purpose – enhances the user experience as well as customer management. Users can make changes within columns without opening up individual accounts – making the process smoother. This will make the user less tedious and thus improve customer management.
Mobile Capabilities
Times have changed and a good mobile experience is as important as a good desktop experience. Microsoft realized this and has thus come up with an improved mobile experience for Microsoft Dynamics. The aim is to reduce the effort of seeking information while scrolling – making the whole experience streamlined and presentable.
Integration with Outlook
Outlook is a popular tool for managing emails. Microsoft Dynamics' ability to seamlessly integrate with Outlook allows users to work towards greater customer satisfaction. It is achieved by combining emails and CRM under one roof. For instance, if you know that a customer demands instant solutions – accessibility of CRM through Outlook or vice-versa can be valuable in managing that customer.
Relationship Insights
The main aim of any CRM is to improve the customer experience. To further improve CRM, relationship insights prove to be an invaluable asset. The software tracks all the communications between the user and the customer. This data is then utilized by Microsoft Dynamics to provide users with suggestions to further enhance the customer experience. Some examples are helping users through their daily schedule, reminding users to reply to emails, notifying users regarding hot opportunities, etc.
Cloud On-Premise Hosting
Microsoft Dynamics comes with two deployment options, i.e. cloud and on-premise. The cloud-based solution comes with benefits like remote access, enhanced security, less maintenance, fixed expenses, and more. Regular updates from Microsoft make managing the licenses easier and eliminates the need to purchase hardware. The on-premise solution requires you to set up servers within your office premises and gives you full control of your data.
Microsoft Dynamics 365 Auto-Save
Microsoft Dynamics uses a flat navigation system. It is very easy to navigate from one record to another, making the users easily skip the Save button. Microsoft Dynamics takes care of this and thus comes with an Auto-Save feature. Even if you forget to save the records, the tool saves them automatically. Also, the records are saved every 30 seconds while editing, making sure that no data is lost.
Flat UI
Navigating from one page to another is as simple as searching anything on Google. A single click and you move onto the next webpage. There are no unnecessary pop-ups – making the UI flat and easy to navigate. The real beauty lies in the fact that a new window or tab is not open. Rather the new record shows up in the same window allowing the user to switch from one place to another with the help of a single left click.
Most of all, there are many new services out there. They have sprung up of late, offering you newer ways to understand and subsequently realize the full potential of Microsoft Dynamics in your operations. Some of them have specialized primarily in the expertise and deliverance of all Microsoft-related services and products respectively. The best part is that nowadays, you can choose between a wide range of such services with years of experience in the field.
Microsoft Dynamics 365 – Final Points
Here, it pretty much goes without saying that you will certainly need to do your homework in every regard. Many services may have enough practice in the implementation process of Microsoft solutions. In this case, partnering with several other organizations is equally important. That would give the service a good overview of what a large majority of clients are looking for. That is the main aspect that one needs to keep in mind.