Marketing Strategies for Ecommerce Stores – 4 Essential Ones
Marketing is an essential part of any business. As an eCommerce store owner, you're probably thinking of ways you can market your store to a large audience and get a lot of traffic to your website. However, it's not enough to get people to visit your website, it's also important to convert them into customers. In 2019, only 2.72% of eCommerce website visitors converted into customers, and there are many reasons for that. One of those reasons is because the marketing was bad and didn't give website visitors a good enough incentive to convert. If you want to avoid that mistake, you need to apply the following marketing strategies for eCommerce stores.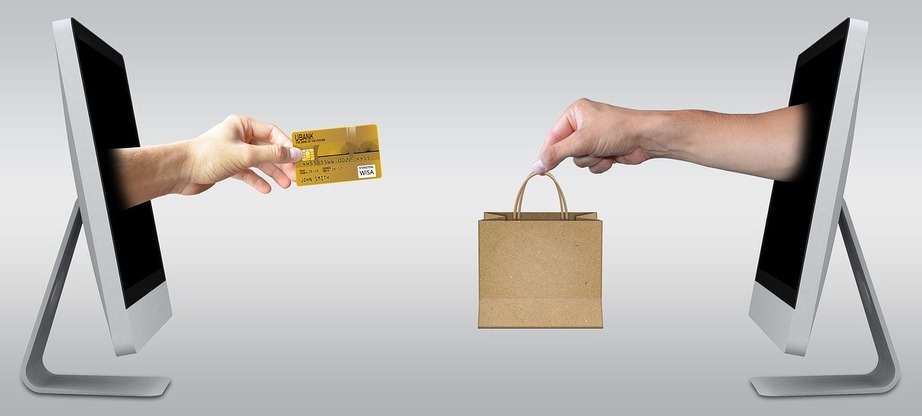 Choose a Powerful Domain Name
Some businesses don't put too much effort into choosing a good domain name while working on their marketing strategies for eCommerce stores but just pick any available name. On the other hand, this doesn't mean that a >cheap domain name can't be a good domain name.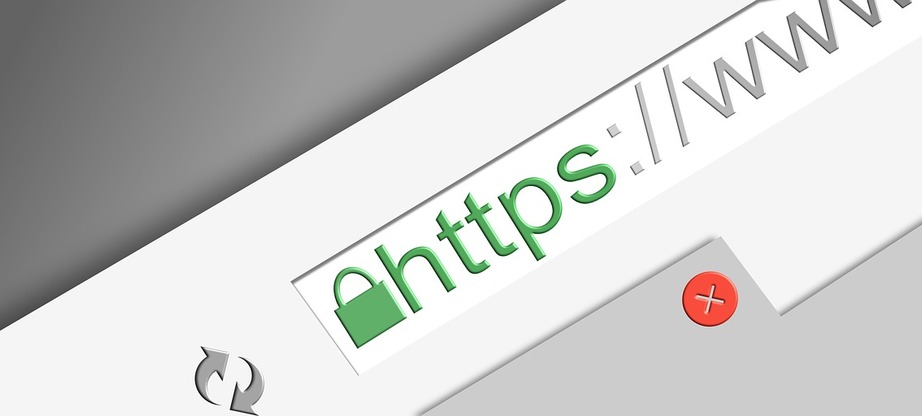 What you need to keep in mind is the fact that your domain name helps you bring more people to your website and determines the first impression that your website makes. A poorly chosen domain name will put people off because it will probably seem untrustworthy. Remember that your domain name is your website's address on the internet, and just like you want your home to be in a good neighborhood, you should want the same for your website.
Here are some tips on choosing the perfect domain name.
Decide between branding and discoverability. A brandable domain name (e.g., Velvet Caviar) shows off your brand and is perfect if you want to draw in customers through affiliate marketing and social media marketing. On the other hand, your name needs to include relevant keywords if you want to rely on discoverability through organic search engine traffic.
Choose the perfect keyword. If you want to focus on discoverability, your keywords need to be related to your niche so you can target your ideal customers. They also need to fit well together and make sense, because otherwise, your domain name will be forgettable and hard to find.
Decide on a good extension. The most popular and trusted domain name extension is .com, as 42.48% of all domains have it. If you can't register a .com name, you can also use eCommerce domain extensions such as .store, .shop, or .market.
Don't make it too long. Long domain names are untrustworthy and have a high chance of being mistyped. The perfect domain name is between 6 and 14 characters and contains two words. The shorter and more concise your domain name is, the better.
Marketing Strategies For eCommerce Stores – Choose a Website Builder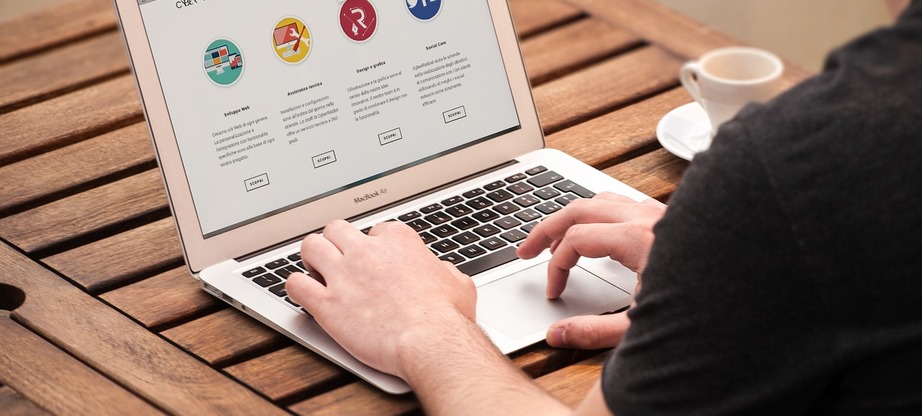 You need a well-built website if you want your eCommerce store to convert website visitors into customers. Even if you don't know anything about website building, you don't need to hire a programmer to build your website for you. Instead, you can use a website builder and save a lot of money and effort. Building a website doesn't have to be a daunting task. With the right website builder, it can be easy, fun, and the website you end up with will be just the way you imagined.
There are a lot of advantages to using a website builder, some of which include.
Anyone can build a website. There are no programming or technical skills required, and both beginners and experts can use website builders. With the help of user-friendly interface design and drag-and-drop technology, you can have the perfect website without writing a line of code.
You don't have to know anything about design. If you want your website to be successful, it needs to be well-designed and aesthetically pleasing. When you use a website builder, you can simply choose a professionally-designed template and work from there.
Website maintenance is easy. It's important to maintain your website regularly so you can be sure that everything is running as it should. You also need to add new content to your website regularly to provide your website visitors with fresh and interesting information.
There are a lot of website builders for you to choose from, so it's important to pick one with great features and plugins which will allow you to build the perfect website. Some of the top website builders currently on the market are WooCommerce, Shopify, and MotoCMS.
Plan a Great Email Marketing Campaign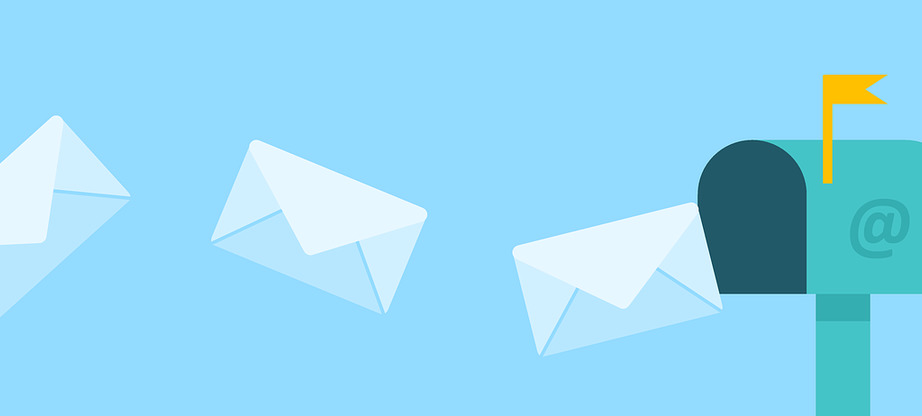 Email marketing is an old but still effective marketing strategy that can bring a lot of traffic to your website if done right. This marketing strategy has a 38 to 1 return on investment, so pretty much any business can benefit from it. If you want to have such a high return on investment, you need to know what kind of emails your leads and customers want to receive. Some of the most popular examples of email marketing include welcome emails, special occasion emails, email newsletters, and thank you emails.
However, the type of email you send isn't the only important thing. The elements of your emails are just as important and essential to the success of your marketing campaign. The most important elements of every email you send out need to be.
Personalization. Marketers don't send personalized emails often, but that is a mistake as they deliver 6x higher transaction rates. Personalization is easy to do, but it requires more than just including the recipient's first and last name.
A call-to-action. Every good email ends with a simple but effective CTA. It doesn't have to be anything complicated, as simple phrases such as "Visit our website today" or "Subscribe to our newsletter" are very effective.
A sense of urgency. If you want to increase the chances of your email recipients responding to your CTAs, include a sense of urgency with phrases such as "For a limited time only".
Email marketing is a very profitable marketing campaign, but it's also difficult to accomplish if you have a lot of subscribers. That's why the best option is to automate the whole process. For instance, if you keep all of your contacts in Microsoft Excel, you can save a lot of time and send mail merge from Excel. This and other similar tricks can help you automate your work process and email campaign in a very effective manner.
Promote Your Business on Social Media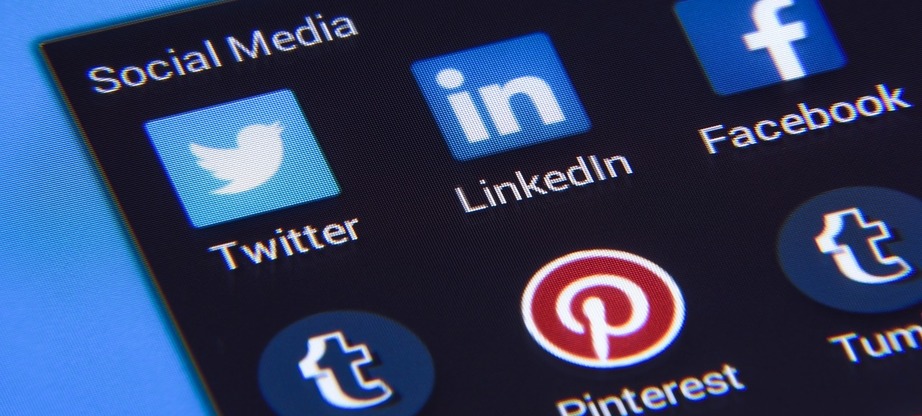 Social media marketing is another popular marketing technique that allows you to reach a wide audience for free. Aside from being able to reach millions of people from all over the world, there are other benefits. For instance, 71% of customers who have had a positive experience with a business on social media are willing to recommend it to a friend or family member. However, social media marketing requires a lot more effort than just creating a page.
Here are some tips on how you can use social media to promote your business.
Open profiles on multiple platforms. A profile on one platform won't mean anything for your business as you won't be able to reach a wide audience. Research which platforms are popular among your ideal clients, and make sure you have a presence on all of them.
Post regularly. Your profiles need to be filled with engaging content. So people can decide whether or not they want to subscribe or follow you. After a few weeks of regular posting, a potential client will be able to judge whether or not their business is appealing to them based on your content.
Know what to post. While these networks are meant for promotion, you shouldn't post promotional content all the time. Only post advertisements and promotional material occasionally. Make sure to include content such as blog posts, giveaways, and surveys to keep your audience entertained.
Reply to customer comments. Social media platforms are great for communicating with customers and building relationships with them. Use that to your advantage and reply to all of their comments, both positive and negative.
Marketing Strategies for eCommerce Stores – Final Thoughts
It takes a lot of effort to run a successful eCommerce business. Even though it probably seems intimidating at first, especially if you're just starting out, you can actually create a successful marketing campaign if you use the right ecommerce marketing strategies for eCommerce stores like the ones listed in this article and choose one of Top ecommerce development companies.