How To Grow Your Tutoring Business – 7 Smart Tips
Do you have a tutoring business that you want to scale? Or are you looking forward to launching a tutoring business and want to make sure that it succeeds? In both cases, you will need an air-tight implementation of the right techniques and ideas. And, in this post, we are talking about seven of those techniques that will help you to understand how to grow your tutoring business. So, buckle up and read on. Here's what you need to beam up your tutoring business.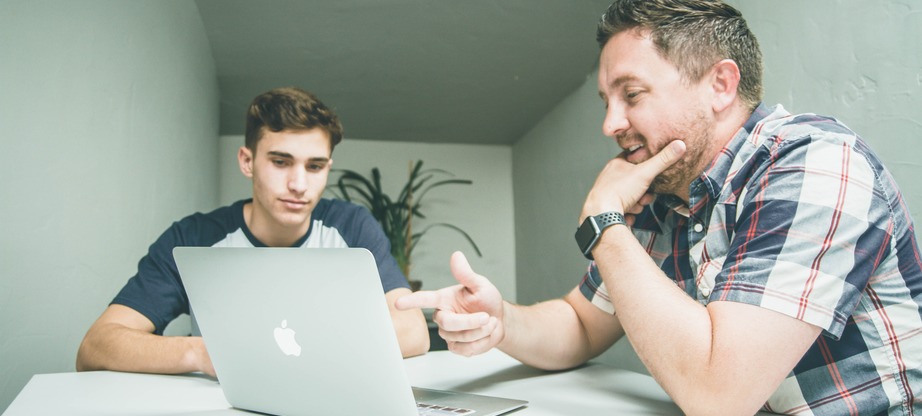 1. Make Sure That The Tutorial Content is Spot On
The first thing that matters the most when you are looking for ways on how to grow your tutoring business is the training content that you're going to offer your students. You may tell it like a story or keep it quick and crisp, but it must be comprehensive for the learners. So, if you are new to this, you can get in touch with a qualified training content creator, but make sure that the quality remains. Also, note that the training content is not limited only to the printed or digital modules. What your trainers speak while delivering the training sessions should also be noted and refined.
2. Interview The Trainers Smartly
Another thing that we need to do is interview trainers before getting them on board. This is to make sure that you only hire the people that you find best for your institute. Also, this will avoid chances of several future conflicts that could otherwise crop up. So, include interviewing in your tutoring business' hiring process. For reference, here are the factors that you can consider while hiring training professionals for your business.
Educational qualifications (so you can know whether they have the right knowledge).
Work experience (in relevance to the subject that they are going to cover).
Confidence.
Apart from these, you can also have a final round where they take a trial class, and if the response is positive, you can get them on board.
3. How To Grow Your Tutoring Business – Make a Website
As we are talking about scaling your tutoring business, we must understand the need for online promotion, and a website is one simple way to start it. And how will it benefit? Well, here are the advantages of having a website for your tutoring business.
It becomes the online face of your business.
It's good for a business's reputation.
Students can get easy access to training material.
Marketing becomes easier with the help of SEO.
A website will unlock eLearning opportunities for your business, so you can reach and train hundreds and thousands of students from across the globe.
A website for your tutoring business can help you acquire contact details of more people who are willing to take tuitions from your institute.
So, you see? Building a website for your tutoring business is undoubtedly a good idea, and during the quarantine period, it becomes even more crucial.
4. How To Grow Your Tutoring Business – Implement eLearning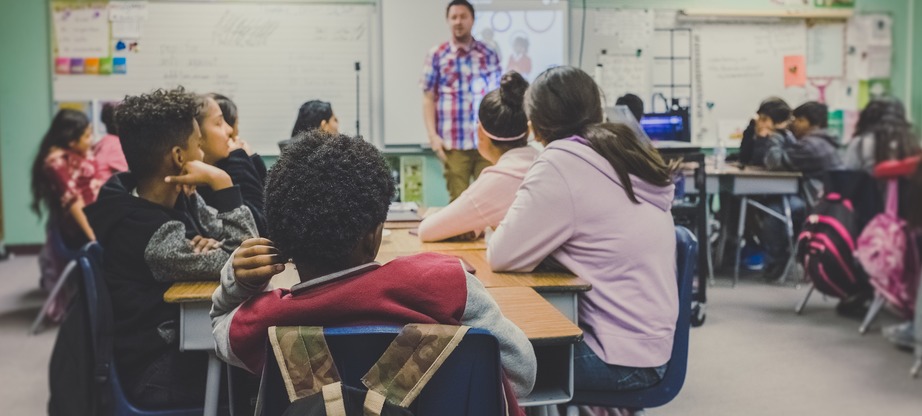 As we all know, a large part of the world is in quarantine right now. This means that at this point in time, no tutoring business can do its best with a strictly traditional classroom approach. So, what to do? Well, we can wait for the lockdown to get over and miss out on all the business opportunities that are arising right now. Or we can make use of those opportunities by taking our tutoring business online.
And if you want to do the latter, you'd need to get your hands on an eLearning authoring tool & a SCORM compliant LMS (learning management system) and start working on your course's content. The authoring tool will help you design your course and publish & manage content for it. And the SCORM compliant LMS will enable you to track the course's progress and manage it smartly, also making the reuse of your course's content feasible.
5. You Can Also Consider These Technologies
It's a fact that science and technology have changed the way we train, learn, and use education. And this change has led to a number of benefits for the education industry across the world.  this section, we are sharing two such technologies that your tutoring business can employ so your learners find it easier and interesting to learn from you.
Digital Simulations and Models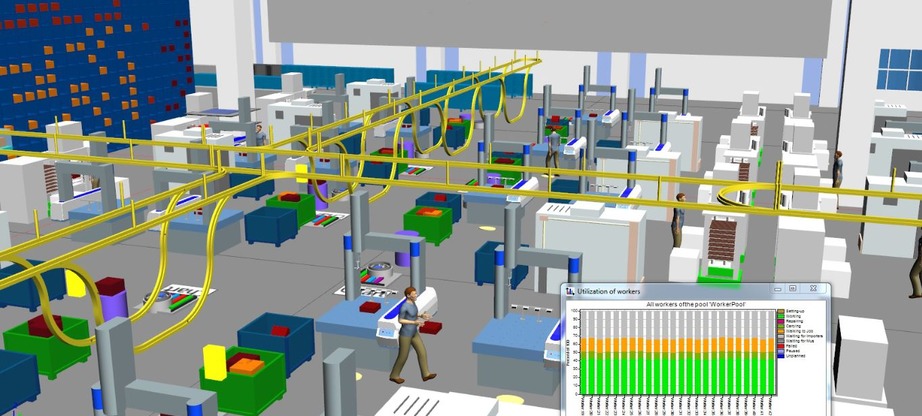 We all know how some topics are more complex than others. And these topics may take more time and effort from both the teacher and students. That's where the idea of digital simulations and models saves the day. These models can give your students a clearer idea of how something that they are learning about would really look. As a result, the concepts may start seeming more comprehensive.
Gamification
Whether we are trainers or students, the fact that training content can often come off as boring is known across all lands. That's why trainers have always been trying to add interest and excitement in their training sessions. And we are blessed to have such teachers. But excitement like that can't be maintained at all times throughout the course, right?
That's why we gamify a course's content. The basic idea means that we encourage learners to attend the program by adding certain gaming elements to it. And this can happen when you choose the right authoring tool and LMS. So, check features before you buy them. Do you see how technologies can revolutionize education? These ideas can be highly beneficial for your tutoring business, as well.
6. Promote Across All Channels
Marketing your tutoring business may not seem like an easy task, but it has to be done. And the best way to do it is by starting with the closest contacts. Yes, whether you have started a new tuition business or are scaling an old one, people in your contact list may need tuition assistance. Or they may know somebody else who may need this assistance. So, don't be shy to reach out to your personal contacts.
As you are taking a positive step for your business, just be positive while talking to your contacts and you may get a few leads. Apart from this, it's important to be active around several other marketing channels. For example, Facebook and Instagram. These platforms will also enable you to stay in touch with your students and others who may be interested in learning from your institute.
Pro-tip. As yours is a tutoring business, you can also create video lectures and upload them on your YouTube channel or/and website.
7. Go For SEO
Yes, we have already talked about websites and SEO. But, here, let's get into some details about "what is SEO?". SEO, a.k.a. Search engine optimization is the process of optimizing a website and its content in a manner that search engines start prioritizing its web pages in their SERPs (search engine results page).
What Does This Do?
When a website occurs in the SERPs for a keyword, it becomes visible to people who searched the search engine (for example, Google, Yahoo, or Bing) with that particular keyword. nd if the result (including description and title) appeals to them, they may click on it, opening up the respective webpage. This means that you have gotten new visitors who may interact with your business or even buy your tutoring services.
Also, the traffic coming from search engines is considered to be the most qualified as the visitors come looking for your help or service. So, make sure you count on SEO while promoting your tutoring business' website or any training program.
Final Words – How To Grow Your Tutoring Business
Managing your tutoring business and boosting its progress can be a primary goal for you, but, if it's not done right, success may take years to come. ith this post, we tried to help our readers change that. Hopefully, this was helpful.