15 Best Tips and Tricks On How To Get Followers On Twitter
Wondering how to get followers on Twitter in more impressive numbers?  Ready to take your social media profiles and performance in general to the next level?
Make no mistake about it – there really is no such thing as having too many Twitter followers.  Just as long as those within your audience bring at least some kind of value to your profile, more is always better.  Nevertheless, the challenge as to how to get followers on Twitter when faced with such extraordinary competition is one shared by thousands of businesses all over the world.
How to Get Followers on Twitter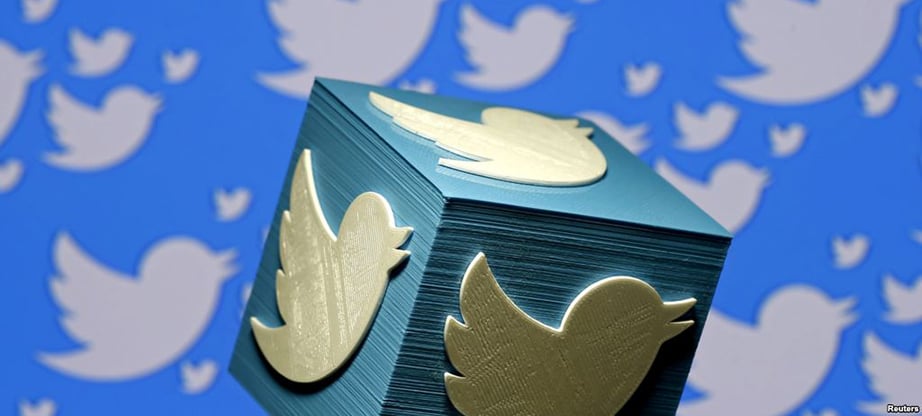 So primarily targeting those who are yet to build substantial and self-sustaining audiences, here's a brief overview of 15 tried, tested and trusted tips on how to get followers on Twitter in the numbers you need.
Tip #1: Target Tweetable Phrases, Not SEO Keywords
First and foremost, it's important to take a step away from the usual SEO standards and instead focus on the kinds of phrases that make more sense for Twitter. There's a big difference between creating content for the likes of Google and ensuring your content gets picked up by Twitter users.  In this instance, it is the latter of the two that you need to be focusing on exclusively.
Tip #2: Be Very Careful with Automation
There's nothing to say that you cannot use automation to help with your social media efforts and be extremely successful in the process.  After all, anything that saves you plenty of time and effort can only be a good thing.  That said, inappropriate use or overuse of automation can have the exact opposite effect.  Reducing the overall quality and appeal of your social media profile significantly, while at the same time increasing the risk of being penalized – perhaps even removed from Twitter entirely.
Tip #3: Post (A Lot) More Often
One of the most important things to remember about Twitter is the way in which fast and frenzied posting is actually a good idea.  In fact, some of the industry's most experienced professionals insist that posting somewhere between 30 and 50 posts each day is a good idea.  Which, when you think about it, makes a lot of sense – millions of tweets being published daily, and your goal is to ensure at least some of yours get noticed.
Tip #4: Set the Ball Rolling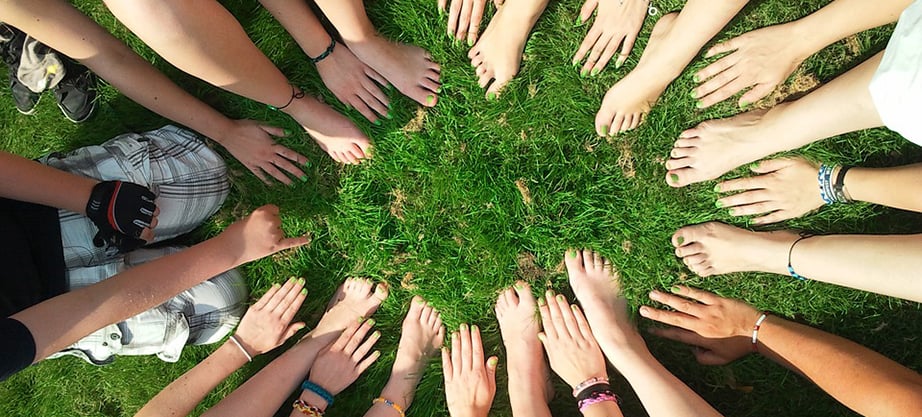 Contrary to popular belief, making the decision to buy followers on Twitter instead of playing fair and using effective Twitter tools and strategies is not necessarily a bad idea. The idea is that when you buy followers on Twitter, you simply set the ball rolling.  Give your posts and your profile a sense of popularity and prominence, in order to both get noticed in the first place and (hopefully) be taken more seriously by those who find you. However, that won't work without good content, and you should think twice before going for it. 
Tip #5: Promote the Same Post Multiple Times in One Day
The trick in this instance is to essentially publish the same posts/links several times within the same day, but ensuring you strategically use unique text each time.  Particularly if you are looking to promote a post or anything else of real importance, you need to be ready to promote it as vigorously as necessary.
Tip #6: Re-Share Older Posts
Likewise, if you have any previously-used content that is either still relevant today, proved extremely popular in the past or perhaps went overlooked entirely, there is absolutely nothing wrong with recycling your old content and posts.  The secret in terms of how to get followers on Twitter is to focus on your best content and draw as much attention as possible to your most popular posts.
Tip #7: Focus on Fresh, Unique Content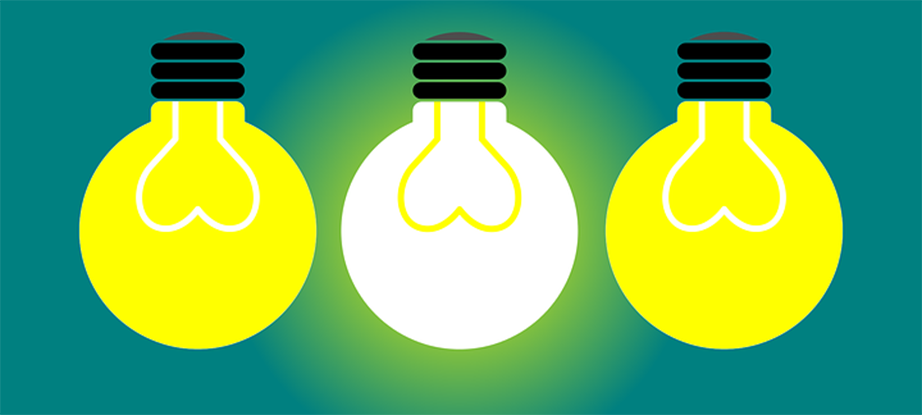 That said, absolutely nothing enhances and improves the appeal of a profile quite like a continuous stream of fresh, relevant and unique content. So while things like recycling and automation can certainly help, they need to take a back-seat to the creation of new content.
Tip #8: Consider the Benefits of your Posts/Headlines
One important thing to remember is the way in which each and every web user across the board is both online for a reason and looking for the kind of content they believe to be of value.  Or in other words, they want and expect to get something out of the deal.  Meaning that when it comes to your own posts, headlines, tweets and so on, ask yourself – what value or benefits are you communicating to the reader?
Tip #9: Focus on Your Customers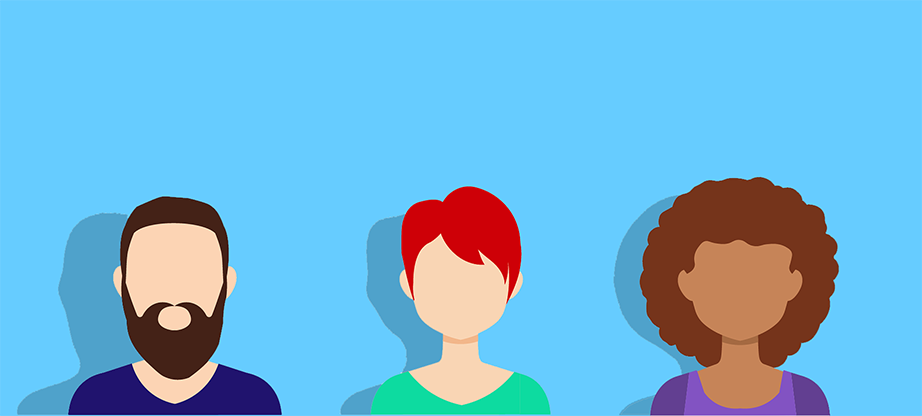 Likewise, never forget to ensure that your primary point of focus is your customer.  The idea with social media being that the whole thing is social, rather than promotional.  Think about what they need, what they want, what they expect and what is likely to impress/entertain/engage them. Leave the purely promotional stuff for other platforms.
Tip #10: Be Direct
Last but not least, one of the most important and effective tricks in the book when it comes to how to get followers on Twitter is that of simply asking people directly.  Rather than simply waiting for them to share, like and generally engage with your posts, it can often be highly-effective to remind them to do so.  Evidence has shown that where these kinds of direct requests are made, the resulting difference in audience engagement and sharing rates can be enormous.
Final Words
I hope you will follow the tips. Though, there are also ways for lazy-bones, like buying twitter followers. It`s only up to you – which way to choose. If you have some thoughts concerning the effectiveness of the above mentioned – please, share them in comments below.