How to Create Website: a Short Guide for Busy People [Updated]
Several years ago building a website was a super complex task and only professional web developers were able to cut it. Times have changed and now if you are a smart one you can create a website yourself.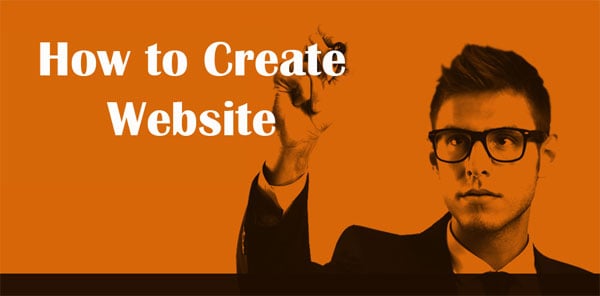 Now we're going to show you how to be a pro in web design. There is nothing complex, so keep your eyes open to know how to create a website! You will even be able to produce web designs for other people and earn money from that!
1. Get a Web Host and a Domain Name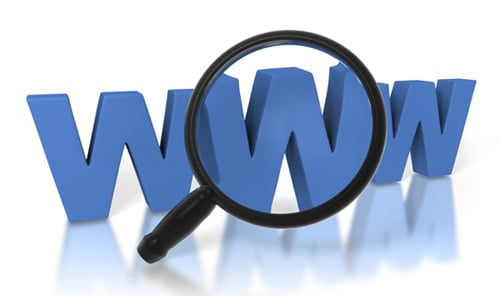 In fact, hosting is considered to be a 'home' where all of your website pages and files are placed on the web. So if you want your site to be visible you definitely need hosting – everything on the web is hosted somewhere.
Don't buy web hosting just because it is cheap. Make sure that the provider is trustworthy and provides professional 24/7 support services. This feature is extremely important for both experienced web developers and those who're new to this field.
When you find a suitable hosting provider take a good look at its pricing plans once again. Most likely there is an interesting scale: the longer period of services that you order the cheaper your annual price would be. So sign up for at least two years or more if you can afford it and if you're sure you'll keep your website that long.
The good news is that a lot of hosting providers offer a free domain name if you buy hosting from them. However, the range of available domains is usually limited, so you as well buy a domain name separately.
So if you're ready to find the best hosting service you can use one of the most popular hosting providers. They will suit every budget and all your business needs. Here they are.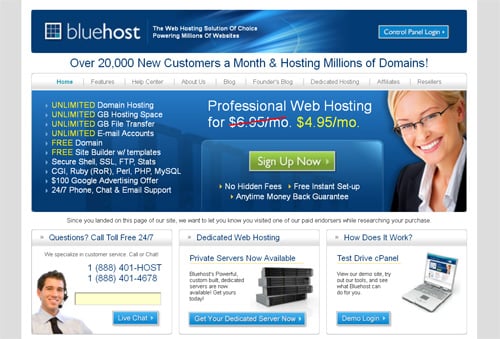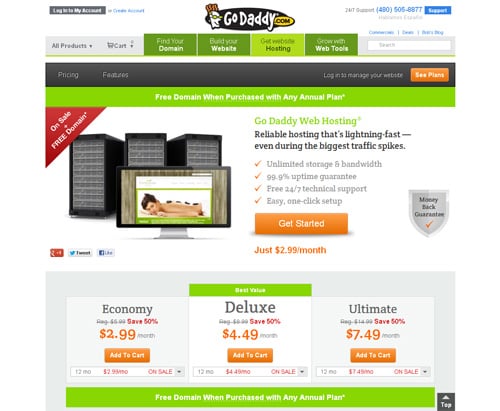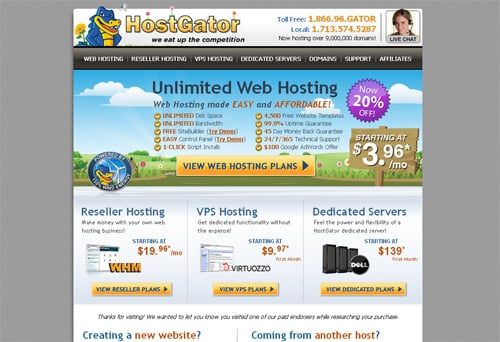 Domain name or a website URL or a website address looks like domainname.com (.co, .uk, .us, .info, .net, .org, .edu, .mobi etc). The domain registration procedure is quite simple and will take just a few minutes. But it's harder to choose the domain because it's something that represents your company on the web and everybody wants to find the best one.
Domain names cost from $5 up to $80+ per year. The price depends on the domain extension you choose or TLD. There are a lot of domain registrars such as GoDaddy, Namecheap, 1&1, Name, etc. Every registrar offers different packs of extra services – take these into consideration when looking for the cheapest domain.
It's a good idea to use your brand name in the website URL. Some people guess that it's better to choose keyword-rich domains instead of branded ones. However, it's not all that good. Search engines don't like users playing SEO tricks on them and don't blindly believe website addresses. So you should better make your domain user-friendly instead of search engines friendly.
Just a small tip for website owners: register some most popular domain extensions even if you don't plan to use them. It will save you from unfair competitors who can secretly use your brand and authority for their own (I mean some can register your domain name with a different extension and use it on your behalf, or try to sell it to you at a price much higher than the initial price).
Ok, now keep all these things in mind and choose the best domain name registrar. All of them offer low prices and high-quality customer services. Here you'll find 3 domain name registrars that are worth working with.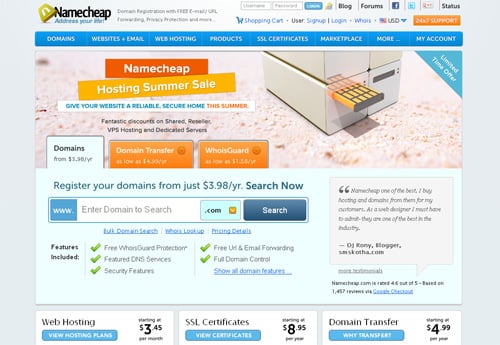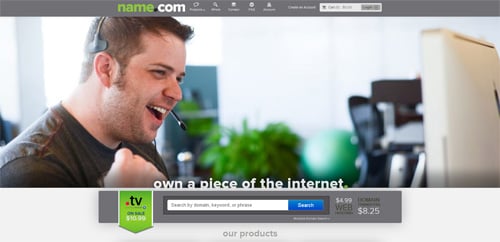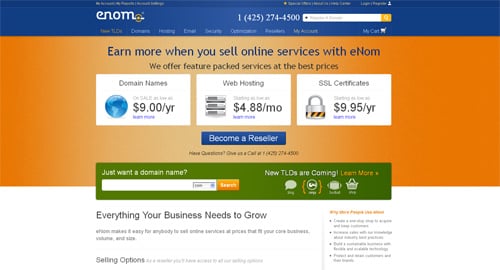 2. Create a Site with an Admin Panel or a Website Builder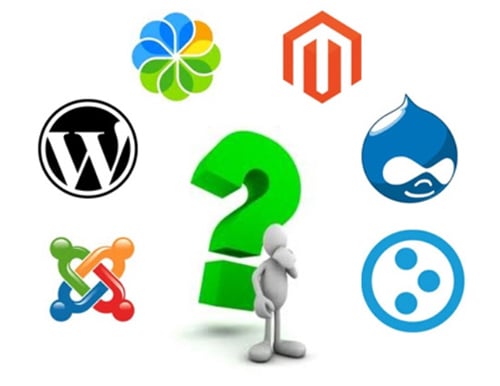 Till this moment everything was quite simple and understandable: you pay for domain/hosting and get it all within a minute. The main problem in the website creation process is making a choice of the right website builder or admin panel to work with. Because obviously gone are the times when the websites were created by programmers who wrote countless lines of codes, these days people use admin panels to build websites using tools similar to Microsoft Word tools.
In fact, there are numerous website builders that will get your website up and running. They can be free or paid (one-time or regular payments). The one we have used and recommend now is a paid CMS that, however, will save you a lot of money.
I'd like to tell you about MotoCMS. You can just log in to your website admin panel and edit the content (add your logo, company name, contacts, texts, etc.) without having any technical skills and writing source code in HTML or PHP. This website builder is also good because it doesn't need any additional software (Artisteer, Dreamweaver, Adobe Creative Cloud, Microsoft Expression Web, etc.) that can be quite complex for newcomers (and rather costly) – you perform all of the changes right within your browser window and see the results immediately.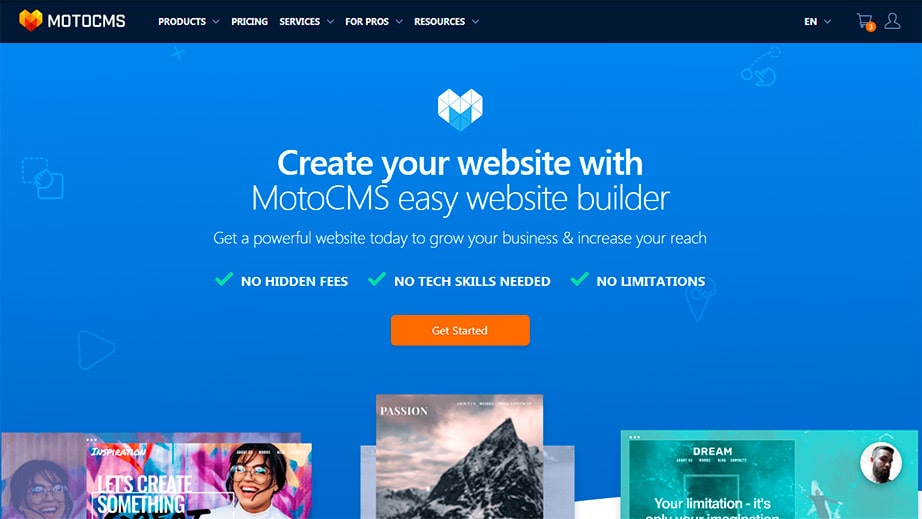 You can also share the admin panel URL with the admin's login and password so that other people from your team could assist you in creating the website.
Whatever website builder you choose there are two ways to create a website: from scratch or by using a pre-made website template. The second way is considered to be more preferable because it is faster and simpler (just add your own content to the template and you're done). If talking about MotoCMS they have a lot of website templates for a lot of business categories. Due to the built-in admin panel, they are rather easy to use even for ordinary people like you and me.
There are some useful features of MotoCMS templates:
Drag-and-drop interface;
WYSIWYG Editor (What You See Is What You Get);
Mobile Editor;
Image Editor;
Fonts Manager;
Interactive image galleries;
Google Maps widget;
An ability to add YouTube and Vimeo Videos;
24/7 support services.
Free lifetime updates of the CMS.
For today MotoCMS has over 500 pre-made designs and this number increases every day. There are designs for small businesses, for photographers and art studios, designers and politicians, agriculture and financial companies, education and charity organizations, cafes and restaurants, etc.
As an alternative, take a look at IONOS website builder.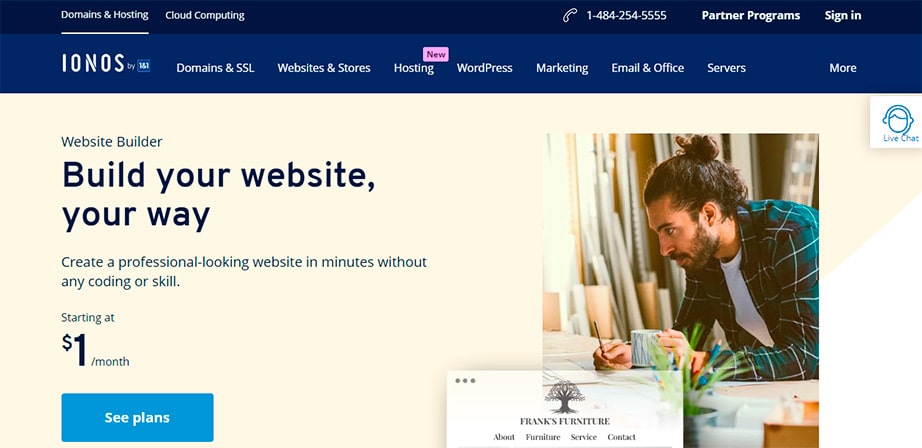 3. Take the Total Control of Your Website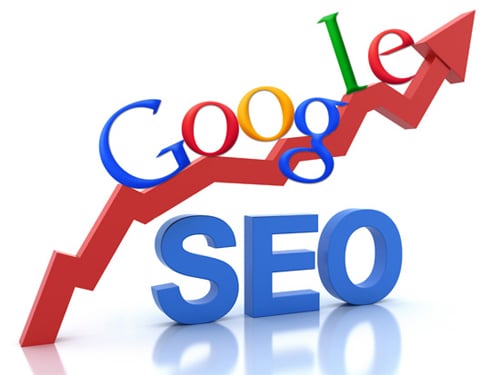 Some people think that when a website is published on the web the work is completely done and they can start getting profit from it. Not a chance! It's just a starting point for further website maintenance that includes content updating, search engine optimization (SEO), tracking the website traffic and audience activity (Google Analytics tool).
MotoCMS templates are good for SEO purposes because they are easily crawled by search engines so you can get higher positions in search results. You can and definitely should add pages titles, URLs, keywords, descriptions and other stuff like that. You can also close some pages from search engines indexing. When it comes to SEO the main thing is to set realistic goals and your website will be encouraged by Google, Yahoo, Bing, etc.
If you've just built a website it may have the sense to submit its URL to search engines to get them to know about the newcomer:
This option is needed if your site has no external links (when other websites link back to you). Otherwise, search engines already know about your business.
Conclusion
As you probably understand this is not an exhaustive guide on how to create a website. On the web, you can also find a lot of interesting and useful tips to take into account. But in this post we tried to show you the basics that will allow you to get the site up and running!