How to Become a Digital Marketing Specialist – Requirements 
The digital advertising industry has seen so much growth in the past few years. Ever since the trend of digitalization has taken place, more and more businesses have also made their place in online platforms. The e-commerce sector and social media advertising have also seen growth. According to a report by Dentsu Aegis Network(DAN), the Digital advertising industry is expected to cross the ₹50,000 crore mark by 2025 and touch ₹58,550 crores in five years, led by smartphones and cheap data penetration. So it is quite obvious from the fact that the digital marketing industry will also see growth in recent years. As such they will produce more employment opportunities. Are you a marketing enthusiast? If yes, then read out the rest of the article to learn how to become a digital marketing specialist and how a digital Marketing online course can help.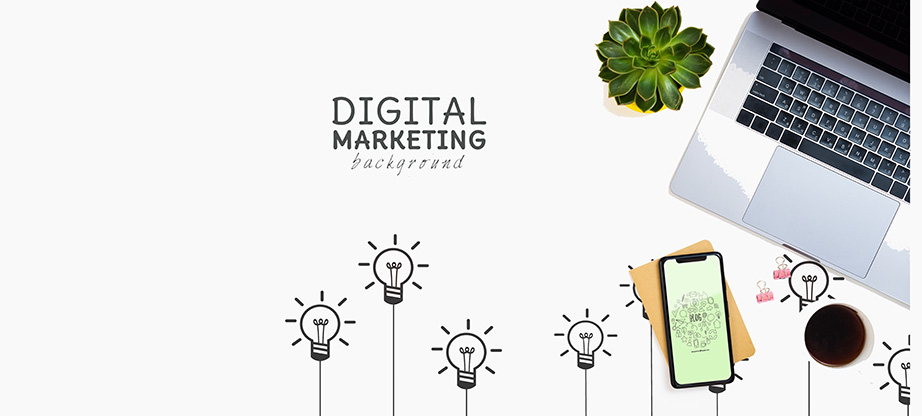 Who is a Digital Marketing Specialist?
A digital marketing specialist is a professional who is responsible for marketing the products and services through digital mediums, using the skill set of digital marketing. Both traditional marketing and digital marketing aimed at reaching different markets. The difference is that digital marketing is comparatively cost-effective compared to traditional marketing methods. Digital marketing comprises new tools and techniques to market the business. These tools can be customized too, as per the business requirements. The key responsibilities of a digital marketing specialist include
Design, implementation, and monitoring of SEO campaigns.
Analysis and optimization of PPC campaigns.
Supervision content marketing campaigns.
Utilization of social media networks (for traffic, awareness, and sales).
Managing the digital marketing team.
Coordinate the activities of all digital campaigns.
The digital marketing specialist is an expert in different digital marketing techniques such as pay per click(PPC), paid ads, Search Engine Optimization(SEO), Search Engine Marketing(SEO), etc.
How to Become a Digital Marketing Specialist – Qualifications and Skills
The qualification that digital marketing requires is that the candidate should have graduated from a recognized university or institute. So below mentioned are the skills that make you an expert in Digital Marketing.
Writing and Editing Skills
In the process of digital marketing, it is the content that rules the platform. So make sure that you put it correctly. All the information written should be right. And the basic grammatical and sentence formation skills must also be applied. The right content will help you to engage with your audience and gain a positive impression. Creativity in the content is often an added advantage that makes it easier for people to remember.
SEO and SEM Skills
There is something beyond content that makes it worthy enough to read. it is the inclusion of keywords in a way that nothing important should be missed. So the SEO stands for search engine optimization that aims at getting the website content rank higher on the search engine results. The SEM stands for Search Engine Marketing, which means the businesses advertise themselves in the form of paid ads. These ads are displayed during the search engine results. So the digital marketer should be aware of all Google's and other search engine algorithms for search results
Data Analysis
Data analysis is a process of observing the data and extracting meaningful information from it. so with the usage of databases, the data has been stored and it is of no use unless some meaningful information is extracted from it. so what data analysts do is that they use some tools and techniques to examine the data. Later on, it is used for making business decisions (big or small). Here the marketer should keep track of the marketing activities and their impact on the business.
Communication Skills
It is one of the important skills that businesses should consider. Often they are so busy with creating the product in their own ways that they forget to get the customer feedback. It leaves disappointment and negativity in the customer's mind when the service doesn't meet the expectations.
How to Become a Digital Marketing Specialist – Email Marketing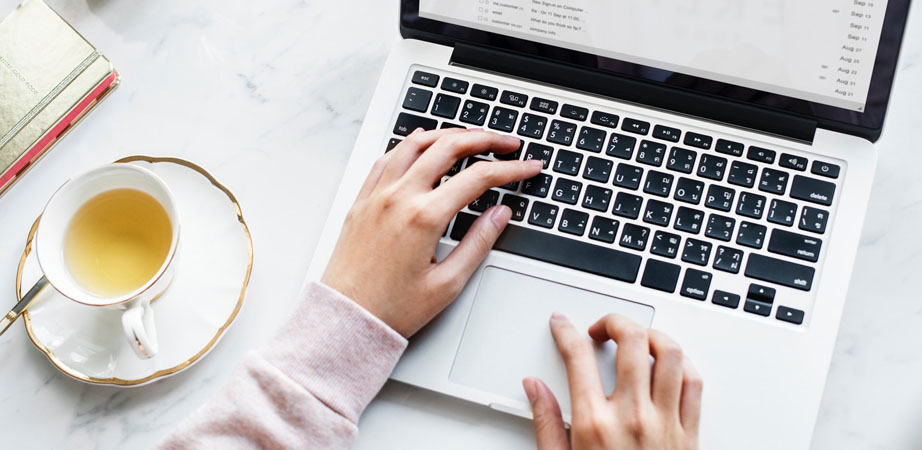 Email marketing is also one of the effective ways of digital marketing strategies. So the marketer should know the techniques of email marketing such as analyzing click rates, identifying platform navigation, and running email campaigns, etc. the tools and metrics used for these campaigns support a lot, and also it should be known where all these tools should be applied. 
Customer Relationship Management
Customer Relationship Management is the process of making the customer experience more interesting and satisfying. So the digital marketing strategies should be aligned in such a way that it should meet the consumer's needs as well as they should keep up with their feedback and suggestions.
Social Media Advertising
Recent years have seen the growth of social media platforms like never before. With some new interesting features and developments, people have engaged with it effectively. So the marketers have utilized this opportunity to market themselves on these platforms. Social media advertising, boosted posts, trending hashtags, business pages and groups, etc. are the principles that govern social media marketing. 
How to Become a Digital Marketing Specialist – Paid Ads
Regular posting and making the hashtags trending is one aspect of social media advertising. Some businesses also opt for paid media advertising. The ads are helpful in reaching people at a larger scale and increase the leads.
Designing
When you market your business online, you definitely need an attractive website. The user experience must also be amazing. So the business must have good graphic designers and UI/UX designers. All these aspects make sure that the user experience remains good. If the business cannot afford expenses then they must strive to keep up with basic design skills, such that the website doesn't look complicated.
Mobile Marketing
The website and social media handles play an important role in gathering traffic to the business. Another important aspect is that the business should also strive to enter the world of mobile marketing. So it is clear that people utilize their gap time and browse different things through their smartphones. They end up discovering new products and businesses. Developing mobile applications is an investment worth making, as it drives business sales.
How to Become a Digital Marketing Specialist –

Conclusion

Since it is clear that the digital marketing industry will be seeing growth in the upcoming years, the idea on how to become a digital marketing specialist is worth the risk. Even during the time of the pandemic, it was digital advertising that helped businesses with their operations. Also, the average salary of a digital marketing specialist in India is ₹349,992, according to Payscale. If you are a marketing enthusiast or any professional who would be passionate to interact with the audience, then you must definitely go for the path of digital marketing. Start your journey by learning all the aspects of digital marketing. One of the ways is to enroll in an online digital marketing course, as it will offer you the benefit of learning at your own pace and location.