How A Professional Tests And Finalizes A Logo Design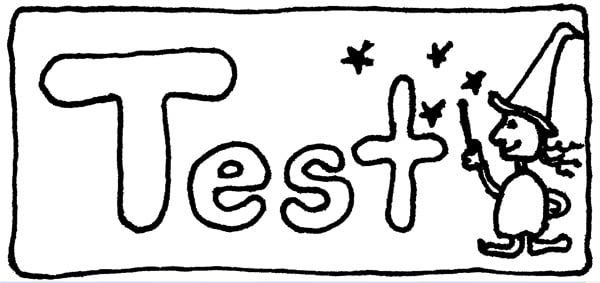 May be some people think that testing is a step which would be taken place when the person have completed the design stage but for me it is different and if it is different than definitely it is worthy of a discussion. What I think is that the testing is a part of overall designing a logo because of the fact that if the design is only approved by the mind of a single person so it counts for nothing. And even if the design is not analyzed by comparing it with a few others so still it could lack much and you can get the word that comparing is certainly testing. But remember it comes after the all the brainstorming a logo designer wants. The fact is shared in a more detailed way which is to be followed in some interesting points.
1. Draw Rough Sketches Of What You Want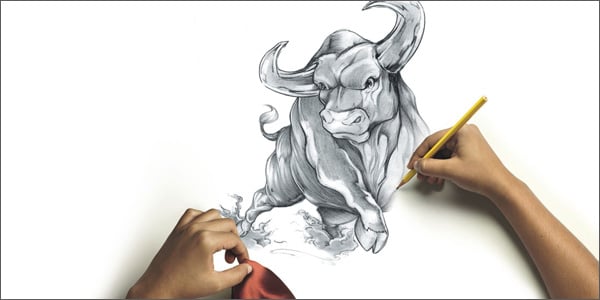 To get the best out of the brain is to get a pencil in hand and explore the mind by considering all the possibilities. It is very easy and convenient to explore the maximum of ideas in the least possible time because on a computer screen it takes much more time.
The human mind only works at the highest efficiency when there is full commitment and it is human nature that a human is only committed when the time takes less time according to the worker's limits of commitment.
2. Make Multiple Of What You Draw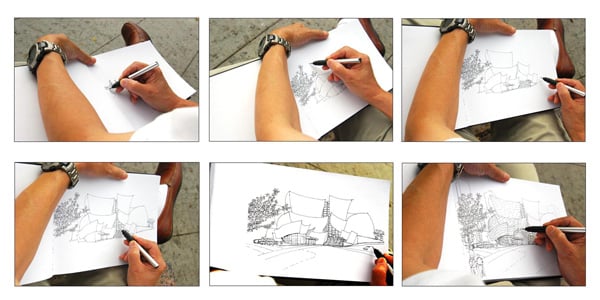 If you make multiple of what you sketch then you can select any one of them and it is where we could call it as the testing initially but still there much to be tested in the design of concept of yours.
Multiple sketched offers more options and that is what required because in a later stage the client ask for a new design it should not take even a split second to come up with another design and so it will save time because there will be no need for brain storming again.
3. Share It With Professionals And Get Feedback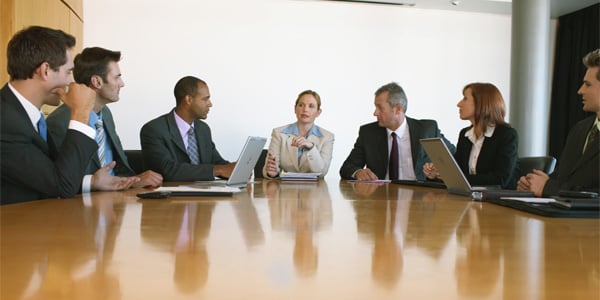 Yes it could be a little awkward to be heard but it can really give you the real idea of your design because a person from the test market will always come up with a fault in the design that even a professional and highly experienced designer could pick up from the his own creation.
So it is also a decent approach to ask questions and get what you deserve an improvement in the design so you can finalize the design in such a manner that the client could not pick up a single mistake and will not waste the time by asking for amendments.
4. Who Are The Professionals To Get Feedback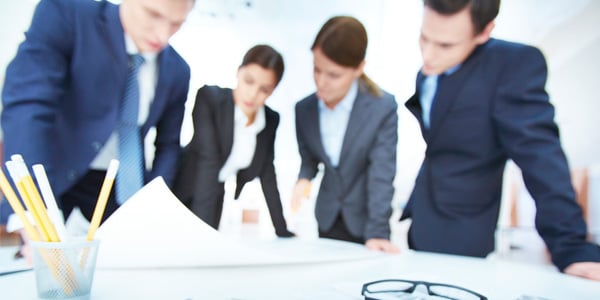 Remember once it is said that the design should be tested in the test market so you should not be only asking for review by your friends and the people that are close to you because even if they are professionals it is possible that their feedback could be useless.
So it means straight away that ask for the review from a person who is ready to hurt you and if you are getting something from it so why not.
5. Scalability Of Design Matters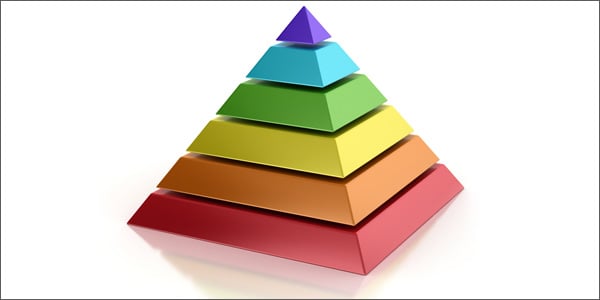 The scalability of design certainly does matter, because you never know where the targeted area for the use of the design is. And that is why it scalability of the design is important.
You may make it congested by thinking that the client will use it as a monogram for a shirt but he may have in mind to use it on a billboard so no matter what size he is looking for your design should amaze the client in every possible manner.
6. Finalize Your Design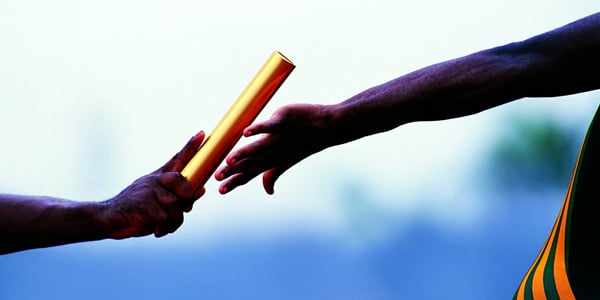 Now it is where you are ultimately finalizing the design by using certain graphic designing software. Make it and deploy it is all for your client's use and that is what he deserves by contacting a well experienced designer.
7. Still Seek Feedback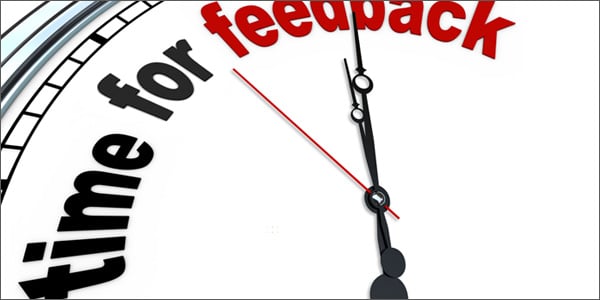 Now when the design is used anywhere than it is your time to enjoy the success the design but never get annoyed if someone still points something bad in the design because the more you will be listening the more shared experience you will get.
To mention that the testing is a step which any analyst leaves while writing but testing is even on when the design is deployed to the customer. Some designer has the faith just to satisfy the customer but I believe to why not test the limits of your abilities. Because testing helps for the present design as well as for the future now it is all up to the reader to share feedback about my thoughts.