Google Services Cross-Integration: Google Search, Drive and Calendar Come to Gmail
These days Google presents a new standard for its search results: from now on people can get info from the entire web as well as from their Gmail and Google Drive accounts when searching in a single place. This feature is aimed at helping you to find information faster.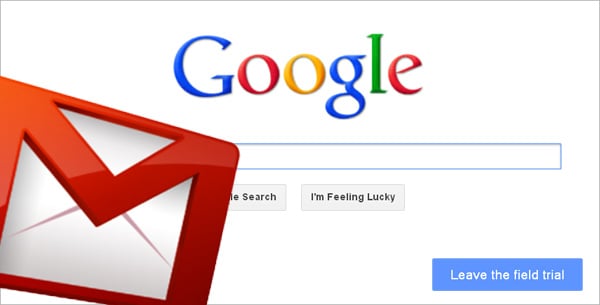 Last August Google had already shared Gmail data to a Google search results list (Don't worry! Only you can see the data from your accounts.). That was a beginning of a cross-integration of Google services and now that's a continuation.
This search experiment is that relevant materials from your Gmail, documents, Calendar and spreadsheets will be displayed in SERP (search engine results page) just like common search results. Take a look at the right column of the screenshot below.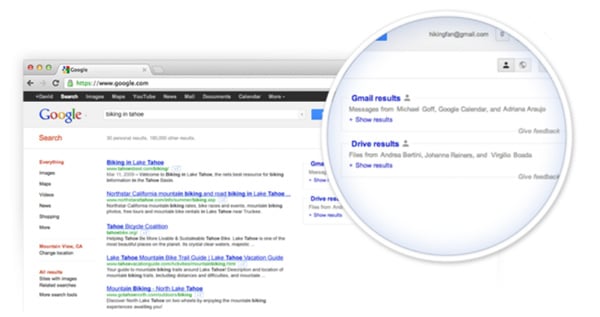 The same goes when you search in Gmail. Start typing something in Gmail search box and the service will show you emails and Google Drive data which you're probably interested in.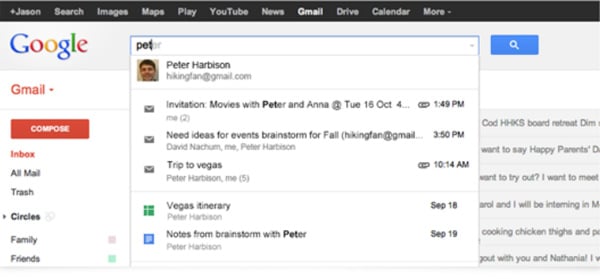 That's a good idea for people who have many contacts and notes in their Gmail accounts and just forget where the info they need is placed. The official Gmail Blog announces that "When you're looking for something, you should be able to find what you need quickly and easily without needing to think about where it might be, whether it's in your email or out on the public web."
In case you've already started testing this new feature you can probably be upset by getting no results. To become a part of this search experiment click here to join the trial (there is a blue 'Join the field trial' button). You can always disable this feature in the same way.
Please note: This feature is available for English speaking accounts only and as yet it won't work on Google Apps accounts.
There is a lot of debate over personalized Google search results: some people think that this feature really helps them to get better "answers" for their queries, others are against it (I bet if you're a marketer or a SEO specialist you're not quite happy with this idea). So what do you think about this new Google's trial? Have you already tested it? We'd like to know your opinion about these "smart" results in search.