Free Halloween Fonts To Scare Your Website Visitors
It's spooky, it's scary, and it's fun! You'll like this Halloween night for sure because it's mysteriously cool and you can dress yourself in any costume. It can be weird, disgusting or sexy… whatever you want.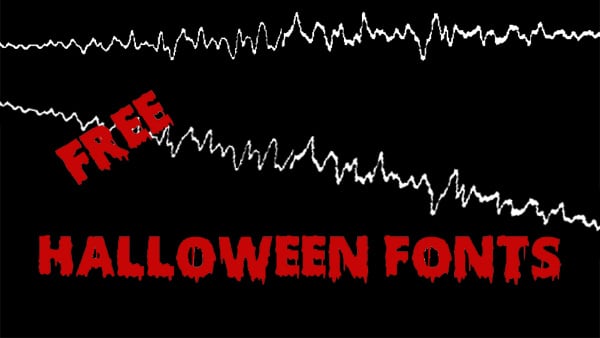 For last years Halloween has become a fashion trend that applies to all spheres of life from family to business. It's considered to be a must have option to decorate your offices and websites for this holiday. If you're reading these words now then more likely you're looking for something trendy. So how about fresh free Halloween fonts? We've collected the latest designs that are free for using. We really hope you're ok with these Halloween templates and they won't disappoint you.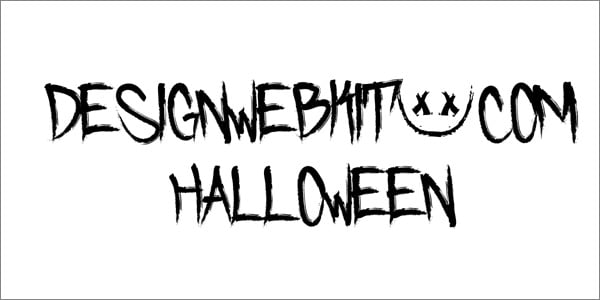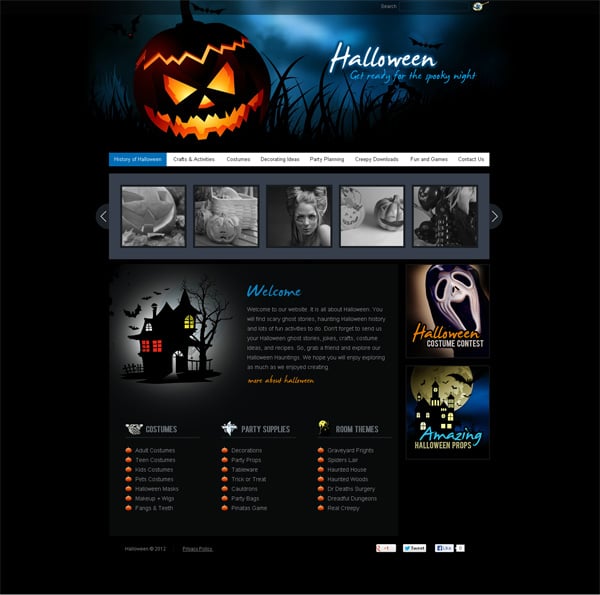 That are all free Halloween fonts for today. If you have some more examples to share please don't limit yourself and go for the comments field below.
And one more thing. Maybe some of you need a dark website template for Halloween – our friends from MotoCMS have a lot of them. All the themes have the built-in admin panel so you will be able to apply them very quickly.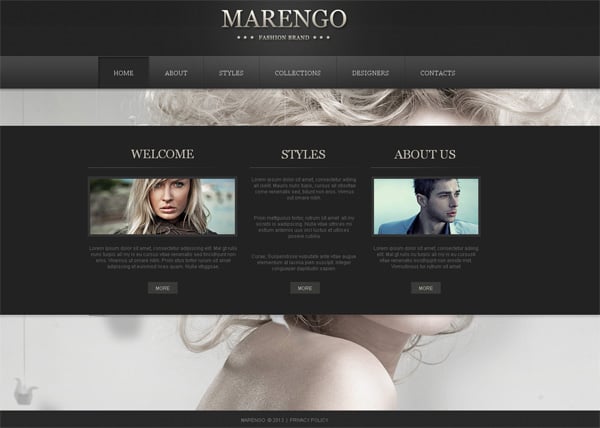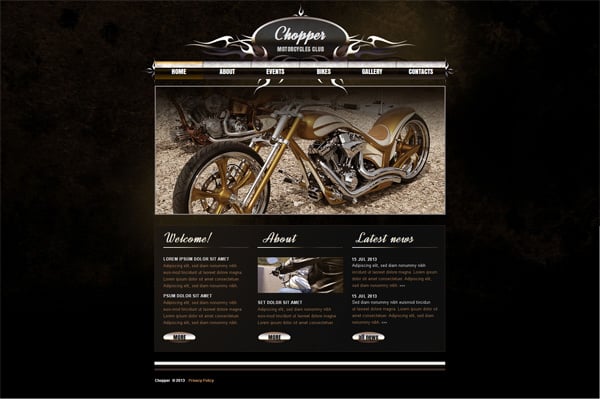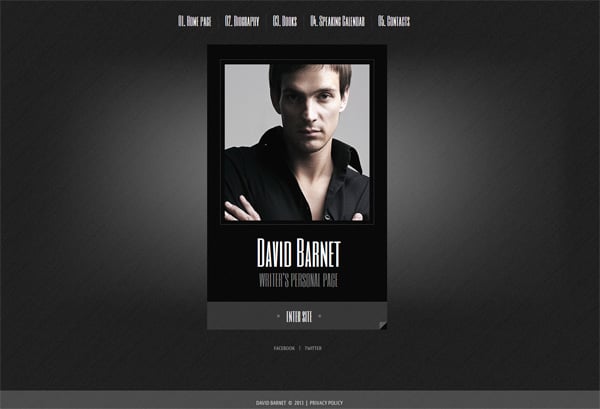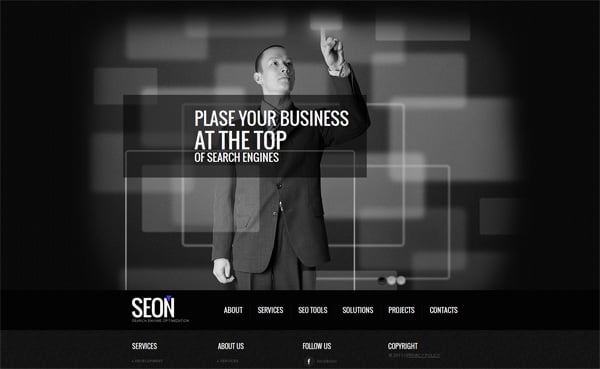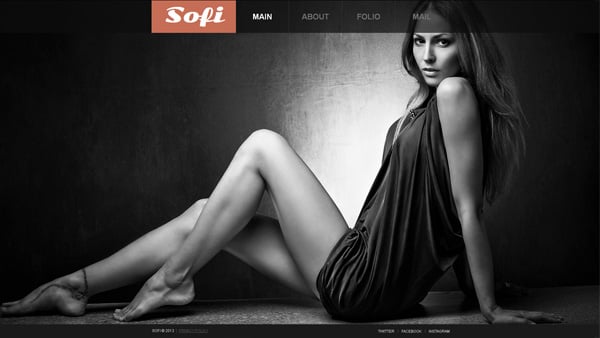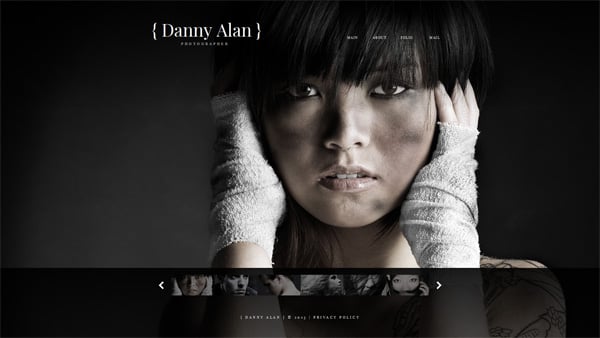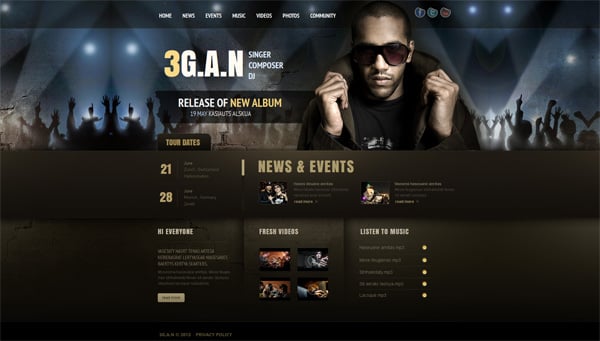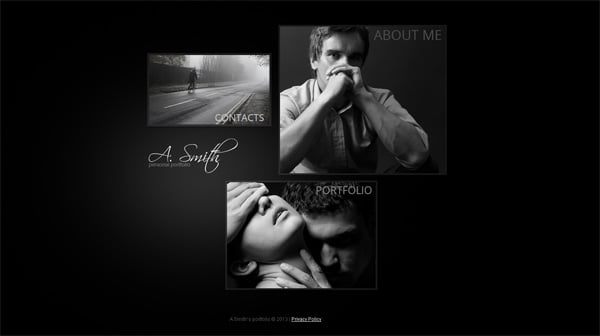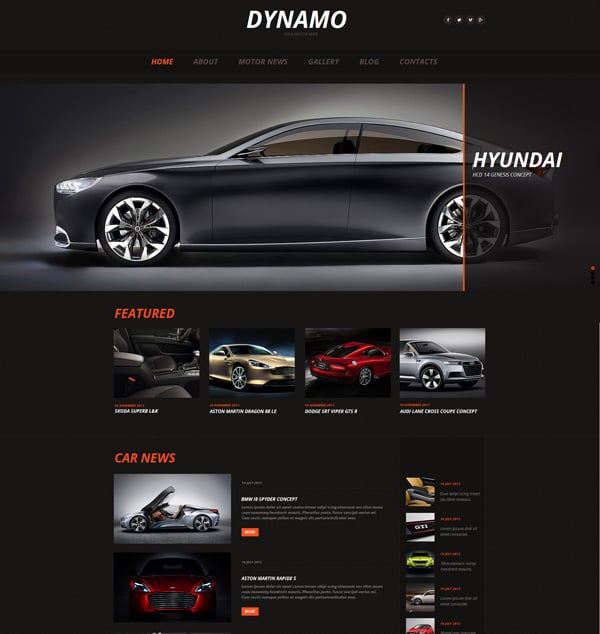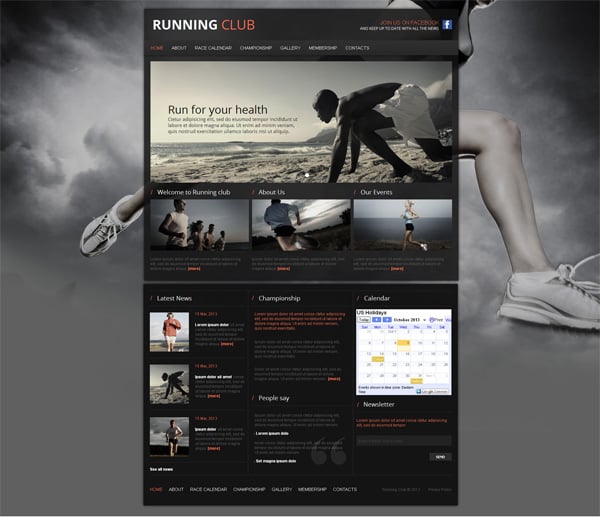 Good luck and let this Halloween be favorable for you!