Facts About Designs Used in Logo Animations
Logo animation mainly refers to the application of a unique concept whereby you are able to liven up a logo such that it appears to move and or even change when looked at. This animation comes in different ways that may include GIF computer files and 3D animations. Logo animation is a concept that is consistent of frame to frame advancements. Before deciding to animate logos, it is very important that you should understand the various designs that are used in animations. This makes it very easy for you to be able to settle on the best design to use in animation. When settling on the design of animation to use, there are several factors that should be kept to consideration. These factors are such as the intended purpose of animation (whether for fun or commercial purposes) and the specific logo that is to be animated.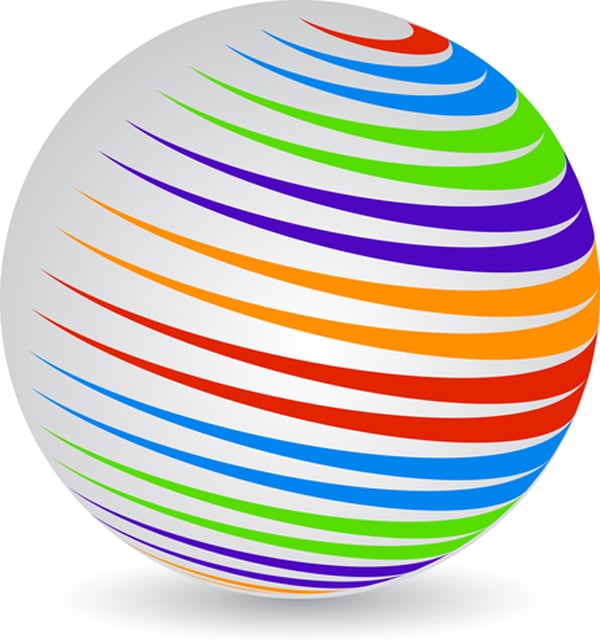 Animation history
Logo animation requires you to be able to acquire a solid understanding of how the animation is done. This is so that you are able to apply great creativity and decisiveness so that the end result is one that is of great quality and equally very unique. With a perfect understanding on logo animation, it becomes very easy to come with a diversified logo one that applies the best and most compatible design. Logos have a very long history that dates back to 18th and 19th centuries. During these periods logos were very simple without any desirable effect on them. However, with the onset of technology, diversification of logos came into perspective through strategies such as animation.
Visual effects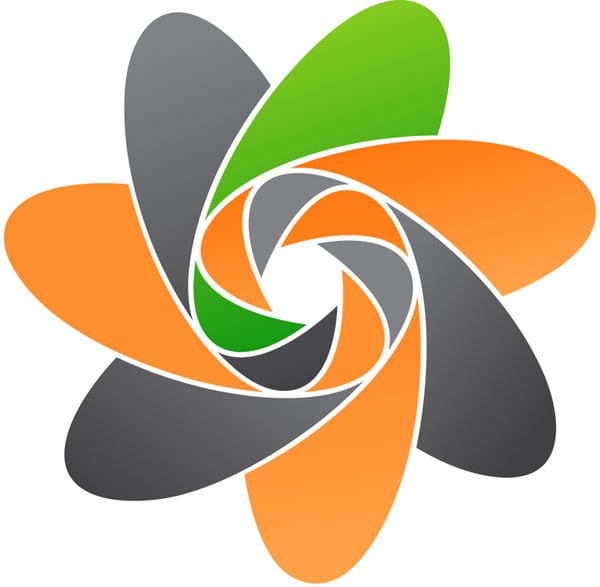 Logo animation is mainly meant to enhance visual effects logos so that they became attractive and equally captivating to the eye. This has enabled the commercialization of logos such that they can be used for purposes such as advertisements and in marketing strategies. Animation is achieved through the use of software apps that are designed in a way that they are able to add visual effects to simple logos so that they become very unique. One of the main things/aspects that are required in logo animation is great creativity. This is so as you are able to develop logos that are fairly very unique and as such they are able to stand out among other logos. It also requires you to make the perfect choice for the best software application to use. This is practically due to the reason that efficient and reliable logo animation apps make it very easy to apply great creativity and diversity in animation. They are also very easy to use as most of them come with user friendly interfaces.
Designs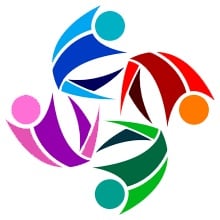 Designs used in logo animation are of different types and formats so that they can be able to suit the needs and specifications of every user. In addition to this, the diversification in the designs' formats is also meant to increase the applicability of the designs. Animation also includes image editing whereby you remove parts that are unwanted, parts that interfere with the quality of the logo that is to be animated. The latest trend in the animation arena is the 3D animation that has enhanced great customization and personalization of logos. This type of animation mainly applies the use of detailed designs that require high end software applications. There are people who have not become conversant with this animation type especially those from the developing countries.
There are a number of advantages that are associated with animated logos and by extension designs used in animation. One of the major benefits is that these logos have made it very easy for advertisers to be able to come up with eye capturing and innovative advertisements. Therefore, logo animation has taken advertisements to a higher level, one that is based on quality and great creativity. This concept is also applied by online advertisers who may use animated logos to market their products and services to internet users all over the world.
In logo animation, you need to be aware that in order for you to be able to come up with unique animations, you require to ensure that you settle on the best animation software. What's more important is that you should ensure that you possess a few basics to use in animation. Image editing tips may also play a very unique role in enabling you to animate logos in a very unique manner.