Ecommerce Checkout Best Practices: Make It Easy For Your Customers
Checkout is the last step shoppers will take on your ecommerce site before converting into buyers. It's also the most crucial one for your business. You can have the sweetest online store ever devised, but if your checkout page causes pauses, you're going to log losses. With this in mind, it becomes imperative to understand how to make ecommerce checkout easy on your customers. Here are the Ecommerce checkout best practices.

Ecommerce Checkout Best Practices: Keep It Short, Simple and Speedy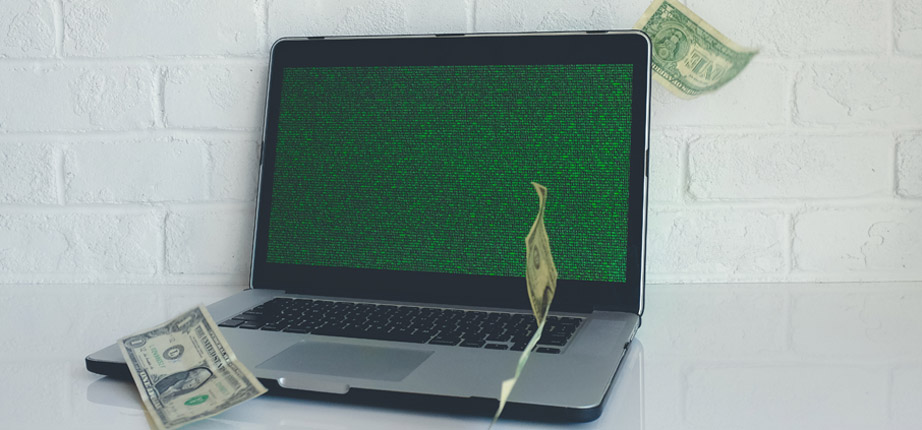 One of the most influential developments in retail over the last few years is the emergence of mobile commerce. While this has introduced a great deal of flexibility for shoppers, it has imposed a number of constraints on sellers.

First and foremost, mobile users tend to be multitasking people with little patience for lengthy processes. Keeping your checkout process short and simple will hold their attention while they complete a transaction.

Minimize the number of fields they have to complete. Have your site pre-fill data wherever possible. Ask for registration after transactions are complete. And, above all, make things happen as fast as feasible. Rapid page loading and refreshes will make all the difference in the world when it comes to conversions.

Ecommerce Checkout Best Practices: Provide a Plethora of Payment Possibilities
The more ways you give people to pay, the more likely they are to find your site convenient to use.

Whether you're selling ebooks online with a Shopify platform — or any other product for that matter — the last thing you want is to have a shopper get all the way to your checkout page and abandon their cart because you don't accommodate their preferred payment process.

In addition to PayPal and major credit cards, accepting debit cards, e-wallets and even COD transactions gives you a leg up on competitors offering a limited palette of possibilities.

Ecommerce Checkout Best Practices: Shoppers Savor Free Shipping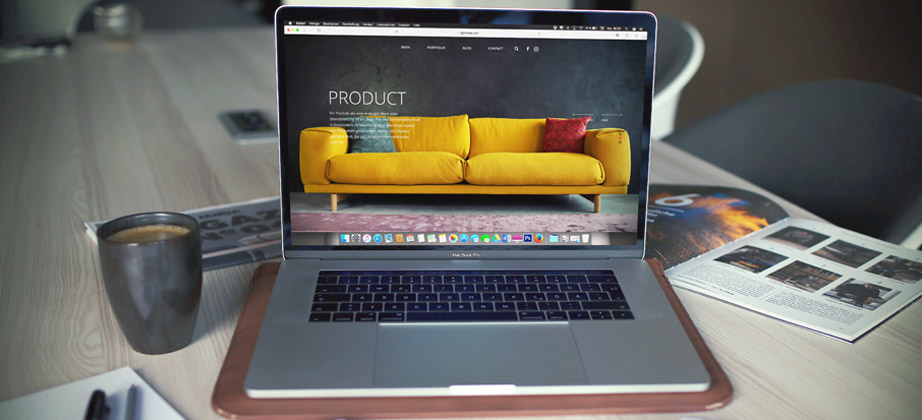 One of the leading causes of abandoned carts is encountering unexpectedly high shipping costs. If you really want to get people to click that "pay now" button, provide complimentary delivery.

With that said, it's perfectly OK to offer the slowest method practicable at no charge and give buyers the option of choosing a more expeditious method at a nominal price. Most people will lock in on the word "free", make the purchase, then decide the longer wait time isn't worth it and opt to pay for a faster method.

Ecommerce Checkout Best Practices: Cater to Customer's Communication Requests
Live chat can provide real-time answers to last-minute questions — even at zero dark thirty. This can reassure customers what they're seeing is what it's really being.

Meanwhile, patrons lacking needed support at checkout will delay their purchases until they find answers. When they locate them on your site, that's great. If they find them on a competitor's instead; well—

Chatbots are capable of dealing with the most common questions you're likely to encounter. They're easy to set up and reliable. Even better, shoppers are often unaware they're communicating with a bot.

Ecommerce Checkout Best Practices: Secure Sites Close Sales
Make a concerted effort to reassure customers you've done everything possible to keep their personal information safe. Feeling the transaction might be less than secure is another cause of cold feet. Telegraphing trust signals in the form of badges provided by recognized leaders in digital security with whom you've worked will help keep your site's purse strings tight.

These five ecommerce checkout best practices will help make your site convert more shoppers into buyers — and ultimately, that's what e-commerce is really all about — right?