Custom Packaging – Ways to Thrive Digital Packaging Sales Online
A customer may skip an advertisement, delete marketing messages, forget about the promotional content of a brand but, its packaging is the only form of uninterrupted media available to marketers today that creates an impact and even stays. Ever since the custom packaging industry adopted digital printing, brands around the world realized the role of it in multiplying the sales, attracting audiences, enhancing the customer experience, and reducing the carbon footprint.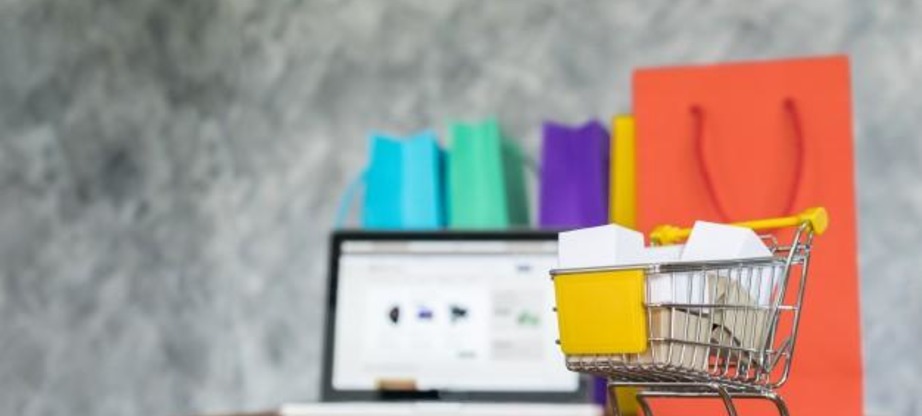 Packaging today is more than just a wrapped piece of paper or a sealed carton that safely delivers the product to the customers, it is, in fact, a direct route to the customer's heart that pleases their eyes and create an impression about the brand at the very first sight. Hence, brands are giving importance to product packaging more than before to make it directly to the customer's heart and never leave that space. Now, with the fame of digital printing in the packaging industry, there is a tough competition in providing digital custom packaging online which is making it difficult for print providers to achieve the required sales target for survival in the market. But don't worry, there are some ways through which you can improve the sales of your digital custom packaging business easily and smartly.
Custom Packaging –

Offer Personalization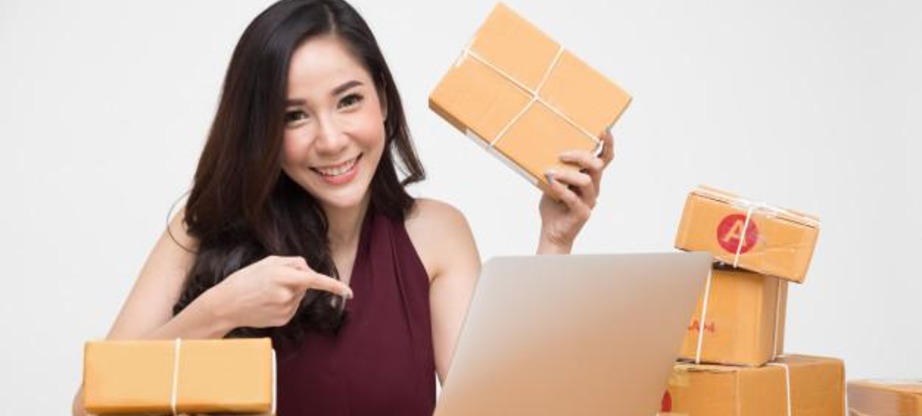 If personalization of a product is made available to a customer then why not it's packaging as well? Personalization always pleases be it a product or its package. When customers started getting attracted to personalized things, brands began to shift towards personalizing the packaging of the product as well. Hence, by offering the personalization features like the freedom to add a hand-written text, a tip, a sticker, a phrase or an image can trigger consumer interactivity and brand engagement like crazy. Since personalization is the best way to promote a brand, more and more brands will flock to you for personalized packaging which will heat up your sales.
Win Via Eco-Friendly and Sustainable Solutions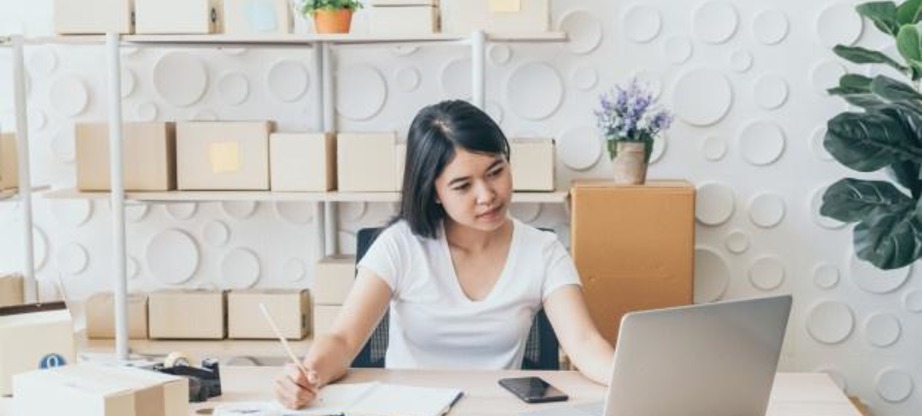 With people becoming extremely conscious about the environment, brands are now preferring ecological packaging of products which cause no harm to the planet and strikes the heart of the customers as well. Since being green is in fashion, customers are getting impressed with the products that come in sustainable packaging ideas like recycled cardboard, plastic-free or biodegradable packages, carbon footprint offset – which is about donating a small quantity of money in order to make up for CO2 emissions produced by packaging etc. Anything that's environment-friendly can please customers which means brands will choose you for creating such eco-friendly packages for their product which in turn is good for the health of your digital print packaging sales.
Many brands are making the switch to green products and packaging. Some businesses, especially those that sell eco-friendly products, alternative pharmaceuticals, and vegan items, makeup, and skin-care products, consciously choose sustainable packaging over standard ones. Promote your recyclable packaging for alternative holistic medicine products, eco-friendly merchandise, or other similar niches, and you'll soon find your market.
Give the Freedom of Customization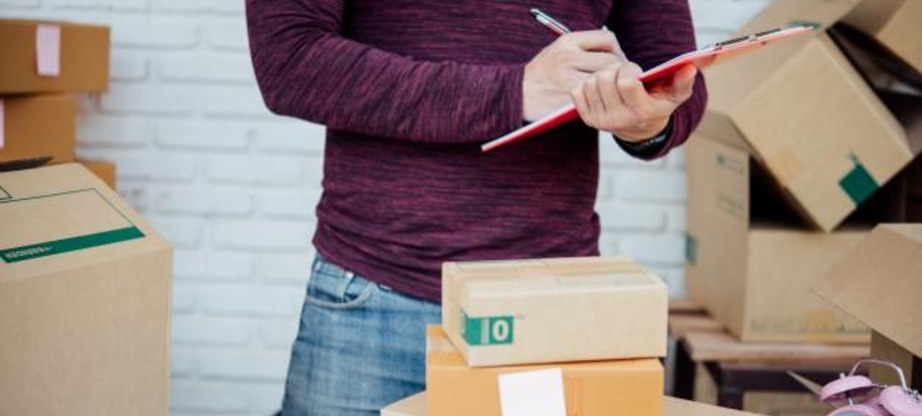 Let the brands decide how the custom printed food packaging will be. Forget customers, even brands today are no more interested in sending their products in those typical plain boxes. They are open to experiment and are trying to get creative in terms of shape, color, design, patterns, text, images, size, etc. for their packages so as to attract customers to their product. There, comes the freedom of customization. Another example is to let customers create their own loot or custom boxes. For instance, let them choose what products they can include in the packaging. By allowing your clients to customize their packages, you will not only achieve a rise in sales but can win loyal clients as well who will keep coming to you for more.
Custom Packaging –

Make It Mobile-Friendly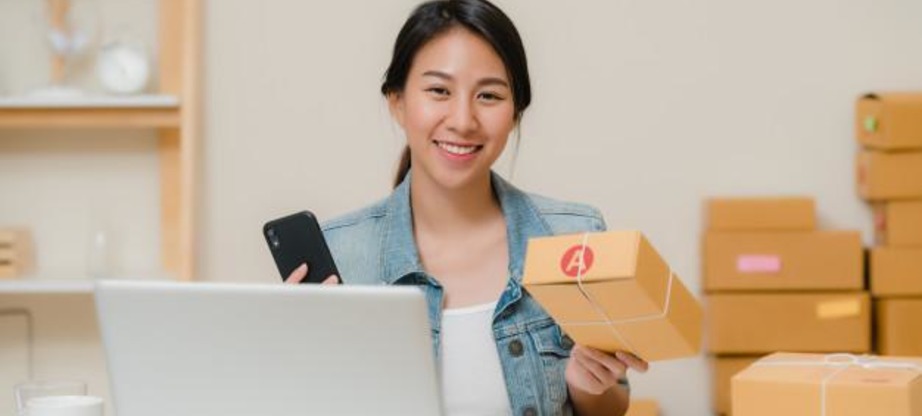 No matter whatever custom packaging service you are planning to or are already providing, make sure it is easily accessible via a mobile phone. Clients and customers are operating everything from their smartphone today and hence to be available on mobile has become an obligation. You can't miss the huge mobile traffic as they make the most of the sales. So, staying mobile-responsive is the key. 
Now, the question that arises is how to achieve all of the above to improve the sales of custom print packaging? Well, the answer is simple and one and only one – go get a DesignNBuy's packaging design software as it will cover all the above-said tricks in one. Surprised? 
The complete web-to-print solution for custom packaging printing is all you need to provide personalization, customization, sustainable solutions, mobile-friendly service, and much more to your clients. The product packaging design software comes with everything that you need to improve your sales with its separate benefits for the customers and clients. In addition to that, it also offers complete storefront and backend solutions for packaging companies through which store management becomes easy and smooth which is nothing less than a big relief for the packaging companies. 
Custom Packaging –

Bottom Line

So, if you are an individual or a leading packaging company planning to offer such custom packaging solutions in shorten time cycles, combat environmental issues, and stand out from a saturated market and are actively looking for a partner to make all that possible then, look no more. Explore the best packaging design software of Design'N'Buy and get in touch today to know more.