Content Marketing 2019 – An In-Depth Guide to Acing It
Plenty of businesses are aiming to get a good share of their respective markets. To do that, they will need strategies that allow them to influence how their audiences come to a decision to buy. What better way to achieve that than creating and distributing content? Content marketing 2019 should not be an afterthought that businesses don't take seriously. The numbers from Social Media Today don't lie:

70% of B2B and 74% of B2C marketers found out that their content strategies worked well last year.
93% of B2B and 64% of B2C marketers point out that they are extremely/very committed to content marketing.
88% of B2B marketers say that content marketing 2019 builds credibility and trustworthiness.
81% of B2C marketer believe that content helps boost brand loyalty.
The Efficiency of Content Marketing 2019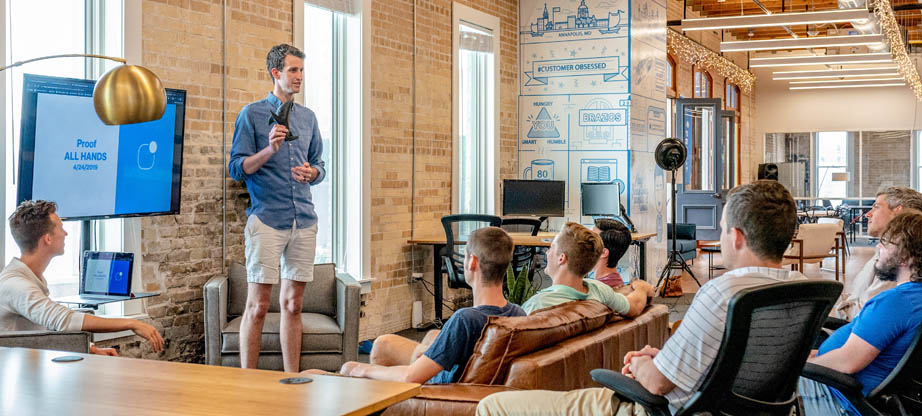 Sure enough, content marketing 2019 has to be the most important part of gaining a solid advantage over your competitors. According to DemandMetric, content marketing is more effective than outbound marketing in along the lines of lead generation, while a HubSpot article says that 90% of B2B buyers see content as crucial to helping them with their purchasing decisions.

Similarly, the B2C sector is also looking at the immense benefits that content marketing provides, with 86% of marketers emphasizing the importance of content. These numbers and more describe how content marketing 2019 is becoming a sought-after strategy that helps entrepreneurs gain revenue, spread the influence of their brands, and acquire a greater share of their niches.

All this hype about content shouldn't distract us from addressing the challenges that keep businesses from accomplishing the goals they have set. Even though content proves to be an instrumental part of a business's arsenal, creating an effective content strategy remains vital to ensuring long-term benefits.

Content marketing 2019 isn't something you can harness half-heartedly. It's an investment in itself, and you will need to make the most out of every penny you spend in creating a marketing strategy that provides the best possible results for your bottom line.

Are you ready to make the most out of your content marketing 2019 plans this year? Here's a definitive guide to help you down that road:

1. Know What You Want to Achieve

Any business-related activity has to start with a mission statement. After all, you want your campaign budget to provide the best possible benefit for your business. Sure enough, the only way you will be able to do that is to know your main motivation for building such a campaign.

Important Questions
You should begin by asking yourself these important questions:

What do I want to outline in my campaign?
Which purposes do I want to achieve?
What is my main goal in all this as a business owner?
Which are the trade-offs if ever I was able to pursue these objectives?
Of course, as an entrepreneur, the first thing that comes to mind is being able to improve your revenue numbers. But going beyond revenue, a content marketing 2019 strategy also focuses on creating brand awareness and building the brand's reputation as an influencer.

At any rate, you might want to focus on what you think is the most important goal to your business. And for that, you might want to invest the bulk of your time and money on goals that best resonate with your business's current needs. That alone should be the most important factor in formulating your content marketing 2019 strategy. If you're a startup that needs to survive long enough to break even, you might want to focus on brand awareness and establishing a loyal client base.

2. Know Your Audience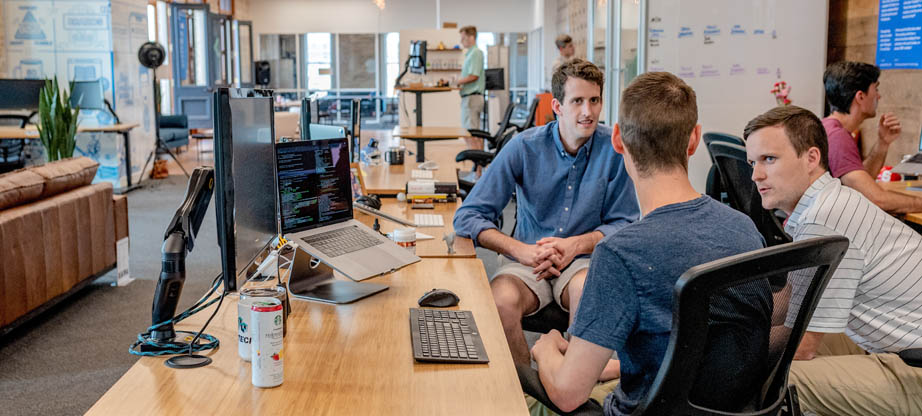 Aside from knowing about your purpose for creating content, you will also need to learn a great deal about the people you are creating content for. You need to have an audience for every blog post or video you create, so it helps if you are able to anchor the planning process on the kind of audience you're engaging.

Prior to this, you should be able to have a target audience in mind. The reason for this is that you need to narrow down your marketing efforts and cater towards people who may find value in the products and services you sell.

When it comes to determining your target audience, the best course of action to take is to focus on what your product or service can offer.

Know the Type of Person
It's important that you start with knowing the type of person your product or service is made for. What are the issues it intends to resolve? Why am I in business in the first place? You might want to go back to a time when you were still coming up with an idea for a business. And sure enough, you were thinking of who it is you want to sell to.

Another important approach to defining your target audience is to keep tabs on market trends and demands. This is the most basic component of market research, and yet many enterprises have missed their mark in using this as an essential point of departure for their content marketing 2019 campaigns.

Determine Your Market
Effective research has to involve keeping your eyes and ears open for any disruptive development within your niche. There are many ways you can determine what your market is currently talking about.

Blogs
Visit niche blogs and see if you can find any recent piece of news about the latest innovations. You might also get your information from influential bloggers such as Neil Patel.

Podcasts
This is a great way to get the information you need to craft an effective content marketing 2019 strategy. Visit places such as SoundCloud or Spotify and find podcasts that talk about what everybody else is talking about.

Industry Events
Still, the best way you can get to know your audience is through conferences, exhibitions, trade shows, and other events.

3. Set Your Metrics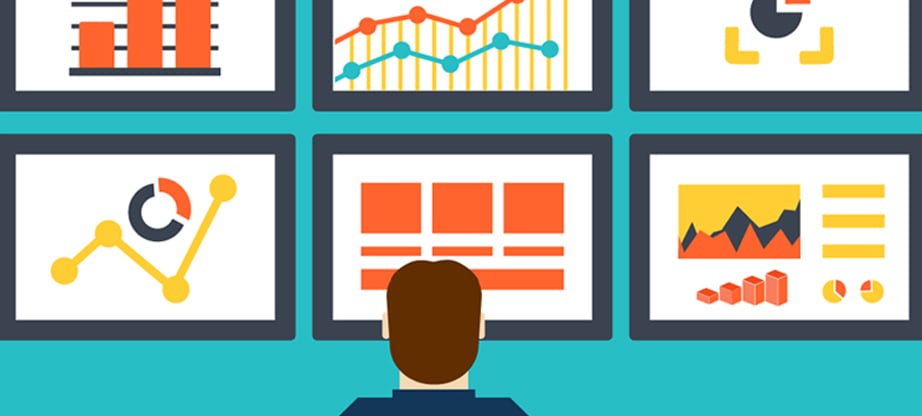 Now that you have a good idea of what your target market looks like, you will then have to set up your benchmarks for success.

The use of certain metrics varies from one business to another. What's important is that businesses will have to choose which indicator should they focus on based on their current needs. For this, you will have to go back to the goals you have set in the first place and, using tools such as Google Analytics, you will be able to identify the right metrics to use for gauging your campaign's effectiveness.

Aspects to Focus On
If you're keen on keeping track of the revenue you generate, then you might as well focus on the conversion rate. To put it in another way, a high conversion rate means that your campaign is able to turn a good number of leads into paying customers, that is if you consider a sale as a conversion.

On the other hand, if you're planning to increase the number of organic impressions your website generates, you might want to focus on unique pageviews and bounce rates. These metrics should show you how your content is faring in terms of attracting people who might be interested in your product or service.

Lastly, you can also focus on social media referral traffic as a way to gauge your social media marketing efforts. A high number of visitors from places such as Facebook and Twitter could mean your campaign is doing well across these essential audience engagement channels.

4. Build a Stellar Content Creation Team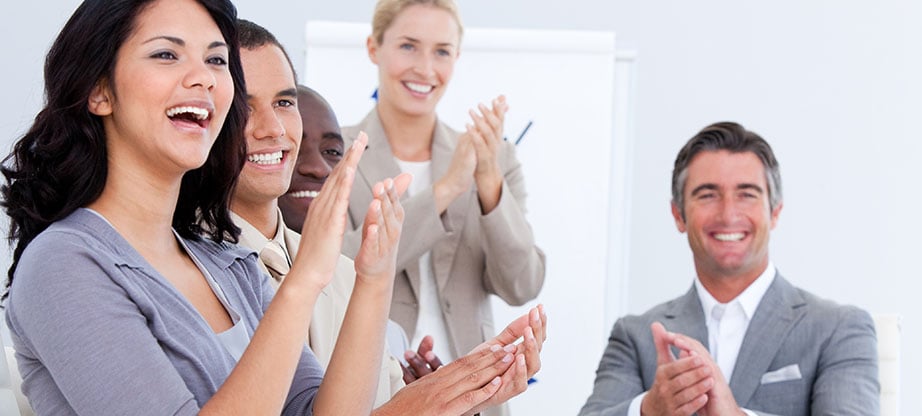 The success of your content marketing 2019 strategy will not only depend on your strategy but (for the most part) on the people tasked to execute it. No doubt, you will have to create a team comprised of people who have the necessary skills to create, distribute, and optimize content to support your business's goals.

Here are just some of the skills that matter a lot to a highly effective content marketing campaign:

Graphic Design

From infographics to animation, effective graphic design allows you to create engaging and meaningful materials for your audience to consume. With carefully crafted visuals, you will be able to attract the right kind of audience to your product or service and nurture them until they are able to decide on making a purchase.

Content Writers

Content is nothing without the written word. After all, you can't influence potential customers without giving them a story they could readily consume. That being said, opt for versatile writers who can create readable and highly engaging marketing copy aimed at converting cold leads into sales.

SEO Specialists

Websites remain a significant part of any organization's content marketing 2019 campaign. They serve as platforms for publishing blogs and informative content and for educating audiences about your brand. However, a website is nothing without effective SEO techniques. Just ask the top SEO firms at BestSEOCompanies.com! It takes a great deal of technical skill to help a business achieve greater online visibility, so look for SEO specialists who are detail-oriented and adept at keyword research and backend operations.

Web Designers and Developers

Aside from SEO, effective website design can also help in terms of keeping the bounce rate down. Highly navigable websites are great, especially if you have a lot of content to offer to your audience. Your web development team, in this sense, can help you retain visitors and give your content marketing efforts a much-needed boost.

5. Keep Track of Your Success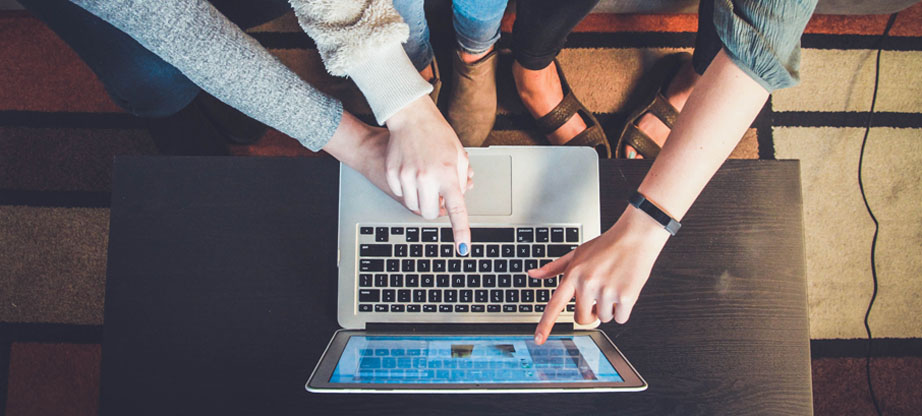 Running a content marketing campaign shouldn't be all that complex. However, given that the digital landscape is continuously changing, businesses will have to be on the alert for new trends. But apart from that, businesses should also keep an eye out on their campaign's performance.

Throughout the duration of your content marketing 2019 campaign, you will need to monitor the progress of your efforts. Sure enough, there's no room to be complacent, since content strategies lose their effectiveness. In that case, you may want to recalibrate your strategy and make sure it aligns with your overall goals.

Then again, there will be cases where you have no choice but to change your goals altogether, especially if it means keeping the bottom line intact. Being adaptive is essential if you're aiming to keep your brand relevant. In large part, regular meetings with your content marketing 2019 team are crucial so you can make important changes to your strategy and avoid wasting time and resources on methods and tools that prove to be ineffective.
From the Outset

Content is still king. But for businesses to succeed in their respective niches, they will need to know how to use it well. As marketing budgets continue to increase each year, the success of your online strategy should depend largely on how well you plan out your content creation and distribution. Using the guide above will surely help your brand secure the opportunities it needs to get a larger share of the market.