Car Buying Apps – Review Of 5 Best Apps To Sell Car Parts
In the world of fast-changing technologies and AI, it is evident that the Internet takes more and more spheres of trade. People prefer to buy most of the necessary stuff online, including equipment, books, gifts, and toys for kids. Online and app trade are one of the main retail trends. However, there are a couple of areas where for conservative buyers, the approach to the purchase is still traditional and offline. Among these fields, one can find clothes, shops, food buying, and auto parts trade. Buying a car or car parts over the Internet seems a too risky initiative. It doesn't include touching the real auto part and checking its quality with your own hands and eyes. However, the world of apps to sell car parts has drastically changed recently. Car buying apps in your smartphone are thoroughly approachable to customers.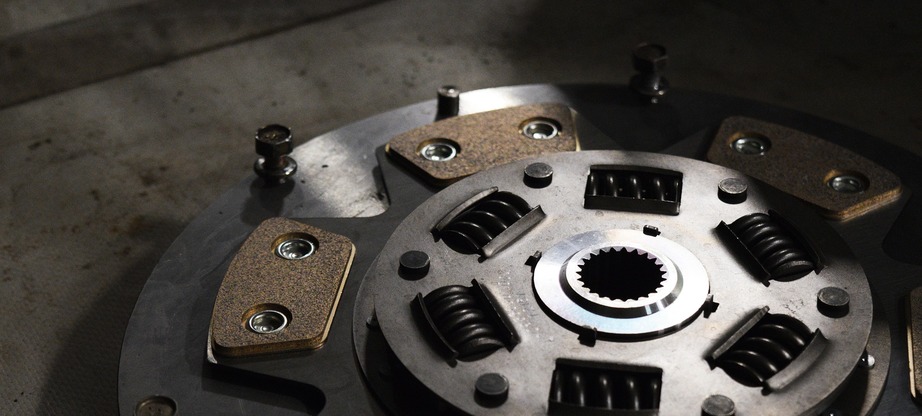 Nowadays, clients are already looking for the most appropriate car buying apps to find a fast and convenient solution to any issues they might face. The comfort of purchase becomes essential when it comes to searching for an infrequent part or a mechanical detail as big as the car itself. One more crucial point that stops some customers from using online car parts trade is that finding an online shop that can be wholly trusted is a difficult task. The applications with a high rate and multiple good reviews and testimonials as opposed to online shops can easily cover all these issues. One can download them on the phone in a couple of minutes and use them with comfort 24/7.
In this article, we will tell you about the 5 top car buying apps available on both Android and Apple devices, taking into account all the necessary features of the perfect apps to sell car parts and components. Don't forget to check the core characteristics of every app to see if it suits your requirements and lifestyle.
AUTODOC – Car Buying Apps from Trusted Online Shop
Autodoc.co.uk is one of the most popular and most significant car parts e-shops in Europe. Due to the AUTODOC app, one can now buy car parts online even faster and more conveniently than before. You don't need to seek for the website and visit it every time you feel the need for a new car part – the app once downloaded is available in one click. The assortment contains more than 1m car components of the top quality for models by 45 brands fully attainable on your phone.
AUTODOC is among the most useful apps which give you an excellent opportunity to buy car parts not from a random dealer or wholesaler. It belongs to the category of car buying apps, which are created by the specialized online and offline car parts shop. The parts are provided at the most affordable price, so AUTODOC allows saving not only time but also financial resources. In their extensive range, there are no second-hand spare parts – only new quality car parts at low prices. Moreover, AUTODOC offers customers regular discounts and promotional deals that will help you make a great bargain. For instance, following this link today, you will get a 2% discount.
AUTODOC belongs to car buying apps, which enable purchasing car components made by famous trusted companies from Germany and around the whole world. It has car spare parts of any size and type, including the components for passenger cars of any horsepower, fuel type, or eco-friendliness level.
Part Swap – One of the Famous Apps
This application is a platform for those who want to buy and sell car parts, placing advertisements for free. The promotion services in the app are flexible. They give opportunities to promote ads and make them more visible for buyers. The catalog contains more than 26 million items with a convenient product search and a detailed description of all the components. The spare parts can be chosen according to their body, generation, car engine, and other necessary features. All the steps of the purchasing process can be quickly fulfilled online, including ordering and payment.
Part Swap has a convenient system of order progress online monitoring, and the ability to chat with other users of the app. Discussing the details and price of the order may help you get the best deal in the end, and is very beneficial for the psychology of consumer.
PakWheels has, for many years, been a leading car buying website. Now it is also a well-known app that is only raising its popularity. It may be since PakWheels is one of the car buying apps that deals not only with new but also with used and certified vehicles, including cars, bikes, and car parts.
The search process is swift and straightforward. Moreover, one can save the results to a device. Then it is possible to share them with friends or family for getting valuable advice. Most of the users are satisfied with PakWheels overall design and handy filters.
Buy & Sell Motor Parts – Convenient Auto Parts App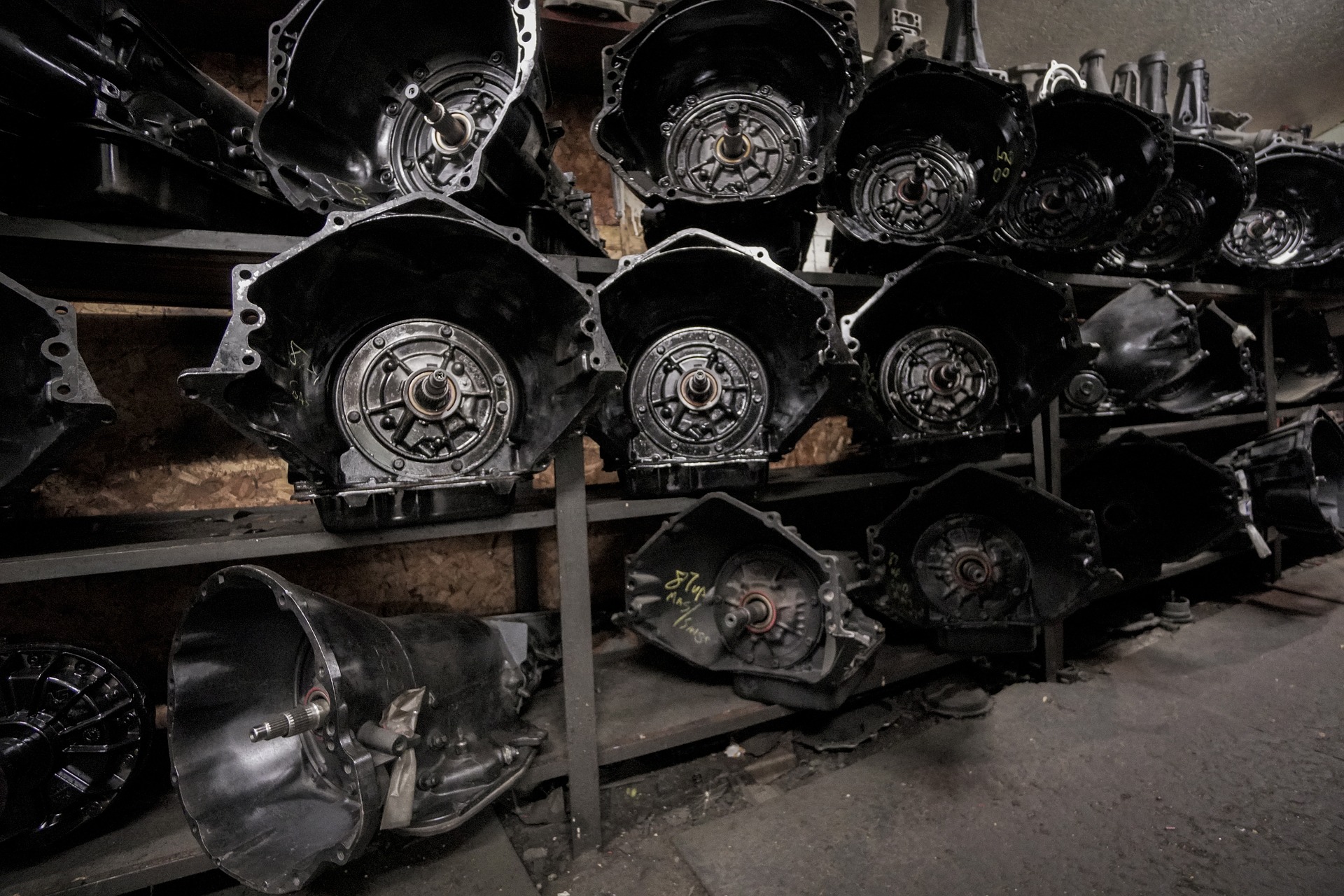 Buy & Sell Motor Parts is one of the handiest and comfiest apps to sell car parts. It involves a convenient search with multiple filters of the make, required parts, and other characteristics. This app demands high-quality photos and short but detailed descriptions of all the car components from car sellers. So, you can be sure that you will get the whole picture and never mischoose a part.
There are also statistics of the most popular products for a specified period. They ensure that a user can check the demand for their parts and sell them in time and fast. As a result, buyers also get more supply of the goods they need. In the Buy & Sell Motor Parts application, one can find devices for vehicle maintenance, parts of brake systems, elements of fuel systems or engines, body components, and even lighting devices.
CarSwap – App for Selling and Buying Car Parts
CarSwap application contains free announcements that lead to the communications and a possible transaction between a buyer and a seller. The variety of products presented in the app is enormous, and each category contains a comprehensive list of car parts and components. High-resolution photos and descriptions are the must when you place an announcement on the website. The information is always relevant and regularly updated.
One can filter the results not only by tech features or car models but also by the price. This option gives you a chance to have the most lucrative deal. You can also exclude options provided by organizations. CarSwap also has powerful customer support, and its specialists are ready to help you navigate categories and find the part you have been looking for. Besides, there is a user-friendly order-tracking system.
Best Car Buying Apps Features – Final Words
Best car buying apps will dispel your misperception of the online car parts purchase. They provide users with an easy one-click way to buy and sell the component they need the most. No matter how big or rare it is. In such apps, buyers can find the best deals among thousands of sellers of auto parts. They get goods directly from the selected seller without extra charges. This way is more straightforward, safe, and comfortable.
Sellers receive a well-informed client who is familiar with the conditions of the online sale of spare parts and offers of other sellers. Most of the traders claim that apps to sell car parts and cars at all is a convenient and profitable means. Top car buying apps provide users with a complete set of tools for their tasks. The vast selection of car components from all over the world cannot be beaten by offline car part stores, even the biggest ones. Besides, a team of experts works 24/7. They make catalogs current and correct and to answer all your questions or give additional information concerning the deal. With these apps, buying and selling auto parts on the Internet will become standard for you!