5 Retail Trends 2020 Shaping the Industry's Future
Going to the mall used to be a convenient way to get most of your shopping. But nowadays many people would consider a visit to the mall a relic of a different time. This just goes to show that the very idea of convenience in retail is always changing, shaped by technological advances and consumer demand. It's an exciting time to be a player in retail. But winning market share in today's competitive landscape requires understanding what is and what's coming next. Here are five retail trends shaping the industry's future in an immediate way.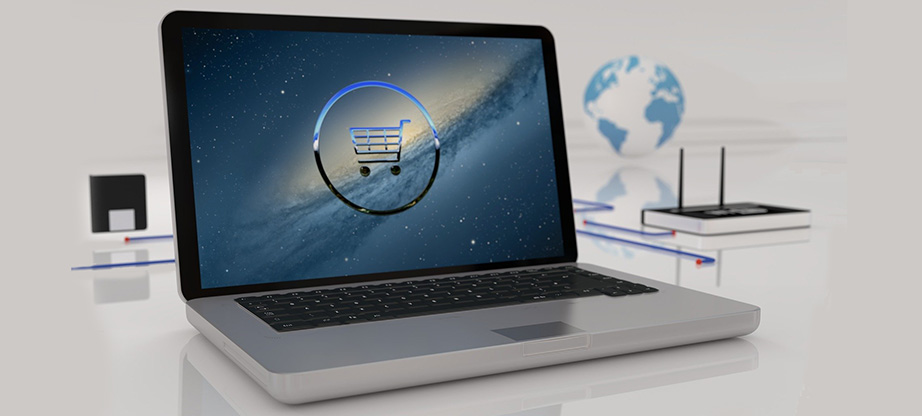 The Move Toward Mobile Commerce
Desktop commerce still dwarfs mobile commerce in terms of revenue. But looking at the growth trajectories of these two buying methods tells a different story. Smartphone "m-commerce" will comprise almost one-third (34 percent) of sales in 2019, according to eMarketer projections. Between 2018 and 2022, smartphone eCommerce sales could grow at a rate between 25 and 44 percent annually. Desktop sales are growing at a much lower rate.
Expect more and more people to use their mobile devices to complete transactions. More people will browse products and compare prices. Retailers able to provide streamlined shopping experiences will gain a competitive edge here.
Retail Trends 2020 – Hyper-Personalization
The degree of personalization consumers appreciate from brands is growing. Hyper-personalization is the ability for retailers to tailor marketing communications and product offerings to individuals rather than mass audiences. It is always inching closer to becoming the new normal.
A company's adoption of retail analytics can make or break how effectively it is able to personalize messaging and offerings. Winning the patronage of customers who have many options right at their fingertips requires a keen understanding of their buying behaviors and preferences. This understanding starts with decisions based on data insights.
Success in using retail trends will increasingly depend on anticipating wants and needs, then offering solutions accordingly. Stored data is a treasure trove of valuable insights companies can act on. The challenges are mining it for nuggets of gold.
Subscription-Based Ecommerce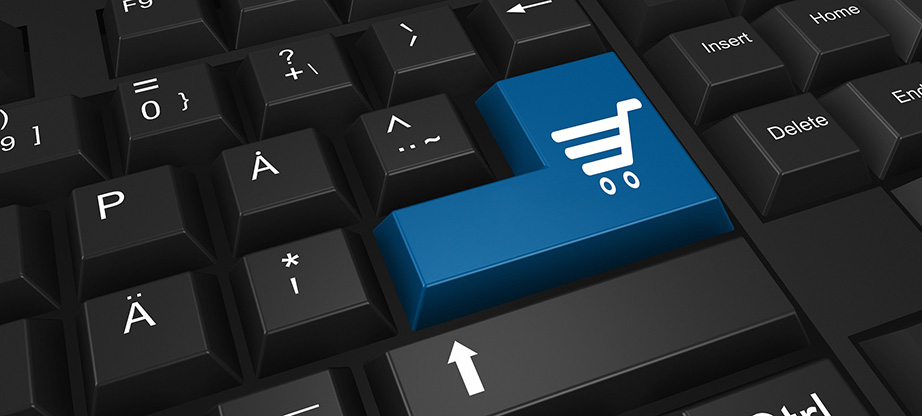 Many social media users have already found themselves targeted by ads for subscription services of some sort. According to research from McKinsey, 15 percent of eCommerce consumers had signed up for one or more recurring subscription boxes as of 2018. And, this type of sales model has seen huge year-over-year growth over the last decade or so.
Part of the appeal of subscription-based commerce is the curation aspect. Instead of expecting consumers to research products on their own, subscription boxes remove this hurdle. The "set it and forget it" nature of subscription eCommerce can also be desirable for busy consumers. Clients want products to show up on their doorsteps like clockwork without much manual interference on their end.
The challenge for companies is to ensure they're sending out relevant, quality products in a timely manner to keep customer churn low and satisfaction high.
Retail Trends 2020 – Brand Values Matter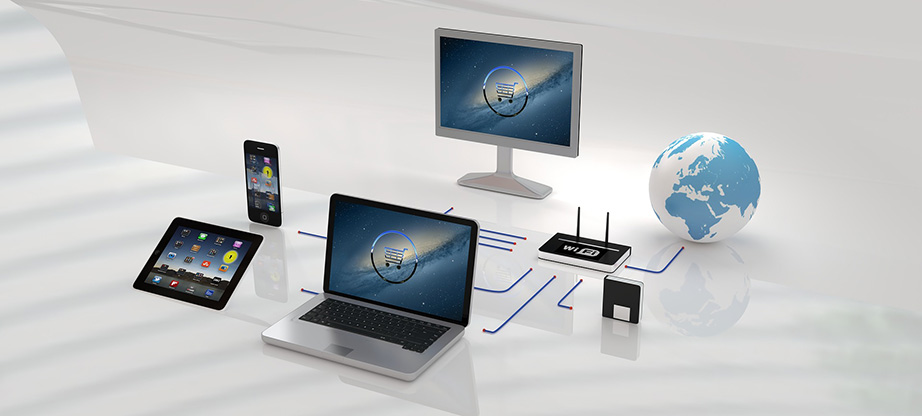 Did you know more than two-thirds of people factor in sustainability when they're buying something and are willing to pay more to acquire sustainable products? This is one example of how brand values will continue to influence purchasing decisions in the future. Especially, when it comes to eco-friendliness and younger consumers.
Retail Trends of Flexible Order Fulfillment
Last but not least of retail trends 2020, order fulfillment will trend toward flexibility. Consumers will continue to seek out fast, affordable and convenient options for getting their hands on products. The very notion of the supply chain is getting more complex. Staying competitive means finding ways to meet rising consumer demand in terms of cost, speed, and flexibility. This list of five trends shaping the industry's future can give you a starting point for evaluating how well you're checking these boxes for buyers.